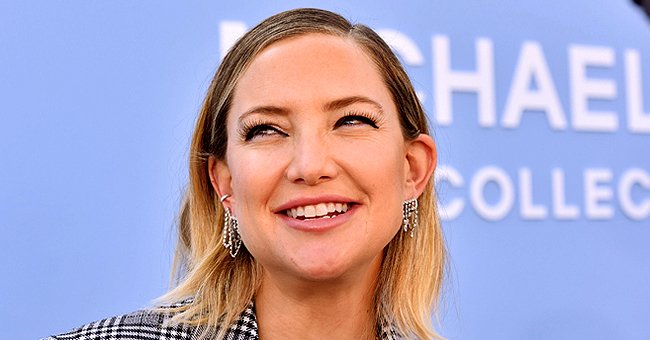 Getty Images
Kate Hudson Says Boyfriend Danny Fujikawa Makes Her Feel Beautiful Even When They Fight

Kate Hudson took advice from her mother regarding men. Now, she's in a great space with a man that never feels like he wants to dim her shine.
Kate Hudson's latest cover for People magazine's 2020 Beautiful issue is all about the strong bond between family. It features mom Goldie Hawn and daughter Rani Rose.
Hudson's life also involves boyfriend Danny Fujikawa, whom she spoke about for her feature in the magazine's pages. Like every couple, the pair have had their arguments.
Fujikawa is a good man to Hudson
The actress noted, though, that Fujikawa's positive traits include the ability to always make her feel gorgeous. "He makes me feel beautiful every single moment of the day, even when we have fought," she said.
She continued: "I still feel loved. His devotion to the family unit makes me feel safe and confident and secure." That family unit consists of the pair's daughter Rani, as well as Hudson's sons Ryder, 16, and Bingham, eight.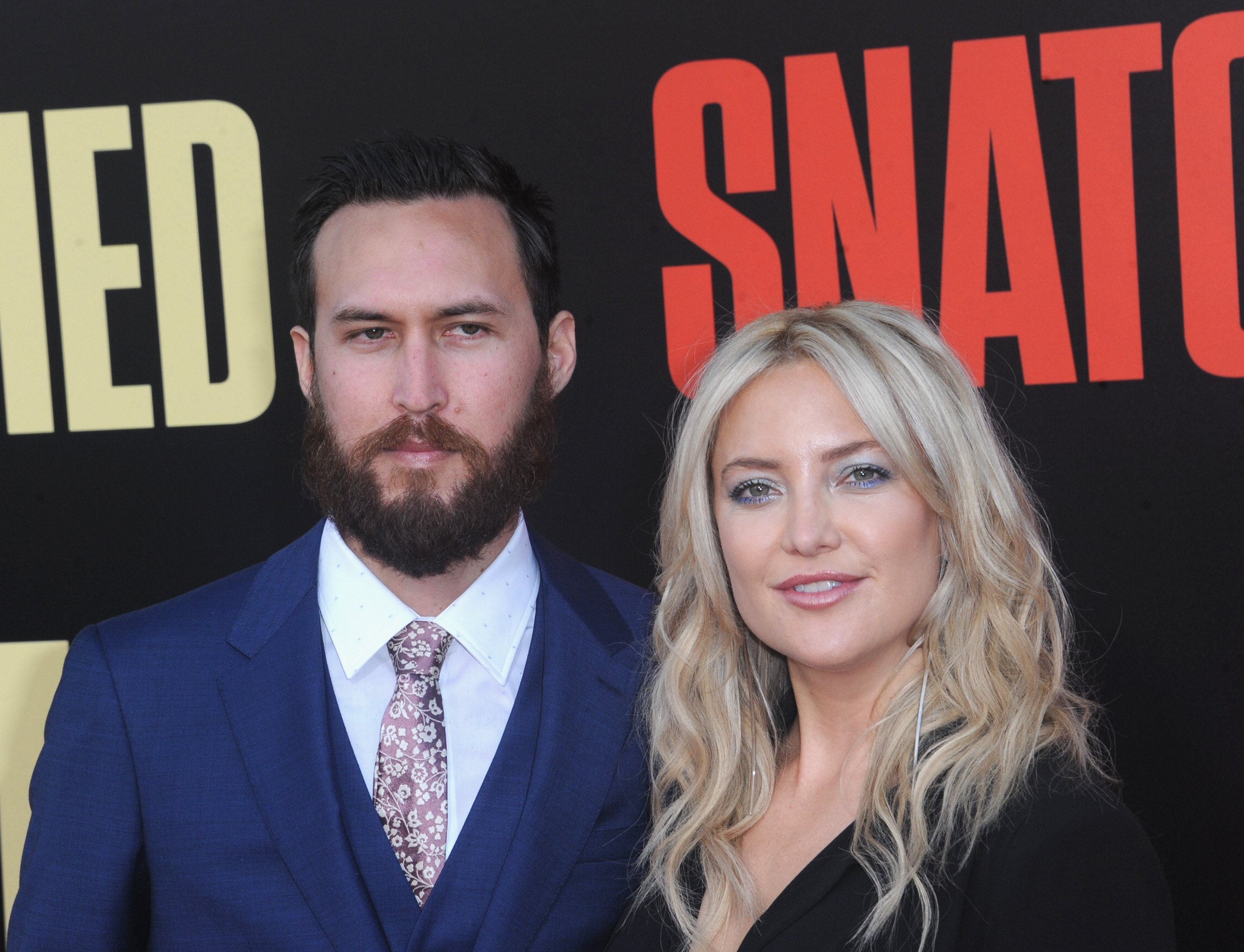 Danny Fujikawa and Kate Hudson arrive for the premiere of "Snatched" on May 10, 2017, in Westwood, California. | Source: Getty Images.
He accepts her and all she comes with
The "Almost Famous" actress' sons are from previous relationships, which typically draws some tension or discord. Not in this instance. Hudson noted that Fujikawa loves her children regardless.
Furthermore, the musician seems to have ticked off all boxes that Hawn gave her daughter regarding men. One important tip was, "don't you ever let a man dim your light."
If he does, Hawn said, you should search inward and reanalyze the decisions you're making in your life. Yet Hudson also insisted that she has no regrets and is fully focused on family.
Hudson might not be done with kids
The actress may even be expanding said family in the future. Back in February, she and brother Oliver Hudson visited "The Ellen DeGeneres Show," where she shared possible plans.
"I don't know if I'm done [having children]," Hudson said before referencing her 18-month-old daughter, who's apparently at the age that inspires one to have more kids.
She and her mom talk about everything
If she does attempt to have kids, she'll probably be letting mom Hawn in on the plan. Earlier this week, People reported on the mother-daughter duo's openness when it comes to bedroom talk.
The two had fun recalling the first few conversations that were related to sex — Hawn told her daughter she's no prude and loves the act — and how it's now evolved into something more mature.
While Hudson no doubt has learned a lot from her mom, arguably, the most important thing involved the type of men she chose. So far, it sounds like Fujikawa's a winner.
Please fill in your e-mail so we can share with you our top stories!