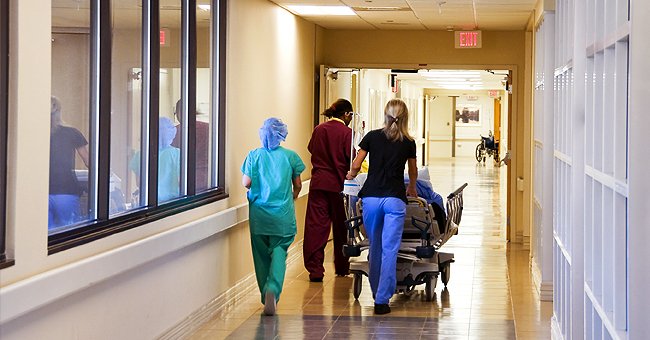 Shutterstock.com
California Had 2 COVID-19 Deaths Weeks before US Reported 1st Death
The Centers for Disease Control and Prevention confirmed the discovery of two Cases of COVID-19 in California that occurred weeks before the government established the first death in Washington.
The Centers for Disease Control and Prevention (CDC) has discovered that two earlier cases of COVID-19 in the United States occurred weeks before the first official death had been confirmed.
The Santa Clara Medical Examiner-Coroner in California had previously sent over tests from autopsies performed at their facility when the discovery was made.
The individuals died in their home in Santa Clara County. On February 6 and February 7, the medical examiner-coroner performed their autopsies.
The tissue samples from the autopsies were sent to the CDC for further testing. On April 21, 2020, the CDC confirmed that the individuals had tested positive for COVID-19.
The discovery of the COVID-19 infections in California in early February predates the first officially confirmed death on February 29, 2020.
It is reported, the deceased individuals had no known travel history, and had not visited China or any other international destinations that could have exposed them to the virus.
Santa Clara county's chief medical officer, Dr. Sara Cody, told The New Times that the findings are significant and could change medical professionals understating of the pandemic, she said:
"Each one of those deaths is probably the tip of an iceberg of unknown size. [The virus] was probably around unrecognized for quite some time."
In an interview with CNN, Dr. Ashish K. Jha, director of the Harvard Global Health Institute said the discovery that the individuals had no travel exposure requires further inquiry into the virus, he explained:
"That means there was community spread happening in California as early as mid-January, if not earlier than that."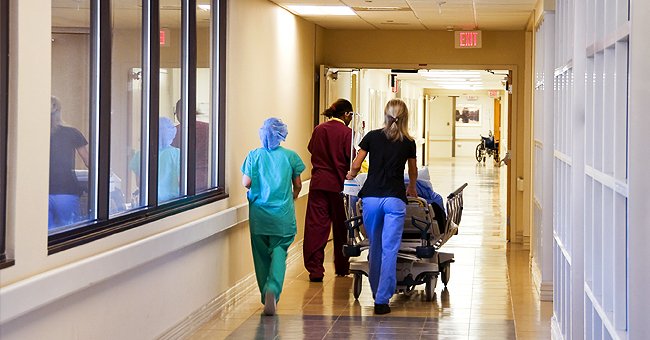 Three nurses wheel a patient lying a bed down a hospital corridor towards an exit sign | Source: Shutter Stock
The Santa Clara County public health department noted in a
press release
that the individuals died in their homes at a time when testing was limited to the CDC's facilities, and only people with a travel history were being tested.
The department said it would continue to investigate more deaths, and they expect that additional cases of early COVID-19 infections could be discovered.
Please fill in your e-mail so we can share with you our top stories!