Kate Middleton Reportedly Takes Portraits of George, Charlotte & Louis by Herself
Kate Middleton reportedly snaps the adorable children portraits that royal observers have come to know and love.
In celebration of her third and youngest child, Prince Louis's second birthday, Kate Middleton got behind the camera to snap a few candids.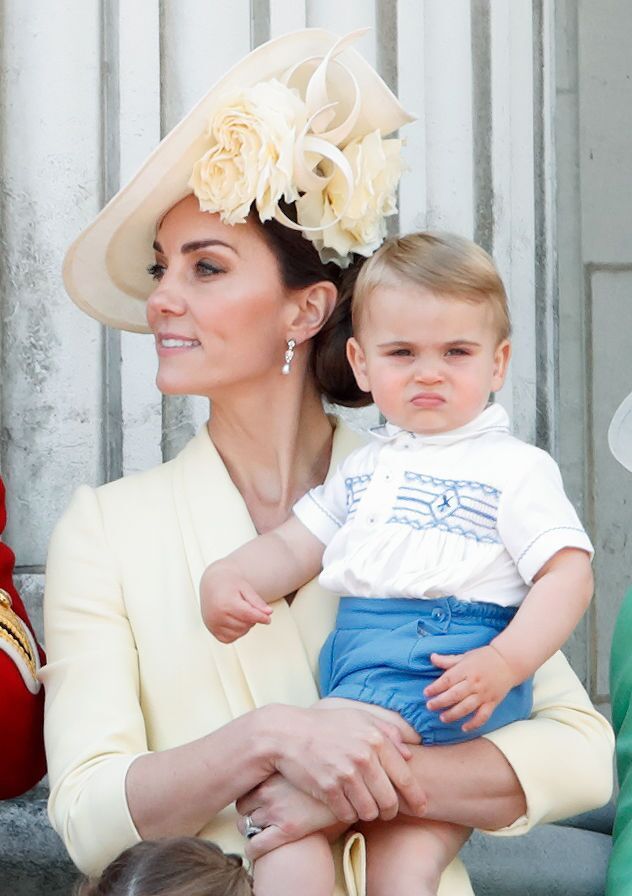 The series of images showed the celebrant rocking a navy gingham button-down with his hands covered in bright paint as he does some artwork.
Kate unveiled her latest photographic project which included moving portraits of two Holocaust survivors and their families.
The artwork, which happened to be a depiction of his own rendition of the rainbow, was a way of supporting the U.K.'s National Health Service workers who are currently fighting the novel coronavirus.
As it turned out, this birthday photoshoot wouldn't be the first time that the mother-of-three would show her photography skills as People noted that she was also responsible for George, Charlotte and Louis's first day of school photos.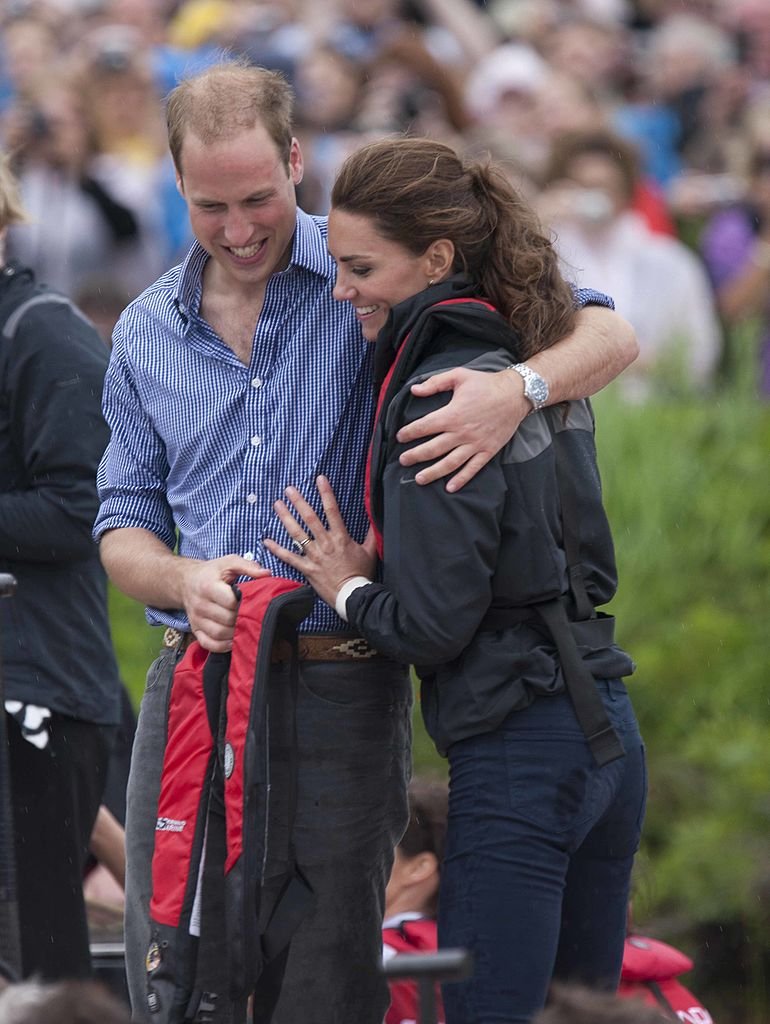 Her prowess at the art, however, came as no shock to her fans who are well aware of the fact that she studied art history at the University of St. Andrews, where she met her husband, Prince William.
The news of her photography skills came soon after a source informed Us Weekly that Kate and William had to change the big plans they had for Louis's second birthday due to the COVID-19 crisis.
The couple opted to do something smaller with just the members of their immediate family in attendance. While stating that Queen Elizabeth II was disappointed that she won't be seeing her great-grandson, the source added that:
"If the weather is nice, William's planning to cook some chicken and burgers on BBQ and play outdoor sports and games as a family."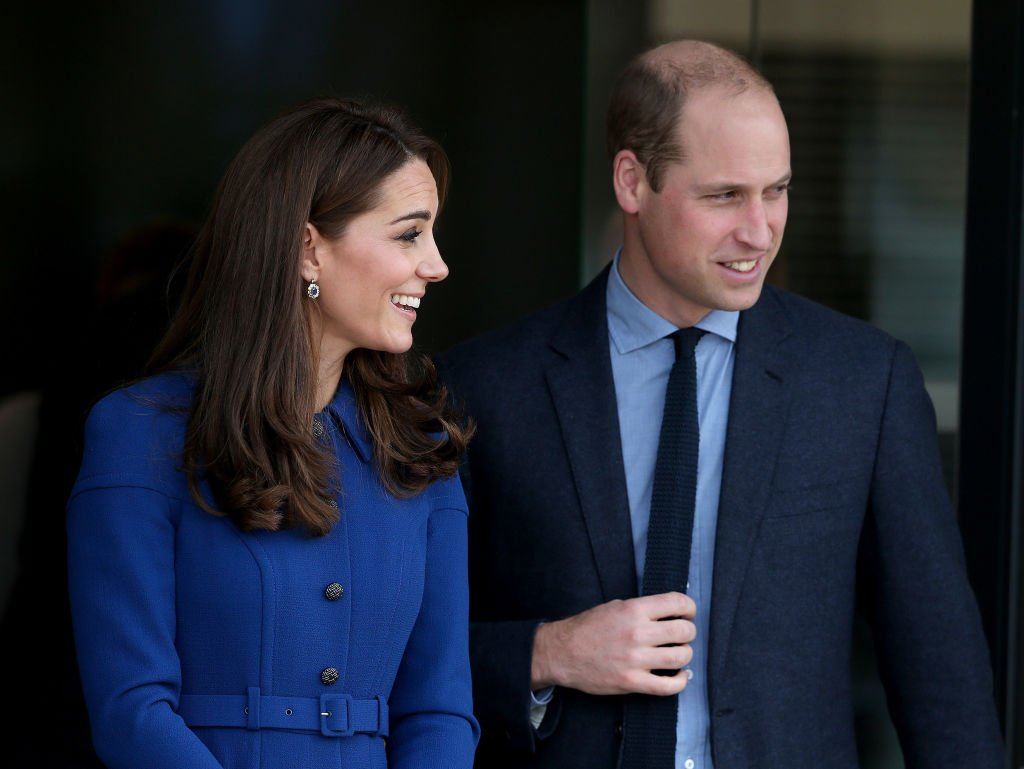 The news, however, seemed not to affect William and Kate, who took a virtual stroll through their college town of St. Andrews, Scotland, where they both attended college.
During the duration of the clip, the couple got a glimpse of the town's streets, cafés, and even their former home.
As regards her life as a photographer, People revealed that the 38-year-old wore a pretty dress with her go-to Castaner wedges to a photography workshop where she learned more about how the skill could help young people develop confidence and self-expression.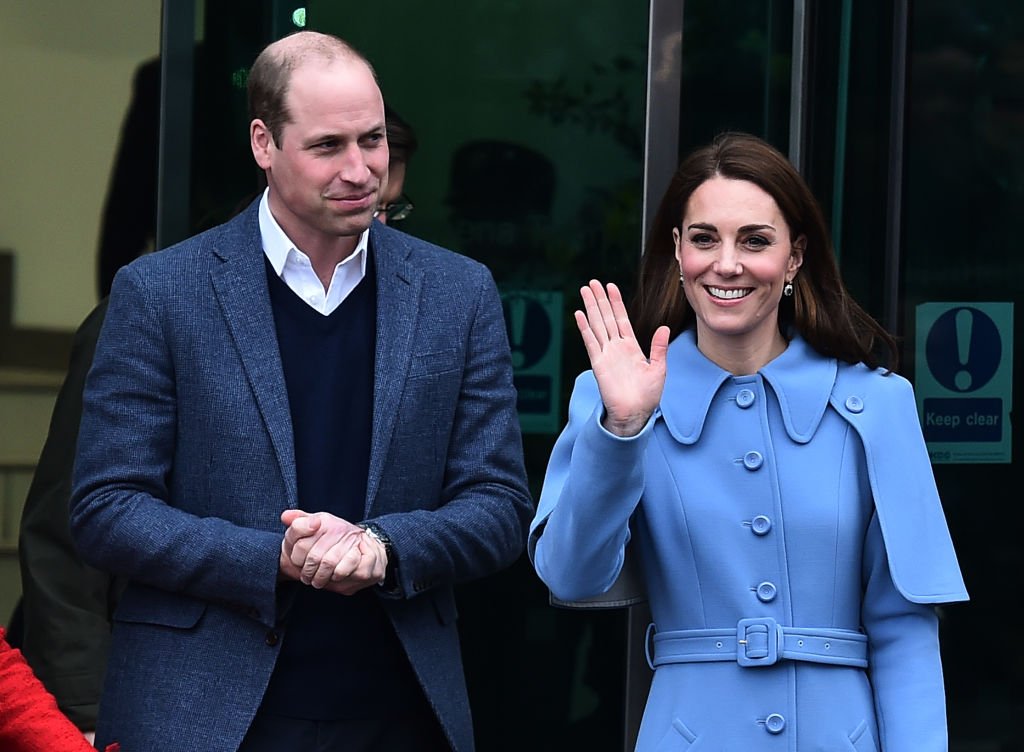 Later in 2020, People disclosed that Kate unveiled her latest photographic project which included moving portraits of two Holocaust survivors and their families.
For the shoot, the senior member of the royal family
invited
 the two survivors to Kensington Palace so she could capture them alongside their grandchildren.