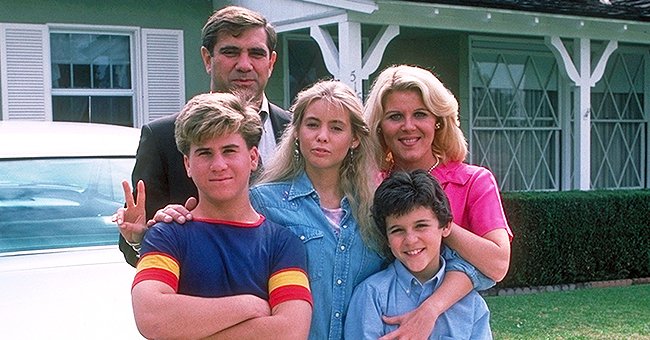 Getty Images
Fred Savage and Rest of 'Wonder Years' Cast More Than 30 Years after the Series' Premiere
The cast members of "Wonder Years" are still remembered after more than 30 years since its television premiere. Fred Savage and the rest of the cast may have ended the show, but they are in good places now.
The show revolves around Kevin Arnold, played by Savage, growing up in the late 60s and early 70s together with his family. It ran from 1988 until 1993, as reported by IMDb.
Each of its 22-minute family-oriented episodes was filled with drama and comedy. The American TV sitcom won at least 24 awards, including the 1990 Golden Globe Award for Best Television Series.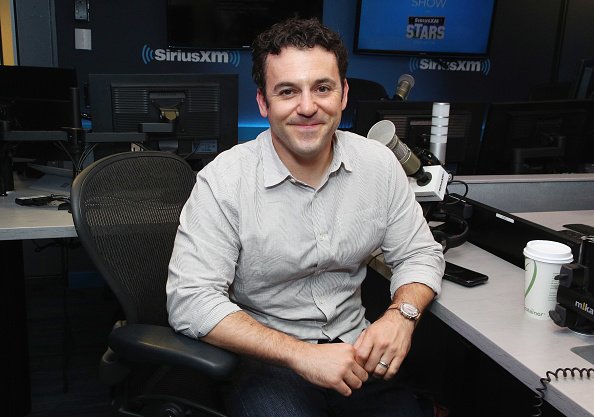 Fred Savage visits the SiriusXM Studios on July 23, 2019 in New York City. | Photo: Getty Images
WHERE THEY ARE NOW
Savage took a degree at Stanford University and worked behind the scenes in the entertainment industry such as Disney shows. He recently appeared in Fox's sitcom "The Grinder," as reported by Hollywood.
Josh Saviano, who was known as Paul Pfeiffer, went to law school, opened his own law firm and celebrity branding agency. He previously starred as a lawyer in "Law & Order: Special Victims Unit" on NBC.
Meanwhile, Danica McKellar, whose character was Winnie Cooper, studied at UCLA. She graduated summa cum laude with a degree in Mathematics and wrote several books about mathematics.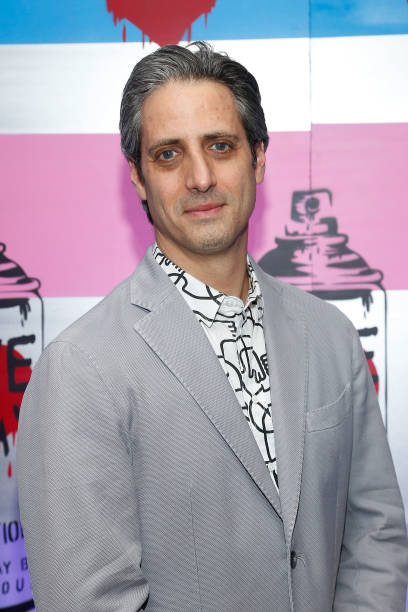 Josh Saviano at Level Zero - Saks Fifth Avenue on February 7, 2018 in New York City. | Photo: Getty Images
LIFE-CHANGING SITUATIONS
The TV series created more life-changing situations. Jason Hervey, who played as Wayne, took a backseat in acting and worked behind the lens as a producer for sports shows and voice artist, as reported by Do You Remember.
Dan Lauria and Alley Mills, Kevin's parents in the show, moved on to more television projects. Lauria appeared in shows "How I Met Your Mother" and "The Mentalist," while Mills is currently having a role in the show "The Bold and the Beautiful."
The former child star joked about the children being "lazy" for not working at a young age as he did.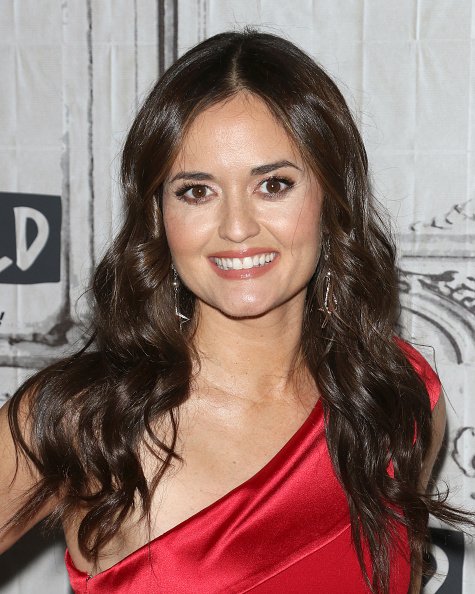 Danica McKellar at Build Studio on December 04, 2019 in New York City. | Photo: Getty Images
OTHER CAST MEMBERS
While Olivia d'Abo, who played Karen, Kevin's sister, came out multi-talented. She played on broadway, became a voice to a cartoon character, and launched an album, and did a lot of acting.
After he became the narrator of the show and the future voice of Kevin, Daniel Stern has turned out to be versatile. He was also known for being a villain in "Home Alone" movies, as reported by Entertainment Weekly.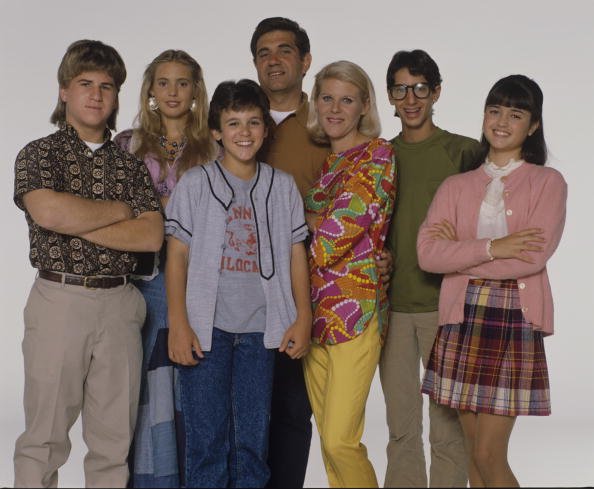 "The Wonder Years" casts: Jason Hervey, Olivia d'Abo, Fred Savage, Dan Lauria, Alley Mills, Josh Saviano, and Danica McKellar. | Photo: Getty Images
Stern and his wife founded the Malibu Foundation for Youth and Families and helped teach media literacy in classrooms. He received the highest honor for volunteerism by US President Barack Obama in 2009.
Giovanni Ribisi or Jeff Billings in the tv series got involved in several shows and films such as Lost in Translation and Avatar. While Ben Stein is focused on politics and economics in CNBC's "Kudlow Report."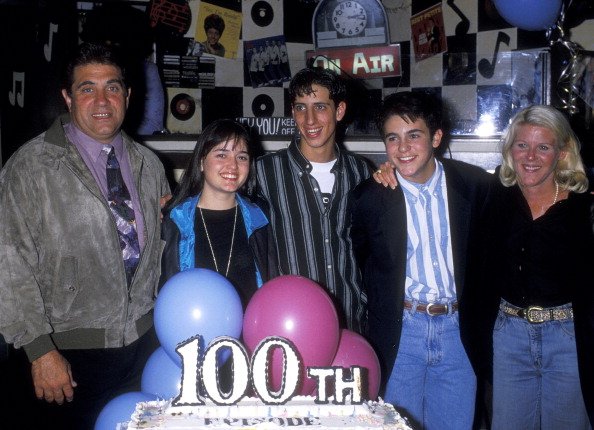 Dan Lauria, Danica McKellar, Josh Saviano, Fred Savage, and Alley Mills on November 11, 1992 at Ed DeBevic's in Beverly Hills, California. | Photo: Getty Images
Savage is now a father of three kids. The former child star joked about the children being "lazy" for not working at a young age as he did.
Please fill in your e-mail so we can share with you our top stories!