Hopalong Cassidy — Glimpse inside History of the Iconic Cowboy Character
"Hopalong Cassidy" was a beloved fictional hero in the past. The cowboy was one of the iconic characters in the history of entertainment.
The character was created in a series of short stories by author Clarence E. Mulford in 1904, as reported by Wide Open Country. He is called "Hopalong" as he slightly hops around because of his wooden leg.
In any case, the original story is different. In it, the character is rough-talking and rude. He is not a likable person.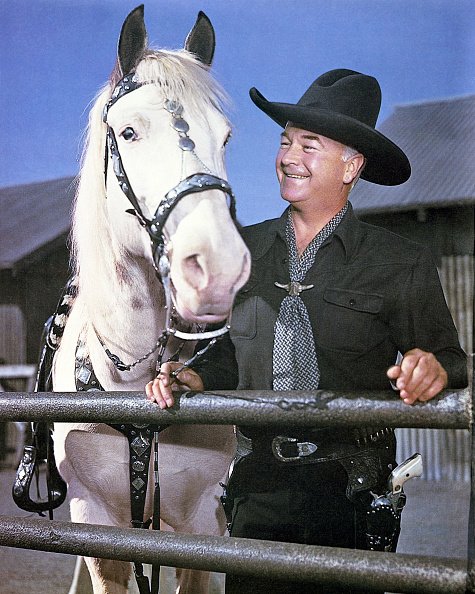 BIG SCREEN VERSION
Hollywood picked the story up and launched it on the big screen. The character's reason for his disability was also changed: he suffered from a gunshot wound instead of having a wooden leg, as reported by Wide Open Country.
Actor William Boyd portrayed the titular role of "Hopalong Cassidy" with a twist. He was a clean-cut cowboy hero, instead of his original grumpy character.
Boyd starred the character along with his sidekicks. Known as "Hoppy," the cowboy and his trusted horse named Topper would travel and protect honest citizens in the west.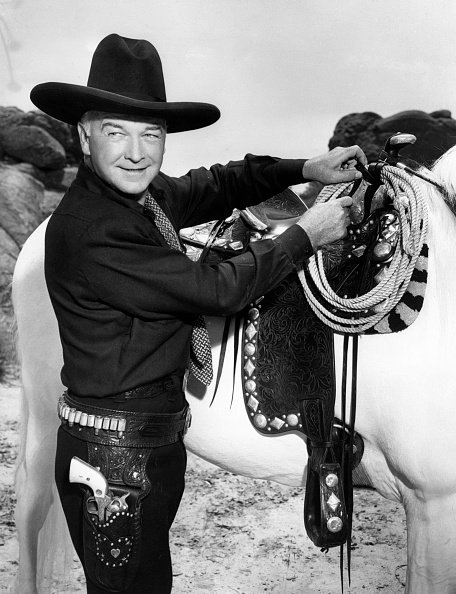 TV SERIES
Apart from his cowboy get-up, Boyd's character donned silver-gray hair who was always dressed in black clothes. Because of his heroic stance, Hoppy became the star in B Westerns from 1935 to 1948, as reported by TV Guide.
After the Mulford-based short story was shown in movies, the story was adapted into television series. Boyd was still the same actor who portrayed the cowboy's role on TV.
After it crossed over in film, TV, and in books, the story of the cowboy hero is still alive.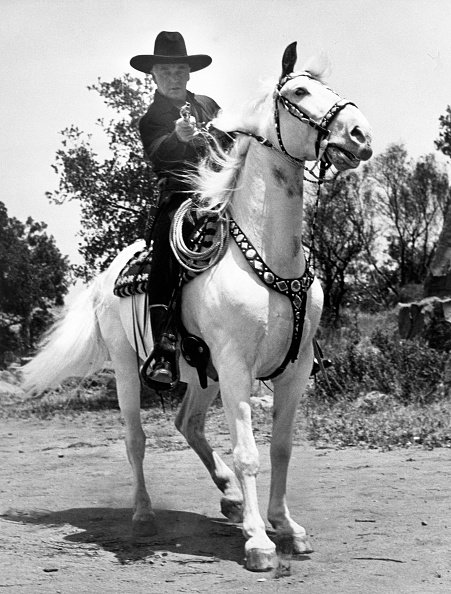 AVAILABLE ONLINE
Since most of his films were a hit, Boyd amassed a fortune and bought the rights and telecasts of his old western movies. He then continued filming the "Hopalong Cassidy" for TV series, which produced four seasons.
After it crossed over in film, TV, and in books, the story of the cowboy hero is still alive.  The complete series of "Hopalong Cassidy" is available online, according to Amazon.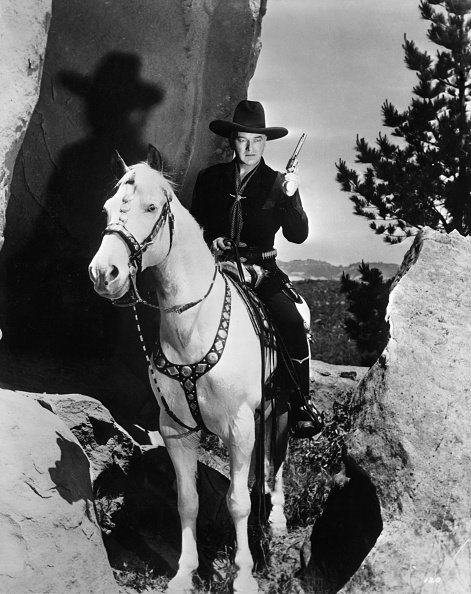 Its online version was released in 2015 by APD Publishing. Featured in Mulford's series was the Hopalong Cassidy's Rustler Round-Up (1906), The Orphan (1908), Hopalong Cassidy (1910), and the Bar-20 Days (1911).
There are more than six stories under the series. He also wrote other short stories about other westerners like Johnny Nelson in 1920.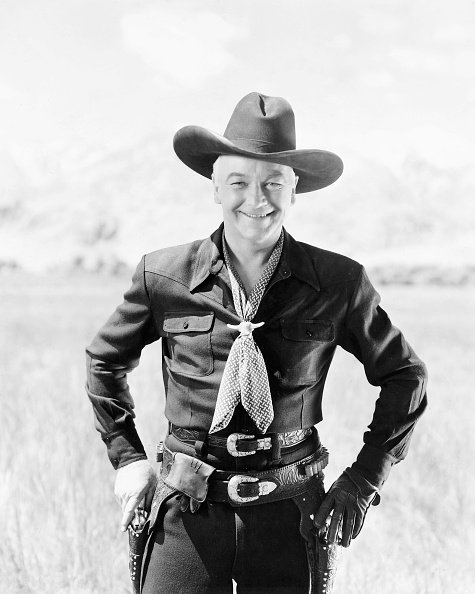 Aside from Hopalong Cassidy, another western movie, "Urban Cowboy," celebrated this year's 40th anniversary. The 1980 film was starred by a talented cast led by John Travolta and Debra Winger.