Serena Williams and Meghan Markle's Decade-long Friendship Is Still Going Strong
Meghan Markle and Serena Williams have managed to maintain a long-lasting relationship, and we have all the details for you.
Over the last decade, Meghan Markle and Serena Williams have created #friendshipgoals for their millions of fans.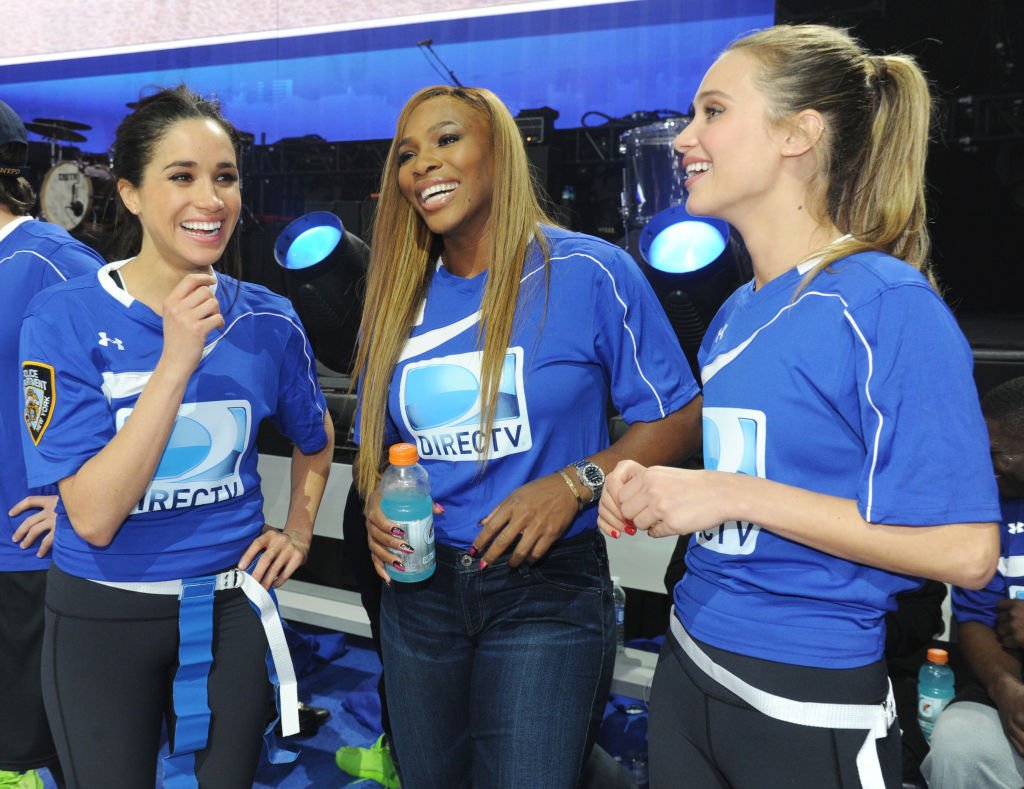 According to Independent, the duo first met during a 2010 celebration party for the Super Bowl, which is one of the most highly anticipated American sporting events.
Meghan once sat in the royal box at Wimbledon alongside her sister-in-law, Kate Middleton, to cheer her friend on during one of her Grand Slam finals.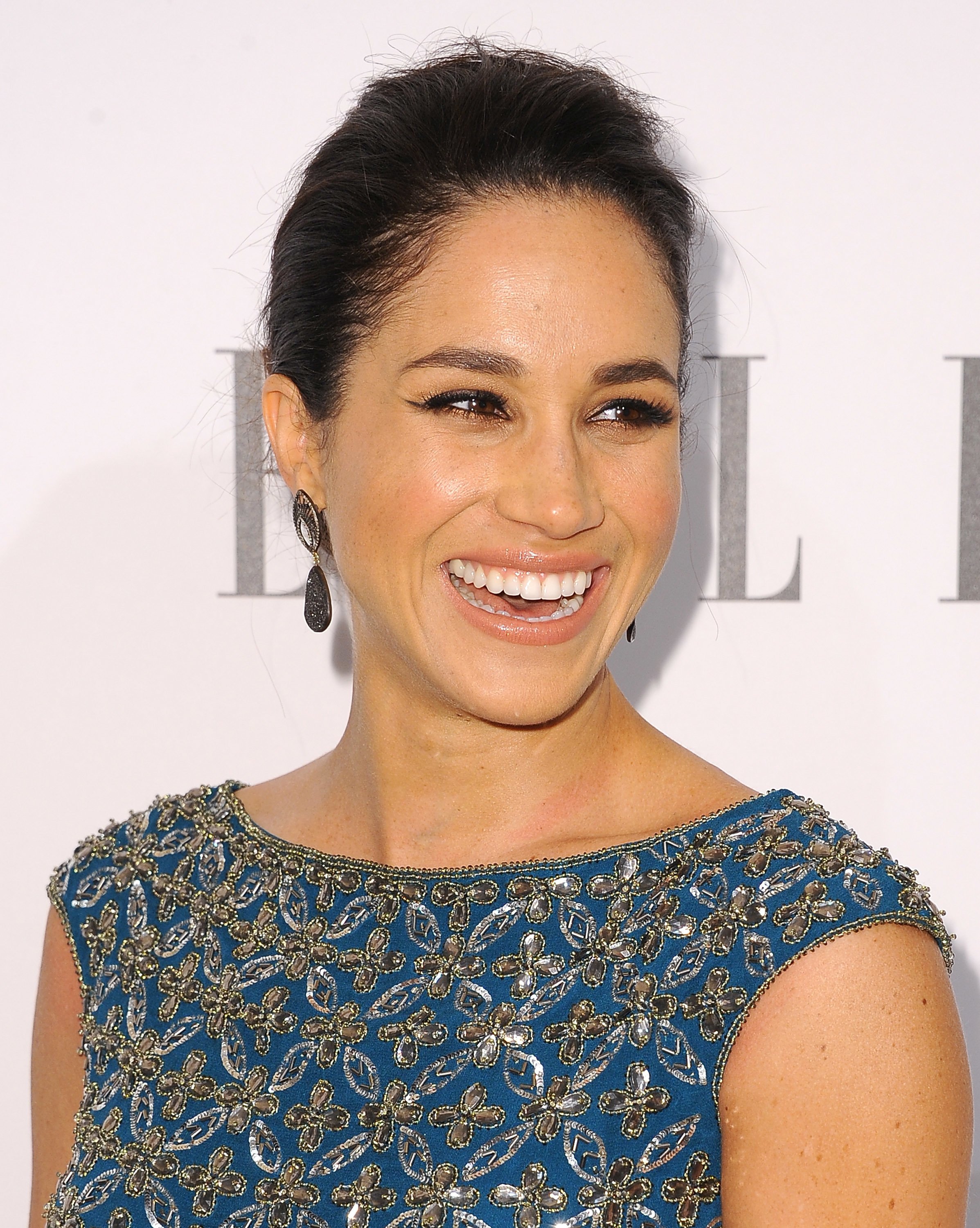 While most people were celebrating the fact that the New Orleans Saints won the championship game that year, Meghan and Serena were celebrating something else - the start of their friendship.
The first public duty in their friendship came when the news of Meghan's relationship with Prince Harry made news headlines. With the media going into a frenzy, the former "Suits" star reached out to her tennis player friend for some advice.
Although many didn't know what Serena told her friend, she did reveal it during an interview with Vanity Fair in 2017. According to the record-breaking tennis player, she simply told Meghan, "'You've got to be who you are, Meghan. You can't hide.'"
That advice was one that Meghan didn't ignore, and even though the pair ended up spending some years living thousands of miles apart, it didn't do anything to obstruct their relationship.
To that end, Biography reported that during the 2018 U.S. Open drama surrounding Serena, the duo kept helping each other.  
In fact, the mother-of-one informed Australia's The Sunday Project that she and Meghan "have known each other for a long time, but we really kind of are relying on each other right a lot recently."
Lisa chats with Serena about the US Open code violation, sexism in tennis, and her new Breast cancer awareness campaign. #TheProjectTV pic.twitter.com/9UzWciU5T1

— The Project (@theprojecttv) September 23, 2018
Elle revealed that Serena has occasionally bragged about their friendship by stating that Meghan was there for her during her low and high moments. Fans can certainly attest to that as Meghan has been seen sitting courtside during Serena's matches.
Glamour noted that Meghan once sat in the royal box at Wimbledon alongside her sister-in-law, Kate Middleton, to cheer her friend on during one of her Grand Slam finals.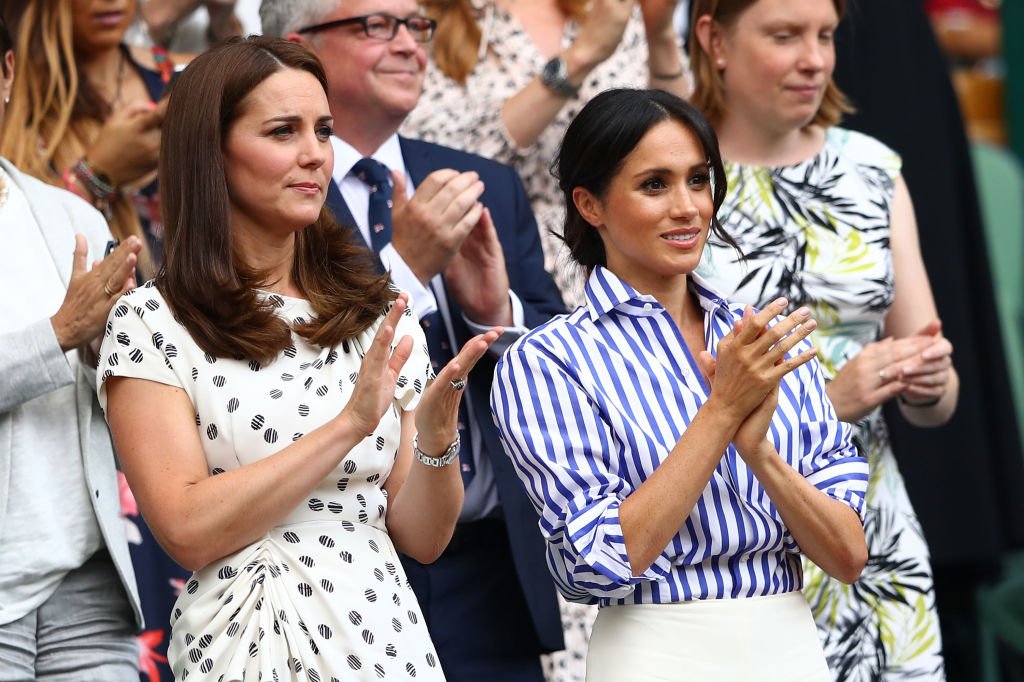 Even when it appeared that Serena couldn't make it to her friend's May 2018 wedding due to a clashing tennis tournament, the 23 Grand Slam winner pulled the necessary strings and showed up for Meghan.
Not only did the tennis legend turn up at the most anticipated event of that year, but E! News pointed out that she turned up in a grand style.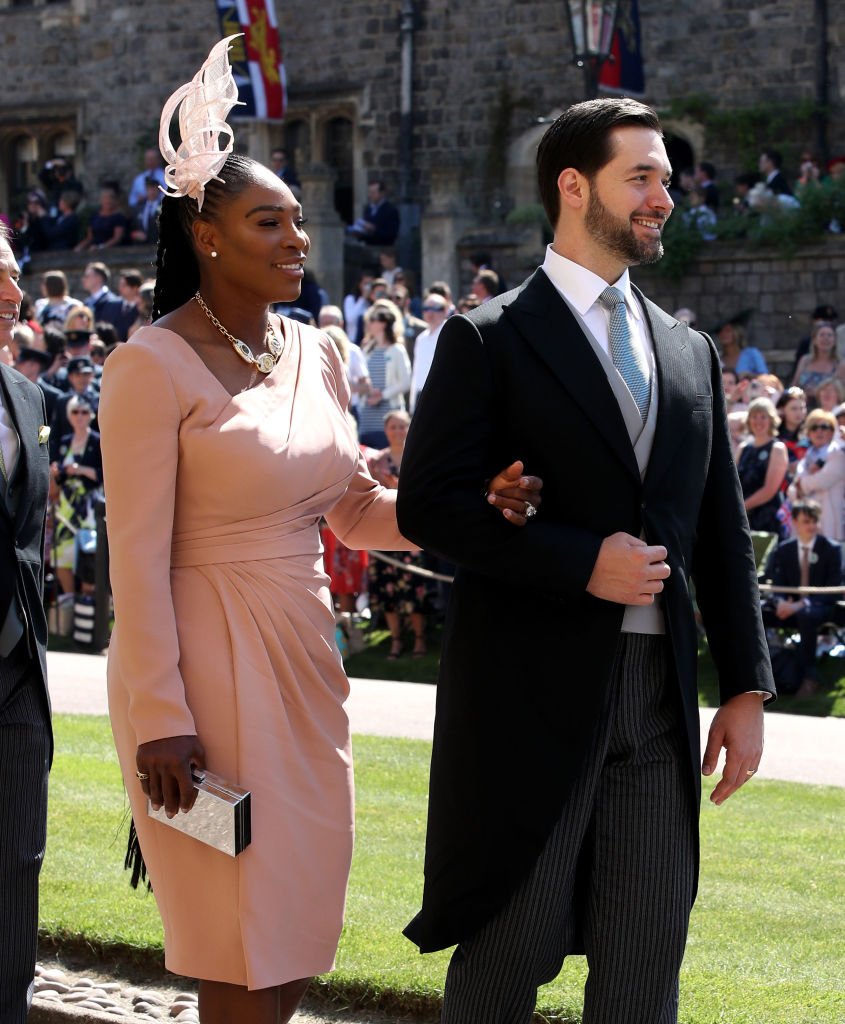 According to the media outlet, Serena arrived at the wedding venue on the arm of her husband, Alexis Ohanian Sr., rocking a pink Versace gown and matching fascinator. Fans are looking forward to what Meghan and Serena would come up with in the future.