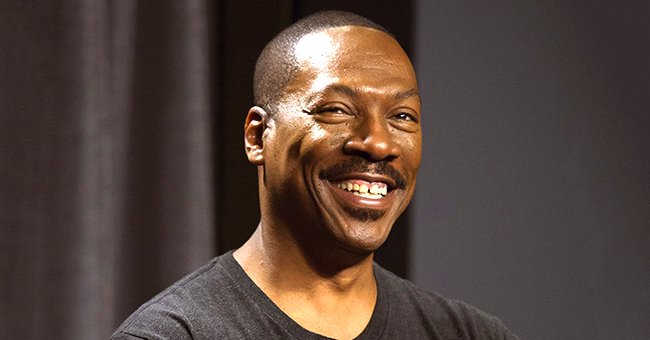 GettyImages
Eddie Murphy Returning to Standup Comedy to Raise Money for 'Feeding America Comedy Festival'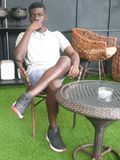 Star Actor, Eddie Murphy, made a surprising return to Standup Comedy as he is set to lead a star-filled lineup for an online Comedy festival.
The escalating COVID-19 pandemic has led to financial hardships for a lot of American families. Charity organizations are trying to help out in any way that they can, and Eddie is collaborating with one to bring a three-hour Comedy festival to America's screens.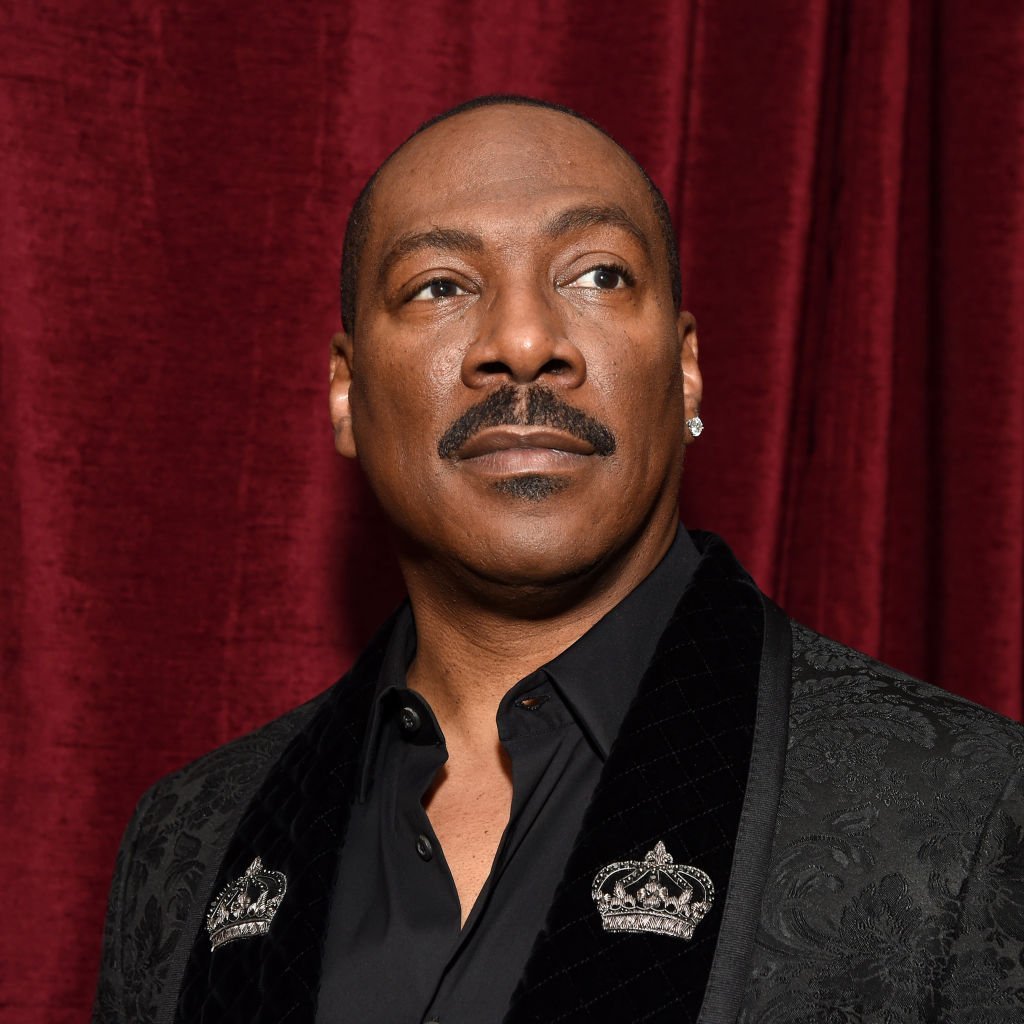 Eddie Murphy attends Critics' Choice Association's Celebration of Black Cinema at Landmark Annex | Photo: Getty Images
Melissa Knowles shared the good news during the "Morning Express" show while speaking with Robin Meade of HLN:
"… Eddie Murphy is going to be doing standup comedy on the Feeding America Comedy festival; This; This is a huge deal… it has been decades..."
Eddie Murphy will be participating in the festival alongside other iconic comedians such as Adam Sandler and Tiffany Haddish.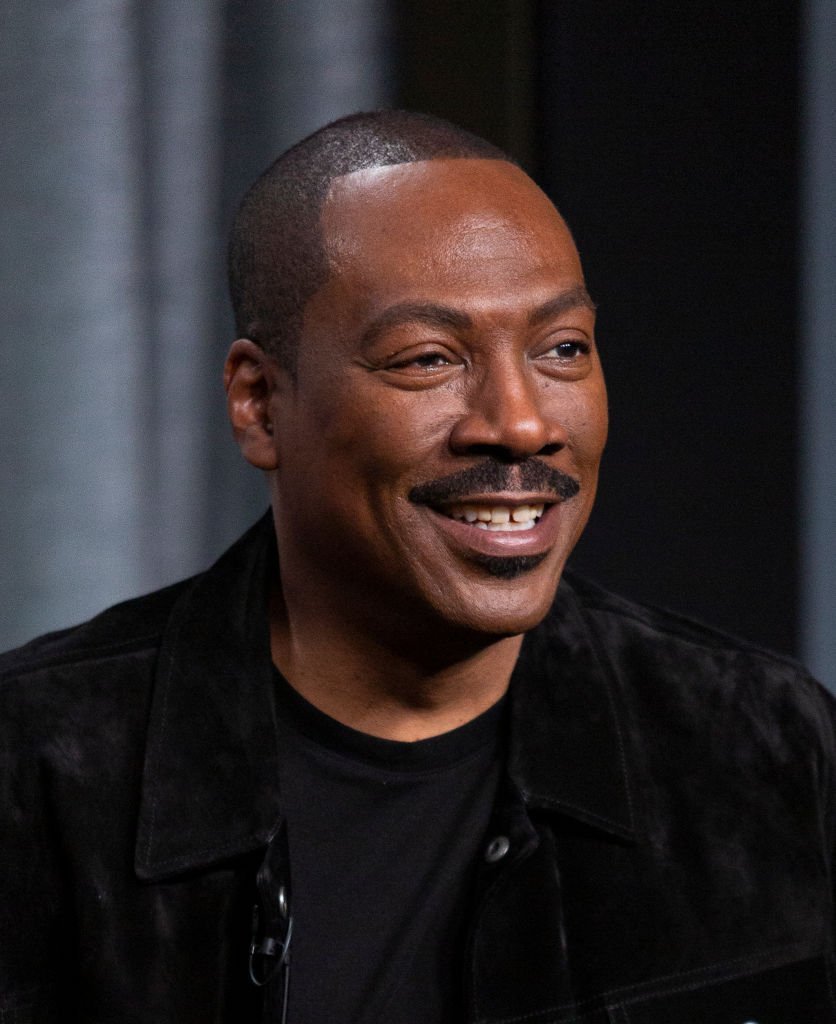 Actor Eddie Murphy attends SAG-AFTRA Foundation Conversations Presents The Career of Eddie Murphy at SAG-AFTRA Foundation Screening Room | Photo: Getty Images
Kevin Hart, Marlon Wayans, Howie Mandel, Brad Garrett, Taraji P. Henson, Louie Anderson, Margaret Cho, Kenan Thompson, Marc Maron, Jon Lovitz, Caroline Rhea, Billy Gardell, Tim Meadows, and some others are also on the list of comedians who are set to make an appearance during the festival.
Although it will be live-streamed, the performances will not be live. Instead, they will be videos that have been recorded at an earlier time.
The festival will be used as an avenue to raise the much-needed funds to be used in providing aid for affected households.
It will be live-streamed on Comedy TV, the weather channel, and a free streaming service app, Local Now, on the 9th of May 2020. Byron Allen organized the event, and it will be co-produced by his entertainment studios, funny or die.
Allen brought this to light in a statement with which he also explained the reason for using a comedy festival as a means to obtain funds:
"Laughter is often the best medicine, and we are extremely motivated to bring attention to issues of food insecurity…"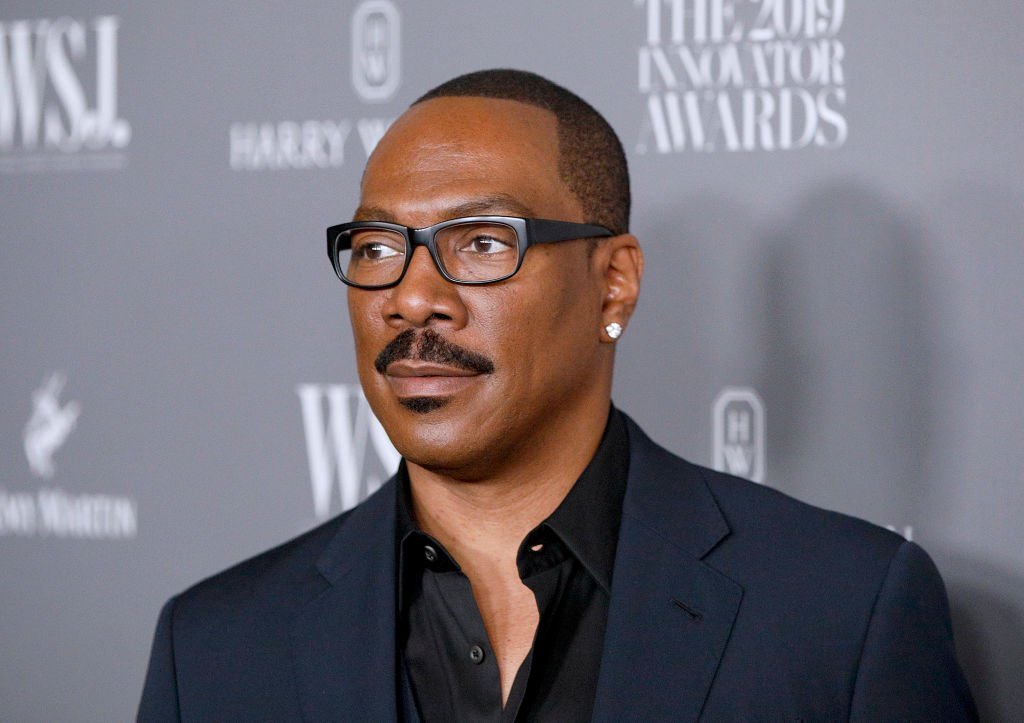 Eddie Murphy speaks onstage during WSJ. Magazine 2019 Innovator Awards Sponsored By Harry Winston And Rémy Martin at MOMA | Photo: Getty Images
Viewers will we encouraged to donate money via the organization's website while the festival is ongoing. Eddie, who will be performing from home, was last seen on stage while hosting an episode of "Saturday Night Live."
The award-winning actor has an upcoming Netflix comedy show, which was to be released later in 2020, but the timing is now uncertain as comedy clubs have been shut due to restrictions put in place to curb the spread of COVID-19.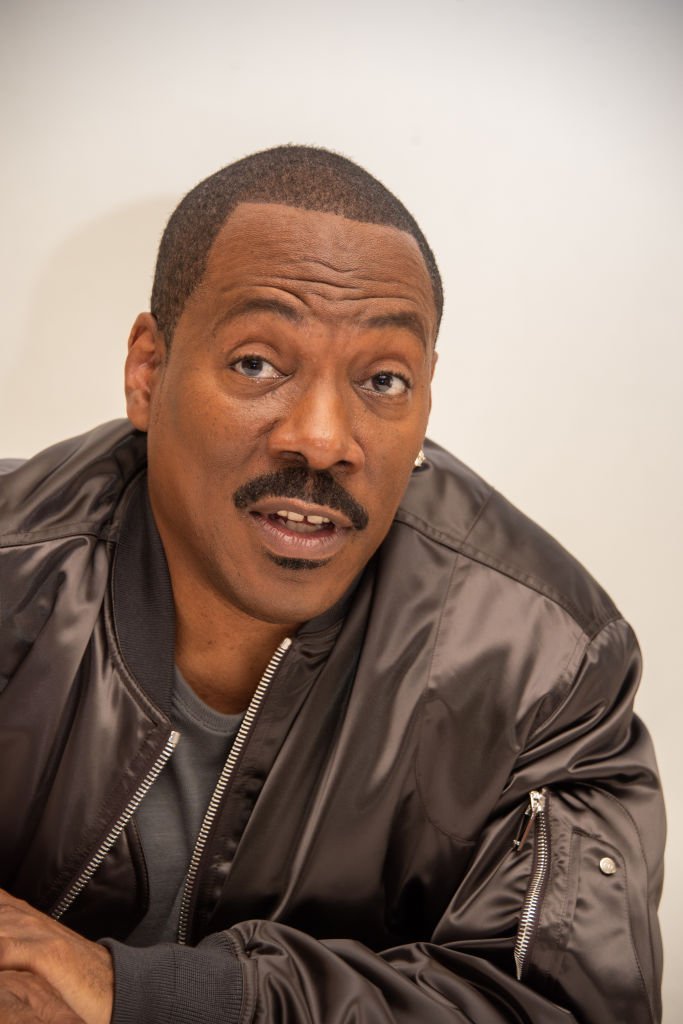 Eddie Murphy at the "Dolemite Is My Name" Press Conference at the Four Seasons Hotel | Photo: Getty Images
At a time when most of the headlines are grim, the comedy festival will hopefully help people take their minds off the crisis and provide a means of survival for impacted individuals.
Please fill in your e-mail so we can share with you our top stories!