Savannah Guthrie Helped Jenna Bush Hager Overcome Pain of Losing Grandpa George HW Bush
Star host Jenna Bush Hager joined E!'s Jason Kennedy during an Instagram Live session, and she took a moment to relay a beautiful story about her close pal, Savannah Guthrie.
"Today" host, Jenna Bush Hager, opened up to fans concerning the lovely relationship between her and her co-host, Savannah Guthrie.
In an Instagram Live video with Jason Kennedy, the news personality highlighted the importance of valuable friendship.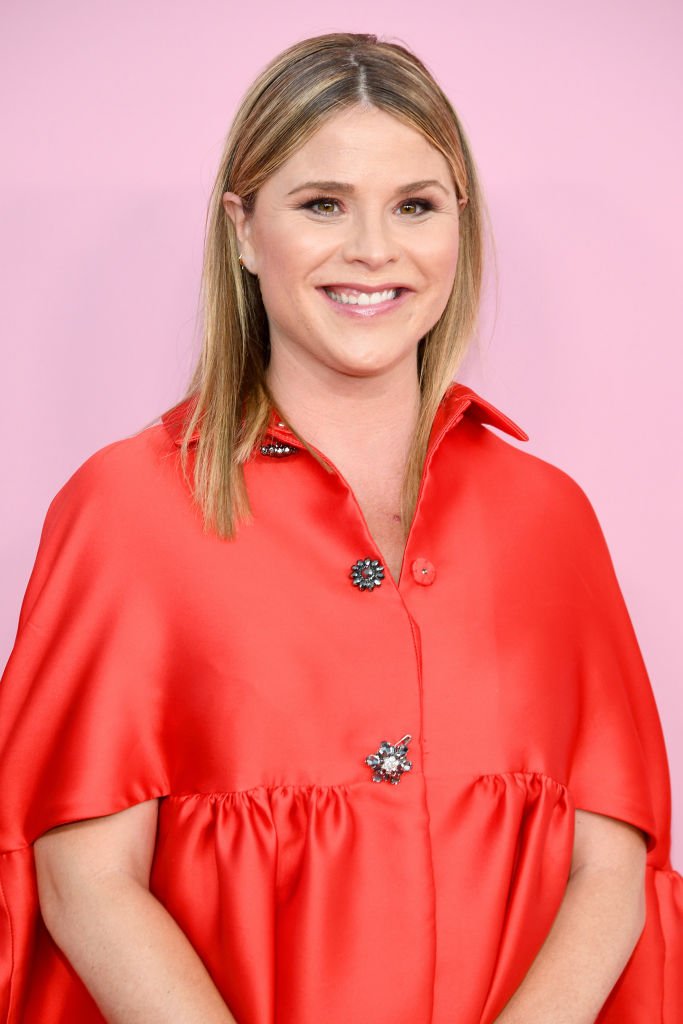 A GOOD FRIEND STEPS IN
Fans would agree that everyone could use a good friend at one point or another, and Bush Hager was no exception as she emotionally explained the role Guthrie played in helping through her grief. 
At the time, Hager's grandfather, George H.W Bush, had just passed on, and the TV star was raw with emotions. Guthrie then helped her write out some prayers she was supposed to recite at church, but she couldn't because of how she was feeling.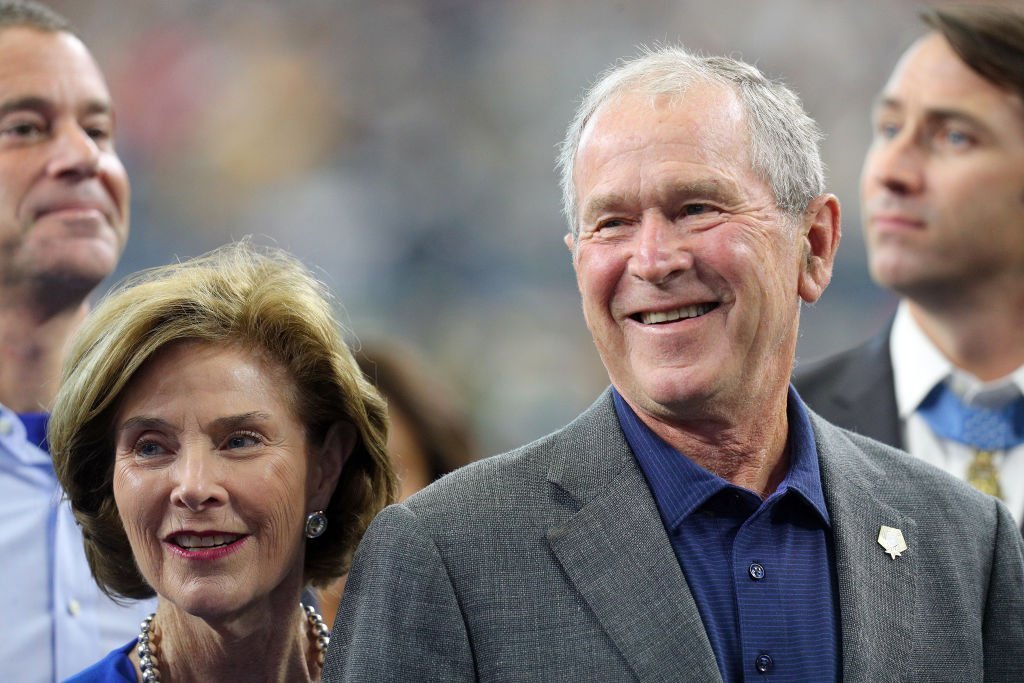 GUTHRIE TO THE RESCUE
The NBC personality made it known that while she stood in front of the cathedral to render her prayer, she started "shaking badly." Hagee recounted, "I stood up in front of this church that we go to, and I just lost it...Like I couldn't read…"
Guthrie took the same moment to praise her friend and co-host, Jenna.
Savannah immediately realized that her good friend needed help, so she rose to the occasion and took one from Jenna. The 38-year-old added, "I think that's what a really beautiful friend does…" before going on to add that, good friends step in when "you have lost your voice."
GODMOTHER DUTIES 
Since Guthrie was able to go out of her way to help her fellow host and friend, Bush decided she could as well be the ideal godmother. When little Hal was born, Guthrie visited Jenna at the hospital and also shared several photos on Instagram.
Still speaking to Kennedy, the mom-of-three shared that she had never revealed her baby son's godmother, but right there on the Live video, Jenna pronounced Savannah as her son's godmother.
SAVANNAH ADORES HER FRIEND
Once speaking to People, weeks after Hager Bush had her third baby, the 48-year-old TV personality cheerfully talked about the latest addition to her friend's family.
She shared her lovely thoughts about the newborn as she called him "adorable." The socialite who is also a mom gushed over which parent Hal looked like, and it was evident that she was in awe!
Guthrie took the same moment to praise her friend and co-host, Jenna, for being a working mom of three and doing an excellent job of it.