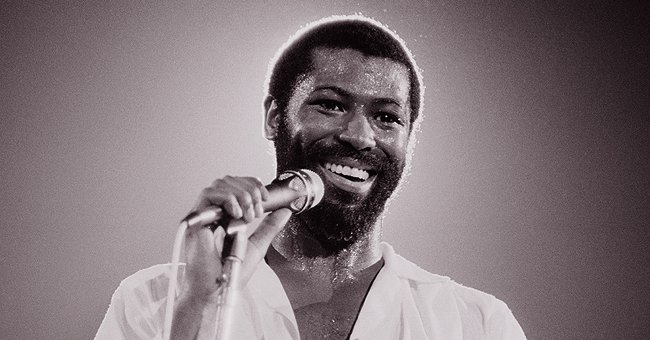 Getty Images
Teddy Pendergrass' Medical Professional Daughter Helps People Amid COVID-19 Pandemic
Teddy Pendergrass' daughter, LaDonna, currently works as a medical personnel. The 45-year-old is happy she can help people during the COVID-19 pandemic.
Teddy Pendergrass' daughter, LaDonna Pendergrass is among health workers who have been consistently working since the outbreak of the novel coronavirus pandemic.
In a recent Instagram post, LaDonna shared a photo of herself while using a protective mask. In the picture, the 45-year-old rocked a patterned shirt alongside a curly ponytail hairstyle.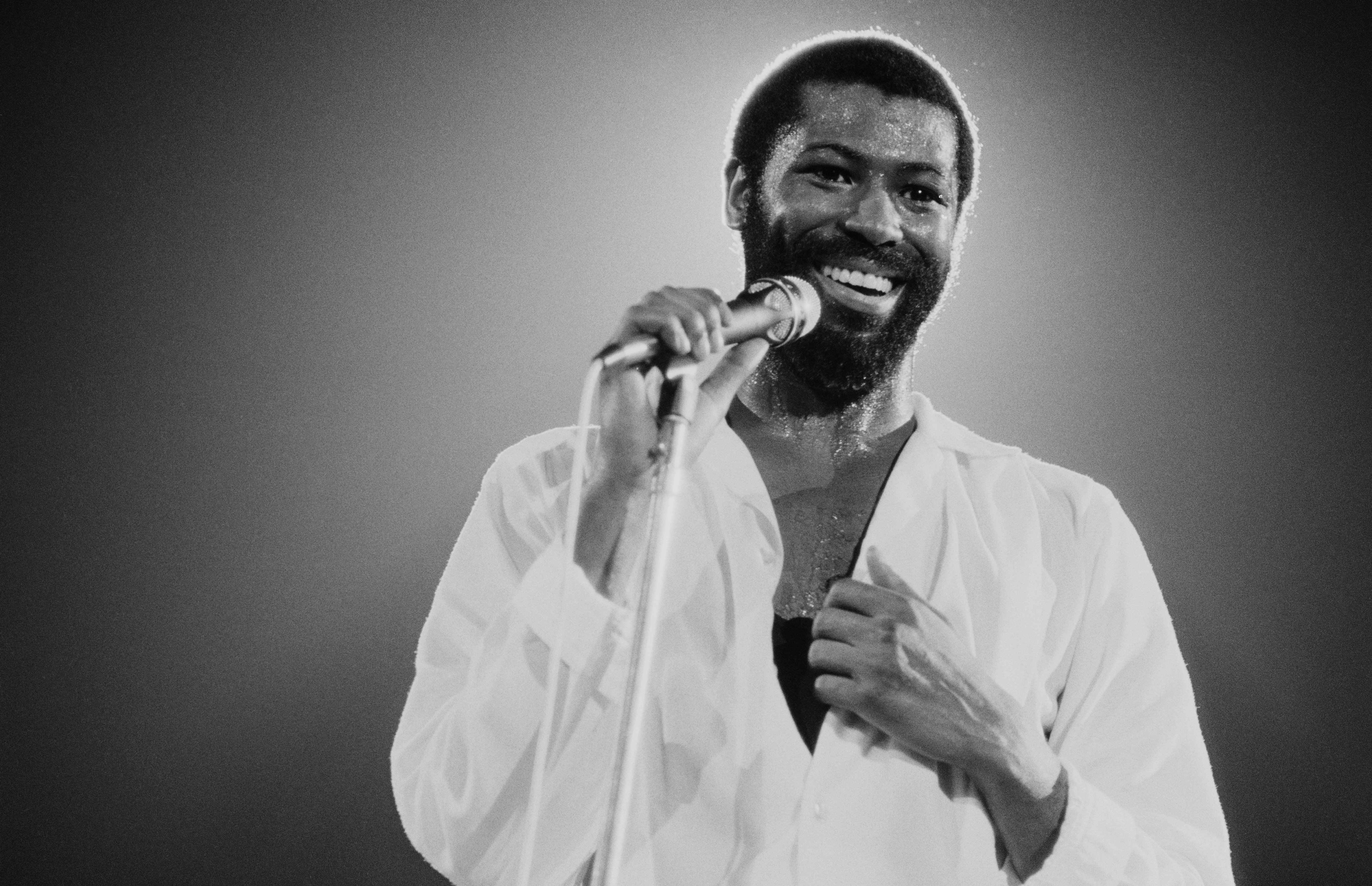 Teddy Pendergrass performing in New York, 1981. | Photo: Getty Images
In her caption, Pendergrass went on to explain that she couldn't stay at home like several others because she was a medical professional.
She ended the caption with hashtags; #happytohelpothers#meanmyscrubs. In a previous post by LaDonna, she shared a photo of her late father while wishing him a happy birthday. She captioned:
"Happy Birthday Daddy ❤️I love you ❤️"
Teddy Pendergrass, a Philadelphia soul singer and perhaps one of the best R&B singers in the 1970s, died on January 13, 2010, at the age of 59.
His death was announced by Lisa Barbaris, who worked as his publicist at the time. She disclosed that Mr. Pendergrass had been undergoing treatment for colon cancer and had suffered many complications.
He rose to fame as the lead singer of a musical group, "Harold Melvin and The Blue Notes.
Before Teddy's death, his rather successful career was transformed overnight after a 1982 auto accident that left him severely paralyzed.
In celebration of her father's death anniversary, LaDonna shared an emotional tribute on her Instagram page last year. She wrote:
"Its so hard not being able to pick up the phone and talk to you when I get ready to. I still miss you every day. I wish I could tell you how much I love you."
Few days after the death of Teddy, his son, Teddy Pendergrass II, gave an interview where he revealed all of the sides of the soul singer that were not known to the public.
In the interview, Teddy II remembered his father as a fun-loving family man who also possessed an adventurous spirit during his lifetime.
He is also described as one who had a love for cars and a true passion for cooking. He added that his father's favorite food was not any of the fancy foods everyone liked.
Teddy Pendergrass Snr was born Theodore DeResse Pandergrass on March 10, 1950. He rose to fame as the lead singer of a musical group, "Harold Melvin and The Blue Notes." After his exit from the group, DeResse continued a solo career up until his retirement in 2006.
Please fill in your e-mail so we can share with you our top stories!