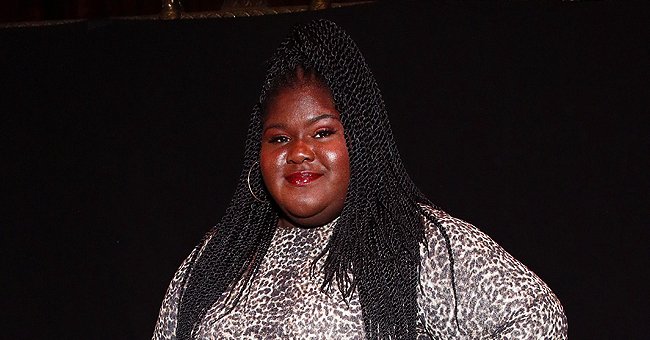 GettyImages
Gabourey Sidibe of 'Precious' Tries to Work at Home but Pet Cat Aaron Disturbs Her
Famous actress, Gabourey Sidibe takes to Instagram to share a new quarantine update—her cat reportedly won't let her work.
Gabourey Sidibe is an American actress who made her acting debut in the 2009 film "Precious," in a role that earned her several awards and nominations.
The 38-year-old actress recently took to her Instagram page to share a cute video clip that featured her laid out on her bed with a laptop in front of her and her cat, Aaron, by her side.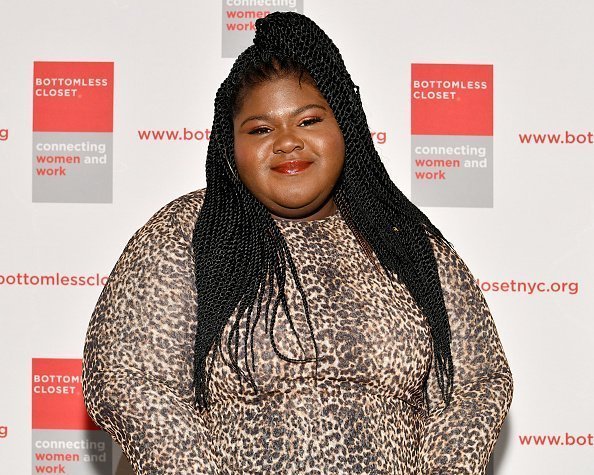 Gabourey Sidibe at the 20th Anniversary Bottomless Closet Luncheon at Cipriani 42nd Street on May 15, 2019 in New York City. | Photo: Getty Images
In the footage, Sidibe looked ready to work and even had her spectacles on, but Aaron's loud purring, which could be heard as Sidibe moved the camera to focus on the cat, seemed to be distracting her. She hilariously captioned the post:
"Just tryna o get my work done in peace and quiet, but here comes Mista, with his motor runnin all loud!"
The comments section was immediately overrun with comments from users who could relate to her experience and were willing to share it. "Ugh I love him!!!!?? I have a "Harley Davidson" myself. My calico Dixie has a loud ass purr," a fan wrote.
Sidibe is currently in a relationship with Brandel Frankel. Though the pair have reportedly been together since May of 2019 when she first appeared on his page, however, they didn't become Instagram official until July.
Frankel called the actress his "queen" and stated that she is a "ball of sunshine" who is "generous" and full of "love."
Frankel had shared a portrait of the award-winning actress on his Instagram, referring to her in the caption as his "sunshine." Earlier in January, Sidibe received a romantic tribute from Frankel, where he made sure his love for his woman was adequately communicated.
The post included a montage of rare pictures of himself and Sidibe with a long heartwarming caption that hinted that the relationship would be long term.
He reflected on what he hoped the year would bring to his relationship with Sidibe and expressed gratitude to Sidibe for pushing him to be a better version of himself.
Frankel called the actress his "queen" and stated that she is a "ball of sunshine" who is "generous" and full of "love."
Gabby expressed excitement at the concept of spending more time with him and complimented him on making her happy, leaving fans to wonder if there'll be wedding bells in the future.
Please fill in your e-mail so we can share with you our top stories!