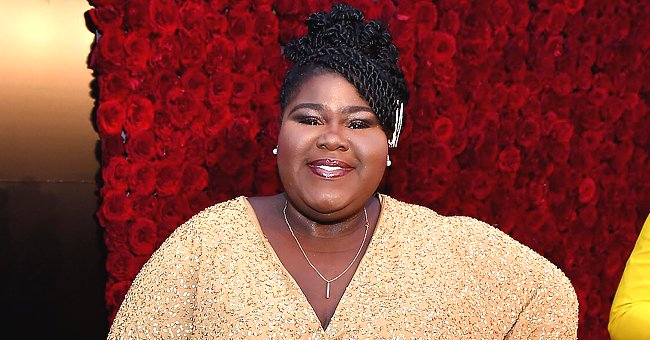 Getty images
Gabourey Sidibe from 'Empire' Gives Her Pet Cat Aaron a Bath in Recent Photo
"Empire star, Gabourey Sidibe, shared a funny picture of herself and her lovely cat Aaron in the bathroom as she gave her pet a nice sink bath.
Sidibe's cat is called Aaron, and he does not like too much attention. In a recent photo, the "Precious" star was in the bathroom with Aaron to bathe the pet.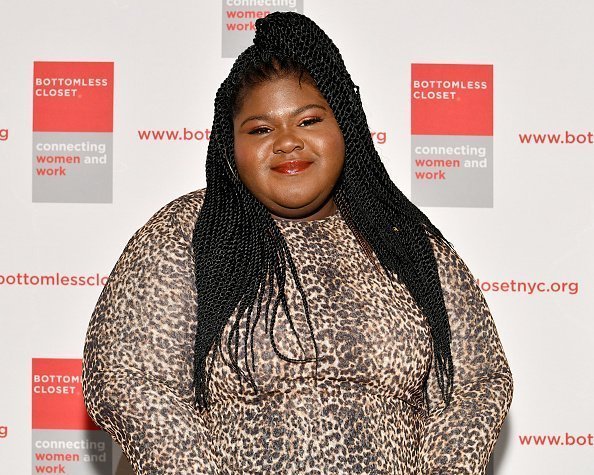 Gabourey Sidibe at the 20th Anniversary Bottomless Closet Luncheon at Cipriani 42nd Street on May 15, 2019 in New York City. | Photo: Getty Images
The picture showed the multiple award-winning actress in a funny pose. She had her cat in her arms and also held a brush. The caption revealed Aaron's mind:
"Aaron was..... not happy about this sink bath...."
While Aaron might not be enjoying the attention, Sidibe does. Her boyfriend described her as a "ball of sunshine" who is "generous" and full of love, in a post he made earlier this year.
The "Empire" actress was overwhelmed with emotions and took to the comment section to share words from her heart. She described Frankel as her "favorite Love Song."
Gabby just didn't want to lose her toes.
The "Golden Globe Awards for Best Actress" nominee also got some online attention late last year when she appeared in a stunning yellow and red outfit.
Gabby shared a picture of herself in her yellow and red African print dress, which she wore to attend co-star Nicole Ari Parker's birthday party. She pretended to be a gold-digging sugar baby with the caption:
"So sorry to hear of your great-granddaddy's passing…. Might I have a copy of the certificate? I need it for the policy I took out on him..."
Her followers were ecstatic as Sidibe, who is also an author, was spotting a slim look. In her memoir "This Is Just My Face: Try Not to Stare," she talked about her diabetes 2 diagnosis and the surgery she underwent in 2017.
Speaking later with People, the transformed actress said she didn't worry much about the effects of the surgeries. She just didn't want to lose her toes.
Gabby, who featured in the yet to be released "Antebellum," is also very emotional. A while back, she took on the role of the director while working on "Empire."
The director burst into tears when she saw the African costumes for the show, and love for her African heritage overwhelmed her. Thankfully, it was all tears of joy.
Please fill in your e-mail so we can share with you our top stories!