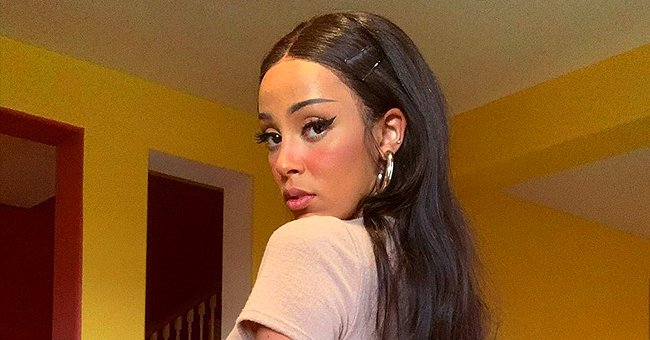 Instagram/dojacat
Doja Cat's Father Dumisani Dlamini Responds to Daughter's Claims That She Has Never Met Him
South African actor and producer, Dumisani Dlamini, finally responds to his daughter, Doja Cat's allegations and he claims that all efforts to contact the singer failed.
In a radio interview on a South African channel called "Morning Flava," South African acting legend Dumisani Dlamini, the father of the famous singer, Doja Cat, responded to the allegations she made against him, claiming that she had never met him. The actor said:
"That's my baby girl, and I love her, and she loves me. What I can say is that I have been looking for my daughter as well."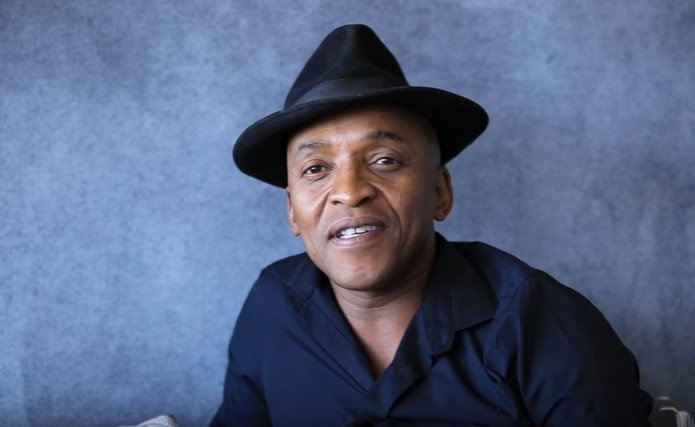 Photo of Dumisani Dlamini during an interview session | Photo: Youtube / Multimedia LIVE
Dlamini went on to explain the estrangement, saying that for a long time, he had reached out to the singer through her entertainment managers, but they had never given him the chance to connect with her.
The actor thought that her company was afraid that if they reunited, she would disappear. He explained from his own perspective that the issue had blown up all over the internet because his daughter is a superstar, and so is he.
He confessed that long before her fame, Doja Cat had tried all she could to find him, and she did! He said that they even spoke and connected.
Doja's allegations surfaced from a chat she had with Whoopi Goldberg.
On April 22, a video of Doja Cat, whose real name is Amalaratna, meeting Whoopi Goldberg backstage at the "Late Night Show with Seth Meyers," was released. While chatting, she told the actress that she had never met her father.
Whoopi starred in the 1992 film "Sarafina" alongside Dumisani. Goldberg had been shocked after the "Candy" crooner told her who her father was. Doja said:
"I'm just thinking about my dad because he was in Sarafina! Yeah, so seeing you and meeting you is like the craziest thing."
Whoopi then went on to tell Doja that her father was a good man, but sadly, the singer did not know enough about him to share what she thought about Dumisani's character.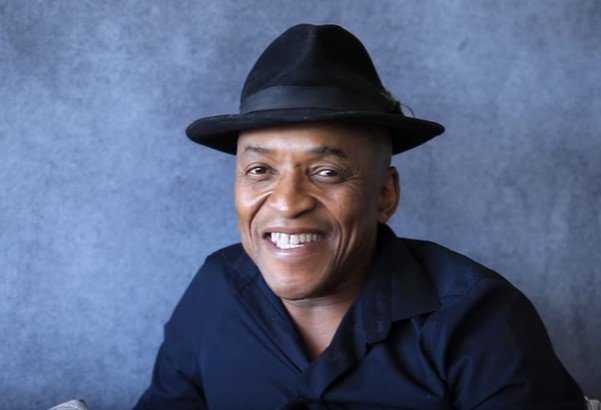 Photo of Dumisani Dlamini during an interview session | Photo: Youtube / Multimedia LIVE
Opening up about her father, the "Cookie Jar" songstress admitted that she knew Dlamini was supportive of her career and often left sweet messages on some of her Instagram posts.
The 56-year-old said he was not able to shake off the feeling of being homesick, and after 15 years in America, he decided to go back to his home, South Africa.
Despite what appears to be an unpleasant estrangement between the two, Dumisani still maintained his stand that he and Doja Cat had an amicable relationship despite being apart for almost all of her life.
Please fill in your e-mail so we can share with you our top stories!