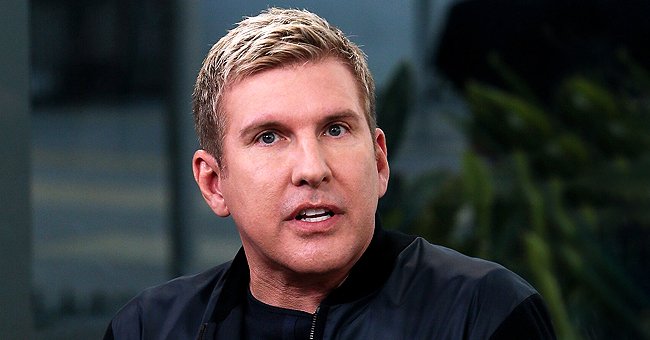 Getty Images
Todd Chrisley of 'Chrisley Knows Best' Syas Battling COVID-19 Changed His Outlook on Life
In an interview with "E! News" Jason Kennedy, Todd Chrisley talks about his battle with COVID-19 and how the experience changed his outlook on life and family.
There comes the point in almost every person's life where they realize certain things that help to change their perspective on how they have been living their lives all the while.
In an interview with "E! News" Jason Kennedy on Instagram live, Todd opened up about his battle with COVID-19 and how the moments he spent being down with the sickness changed his views on life.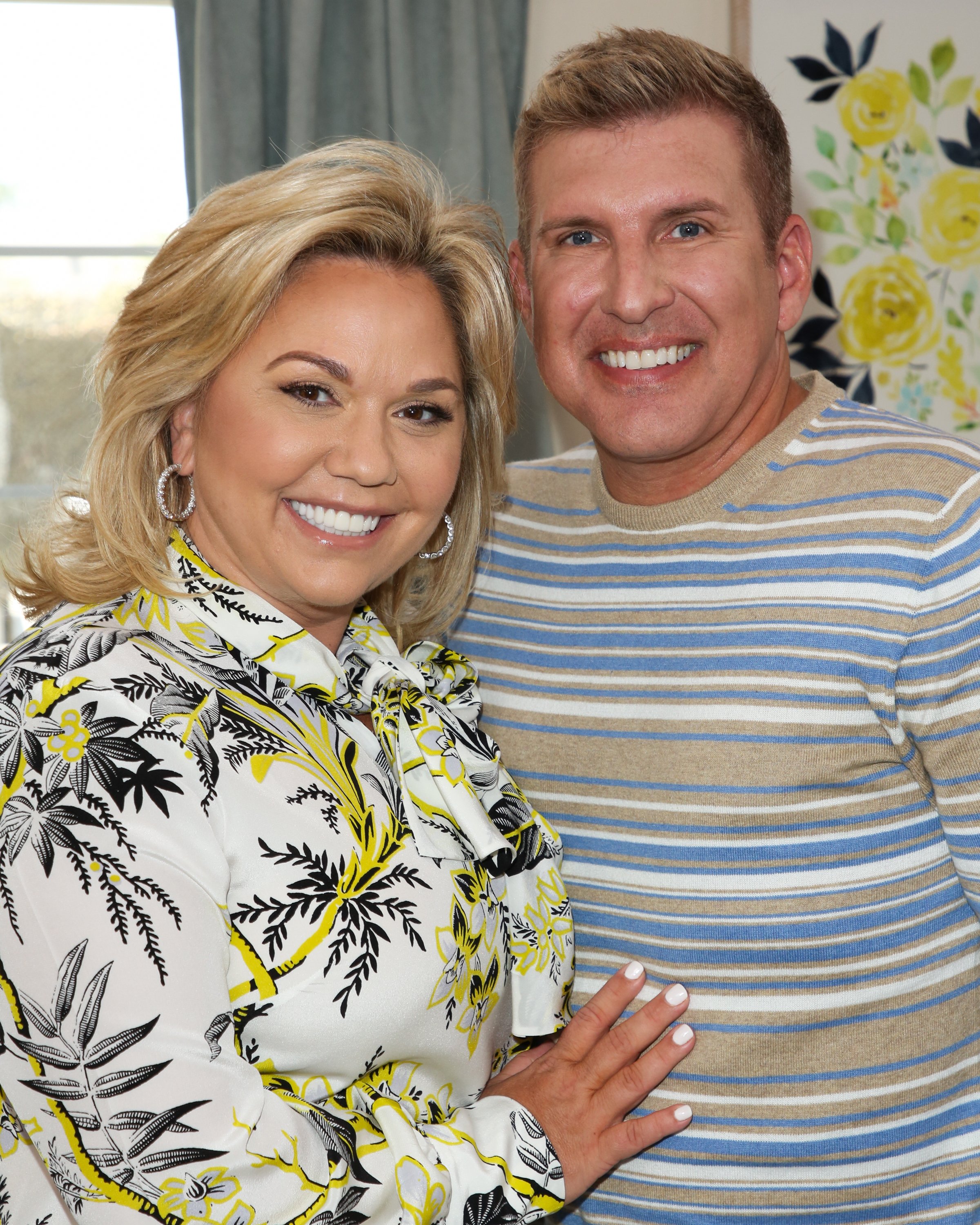 Julie Chrisley and Todd Chrisley visit Hallmark's "Home & Family" on June 18, 2018, in Universal City, California. | Photo: Getty Images.
Joined by his daughter Savannah, Todd explained that the period he was down with the illness was the sickest he had ever been in his entire life as he had never even had a headache before that time.
He also expressed that he had an epiphany that helped him appreciate his wife Julie more than he had ever done. He also said:
"I've come to the realization that my life needs to be more. It needs to be about more, And I believe that we as a family, collectively, need to be doing more for those that can't."
Speaking of the time he went to get tested up until he was in the hospital, Todd expressed that waiting for the result was difficult for members of the family as they were all scared about its outcome.
However, when the results came and showed he was positive, he had to be admitted to the hospital. For most of his hospital stay, he revealed that the only thing he remembers was sleeping so much.
He [Todd] was going to donate his plasma to help those in need
Todd expressed that he kept having one dream where he saw his late father stretch out his hands to him, and every time he tried to reach out, the hand went farther away from him.
For Todd, the dream was helped him realize that he no longer feared death, and he relayed this to his family. For Savannah, however, it was a scary moment for her. Recalling the experience, she said:
"I was on the phone with my therapist after he said that. And I think for the first time I realized, I'm not prepared if something happens to one of my parents."
While Todd might be out of the woods and he is excited, he mentioned that he still felt for those who still had to battle the virus, and that was why he was going to donate his plasma to help those in need.
Todd, who said he is tired of the virus and the limitations it has put on the country, and the world as a whole joked that by the time everyone is let out, people might not recognize him and his family members.
The "Chrisley Knows Best" star had the support of his entire family, and even his estranged first daughter Lindsie warned people not to troll her father.
In all, it is incredible to see that Todd has finally been able to beat the virus and is doing well by recuperating and relaxing with his family members.
Please fill in your e-mail so we can share with you our top stories!