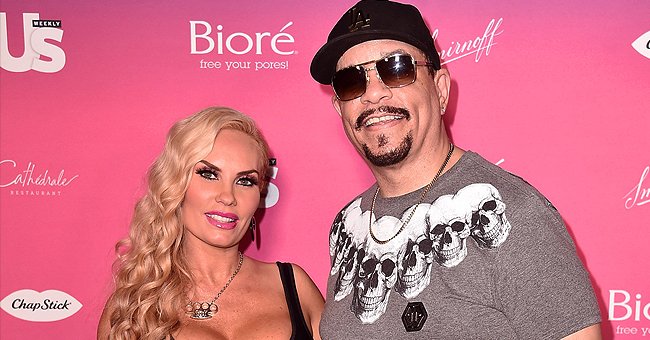 GettyImages
Ice-T's Wife Coco Poses in Classic Fishtail Dress in a Throwback Photo
Rapper Ice-T's wife, Coco Austin, recently shared a throwback photo of herself on social media. The 41-year-old mother of one shared the photo on her Instagram story, in which she looked beautiful while posing in a classic fishtail dress by a piano.
Coco Austin, the wife of rapper Ice-T, recently shared a throwback photo on her Instagram story, where she posed beside a grand piano.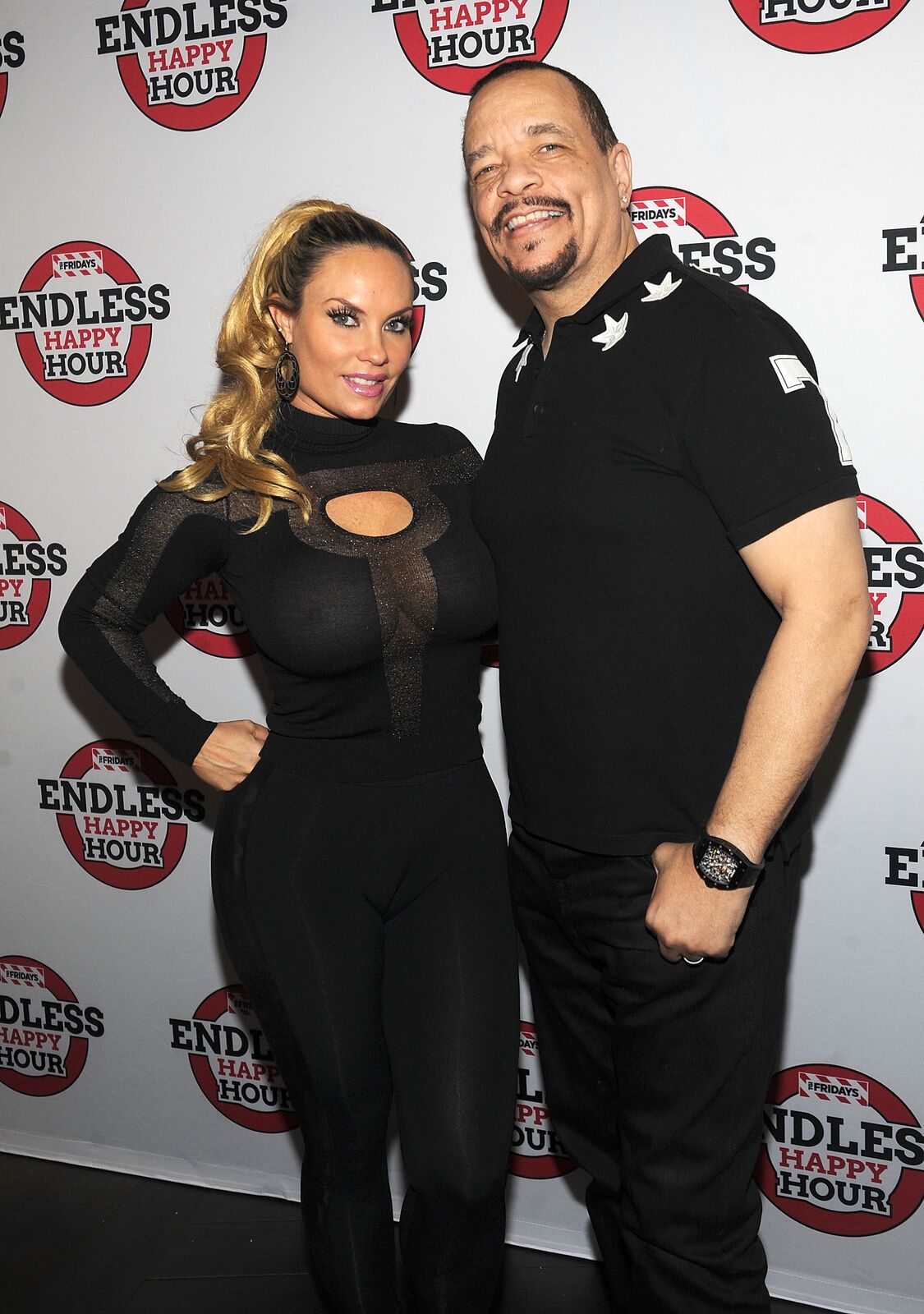 Coco Austin(L) and Ice-T attend the TGI Fridays Endless Happy Hour With Ice-T TGI Fridays on March 3, 2017 | Photo: Getty Images
The 41-year-old actress looked stunning in the photo; she donned a classic fishtail dress. The picture which was shared initially about five years ago, saw Coco accessorizing with a black Chanel bag and shiny earrings.
Coco and Ice-T have been married since 2002, and they had their only child together, Chanel, in 2015. Coco opened up about motherhood.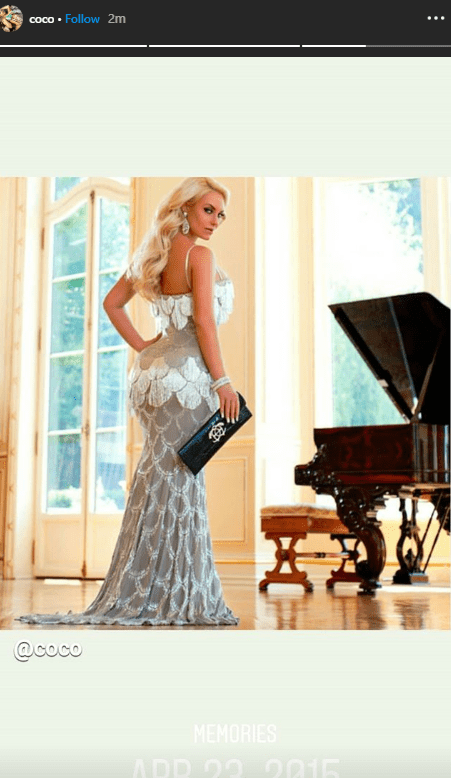 An image of Coco Austin posing in a classic fishtail dress | Photo: Getty Images
The actress spoke about a peculiarity in her pregnancy, which was the small size of her baby bump. Coco explained in one of her shared posts where she addressed people's negative comments about her little bump that people didn't understand it until other mothers with small baby bump sizes started speaking up on her behalf.
Coco further mentioned that her doctor had assured her that the small bump was expected in athletes, as she has been practicing Pilates and yoga throughout her life.
The model who featured in a layout 2008 issue of Playboy, was also asked about the source of her confidence in her sexuality. She said that she credits her bold nature to her childhood and added that her family was fond of boasting about her from a young age.
Austin also cited her athletic background and interest in sport as significant factors that helped her feel comfortable in her body.
For his daughter's 4th birthday, the 62-year-old rapper took to Instagram to share a photo of the celebrant. He captioned the post,
"Coco and I were blessed with the Ultimate Gift! Happy Birthday, Chanel! Love is too simple a word."
A couple of years back, Ice-T with his wife and son went on a vacation, and Coco took to social media to share photos from their trip.
The model and actress, shared pictures of her and Chanel looking adorable together while they both rocked matching rainbow-colored swimsuits.
Please fill in your e-mail so we can share with you our top stories!