Amy Poehler from 'Parks and Recreation' Is a Proud Mom of Two Sons — inside Her Family
Amy Poehler wears many hats in her life, but perhaps the one she's most proud of is being a mom. The former SNL star shares two adorable sons with her ex-husband, Will Arnett, and she's "not a cool mom."
Amy Poehler knows how to make people laugh and has built her career around that innate ability. She jumped to fame on "Saturday Night Live," and left her indelible mark on TV with "Parks and Recreation."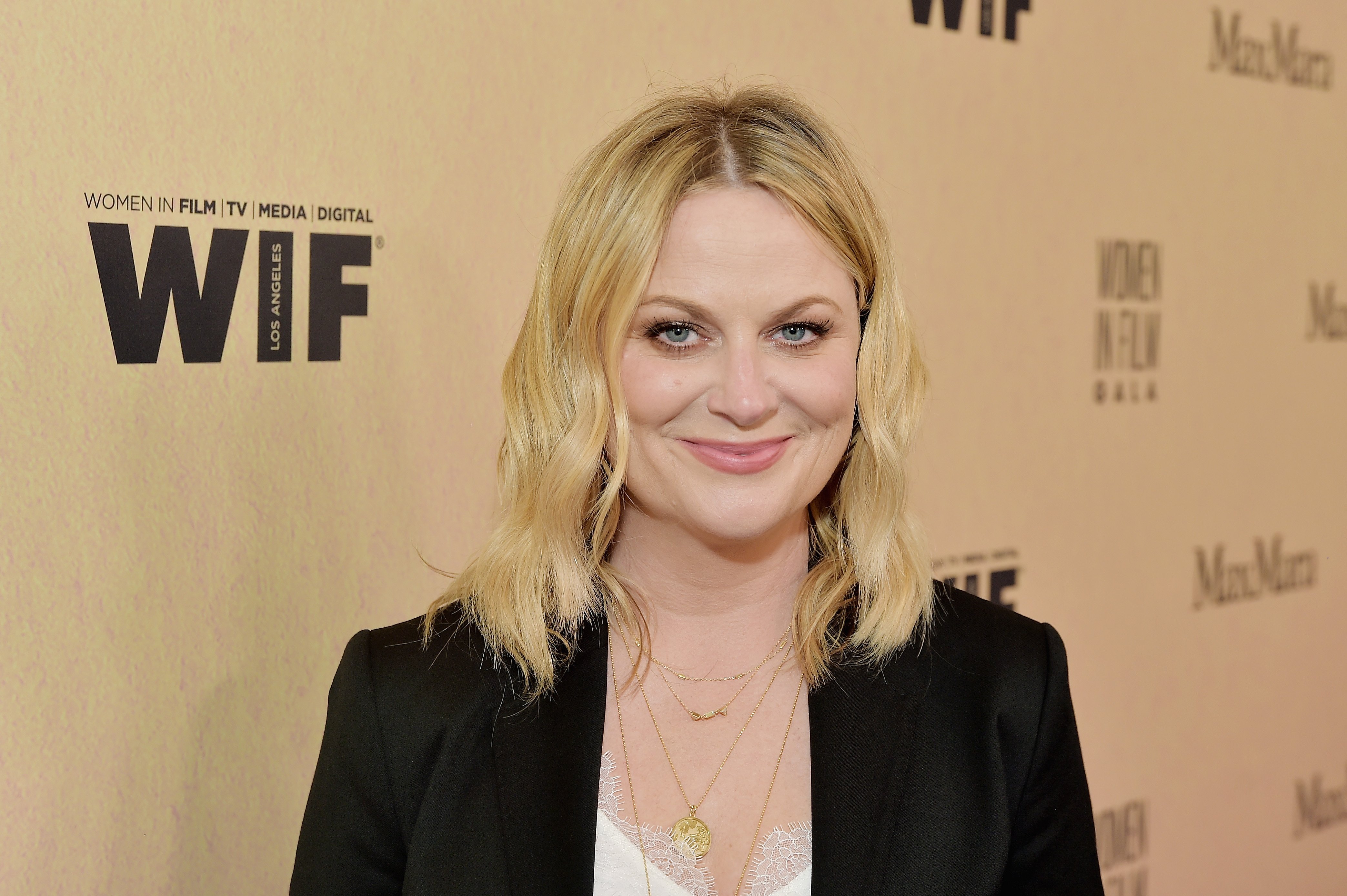 At 48, Amy is considered one of the top female comedians in the industry and has been nominated to the Emmy Awards both for acting and writing.
She has lent her voice to some animated projects, including Pixar's "Inside Out," "Shrek the Third," "Horton Hears a Who!" and the new Fox's series "Duncanville," which she created thinking about her two sons: Archie and Abel.
MEET AMY POEHLER'S FAMILY
Amy first caught the eye of fellow actor and comedian Will Arnett in 1996. She was performing with the improv troupe Upright Citizens Brigade in New York, and he attended with his then-girlfriend.
Amy described herself as a strict parent, saying she's "big on manners."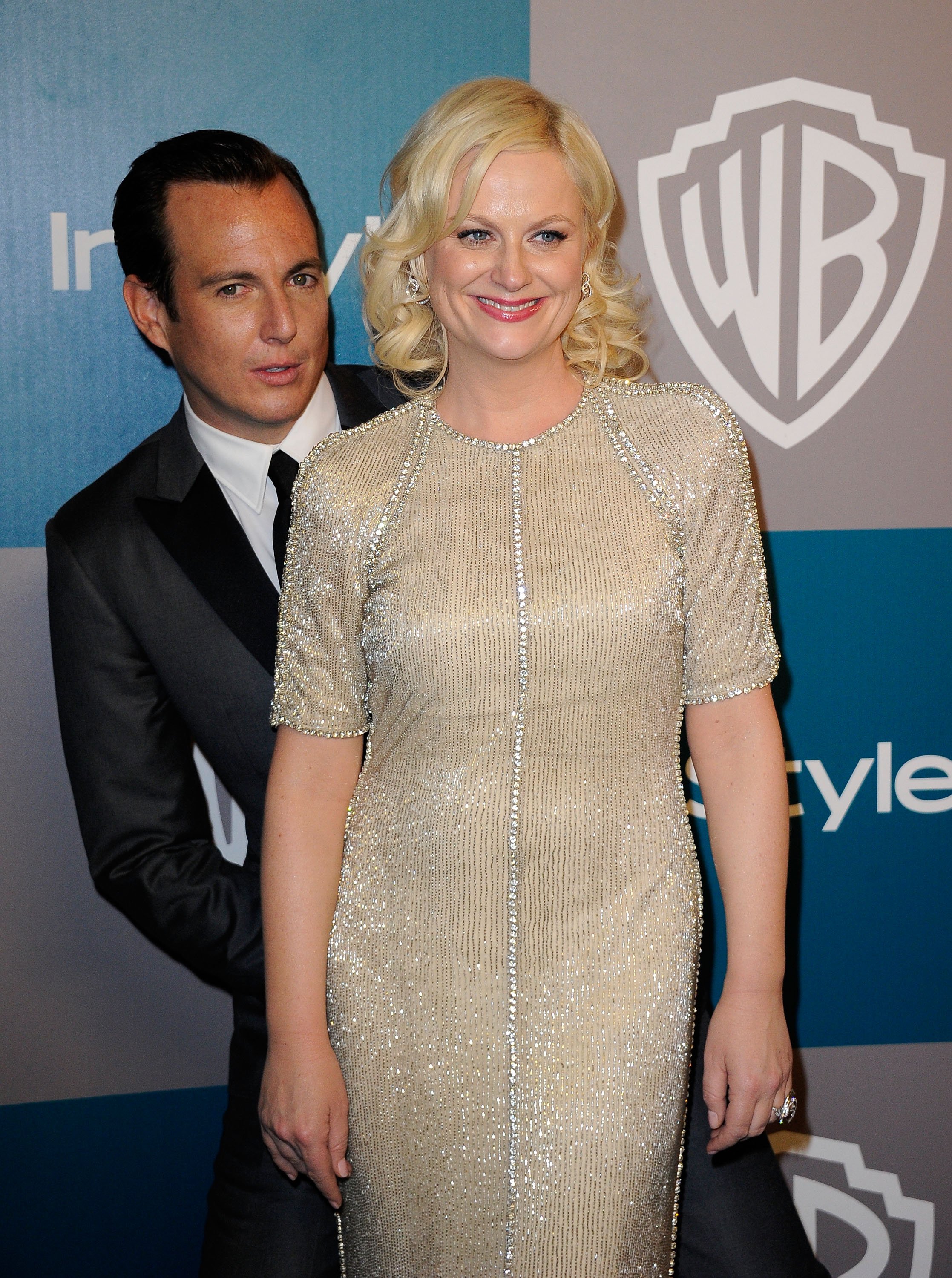 He was so obvious on his fixation on Amy that his girlfriend called him out. "She was like, 'You have a crush on that girl!'" he recalled talking to People magazine in 2005, and continued:
"Amy did stick out. She was fantastic and obviously really cute."
It took four more years before Amy and Will met through mutual friends and started dating. They eventually tied the knot in 2003 and went on to work together on series like "Arrested Development," and the film "Blades of Glory."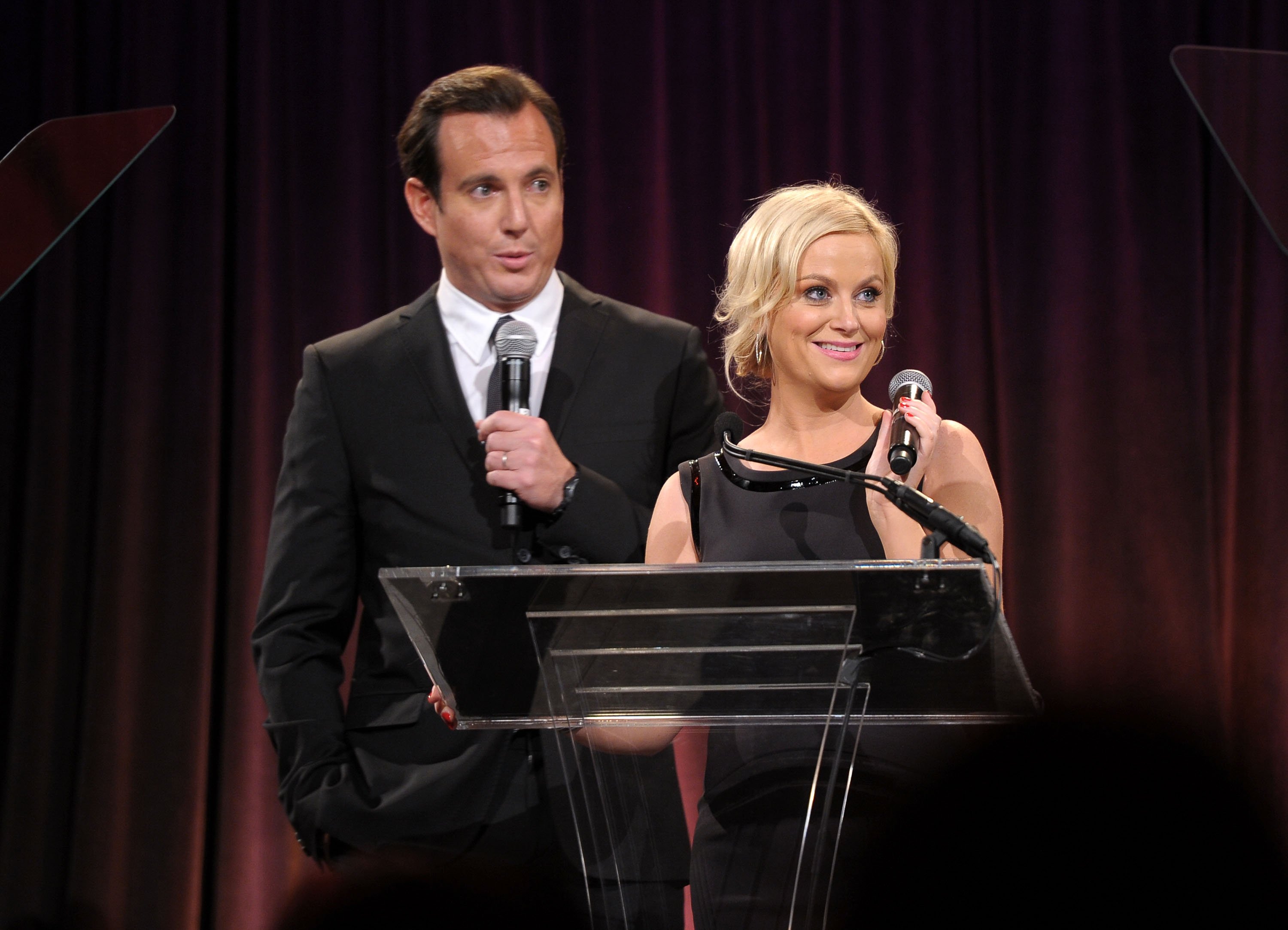 The couple shares two sons, Archie, born in 2008, and Abel, born in 2010. Sadly, the couple separated in 2012, and Arnett filed for divorce in 2014.
LIFE AS A WORKING MOM
Amy was nine months pregnant and still working on "Saturday Night Live," and then, her firstborn was only three months old when she went back to work, this time on "Parks and Recreation."
Amy claims she loves and has embraced being a working mom, and while delivering a speech during the 2011 Time Magazine 100 gala, she made sure to thank her son's nannies for helping her raise the boys and allow her to have a career.
"I have always had a job, so when I had my two children, I didn't assume I would stop working," Amy once said about her situation.
She did slow down to spend more time with her sons, and she was grateful she could do it, as some moms can't.  However, she said she had no plans of being a full-time stay at home mother.
"This is not to say I don't think being a stay at home mother is not a job," she added. "It certainly is. It's just not for me. Remember my motto, 'good for you, not for me.'"
AMY'S PARENTING STYLE
Despite her easygoing and funny personality, Amy doesn't consider herself as a cool mom but an old school one, as she says she's not very indulgent with her kids.
On a visit to Ellen DeGeneres' show years ago, Amy described herself as a strict parent, saying she's "big on manners" and explaining that she doesn't understand those moms that give their kids too many options.
She used ice cream as an example, explaining that her kids would be surprised when they grew older to find out that there are more than two flavors in the world. Talking to Entertainment Tonight, she said:
"I think children are given a lot of leeway and a lot of licenses to feel a lot of feelings and say what they want."
"That doesn't really happen in my home so much," she continued. " Everybody, I'm the boss."
 But despite her iron-fist ruling, Amy has nothing but unmeasurable love for her kids, as she claimed in her book, "Yes, Please," that she feared her heart would burst open from so much love.
"I love my boys so much I fear my heart will explode," she wrote. "I wonder if this love will crack open my chest and split me in half. It is scary, this love."