The Statler Brothers Singer Harold Reid Dead at 80
Harold Reid, the famous bass singer for the country group The Statler Brothers, has recently passed away at the age of 80 after a battle with kidney failure.
The experienced artist drew his last breath on Friday in Staunton, Virginia, his hometown, and the heartbreaking news was shared on the band's official website.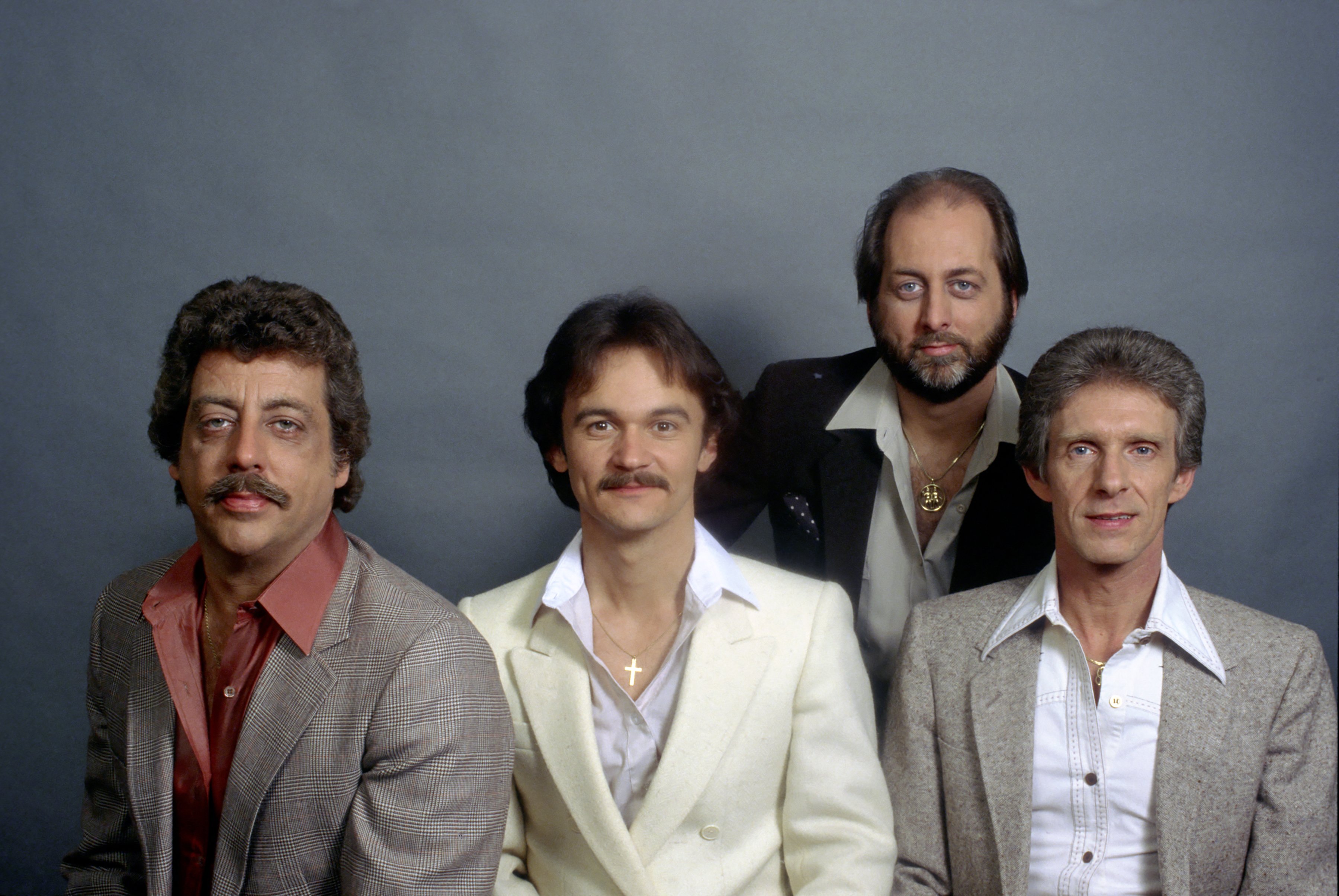 FONDLY REMEMBERED
Reid, who was a member of the Gospel Music Hall of Fame and the Country Music Hall of Fame, had a deep impact on his bandmates and fans. According to the website:
"He is and will always be loved by his family, friends and millions of fans. His singing, his songwriting and his comedy made generations happy. He has taken a piece of our hearts with him."
Harold Reid was a driving force in one of country music's greatest quartets, the Statler Brothers. He helped steer them to stupendous successes, and his stirring bass was the underpinning of dozens of classics. We mourn his loss and celebrate a life well-lived. -Kyle Young, CEO pic.twitter.com/qhwkMso9Lw

— Country Music HOF (@countrymusichof) April 25, 2020
Reid's nephew Debo said that "he leaves a large and loving family and millions of fans who remember his stage and TV antics with smiles and cherish his music that will live with the ages."
The Statler Brothers went on to become a highly successful band, earning several awards such as Grammies and CMA's, but started by singing backup for Johnny Cash.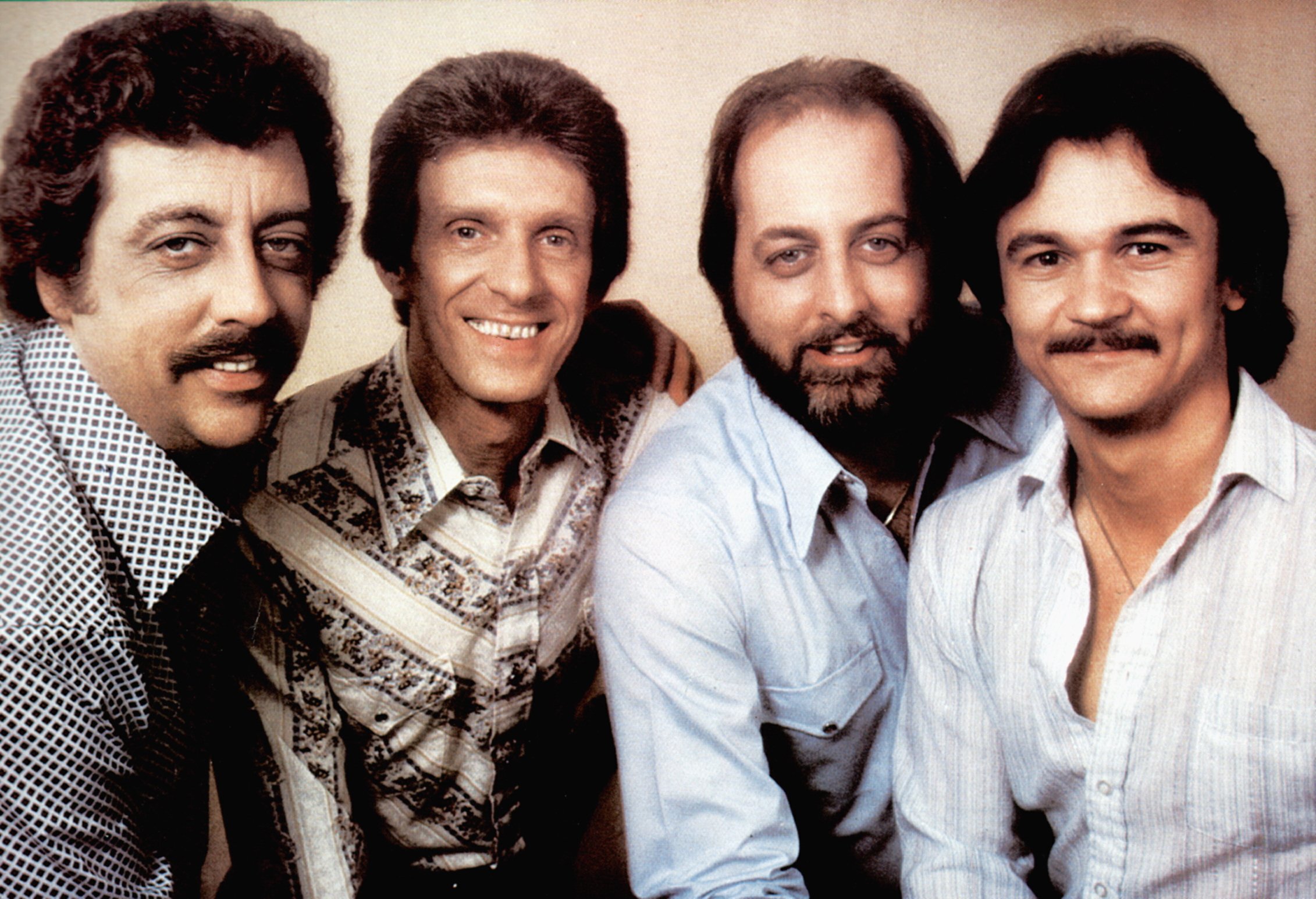 THEIR ORIGINS
The group was founded in 1948 by Reid, Lew DeWitt (replaced by Jimmy Fortune), Joe McDorman (replaced by Don Reid) and Phil Balsley, and called themselves The Four Star Quartet before changing to the Statler Brothers in 1963.
The group was a part of the Cash troupe from 1964 to 1972. After that, they went on to record hit singles such as "Class of '57," "Bed of Roses" and "I'll Go to My Grave Loving You."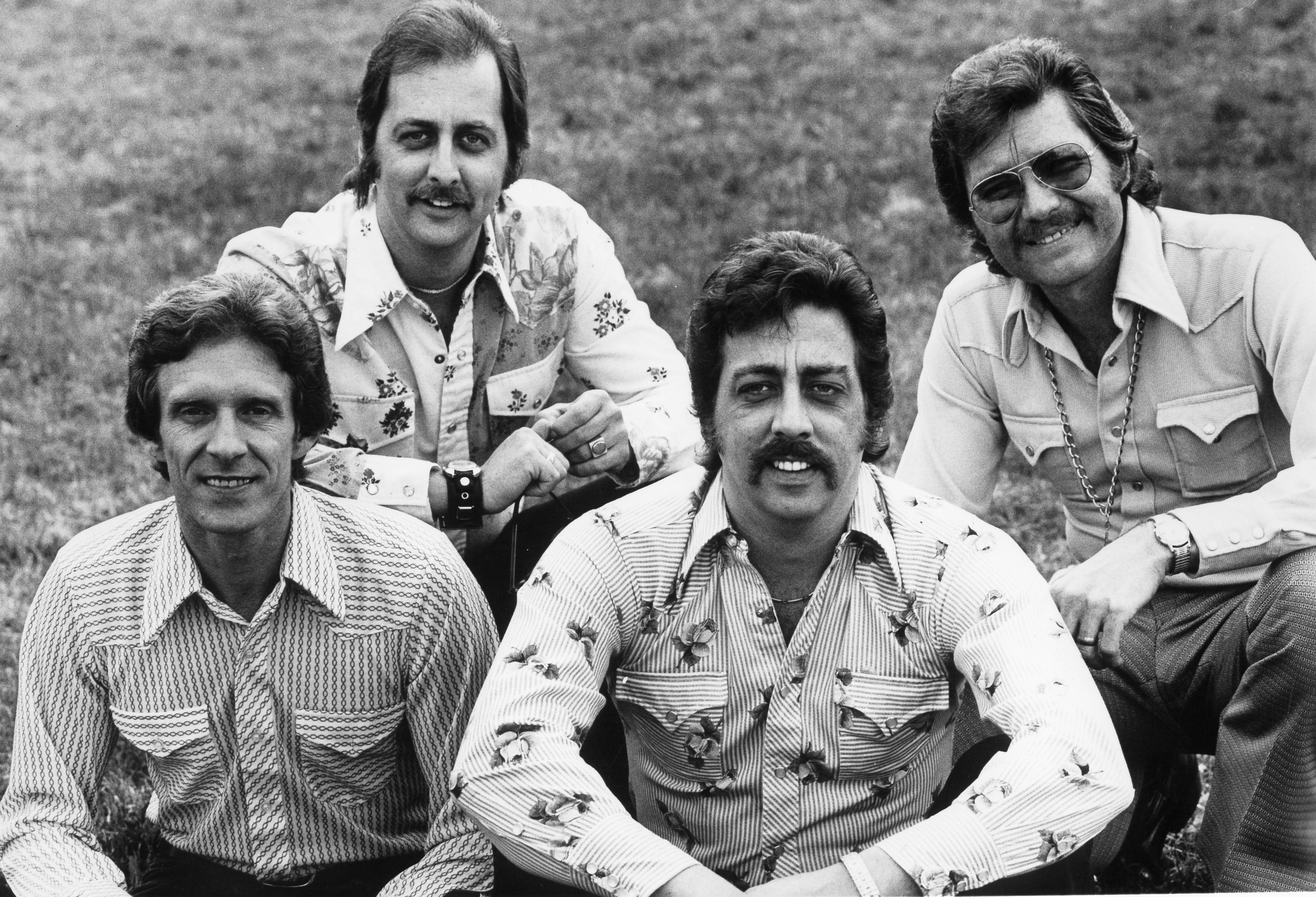 During that period, the band also recorded their most famous song, "Flowers on the Wall," and made regular appearances on Johnny Cash's show.
They also starred in their own TV series, The Statler Brothers show, on TNT, which was the network's most-watched show program during the seven years that it was on the air.
ANOTHER LEGEND GONE
Reid's passing comes just a few weeks after the death of Bill Withers, the acclaimed soul singer who had a brief but extremely successful career, having produced hits such as "Ain't no Sunshine" and  "Lean on Me."
Withers, who was described as a "solitary man with a heart driven to the world at large," passed away at the age of 81 following heart complications.