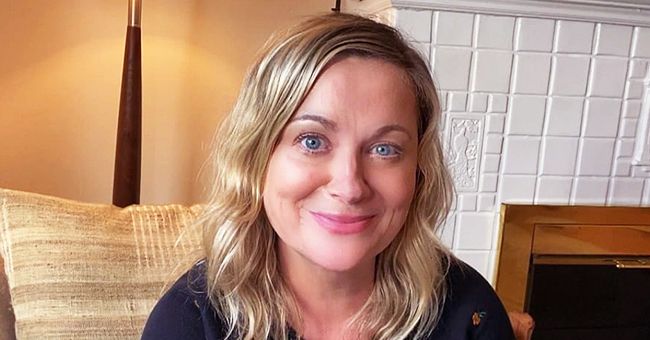 instagram.com/nbcparksandrec
Amy Poehler Announces 'Parks and Recreation' Cast Reunion Shot from Their Homes for Charity

"Parks and Recreation" aired from 2009 to 2015. Recently, one of the notable casts of the hit sitcom, Amy Poehler, announced that they will be reuniting for a special one-off episode.
In the video posted to the official Instagram profile for "Parks and Recreation," Amy is inviting everyone to watch the special episode of the show. She said that it was all shot from their home.
The clip was captioned, "On April 30, #ParksAndRec is returning to NBC for "A Parks and Recreation Special. Our workplace proximity associates, along with our neighbors at @statefarm, are raising money for @feedingamerica."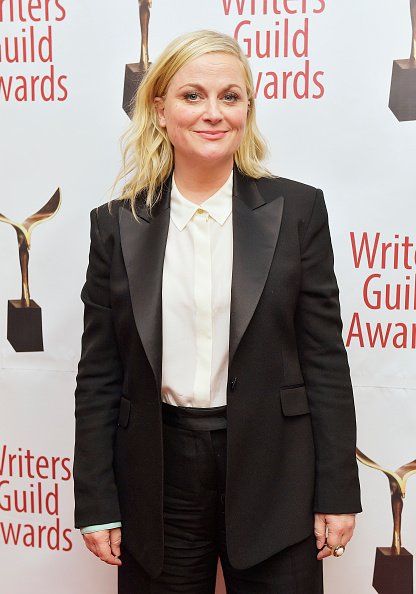 Amy Poehler at Edison Ballroom on February 01, 2020 in New York City. | Photo: Getty Images
SOCIAL DISTANCING
Alongside Amy, who played Lesley Knope, Chris Pratt (Andy Dwyer), Aziz Ansari (Tom Haverford), Nick Offerman (Ron Swanson), Rashida Jones (Anne Perkins), Rob Lowe (Chris), Adam Scott (Ben Wyatt), Aubrey Plaza (April Ludgate), Retta (Donna Meagle), and Jim O'Heir (Jerry/Garry/Larry/Terry/Barry Gergich) will all be returning.
As reported by PEOPLE, this special episode will get on the lives of the characters as they manage social distancing. A press release said:
"The story comes from the events of the day – Pawnee's most dedicated civil servant, Leslie Knope, is determined to stay connected to her friends in a time of social distancing."
COULD RAISE MONEY
In a statement, Executive producer Michael Schur said that they were searching for ways to help. He added that they felt bringing the casts of "Parks and Recreation" back for a night could raise some cash.
It's been no mystery that the show's casts have been open to the possibility of a reboot or some likeness thereof.
THE CAST WAS EXCITED
According to Michael, everybody in the cast was eager to participate in the project. He sent them an email, and they all got back to him right away.
Ever since the series finale, a lot of fans have been waiting to see the fictional residents of Pawnee, Indiana, come back to their screens. It's been no mystery that the show's casts have been open to the possibility of a reboot or some likeness thereof.
A year ago, Amy said in an interview with Entertainment Weekly that she was prepared to put on her Leslie Knope suit at any moment. She explained that "if there was an actual thing happening, you'd probably be able to pry it out of me pretty fast."
Amy and Nick also told Ellen DeGeneres last year that they would jump at the opportunity for a reboot, but only if Beyoncé joined the cast, according to PEOPLE.
"Parks and Recreation" ran for seven seasons. The series followed the regular lives of government laborers in the small American town of Pawnee, Indiana, as reported by Metro.
Please fill in your e-mail so we can share with you our top stories!