Kate Hudson Hopes to Give Baby Rani Same Confidence She Got from Her Mom Goldie Hawn
Kate Hudson is teaching her child, Rani, how to have confidence. It is a personality trait the actress got from her equally famous mother, Goldie Hawn.
Hudson shared that Hawn has been very supportive of her since the beginning, as reported by PEOPLE. Her mother taught her early on that she could live life in her own terms.
"Mom was my greatest cheerleader. And it just made me think about Rani…going, 'I hope I give her that kind of confidence,' you know?'" Hudson said.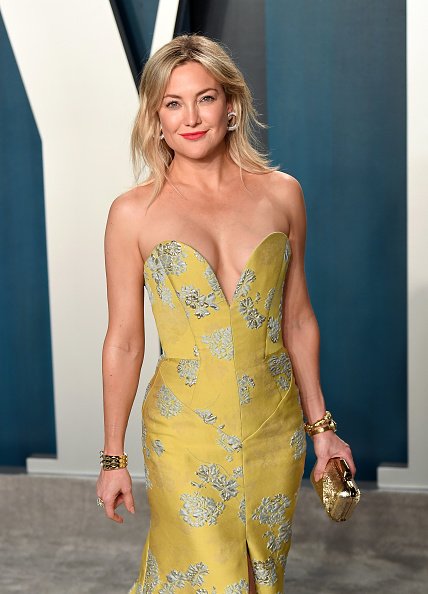 LIFE LESSONS
Hudson will pass on to Rani the life lessons she learned from Hawn. The actress said Hawn was an amazing mother to her, as reported by Closer Weekly.
Seeing how Hawn interacts with Kurt Russell, her mother's boyfriend for 37 years, Hudson realized the importance of family. She wanted that kind of relationship in her own family. Hudson explained that to live up to that is really the goal, adding:
"Just the fact that they've been able to maintain a unit for all of us, in times of turmoil, they really are the center of all of our lives."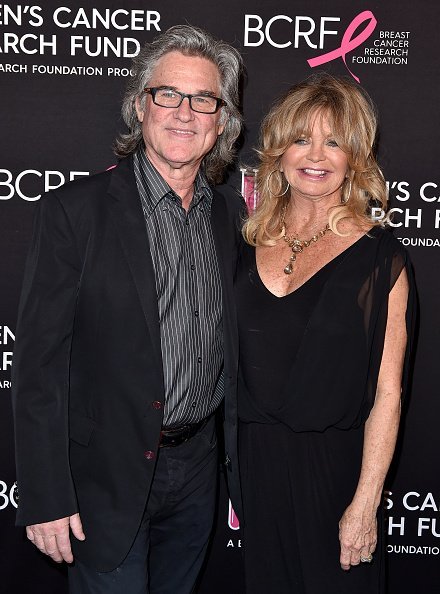 FAMILY LOVE
Hudson's love for her family is evident in her social media posts. She recently shared a birthday message to her eldest son, Ryder, who turned 16, and Rani's cute gestures, as reported by US Magazine.
Hudson posted that Rani already showed her own signs of confidence. Her daughter has learned new things, such as clinking her tiny cup to Hudson's coffee mug.
Hudson and her 33-year old husband, Danny Fujikawa, welcomed Rani in 2018.
ZERO REGRETS
In another moment, Rani showed interest in jewelry, which Hudson found funny. Her daughter ordered her to take her jewelry off because she wanted to wear them.
Hudson and her 33-year old husband, Danny Fujikawa, welcomed Rani in 2018. Fujikawa is also the step-father of Ryder and 8-year-old Bingham, Hudson's children from her previous relationship, as reported by People.
While living together, Hudson shared that even after occasional misunderstandings, Fujikawa treats her like a queen. She admires him for being a devoted husband to their family.
Aside from Fujikawa being a doting father, Hudson shared how he makes her feel loved and secured. She has zero regrets in building a family with him.
Hudson recently posted a birthday tribute for Hawn on her Instagram account. The actress said that her mother is one of the two "important ladies" in her life.