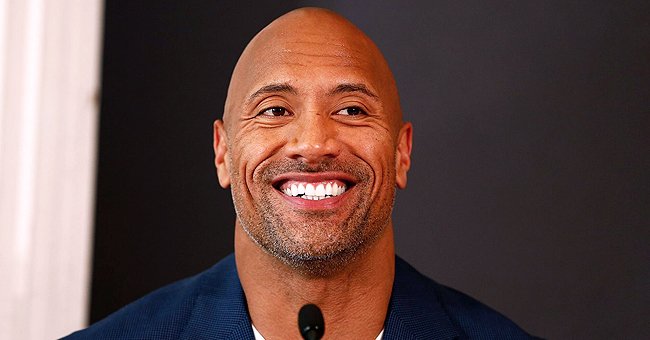 Getty Images
Dwayne Johnson Says Spending Time with His Ladies in Quarantine Has Been a Silver Lining Blessing
Day by day, more people have come to find some upsides to the coronavirus-induced lockdown. For Dwayne Johnson, it's the opportunity to enjoy more family time.
Earlier this week, the famous actor and former wrestler took to Instagram to share a cute video. In the clip, he is seen cuddling his baby daughter Tia, while singing to her.
Dwayne looked ripped as ever, in a black figure-fitting tank top, while Tia was in her pink pajamas. She grinned from ear to ear as her daddy rapped lines to "You're Welcome," a popular soundtrack from his 2016 animated movie, "Moana."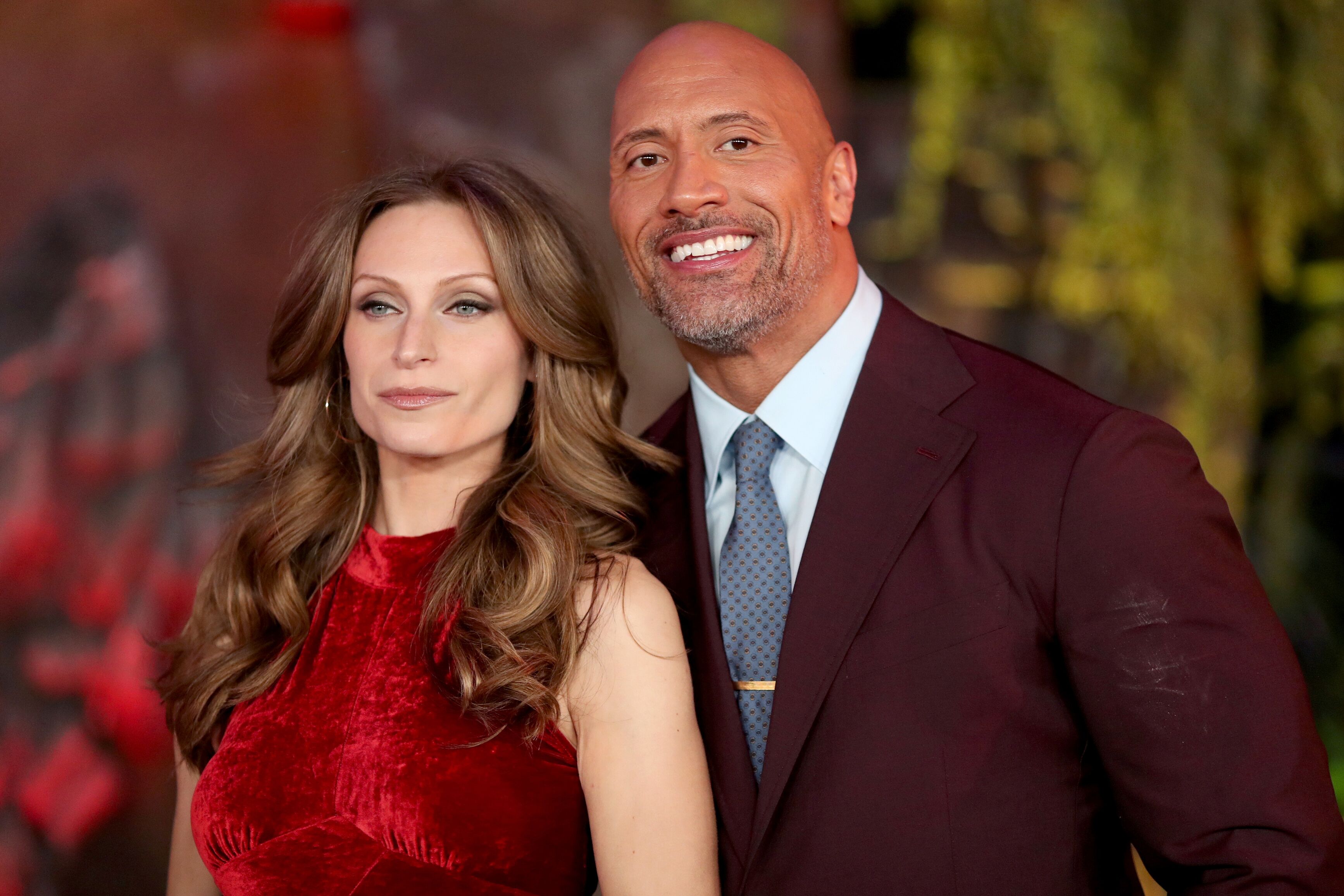 Lauren Hashian (L) and Dwayne Johnson attend the premiere of Columbia Pictures' "Jumanji: Welcome To The Jungle" on December 11, 2017 in Hollywood, California. | Photo: Getty Images
Tia appears to be unable to get enough of her dad's singing. The actor shared that he's been making the most of this time so far. As he explained, he has recognized the opportunity to stay home with his ladies.
Johnson said, "...spending all this time at home with my ladies has been a real silver lining blessing in this craziness we're all experiencing. And for the record, she still has no idea that her daddy is actually, 'Maui' from Moana."
Dwayne definitely has a lot of ladies in his life. He and his wife, Lauren Hashian, tied the knot in an intimate ceremony last August.
The couple has a four-year-old daughter, Jasmine Lia, while Dwayne also has another daughter, the 18-year-old Simone Alexandra, who he fathered in a former relationship. So far, spending time with them all has been a blessing to him.
Dwayne appears to have become somewhat of a life coach for his social media followers.
Apart from his children, Dwayne has also shared that the quarantine has helped to strengthen his marriage. Earlier this month, a fan had asked him about his marriage on Instagram.
In his response, he explained that he and his wife had been doing their best. While things aren't perfect, they've learned to be more compassionate with one another. He advised:
"Be even better listeners. Even better communicators. Recognize that during these times, we're not operating at full brain & emotional EQ capacity."
Dwayne also gave his wife a lot of props, explaining further that she's been the best so far. For now, they just try to laugh things off and be compassionate.
The "Moana" actor appears to have become somewhat of a life coach for his social media followers in recent weeks.
So far, he's answered questions on marriage, raising kids, and being famous. Of course, when the lockdown is over, it's back to work. For now, no one appears to be complaining about his sage advice from time to time.
Please fill in your e-mail so we can share with you our top stories!