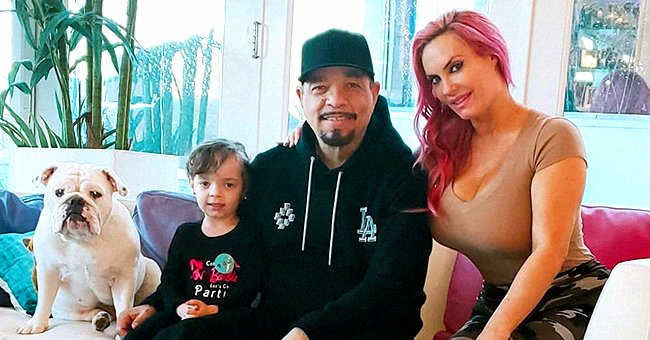 Instagram/coco
Ice-T's Daughter Chanel Poses like a Model in Ruby Red Pants & Matching Sneakers
Coco Austin, Ice-T's wife, recently took to social media to share pictures of their daughter, Chanel, looking adorable. The 4-year-old donned a rainbow-colored top over her red "sassy pants," as she elegantly posed for the Instagram photos.
Channel Nicole, Ice-T's daughter with his wife, Coco, is a model in the making, as seen in her mom's latest post. Coco recently took to social media to share photos of the 4-year-old looking adorable in a rainbow-colored top.
Chanel's hair was styled into ponytails while she rocked red sneakers to match her pants. She elegantly posed for the Instagram photo which her mom captioned,
"YESSS girl.....#werk #loveguess #sassypants #modelinthemaking #guessbaby."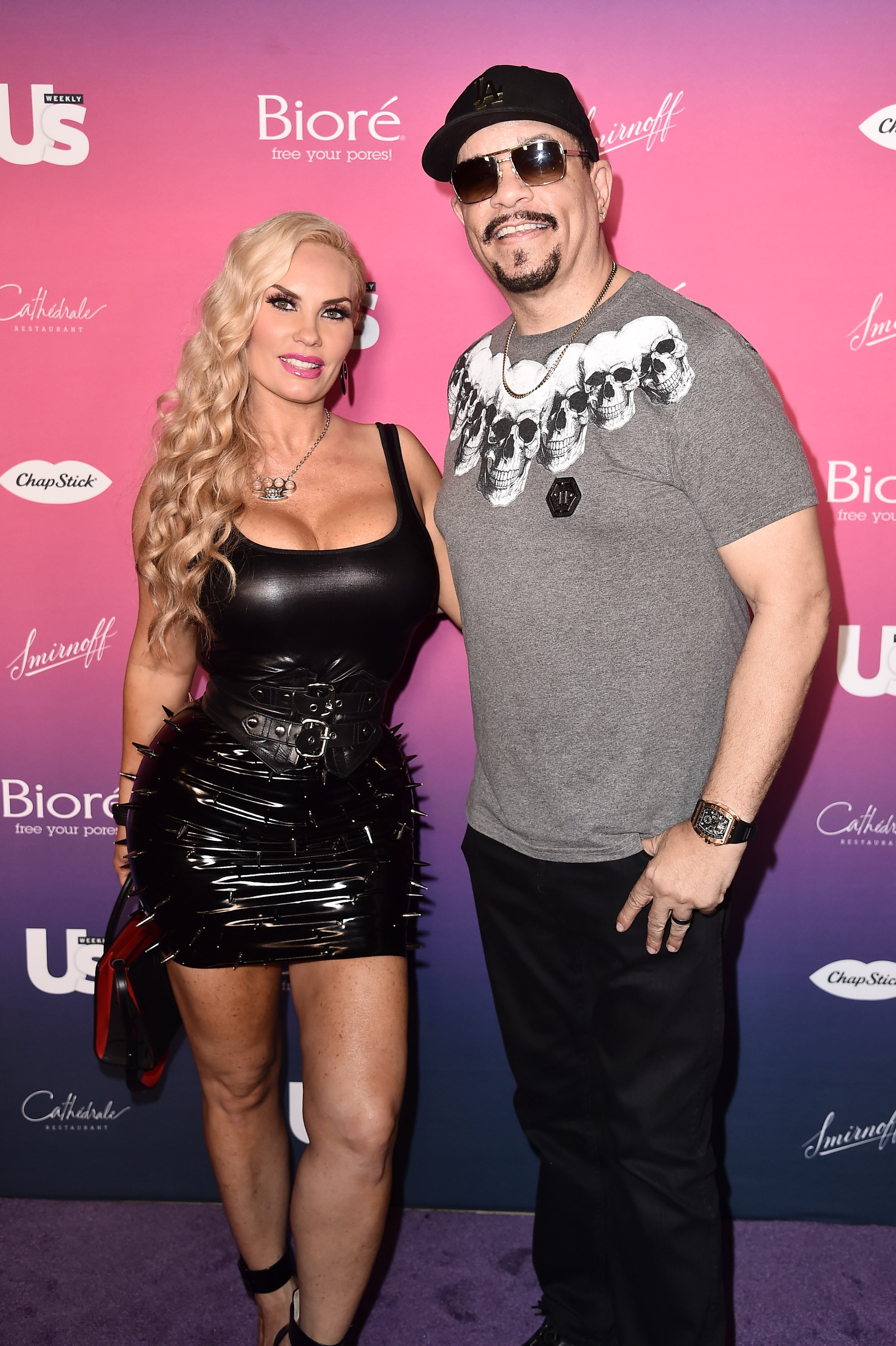 Ice-T and Coco Austin at US Weekly's 2019 Most Stylish New Yorkers red carpet on Sept. 11, 2019 in New York City | Photo: Getty Images
Austin is known to regularly share moments on her journey to motherhood on social media. Last month, she received many criticisms from her fans following a controversial photo she shared. In the Instagram photo, Coco is seen breastfeeding her daughter.
Coco further wrote in her pregnancy blog, that the meeting had changed her life forever.
The 41-year-old actress revealed in the post's caption that she had started writing a "baby blog" about her journey with her daughter, Chanel. She added that she would address the matter of breastfeeding a 4-year-old on her parenting blog. Coco added,
"At this point in nursing, it's just for comfort and believe me [Chanel] loves meat, so it's not like she isn't eating real food."
Fans of the actress gave mixed reactions to the post. One of them described breastfeeding a child of four as a "disturbing" thing and went on to ask her if Chanel still uses diapers.
Austin replied that her daughter had trained to use her potty for two years now. Many others, including actress Selma Blair, rallied behind the mother of one and supported her decision.
Coco Austin and Ice-T got married in 2005 and welcomed their only child together ten years later. In 2016, the couple celebrated 16 years of their first meeting.
The actress commemorated the special day by sharing a photo from her first meeting with the rapper on her social media. The fateful encounter was at the video shoot for a movie that Ice-T had done.
Coco further wrote in her pregnancy blog, that the meeting had changed her life forever. Although they began dating shortly after, Austin said that she had started to view Ice-T in "a father way," especially with the birth of Chanel.
The 41-year-old further explained that witnessing the love that the rapper has for his 4-year-old daughter melts her heart.
Please fill in your e-mail so we can share with you our top stories!