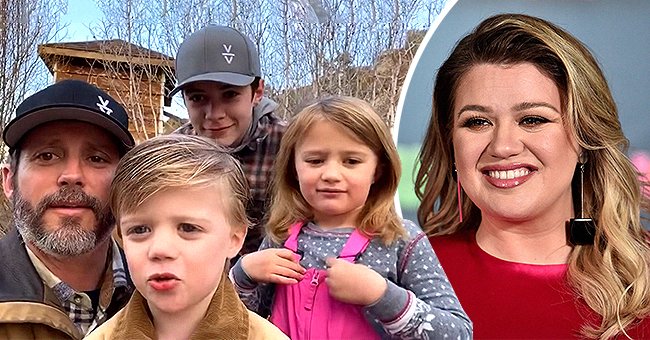 Getty Images, YouTube/The Kelly Clarkson Show
Kelly Clarkson's Husband Brandon Blackstock & Kids Wish Her Happy Birthday in a Sweet Video
Kelly Clarkson recently turned 38, and her family ensured that they made the occasion memorable for her despite the current health challenge.
Over the weekend, Kelly Clarkson became a year older, and her husband, Brandon Blackstock, masterminded a celebratory video for the singer and TV personality.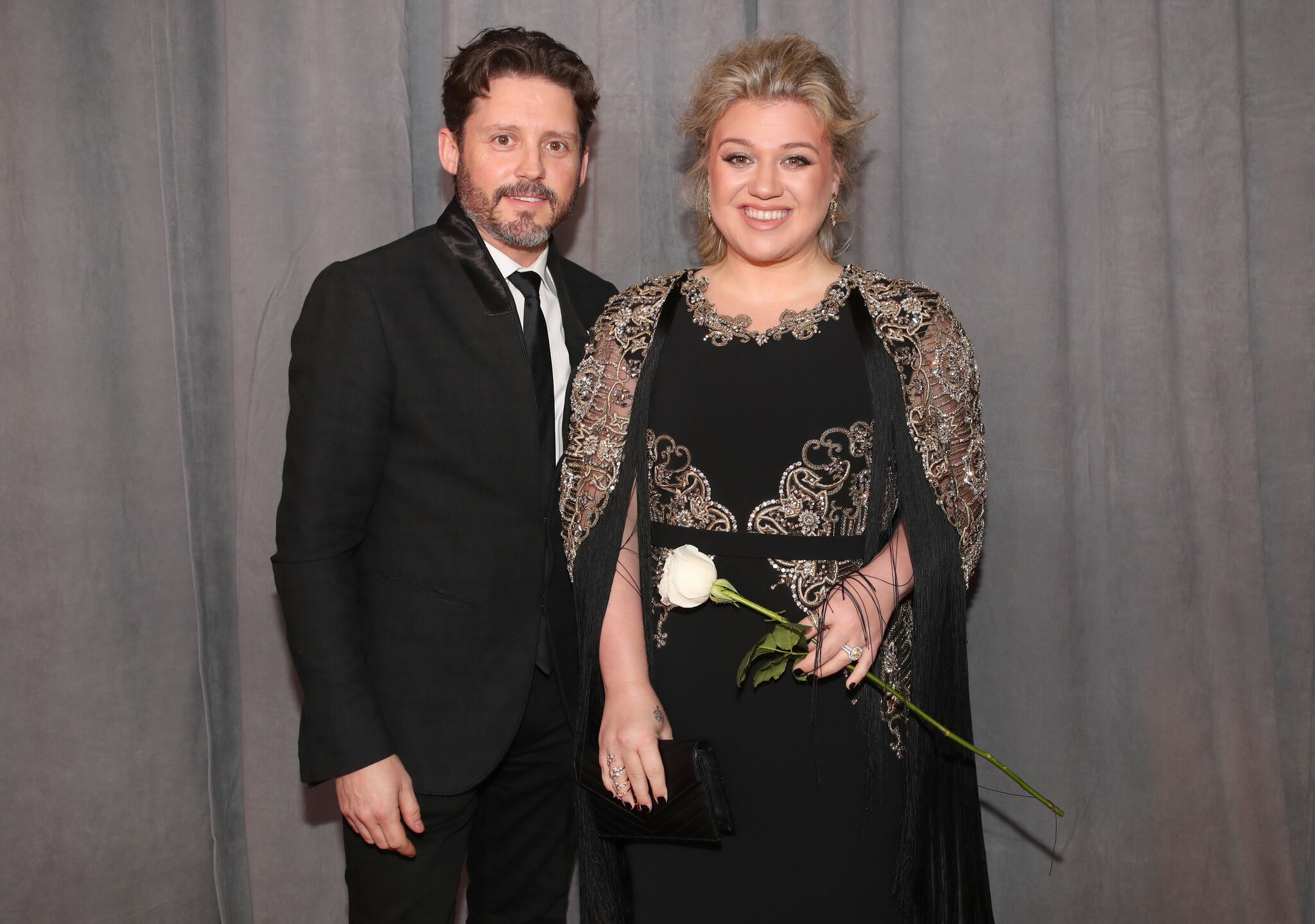 Brandon Blackstock and wife Kelly Clarkson at the 60th Annual GRAMMY Awards at Madison Square Garden on January 28, 2018 | Photo: Getty Images
According to People, the 43-year-old manager, alongside their daughter River, their son Remy, and his 13-year-old son from a previous relationship, filmed a shout-out video in honor of the singer.
[Kelly Clarkson] previously gave her fans a tour of her home where she showed off the ranch's horse runs to the fire pits.
In the clip, which Kelly shared via "The Kelly Clarkson Show's" YouTube channel, River got the show on the road by expressing her love to her mother whom she promised to sing a song for on her birthday.
The next person to speak was 4-year-old Remy, who told his mom, "Okay, happy birthday. The end."
However, when he got nudged by his father, the little tot added that he loved his mother and promised to sing her a "special song," the third person to speak was Kelly's stepson, Seth, who stated:
"Happy Birthday Kelly, I love you."
Finally, it was Brandon's turn to not only wish his wife a happy birthday but to also declare how much he loved the woman he married nearly seven years.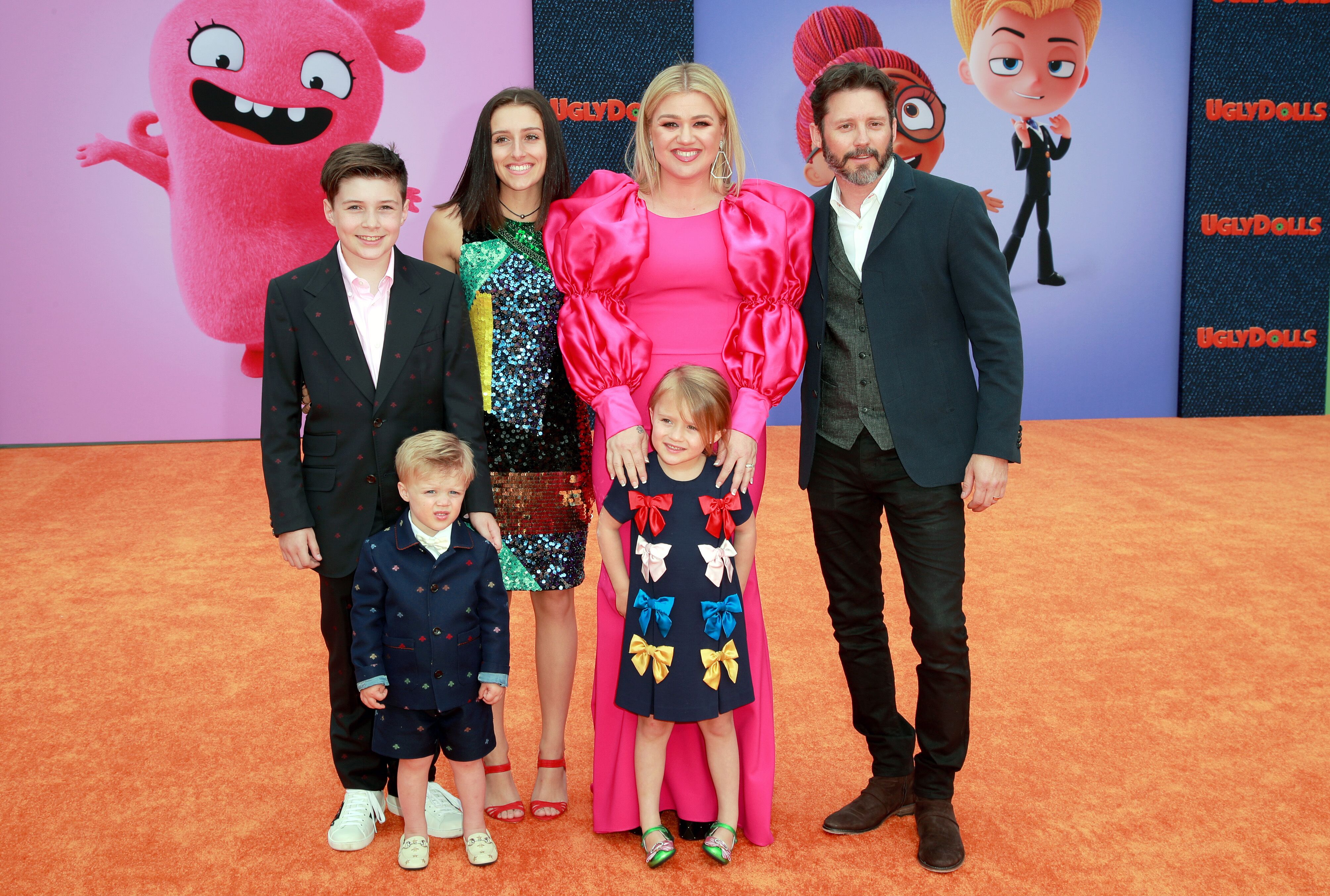 Seth Blackstock, Remington Alexander Blackstock, Savannah Blackstock, Kelly Clarkson, River Rose Blackstock, and Brandon Blackstock at the World Premiere of "UglyDolls" at Regal Cinemas L.A. on April 27, 2019 | Photo: Getty images
Amid the well-wishes from Kelly's family, Us Magazine revealed that the "Because of You" hitmaker has been quarantining in Montana with her husband, River, Remy, Seth, and her other stepchild Savannah, for almost a month.
It was from there that she filmed a birthday-focused episode of her talk show last week that saw Joel McHale and Octavia Spencer singing to her, while Christian Siriano gifted with pictures of her favorite red carpet looks.
As regards her new home, People reported that "The Voice" coach previously gave her fans a tour of her home where she showed off the ranch's horse runs to the fire pits.
Kelly didn't hesitate to let her fans know how grateful she and Brandon were that they had a place to relax in the country.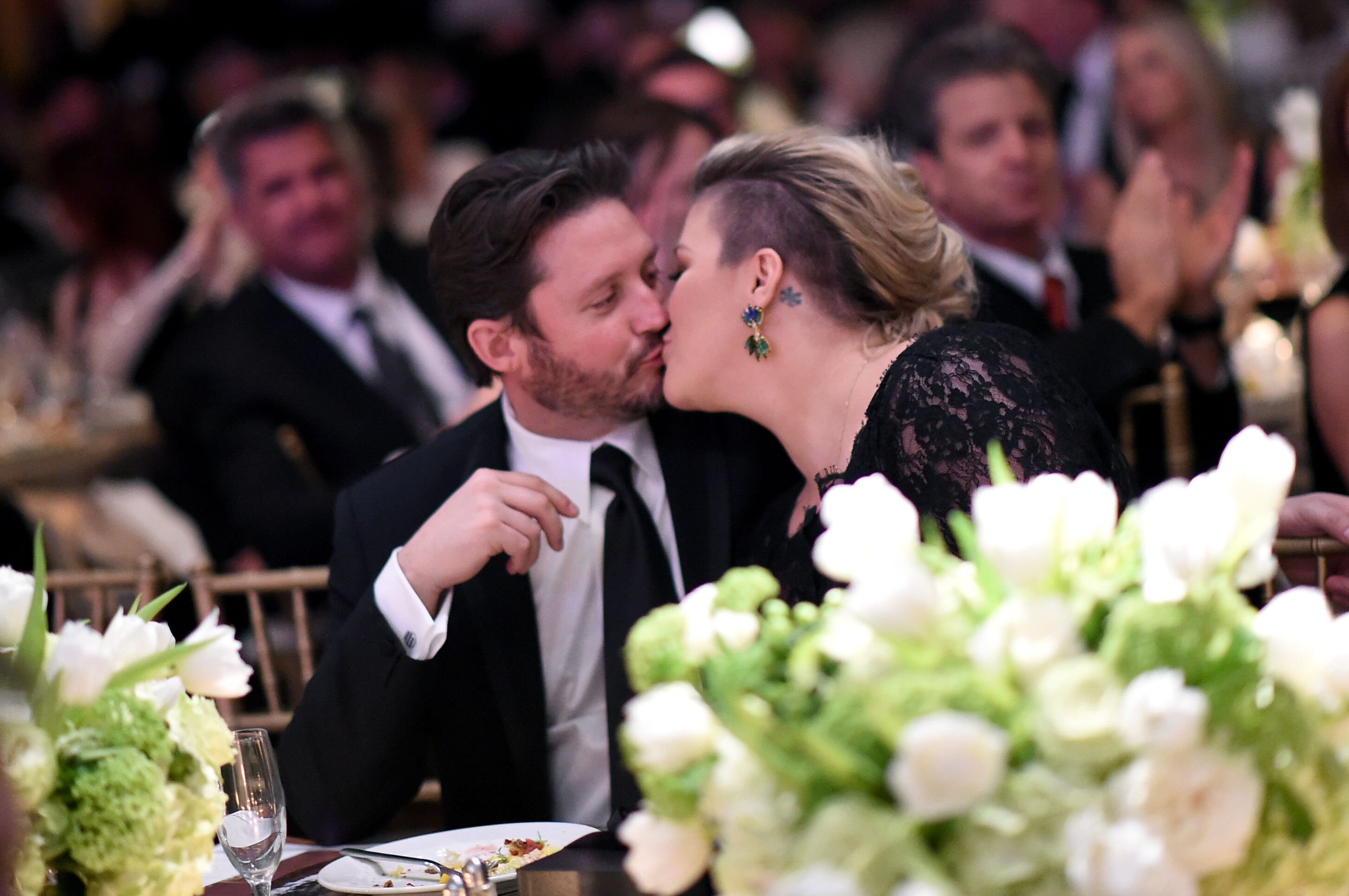 Brandon Blackstock and wife Kelly Clarkson share a kiss at Muhammad Ali's Celebrity Fight Night XXI at the JW Marriott Phoenix Desert Ridge Resort & Spa on March 28, 2015 | Photo: Getty Images
The singer-songwriter also divulged that she and her husband bought the property, which they have named "Vintage Valley," a little over a year-and-a-half ago, following their search for a home that would remind them of their childhood.
The duo grew up in Texas which has led them to have a shared-love for wide-open spaces.
Please fill in your e-mail so we can share with you our top stories!