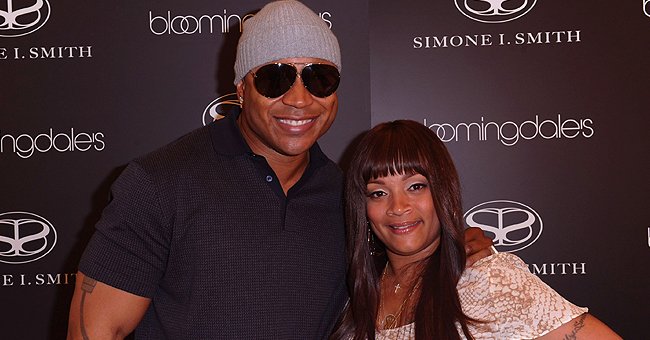 Getty Images
LL Cool J and Wife Simone Smith Dress like Royals with Their 4 Kids in a Throwback Photo
The rapper and his wife met back when they were teenagers and have been together for 25 years. LL Cool J's style seems more like a "Lady Love" kind of guy, but he actually has raised a big, close, and charming family.
Although LL Cool J might seem like a party-and-girls guy, he is actually a great husband and a family man. His wife, Simone, and him, James (his real name is actually James Todd Smith), have been married for 25 years, something respectful and admirable in Hollywood.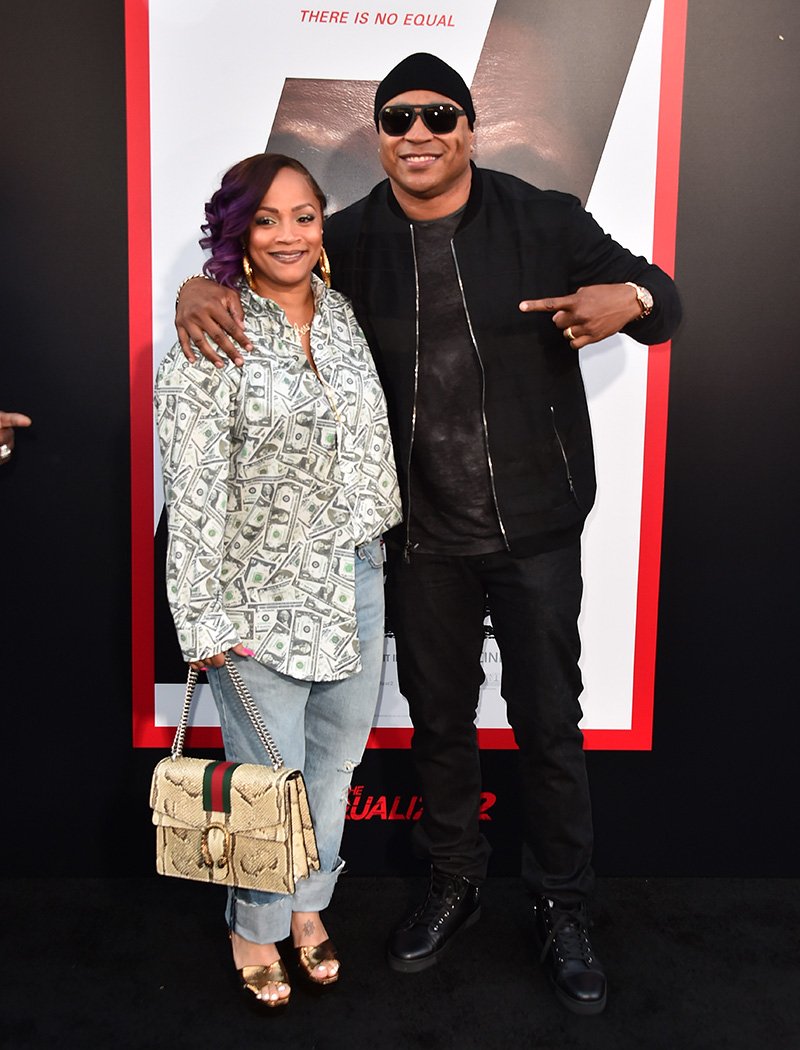 Rapper LL Cool J and wife Simone Smith attend the premiere of Columbia Pictures' 'The Equalizer 2' at TCL Chinese Theatre on July 17, 2018 in Hollywood, California. I Image: Getty Images.
Simone recently took to Instagram to show a lovely throwback photo of her whole family, where they all look as though they were Indian royalty. She captioned the image:
"No amount of money or success can take the place of time spent with family ? Thank you God‼️ (King-James was still in Tali's belly now he's 2 years old)"
The couple shares four children, son Najee, 30, and their three daughters Italia, 29, Samaria, 24, and Nina,19. They are all very close to each other, and both Simone and LL Cool J have raised them to value the importance of being with the family.
The rapper and his wife have been married for 25 years. They met back in 1987 when he stopped to say hello to a friend who happened to be Simone's cousin. After 8 years of dating, they got married in 1995 and have been together ever since.
In an interview they both had with Oprah, Simone told the story about how she stopped talking to him at the beginning of their marriage. She explained that she did not like the kind of music videos he was doing, so, to respect his new wife, he decided to tone down the videos.
According to what they have said to the media on the key to making their marriage work, they have told about compromise, mutual respect, and picking their battles, but most important of all, "putting God first," said Simone, "we both come from spiritual backgrounds".
The couple has also been through really hard times together. In 2004, Simone was diagnosed with a rare form of bone cancer, called chondrosarcoma. When that happened, her husband stopped everything in order to be with her to recover from the illness.
She soon had to undergo an invasive surgery, which had her whole tibia bone replaced by her fibular bone from the other leg. After that, it took her almost two and a half years to learn how to walk again.
For Simone, it has been 14 years since she is cancer-free. She has said how she remembers her grandmother telling her to pray to God to ask for her recovery. "I celebrate life. I celebrate every day that I can walk," declares Simone while being grateful for what she has today.
Please fill in your e-mail so we can share with you our top stories!