twitter.com/CuomoPrimeTime
Chris Cuomo of CNN Tests Negative for COVID-19 after Weeks of Recovery
After a lengthy battle with the coronavirus, Chris Cuomo is now out of the woods. The popular CNN anchor and news commentator is free to return to regular life, going forward.
Chris appeared on his renowned CNN show, "Cuomo Prime Time," on Monday night. In an interview with Dr. Sanjay Gupta, he shared the news.
The 49-year-old has been giving frequent updates on his coronavirus condition for weeks. On Monday, he did the same and confirmed that he'd tested negative for the virus.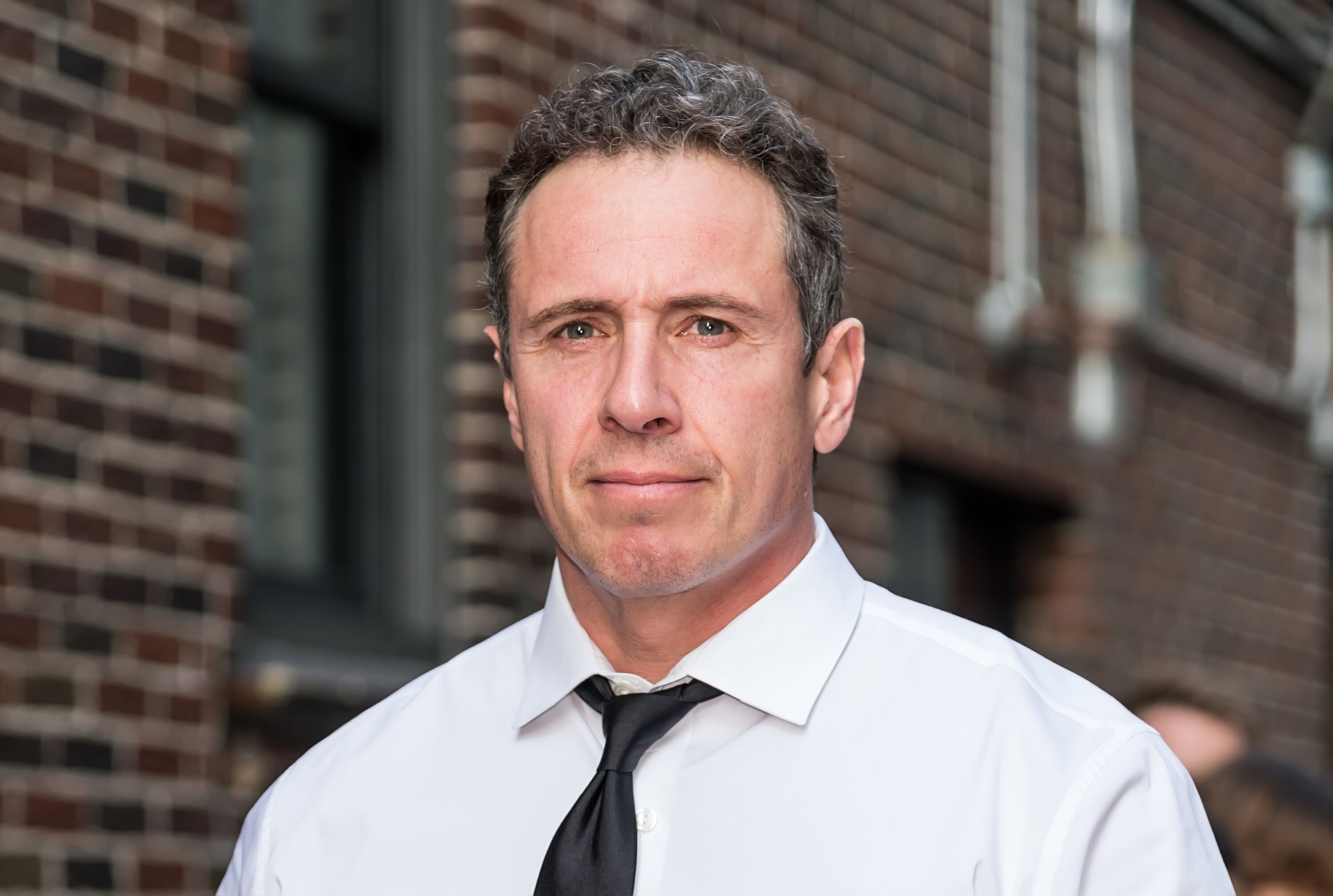 Chris Cuomo at 'The Late Show With Stephen Colbert' on May 2, 2019 | Photo: Getty Images
The news anchor and younger brother of New York Governor Andrew Cuomo, however, explained that there was still some confusion. Notably, he claimed to be unclear on the issue of antibodies.
As Cuomo pointed out, he still has antibodies of the virus. For now, he doesn't know what it means or the implications of that. In part, he said:
"What does it mean that I have the antibodies? Am I really immune? Do they know? There's a lot of confusion..."
He further highlighted that he's worried about the prospect of further illnesses. Given the ordeal he had with the coronavirus, that seems understandable.
The antibodies news appeared to really concern him. Per reports, the World Health Organization recently warned that the presence of coronavirus antibodies means one isn't immune yet.
While Chris appears to be okay now, he still has some fighting to do.
Sharing his opinions, Dr. Gupta explained that Chris does have some protection already. However, there's still a need to take time out and show that antibodies will help him out.
To do that, the doctor explained that experts would need to combine Chris's antibodies with the virus. Then, they would make assessments based on the reaction. He added:
"Presumably, there should be some neutralizing activity, but it may be different person-to-person."
While Chris appears to be okay now, he still has some fighting to do. His wife, Christina, has tested positive for the virus as well, although she claims she's negative now. The couple's son, Mario, has tested positive for the virus as well.
On Monday, Chris gave an update on the 14-year-old's condition. In an interview with his older brother, he explained that the virus had worked its way through the family. However, he also said that Mario will be fine, as he's now getting the right care.
Please fill in your e-mail so we can share with you our top stories!