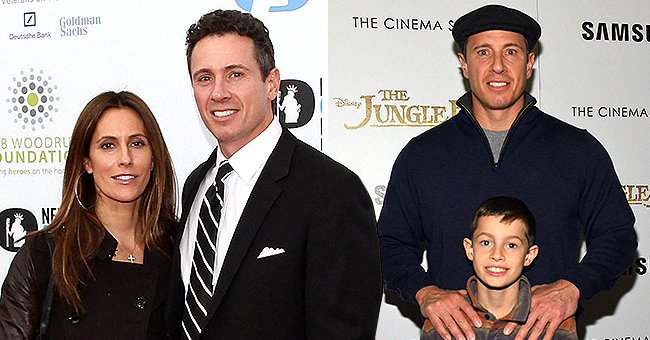 Getty Images
Chris Cuomo's Wife Cristina Reveals 14-Year-Old Son's Positive COVID-19 Diagnosis

Chris Cuomo's son, Mario, is the latest member of the Cuomo clan to contract the novel coronavirus.
While the members of the Cuomo family continue to battle the novel coronavirus, Chris Cuomo's wife, Cristina, has revealed that their son, Mario, has the virus.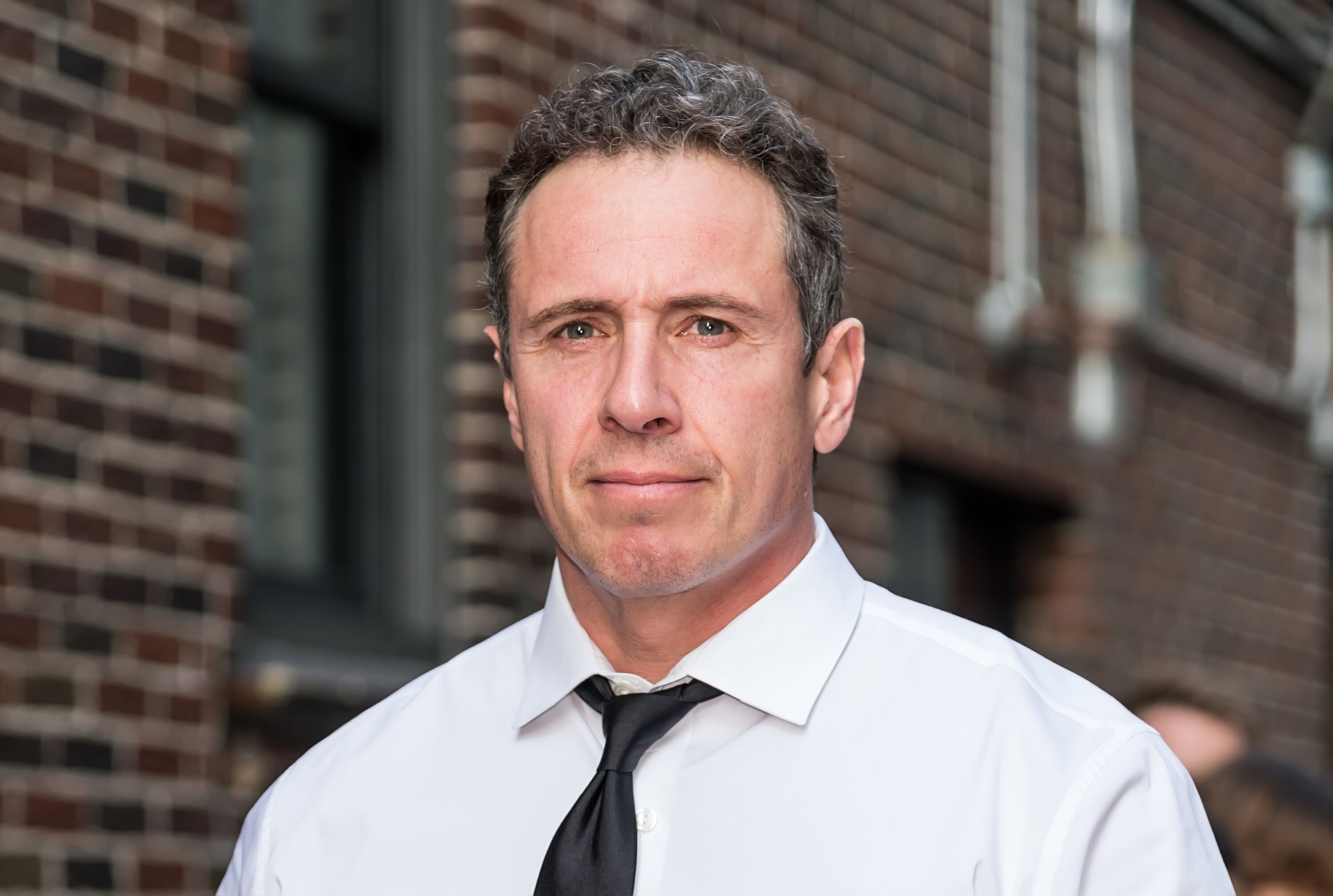 Television journalist Chris Cuomo is seen arriving at 'The Late Show With Stephen Colbert' at the Ed Sullivan Theater on May 2, 2019 | Photo: Getty Images
According to ET Online, Cristina made the revelation about Mario's health in an Instagram update about her own battle with COVID-19. Along with a series of family pictures that included the 14-year-old, the mother-of-three wrote:
"After 10 days of ups and downs, feeling good one-day and terrible the next, I am now working hard to get my son, Mario, through the virus."
E! Online noted that Cristina claimed that while the virus didn't discriminate against anybody, children were likely to suffer the same severe symptoms that adults did.
[Chris Cuomo] then pointed out that Cristina had also received the green light from CDC to come out of quarantine after she also fought COVID-19 for some weeks.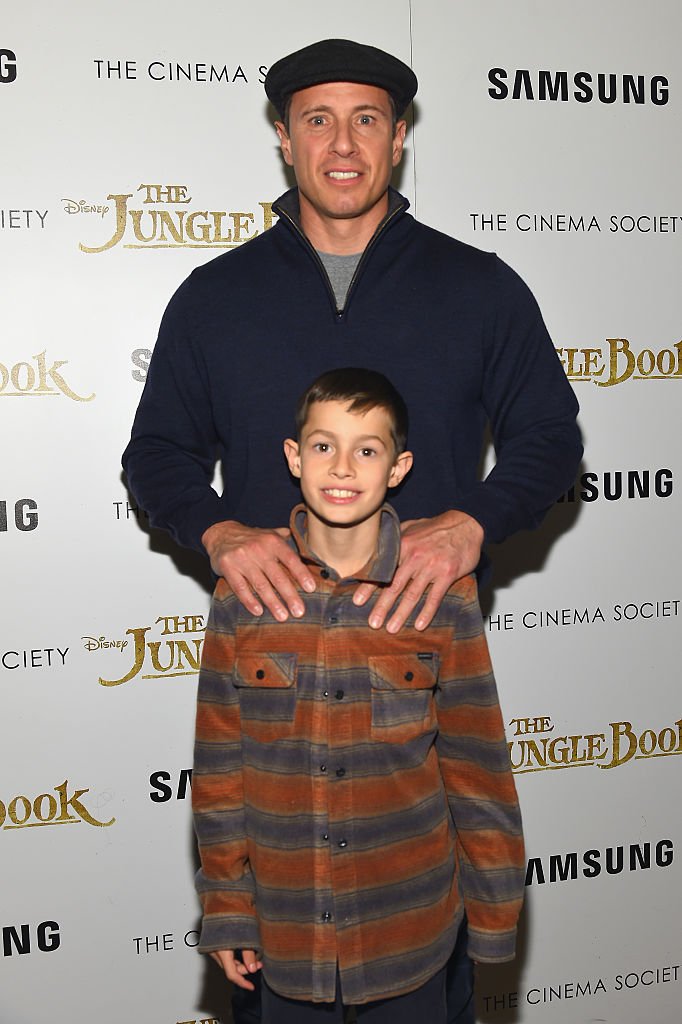 Chris Cuomo and son Mario Cuomo attend as Disney with The Cinema Society & Samsung host a screening of "The Jungle Book" at AMC Empire 25 theater on April 7, 2016 | Photo: Getty Images
With that in mind, the 50-year-old stated that Mario's sense of smell and taste has disappeared, which prompted her to feed him healthy foods that he normally wouldn't touch.
Her fans made no hesitation in letting her know that they were praying for her family while also sending her "love and positive vibes."
Cristina's post comes less than a week after E! Online reported that Chris was a free man following his release from the basement where he spent several weeks fighting COVID-19.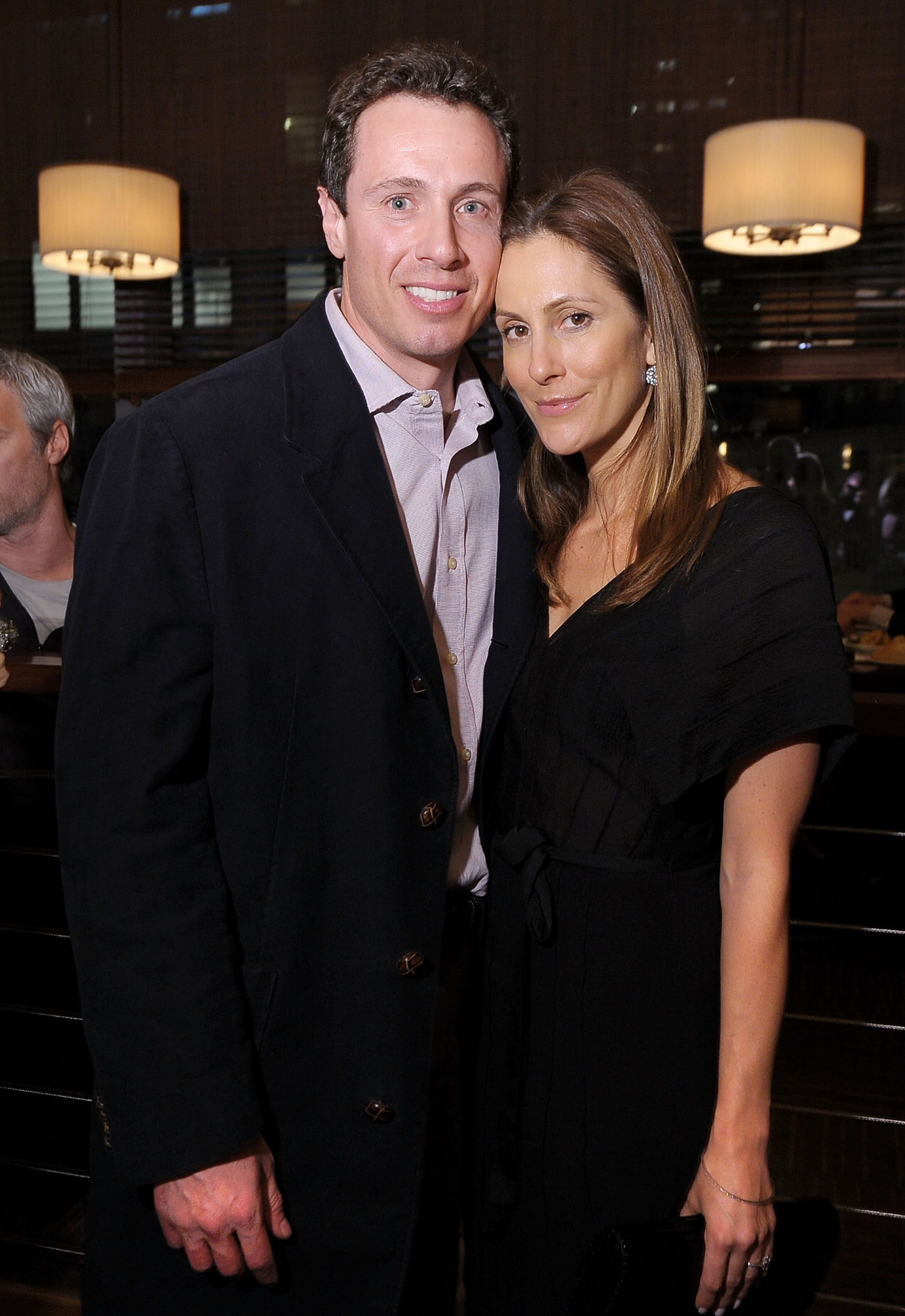 Anchorman Chris Cuomo and wife, Gotham magazine editor-in-chief Cristina Greeven Cuomo attend the HBO Documentary Screening Of "His Way" at Time Warner Center on March 30, 2011 | Photo: Getty Images
Cuomo, who continued hosting his nightly CNN show during the duration of his illness, recorded the moment he reunited with his family in a clip that he shared with his Instagram family.
After stating that he had been given the all-clear from the Centre of Disease Control, the CNN anchor could be heard adding:
"The official reentry from the basement. This is what I've been dreaming of. Literally for weeks."
The 49-year-old then pointed out that Cristina had also received the green light from CDC to come out of quarantine after she also fought COVID-19 for some weeks.
When he eventually got to where his wife and their three kids, including Bella and Carolina, were, he cautiously gave them the shaka sign.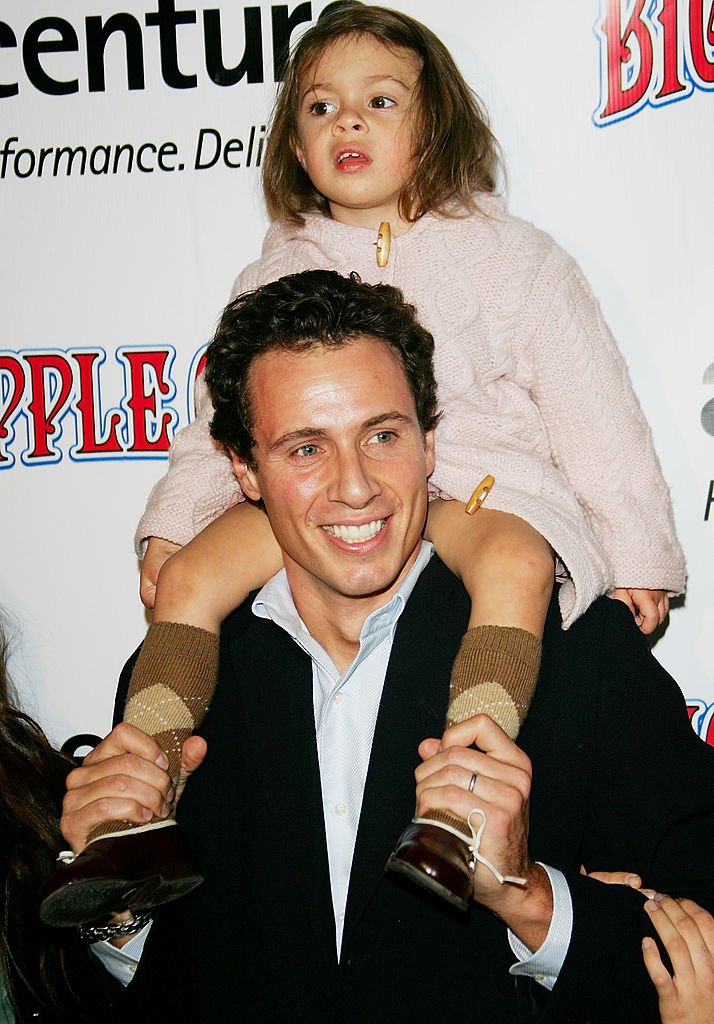 Attorney Chris Cuomo and daughter Bella attend the Big Apple Circus opening night gala benefit at Damrosch Park, Lincoln Center on November 04, 2005 | Photo: Getty Images
The proud father-of-three also ensured that he expressed his gratitude to his children for stepping up during the time their parents were unable to do their duties.
Please fill in your e-mail so we can share with you our top stories!