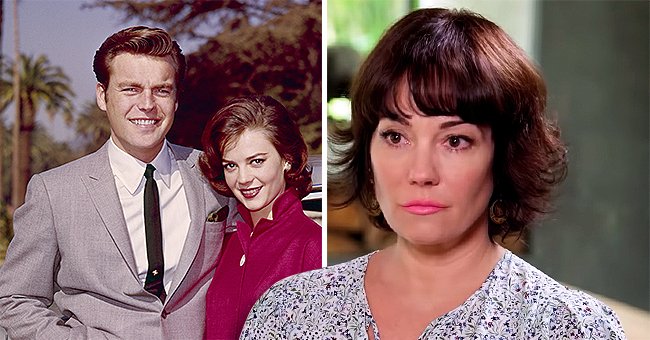 youtube.com/HBO GettyImages
Natalie Wood's Daughter Natasha Defends Her Dad Robert Wagner after Mom's Tragic Death
Natalie Wood's daughter, Natasha, addressed speculations of her dad, Robert Wagner's involvement in the actress's tragic death. She is certain Robert would have laid down his life for his wife.
Three decades after the death of Natalie Woods, her daughter, Natasha Gregson Wagner, has decided to tell the story of the actress who died by drowning on November 29, 1981.
In her memoir, "More Than Love," Natasha is set to share the true story of a brave and strong Natalie Woods. The book is set to be released on May 5 alongside a new documentary, "Natalie Wood: What Remains Behind," which will premiere on HBO.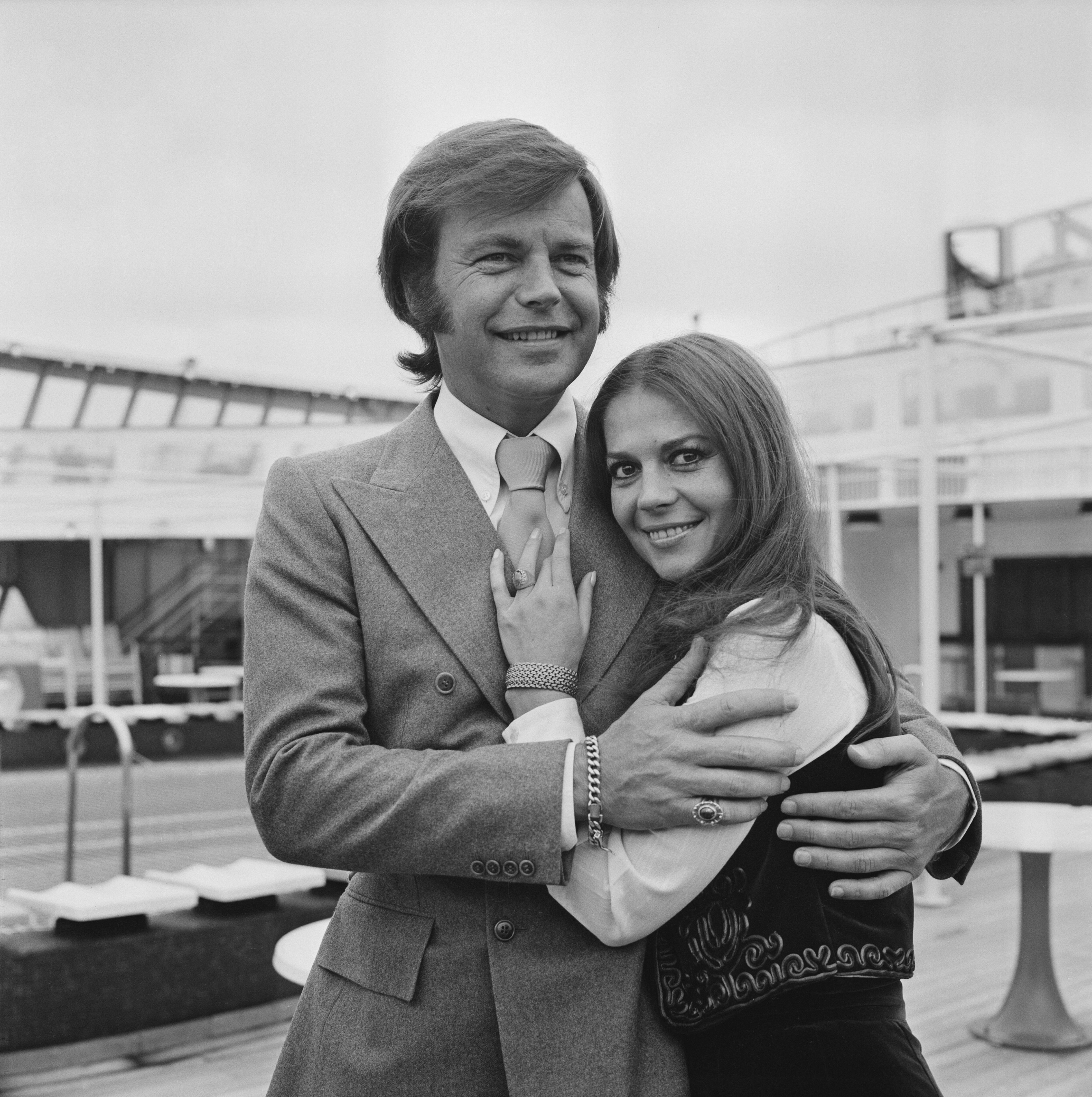 Robert Wagner with his former wife American actress Natalie Wood, 23rd April 1972. | Photo: Getty Images
The loss of a parent for an 11-year-old is never easy, and this was no exception for Gregson, who blocked out the details of Natalie's death for a long time.
It remained a painful memory for Gregson to think of how her mother ended up alone in the waters at Catalina Island after spending a weekend on their yacht with her husband.
However, following the death of his wife, speculations arose that Wagner deliberately failed to save the 43-year-old actress. Speaking about these accusations, Natalie described the rumors as outrageous while adding:
"I know that if my mom had been in any kind of distress, he would have given his life for her. I know that as well as I know my name."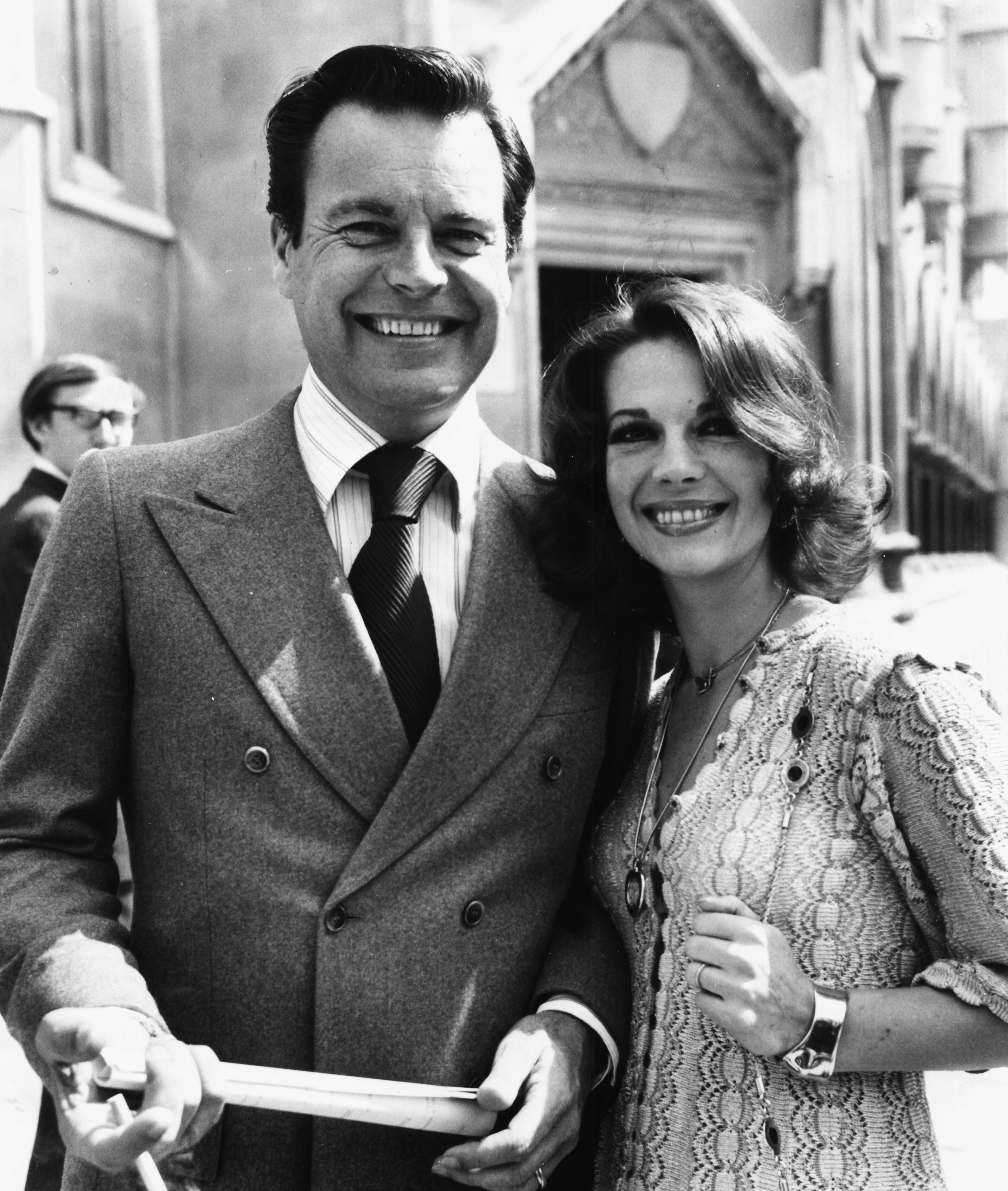 Natalie Wood and Robert Wagner in London in 1976. | Photo: Getty Images
At the time, Wood's death was ruled an accidental drowning and was believed to have happened after she slipped overboard while intoxicated.
Two months after the case was reopened in 2011, a sheriff's department official revealed that detectives found no new evidence to dispute the previously released reports.
Natalie earned her first Oscar nomination for Best Supporting actress as a teenager after starring in "Rebel."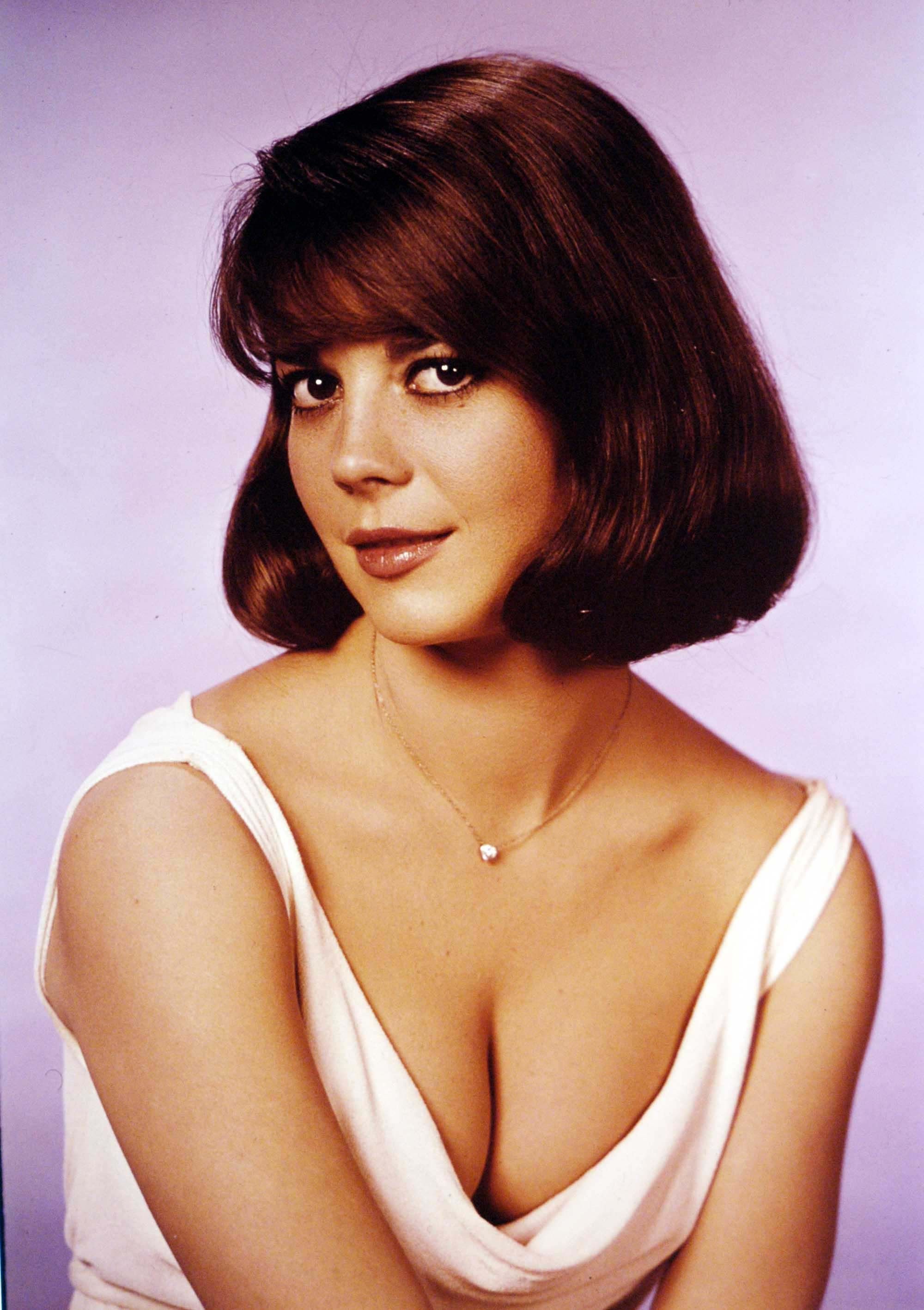 Studio portrait of Natalie Wood circa 1965. | Photo: Getty Images
In the upcoming documentary, which was exclusively excerpted to People, Natasha travels down memory lane and asks her father to tell her about the fateful weekend Woods passed away.
Overwhelmed with emotion, Wagner fought back the tears as he described the moment he was informed that his wife's body had been found. He said:
"Everything went out from under me. That night has gone through my mind many times."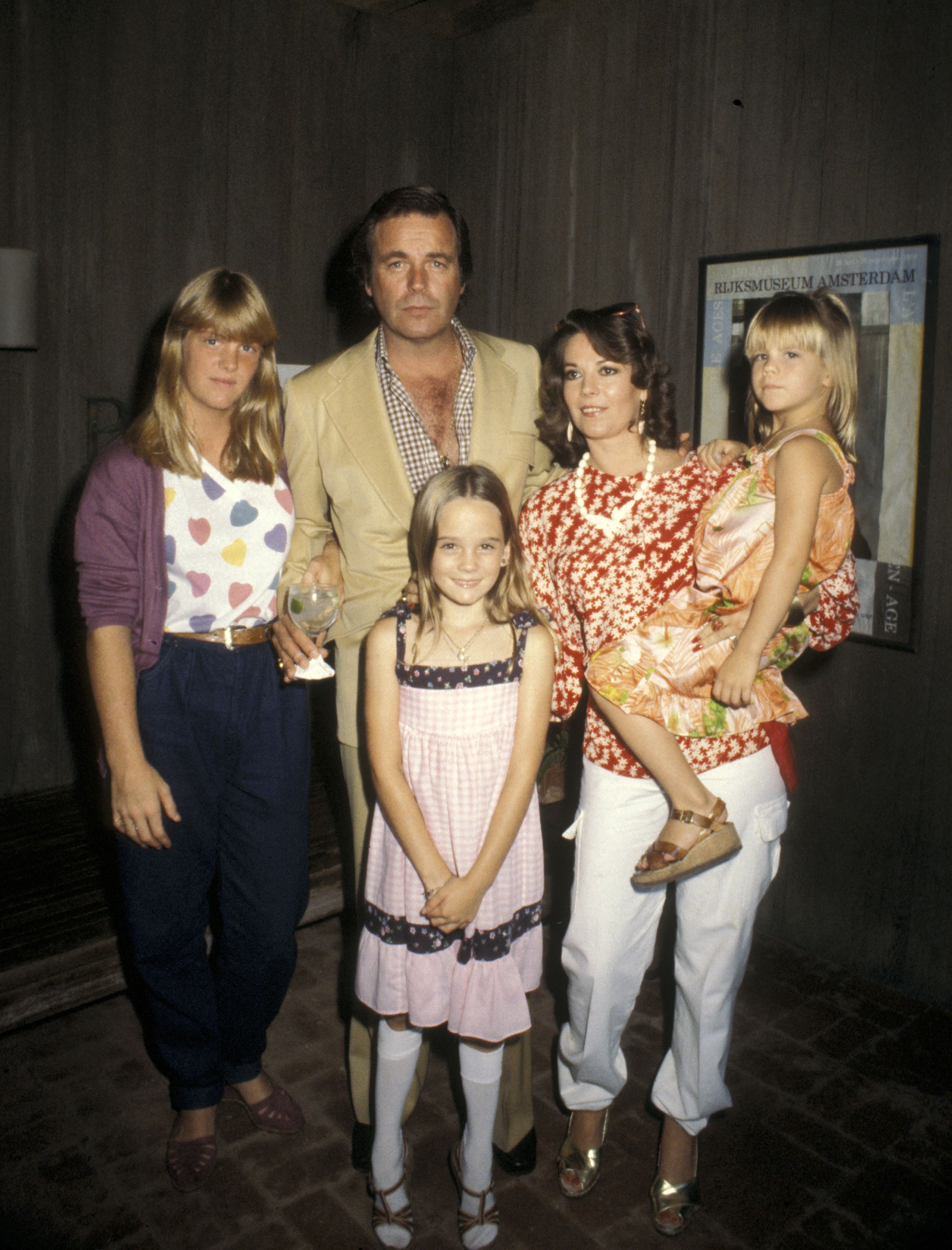 Robert Wagner, Natalie Wood, and daughters Katie Wagner, Natasha Gregson Wagner, and Courtney Wagner in 1980. | Photo: Getty Images
Born Natalia Nikolaevna Zakharenko on July 10, 1938, Natalie began acting in movies before the age of 5, and eventually rose to stardom as an actress in the 1947 Christmas film "Miracle on 34th Street."
She earned her first Oscar nomination for Best Supporting actress as a teenager after starring in "Rebel." Before her death, Woods had been married to Wagner twice.
Their first marriage in 1957 ended five years later. Ten years after their divorce, the couple remarried and were together up until her death.
In between the time of their separation, Natalie was married to producer Richard Gregson, who is the biological father of Natasha Gregson Wagner.
Please fill in your e-mail so we can share with you our top stories!