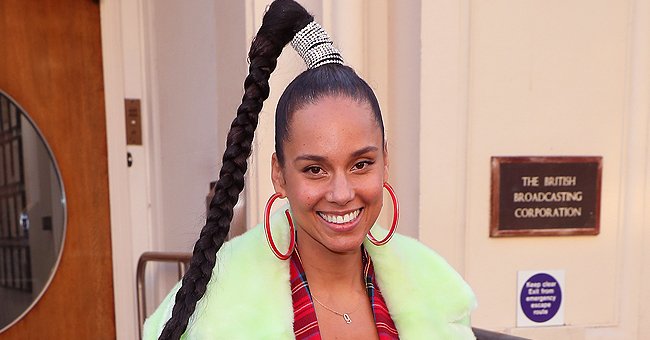 Getty Images
Alicia Keys and Swizz Beatz Play Twister with Their Kids in New Photos
Swiss Beatz recently took to social media to share heartwarming photos of his family having fun. In the post, the DJ and music producer shared pictures of himself playing twister with his wife and kids.
Alicia Keys' husband, Swizz Beatz, recently shared a photo of his family enjoying themselves at home, amid the lockdown to control the spread of the novel coronavirus.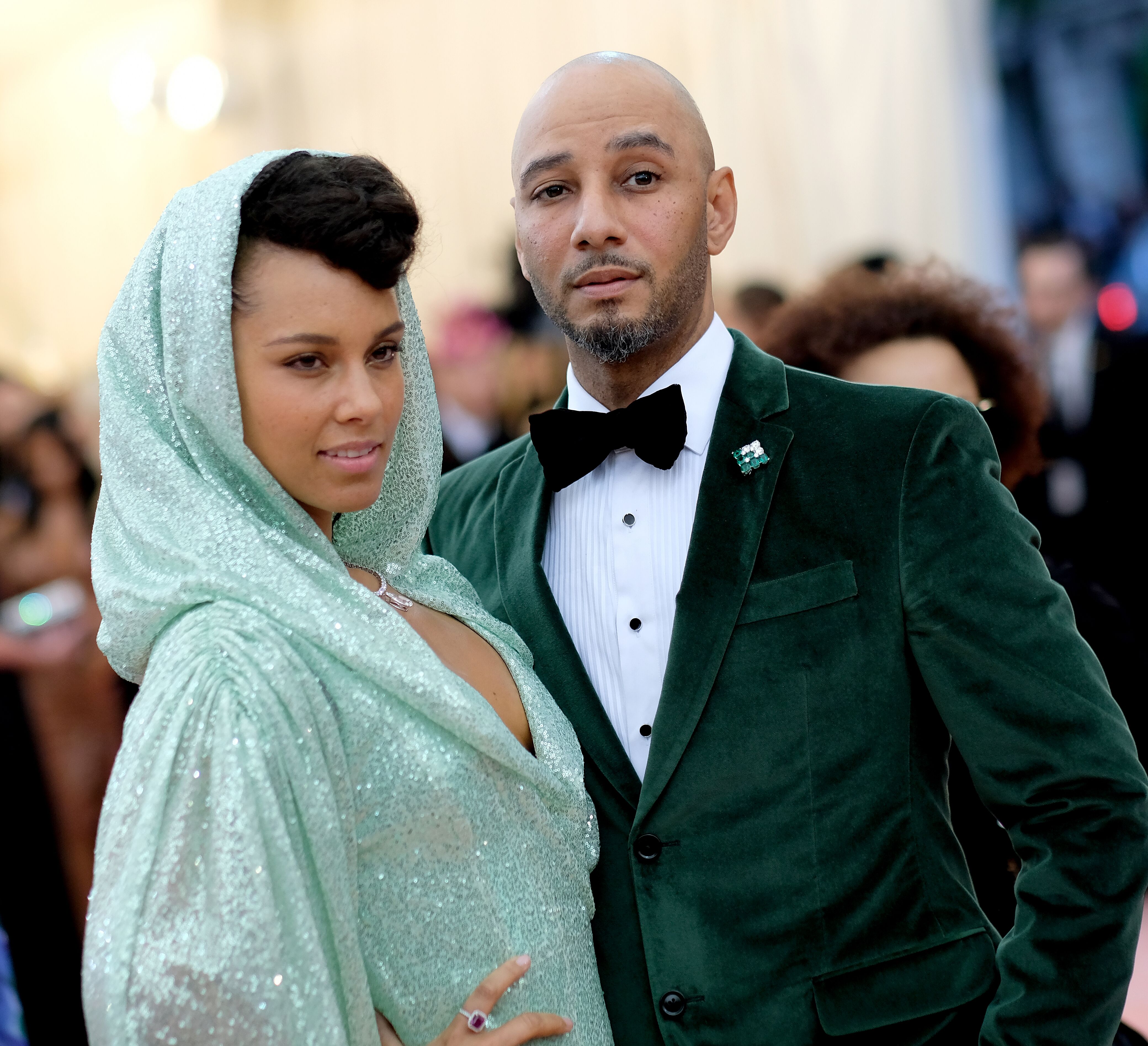 Alicia Keys and Swizz Beatz at the 2019 Met Gala held at the Metropolitan Museum of Art. | Photo: Getty Images
The 41-year-old record producer jumped on Instagram to post photos of himself, wife Alicia Keys, and their kids, playing twisters in their home. He captioned the post,
"I forgot how hard twister is. "
Alicia Keys and Swizz Beatz (real name: Kasseem Dean) got married in 2010. The duo first met when Keys was 16 and Beatz was 17, and a mutual friend introduced them.
Keys had her first kid, Egypt Daoud, with the music producer in October 2010. Later in 2014, they welcomed their second child together, Genesis Ali.
Swizz Beatz has three children from his previous relationships — Prince Nasir Dean,19, Kasseem Dean Jr., 14, and Nicole Dean, 12.
In an exclusive talk about her family, Alicia opened up about her views on motherhood. She said, "Motherhood gave me a stronger sense of clarity..."
She went to say that her job as a parent has been her favorite one yet. Earlier this year, the 39-year-old singer released her new memoir titled "More Myself: A Journey."
In the book, she wrote extensively about her family and the relationships she has with every member.
Keys said that, all the children in the house have started referring to her as "Umi."
In the memoir, she explained that she had asked Kasseem Dean Jr., Swizz Beatz's 14-year-old kid with his ex-wife Mashonda, to quit calling her "stepmom," as she didn't get the right "vibe" from it.
Instead, she admonished the kid to call her "Umi," which is a beautiful Arabic word that means mother. Keys, then, said that all the children in the house, including her biological kids, have started referring to her as "Umi."
However, the title was not well-regarded by Swizz Beatz ex, Jahna Sebastian, with whom he shares his 12-year-old daughter Nicole.
She took to social media to protest Keys' self-assigned mantle as "Umi" and said that she would let anyone "bribe" her daughter with fancy things.
However, Keys doesn't seem to be bothered by the negative comments as she maintains close ties with her large family.
Please fill in your e-mail so we can share with you our top stories!