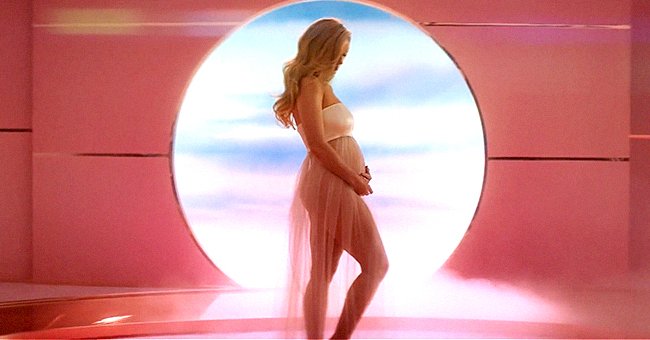 YouTube/Katy Perry
Katy Perry Talks about Being Pregnant during COVID-19 Pandemic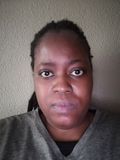 Recently "American Idol" judge and singer Katy Perry gave an update on her first pregnancy. The star opened up about being pregnant during a worldwide pandemic.
Perry, 35, is expecting her first child with fiancé and actor Orlando Bloom. She recently sat down for a Zoom interview for "Extra" alongside fellow "American Idol" judges.
The pop singer judges the singing competition with fellow musicians Lionel Richie and Luke Bryan. During the interview, Perry was asked how she was feeling being in quarantine.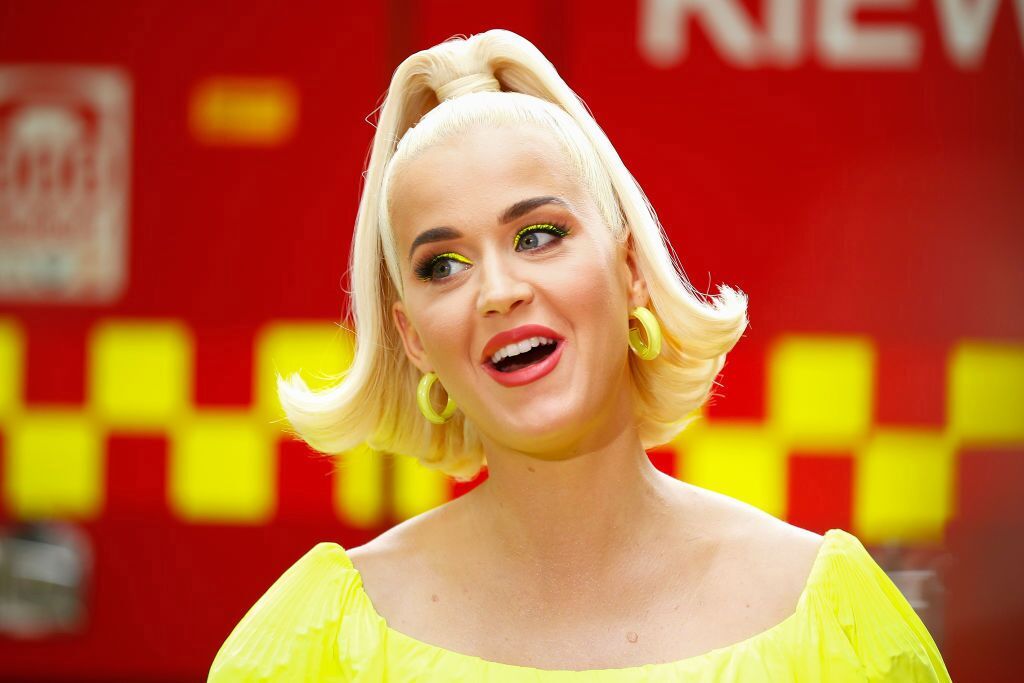 Katy Perry at the free Fight On concert on March 11, 2020, in Bright, Australia | Photo: Daniel Pockett/Getty Images
PERRY IS DOING FINE
People across the world are practicing social distancing and self-quarantine to lessen the spread of the novel coronavirus disease. Perry gave an update on her status sharing:
"I'm doing very well, all things considered. Thank you."
GRATEFUL FOR A LATER BIRTH DATE
The television personality confessed: "There's a lot to think of… I'm grateful that I'm not giving birth tomorrow." Perry is expecting a baby girl with Bloom.
There's a bond that's even stronger
She shared how she was taking things "one-day-at-a-time" and "always being open to the unknown and exploring options." Speaking about being around her family during this time, the star admitted that it could get "highly" annoying.
STRUGGLING AROUND FAMILY
The "Never Worn White" musician confessed how she was used to being very busy and traveling around often. However, the star admitted that she now felt they'd "laid a new foundation within our family, there's a bond that's even stronger."
HAVING GOOD AND BAD DAYS
Perry revealed how every day wasn't the same with some days being quite bad that she'd want to cry. Despite this, the star was still quite positive.
KATY'S POSITIVE OUTLOOK
She believed that when she looked back at this period, she'd find that it would "be this beautiful bond that we created." Ahead of "American Idol's" April 26, 2020, return, the musician was interviewed by co-star, Ryan Seacrest.
CALLING FROM HER CAR
The singer joked to Seacrest that she was calling in from her car parked outside her house. Perry explained to him that she was sitting in the vehicle to get some peace and quiet.
PREGNANCY ANNOUNCEMENT
The singer first announced that she was pregnant on March 5, 2020. She made the revelation by cradling her baby bump in the music video for her song, "Never Worn White."
SPENDING TIME WITH BLOOM
According to a source, this period was quite stressful for Perry and Bloom. The couple were said to be spending each day together and were not used to being around one another all the time.
Please fill in your e-mail so we can share with you our top stories!