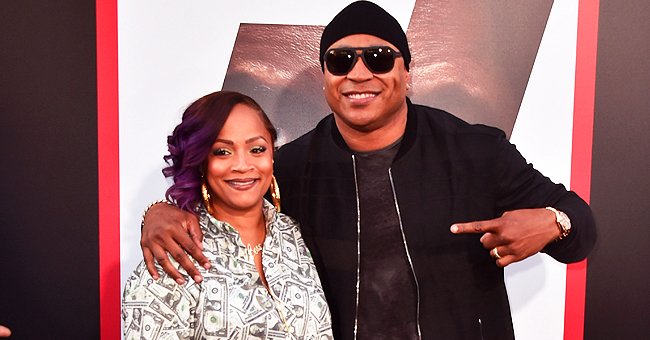 Getty Images
LL Cool J's Wife Simone Smith Stuns in Money-Printed Blouse & Knee-high Silver Boots in a New Pic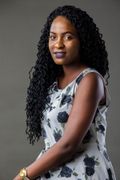 LL Cool J's wife Simone Smith showed her followers that she still "has it" after she dropped a picture on her Instagram page recently.
It was the birthday of LL Cool J's wife, Simone Smith's little sister, Nai, and to celebrate Simone posted an image on her Instagram page. In the snap, the mother-of-four looked snatched in a print outfit that she paired with silver thigh-high boots.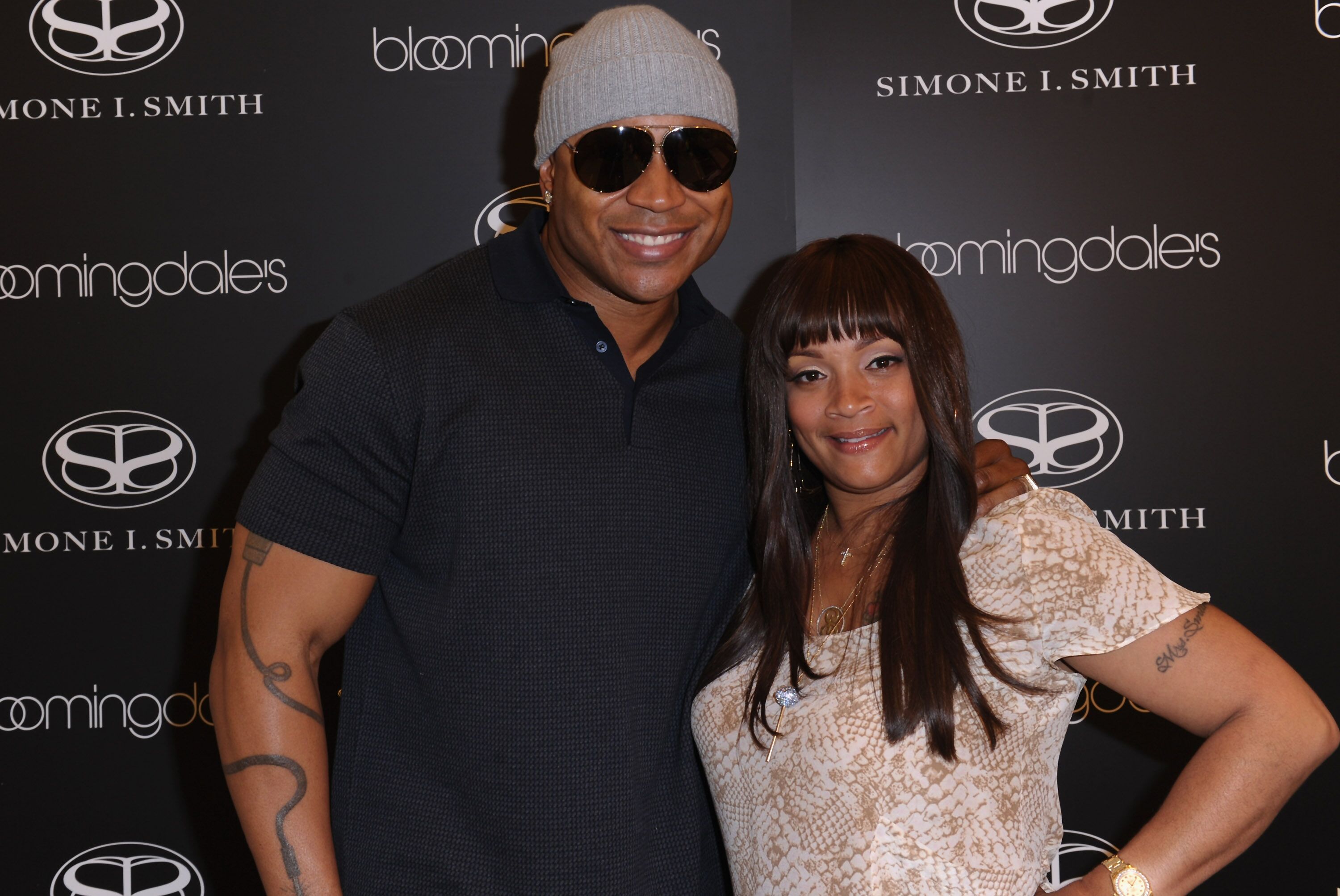 Actor LL Cool J and designer Simone I. Smith attend a personal appearance by Simone I. Smith at Bloomingdale's on May 12, 2011 in Century City, California. | Photo: Getty Images
Her sister also looked good in shimmery gold, red, and yellow dress, which she combined with black boots. Through the caption, Simone told her baby sister:
"Nai I am so proud of the BOSS woman you are!!! Keep shining beautiful. In the words of Oma Anne "I love you more."
Simone seems to have come a long way since she got diagnosed with a rare type of bone cancer called chondrosarcoma in 2004.
According to Black Doctor, soon after she became aware of her stage III illness, the family, especially her husband, dropped everything they were doing at that moment to help her with her recovery journey.
[LL Cool J and Simone Smith] have noted that in addition to making lots of compromise, they have also learned to put God first while showing mutual respect.
During an interview, LL Cool J recounted that he met his wife when he was driving around in his mother's car at age 19. He had stopped over to check up on a friend who subsequently asked him, "Hey, you wanna meet my cousin?"
Although the rapper and actor had every intention of turning down the offer, he quickly changed his mind when he laid his eyes on Simone. The pair soon began a relationship and by 1995, they walked down the aisle and never looked back.
While it seems that the couple has everything running smoothly for them, that hasn't always been the case as Cheat Sheet revealed that they hit a rough patch during the early days of their marriage.
Simone reportedly stated that during that period, she had seen a girl licking her husband's face in the video he shot for his song, "Doin' It."
Even though her husband saw it as "art," Simone didn't see it that way, and that caused her to avoid talking to him for two weeks. Eventually, she and LL Cool J addressed the issue and the latter ended up toning down the sexiness in his videos.
The pair, who are the proud parents of four children, Najee, Italia, Samaria, and Nina, learned from that point that compromise was the key to making their relationship work.
According to Country Living, the celebrity couple have noted that in addition to making lots of compromise, they have also learned to put God first while showing mutual respect.
LL Cool J and Simone's family appears to share a close bond which has prompted many of their fans to assume that they have instilled certain life lessons into their children.
Please fill in your e-mail so we can share with you our top stories!