LL Cool J's Wife Simone Smith Shows off Her Swag in Colorful Outfit and Purple Chunky Heel Boots in Pic
LL Cool J's wife, Simone Smith, is showing what her mama gave her via her social media pages.
Fans of LL Cool J's wife, Simone Smith, are used to her showing off her curves on social media.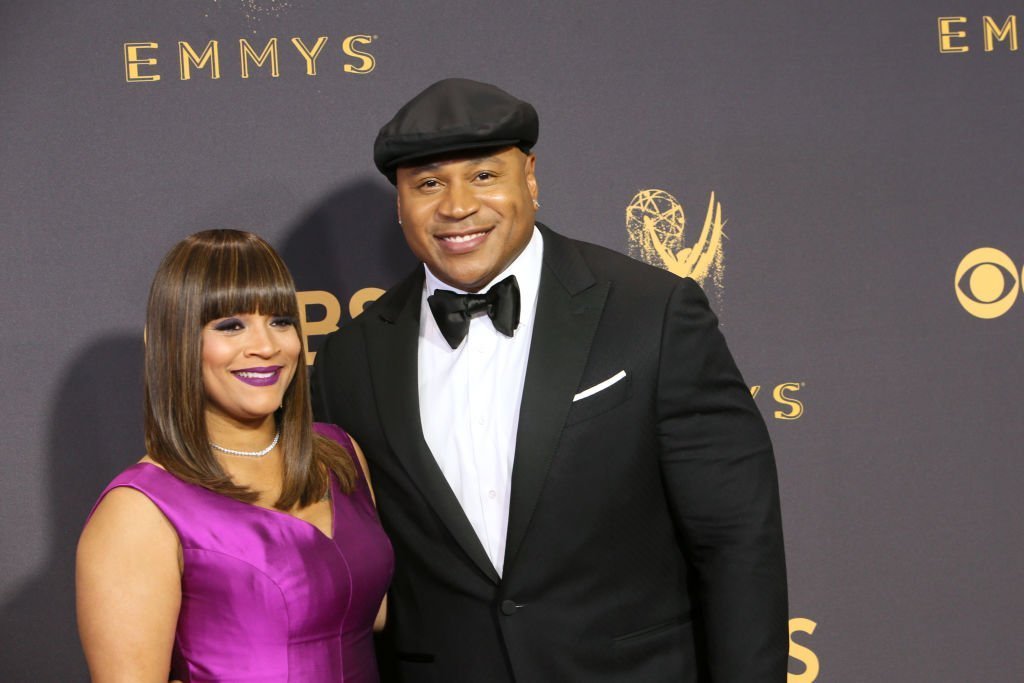 So when the mother-of-four took to Instagram to share a new photo, they weren't surprised.
In the photo, which she captioned:
"Gangsta" followed by a bomb emoji, Simone is seen reclining in a chair.
The rapper's wife is rocking a flowery gown, which she complements with jean shorts and violet high-heeled boots.
Fans were quick to compliment Simone with one stating that she is "always popping." Another kind fan said that the boots are "everything," while a third person said that the shoes "are for walking."
Although Simone allows followers to have a glimpse into her life, not a lot is known about the woman who married Cool J in 1995.
According
to Country Living, Cool J and Simone met in 1987 when they were teenagers. Cool J, who was reportedly driving, stopped to say hi to a friend, who then introduced him to Simone.
The pair became inseparable and got married after eight years of dating.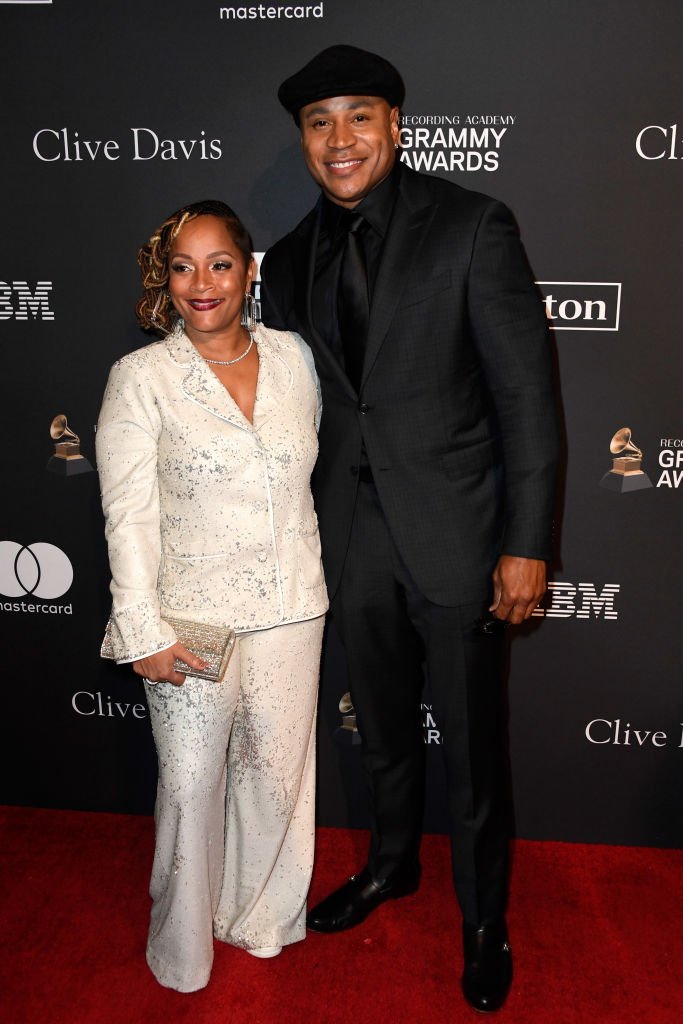 The years that the pair have spent together strengthened their bond to the point that they didn't consider separation when Simone faced cancer challenges.
Back in 2004, Simone discovered a knot on her shin, which was later said to be stage 3 chondrosarcoma, a rare bone cancer.
The discovery caused her to undergo a 15-hour surgery that needed a mandatory two and a half year recovery where she had to learn to walk again.
Soon after she regained full health, Simone and Cool J began campaigning for cancer causes. In 2019, the couple joined became a part of a new campaign with the American Cancer Society.
According to Essence, Cool J appeared in a 30-second public service announcement, where he addressed the disease head-on.
The pair's campaigning came at the point where Simone was celebrating her 15th year as a cancer survivor, as Black Doctor pointed out. The mother-of-four revealed during that period that prayers helped her at the time when nobody and nothing else could.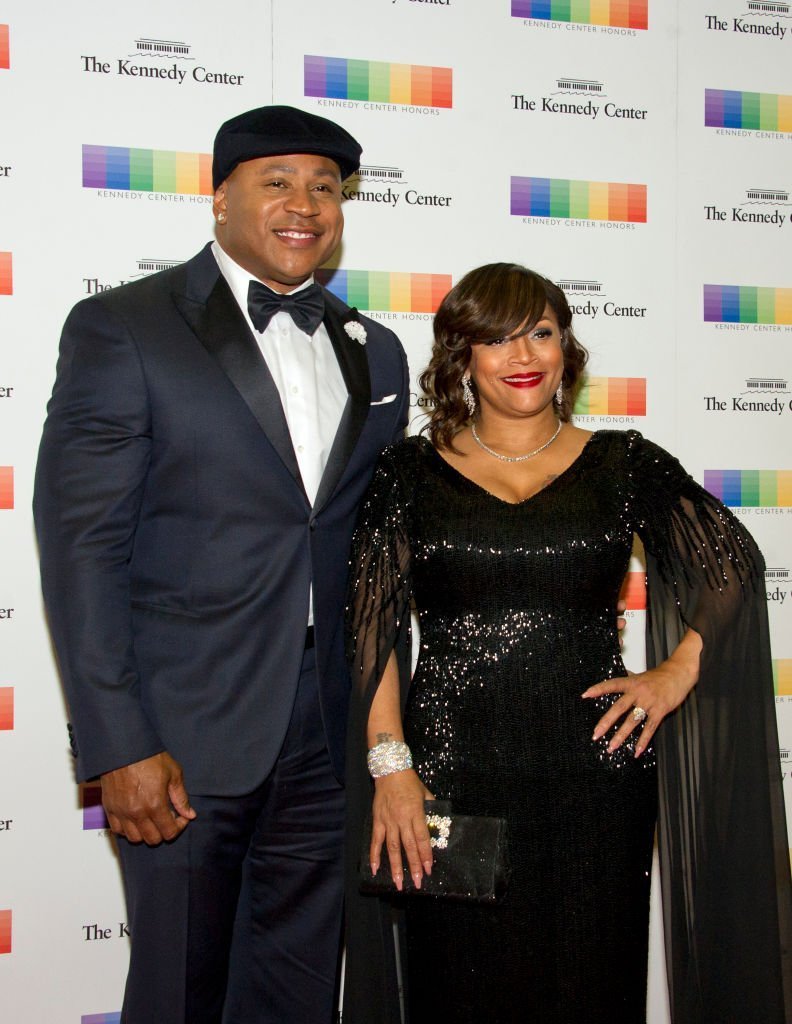 Additionally, Simone made it known that it was a call from her grandmother that woke her up from her 2-week depressed state.
She was declared cancer-free in 2013 and has been living it up ever since then.