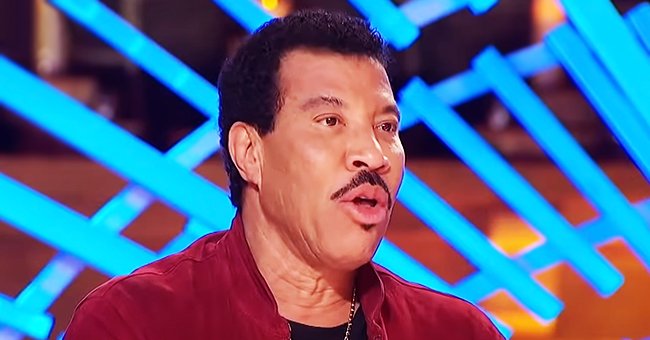 youtube.com/American Idol
Lionel Richie of 'American Idol' Is Reportedly Excited to Work from Home for the First Time
"American Idol" judge Lionel Richie is excited and eager to work from home for the first time in his career due to the COVID-19 crisis and lockdown.
Things regarding the COVID-19 pandemic are still not bright, and with the lockdown still ongoing, various people are working from home in order to keep up with some semblance of normality.
Legendary and soulful singer Lionel Richie who happens to be one of the judges on the singing competition show "American Idol," is excited at the prospects of working from home.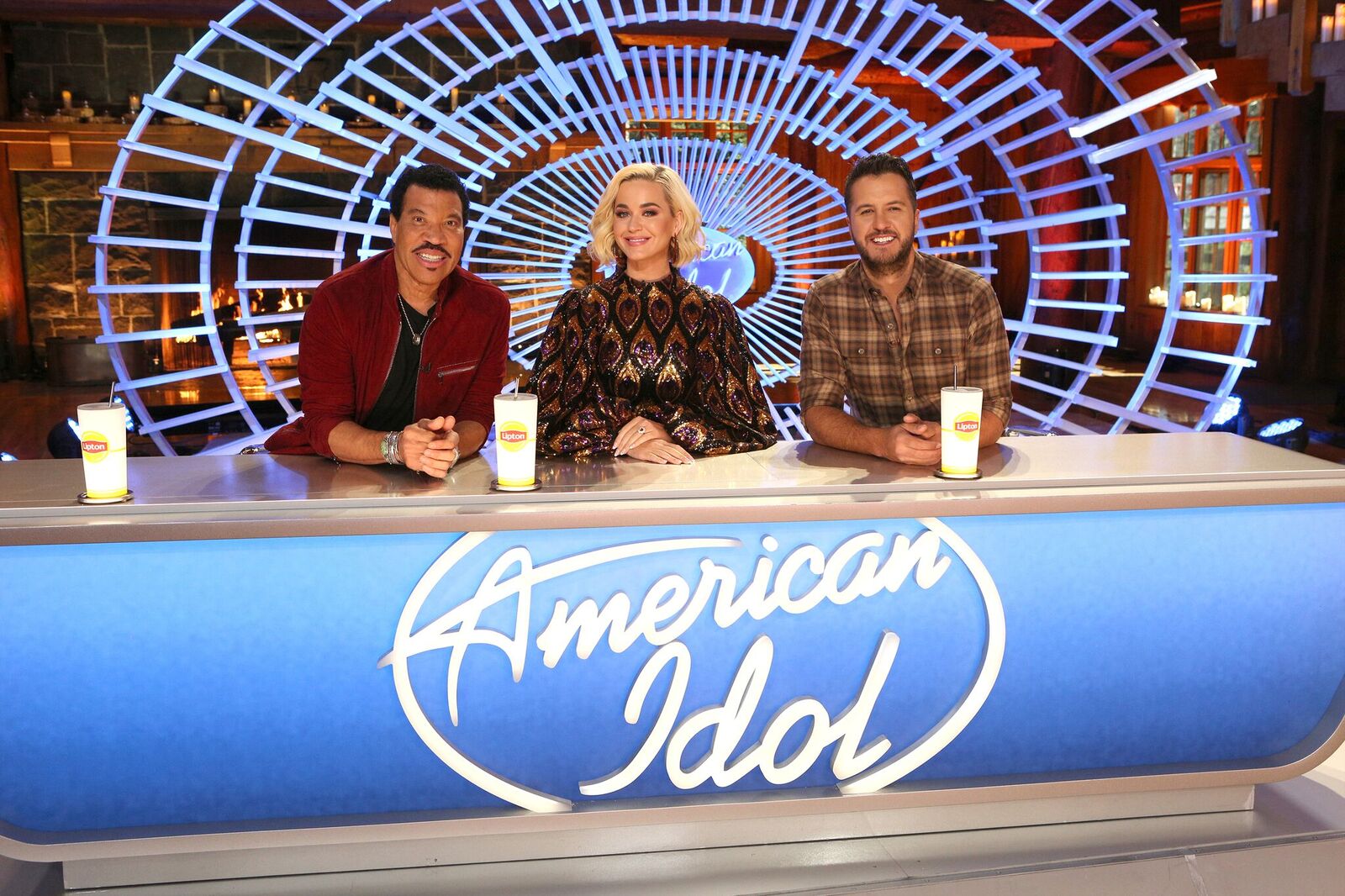 Lionel Richie, Katy Perry, and Luke Bryan on the set of "American Idol" season 3 on November 08, 2019 | Photo: Getty Images
Lionel expressed that this was the first time he would have to work from home amid the crisis and was looking forward to how things would turn out.
The final twenty contestants from "American Idol" presented their various musical scores from the comfort of their homes, and the judges got to watch them from their homes too. Speaking of this development, Lionel said:
"These artists are now going to get the best test ever. 'Without all the lights, without all the glitter, the glamour...You bring your light to the table."
Lionel, who joined the show from his Los Angeles home, embraced working from home as he believed this setting was going to bring out something unusual in the contestants who were filming from comfortable spaces.
The "Hello" singer was not alone as other judges joined in from their various homes also. Katy Perry sent her fellow judges into a fit of laughter when she appeared in a giant "American Idol" hand sanitizer costume.
This season of "American Idol" was going to be different.
Luke Bryan, who was initially nervous about the continuity of the show, was happy contestants were able to pull off singing from where they were as he filmed from his home in Nashville.
The host of the show Ryan Seacrest joined the team from his Los Angeles home as he filmed in front of an "American Idol" sign while resting on the show's old judges' table, which he brought out from his storage garage.
To make the show work, contestants had to rely on the ring light and microphones that were provided for them while a remote backing band supported them.
Speaking in a live question and answer session, Lionel mentioned that this season of "American Idol" was going to be different as the power was now mostly in the hands of the viewers and voters.
Passionate about music and beautiful rendition of songs, Lionel often gets emotional by excellent performances from contestants on the show.
Lionel, who was born Lionel Brockman Richie Jr., is a famous American writer, singer, and producer known for his exceptional style of mixing funk, soul, and country music to render powerful and smooth soulful ballads.
With almost 50 years in the music scene, Lionel has proven to be skillful and never fails to encourage upcoming artists to be their best.
Please fill in your e-mail so we can share with you our top stories!