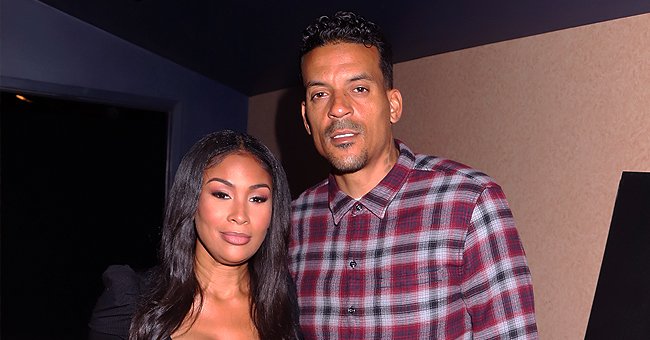 getty images
Matt Barnes Publicly Apologizes to Ex Anansa Sims and Calls Her a Great Mom

Retired NBA star, Matt Barnes takes responsibility for his actions as he sends out a public apology to his ex after being prompted by his brother's post.
People often try to justify inadequate responses to situations by reassuring themselves that they have done the needful. While lots of people move on without righting their wrongs, some are forced to do it in one way or another.
This is the category that Matt Barnes falls in as a post his brother made about owning up to your actions pushed him into apologizing to his ex for making their breakup a public affair.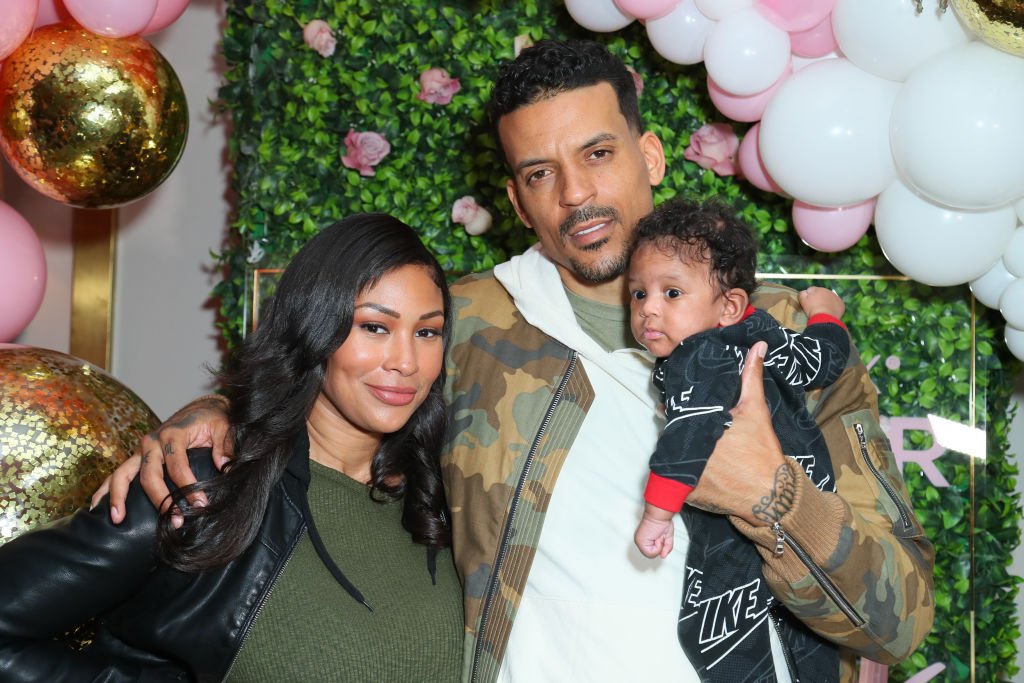 Anansa Sims and Matt Barnes at Urban Skin RX Celebration on March 06, 2019 | Photo: Getty Images
Matt had already apologized to Anansa in the past but he believes that public disgrace warrants public apology as he stated in his caption:
"Private apologies don't work for publicly disrespected. Peace • Love • Happiness @anansasims ??"
He also went on to praise her in the video he posted. Matt stated that even though things did not work out between them, she was an amazing mom and partner.
Anansa accepted his apology in a friendly manner. She also claimed that she loved him and had already forgiven him.
The two were together for two years and had a child together before they broke things off with a messy breakup. The former couple poked at each other through social media throughout the ordeal.
They had different reasons for the split, which Matt said resulted from Anansa's bitterness after she suspected that he was seeing other women.
The breakup was going well until Barnes accused Anansa of keeping their child away from him. His post caption read:
"Missing my Lil man…hopefully, I will be allowed to see you soon."
Anansa followed up his claims with a different story. She explained that Barnes had transformed into an obsessive ex who harassed her with the use of texts and social media.
Anansa Sims also came out with proof that she had worked to maintain proper contact between her son and his father.
Barnes responded by denying all claims of harassment and accused his ex of taking out a restraining order in a bid to get full custody of their son.
Although their case looked like it would end up in a dreadful child custody case in court, the two ended up resolving their problems privately and remain co-parents to their son.
Please fill in your e-mail so we can share with you our top stories!