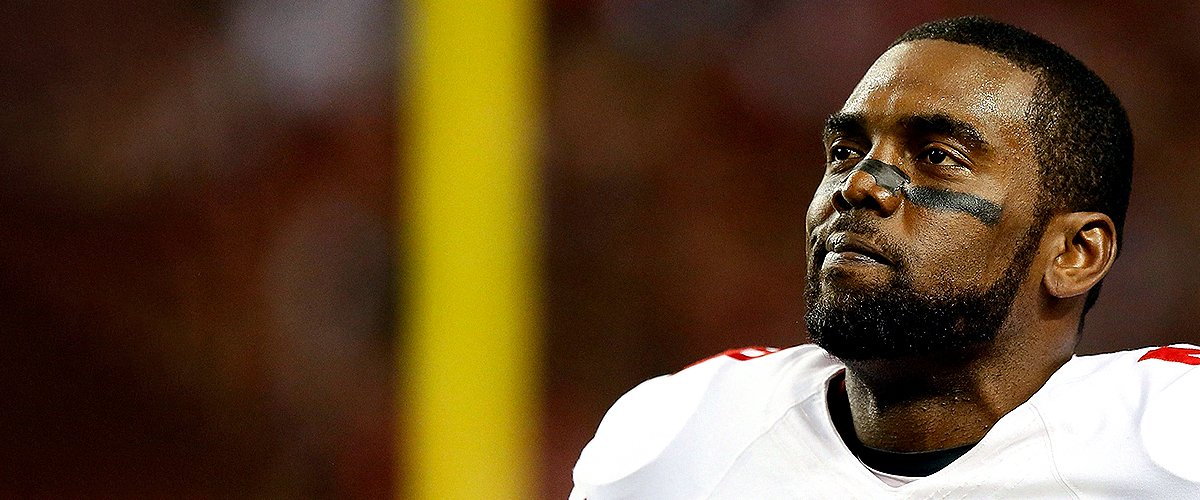 Getty Images
Randy Moss' Two Grown-Up Sons — Thaddeus and Montigo — Follow in His Footsteps
He must have caused the greatest of impressions on his five children, for they have all sought a career as athletes in some way, which is the best way to honor the Pro Football Hall of Fame Inductee.
43-year-old former Minnesota Vikings star Randy Moss might have earned the reputation of a troublemaker and a self-absorbed sports diva, but behind his public persona is a doting father-of-five.
Retired from the field since 2015, Randy has reinvented himself by doing charity and supporting children in need, but his sports legacy lives on in his children, who all dedicate their lives to sports in some way. Meet them.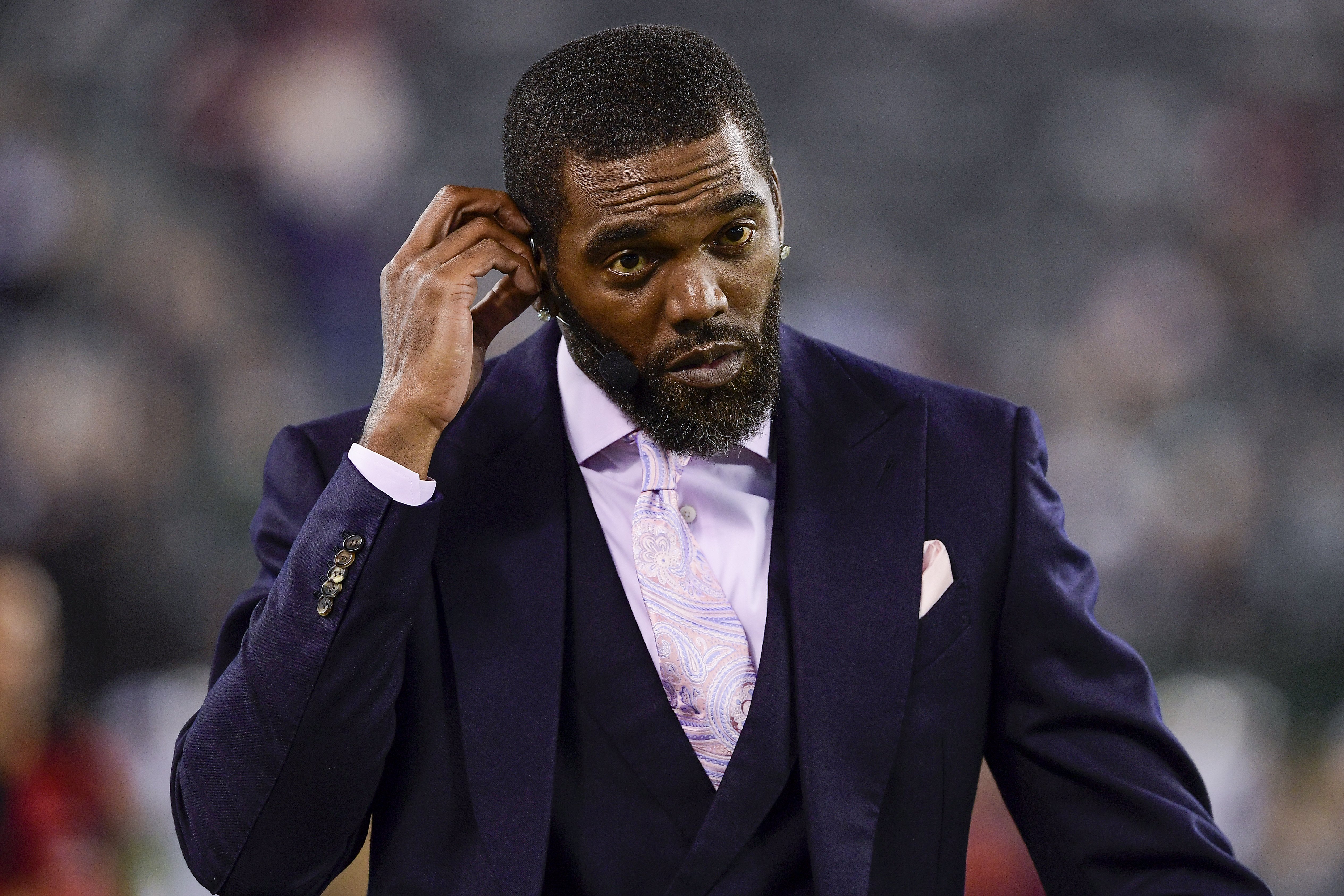 Randy Moss at MetLife Stadium on October 21, 2019. I Image: Getty Images.
SON THADDEUS
21-year-old Thaddeus Moss is Randy's oldest son, who has just been signed as an undrafted free agent in the NFL by the Washington Redskins, as was confirmed by ESPN on April 25.
"Thaddeus was a productive guy. It was a no-brainer to sign him," the Redskins vice president of player personnel Kyle Smith told the sports news outlet, referring to Thaddeus' performance as a college football player.
Thaddeus has experienced his share of difficulties in his career, suffering different injuries that he was disciplined enough to overcome, as his former LSU coach Ed Orgeron acknowledged.
"Thaddeus had [injuries], but I don't think he missed one practice last year. He became a great team guy and enjoyed playing football," Orgeron told ESPN's Michael Triplett.
Apart from sharing his father's passion for football, Thaddeus is said to resemble his father very much, and he is not bothered by the comparisons, telling USA Today:
"To be honest, I actually like talking about it. Not a lot of people get to talk about their dad being a Hall of Famer."
SON MONTIGO
Montigo Moss is Randy's youngest son, and he has just graduated from high school, where he already got himself a reputation as a promising football player.
Montigo served as a wide receiver at the Fork Union Military Academy in Virginia, earning his high school much recognition. On his last season, he had 41 touchdowns, 41 receptions, and 1,041 yards.
The young player recently announced that he accepted an offer from the University of Maine, where he will be playing for the Black Bears under coach Nick Charlton.
DAUGHTER SYDNEY
While Randy's sons have followed their father's vocation and are pursuing professional careers in football, the NFL's legend two daughters chose basketball instead.
Randy's oldest daughter Sydney, 26, started to excel in basketball in high school, and at age 18 she enrolled in the University of Florida, where she became a prominent member of the Gators.
In 2014, Sydney transferred to Thomas More College in Kentucky, where she went on to play for the Saints during three seasons. She did such a good job that the team retired her number (40) after she left school.
Even though it was in her plans to continue playing after college, Sydney suffered severe knee injuries that prevented her from continuing. Fortunately, she found her calling as a sports coach for young athletes at home in West Virginia.
As a coach, Sydney has served at St. Albans High School's girls' basketball team, and later as an assistant to coach Becky Burke at the University of Charleston. She is currently an Assistant Women's Basketball Coach at St. Thomas University.
DAUGHTER SENALI
Randy's daughter Senali is currently a sophomore at South Meck High School in Charlotte, North Carolina, and like her older sister, she is passionate about basketball.
Early in 2019, Senali was mentioned by The Charlotte Observer as one of the top performers in the local high school basketball circle.
DAUGHTER LEXI
Lexi Adkins is around 20 years old and is Randy's lesser-known daughter. She attends Marshall University in West Virginia, where she earned one of the highest academic scholarships.
Adkins graduated from Fairland High School in 2017, and she is a talented cheerleader, currently balancing her commitments as a Yeager Scholar with cheerleading.
Lexi doesn't want her father's name to get in the way of her personal achievements, stating in 2018, "I aspire to create my own path in this world and not follow someone else's."
FORMER WIFE LIBBY OFFUTT
Libby Offutt is Randy's former wife and the mother of his five children. Their marriage came to a terrible end in 1996, and ever since then, they have maintained a difficult relationship.
In 2016, Randy publicly accused Offutt of refusing to seek help regarding her problems with substance abuse, sharing via Twitter that she was forbidden by a judge to visit their children if she didn't go to rehab.
Offutt replied to the accusations that claimed she spent $4 million on drugs by revealing that she had been sober for a decade and that Randy was only making her look bad so he could keep the children.
Randy married Lydia Moss in 2015, and he has thanked her for acting like a mother for his children and looking after them.
Please fill in your e-mail so we can share with you our top stories!