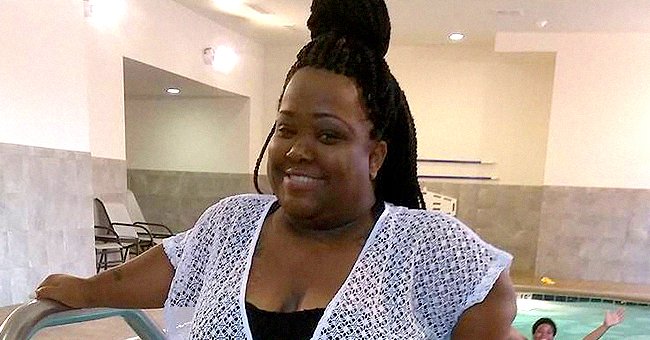 Instagram/msminnielwa
Lifetime TV Releases Statement Following 'Little Women' Ashley 'Ms Minnie' Ross' Death
Lifetime paid an emotional tribute to their "beloved Ms. Minnie" after news of "Little Women: Atlanta" star Ashley Ross's tragic passing in a car accident on Monday evening broke.
As one of the original cast members on the Atlanta spin-off of the Lifetime reality show "Little Women," Ashley became a fixture throughout its six seasons while providing viewers with much laughter.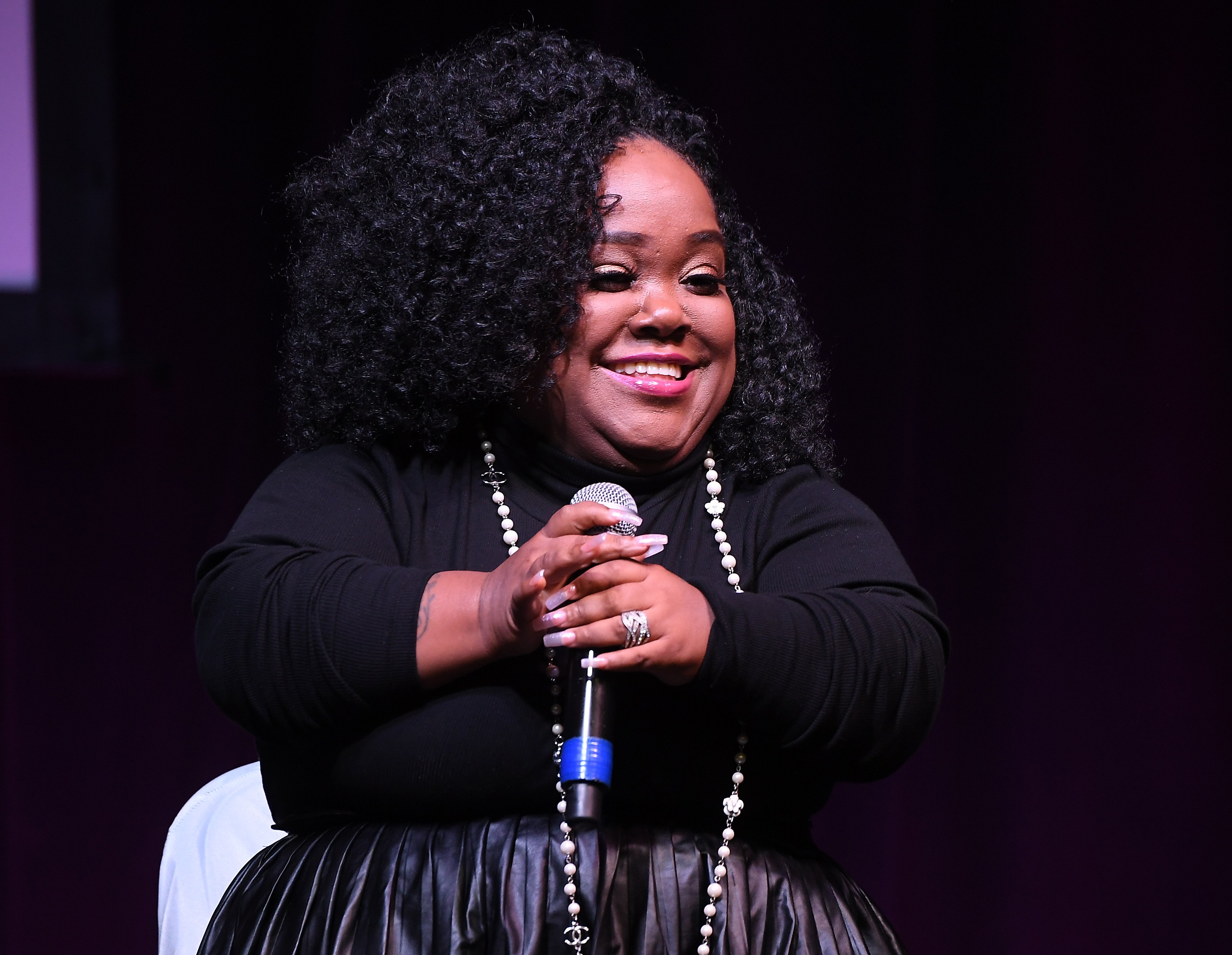 Ashley "Minnie" Ross speaks onstage during 2019 Atlanta Ultimate Women's Expo on November 10, 2019, in Atlanta, Georgia. | Source: Getty Images.
Sadly, around 11 pm on Sunday, Ashley's car collided with another vehicle on an Atlanta highway - which left her gravely injured.
Rushed to the Grady Memorial Hospital, Ashley's injuries proved too severe, and she died around 10:30 pm on Monday, according to her publicist Liz Dixson.
Following the news, Lifetime Television, which first aired "Little Women: Atlanta" in 2016, sent out a heartfelt tribute to Ashley and her family.
"Lifetime and the Little Women Family are deeply saddened to hear the tragic news of the sudden passing of Ashley Ross, our beloved "Ms. Minnie," a rep for Lifetime shared. "Our heartfelt condolences go out to her family and friends. Ms. Minnie was an amazing talent."
The series follows the everyday lives of little women living in Atlanta, Georgia, and Ashley featured as a part of the show's main cast for every season, including the sixth one set to air later this year.
34 years old at the time of her death, Ashley reportedly leaves behind an aunt, uncle, mother, and grandmother, and a boyfriend apart from close friends and those who adored her, as Liz told CNN:
"Ashley was a sweet and kind person with a big heart. She was an advocate for St. Jude and young women."
Ashley started dating the music producer SleakBeatz last year, and the heartbroken man took to social media to pay tribute and share his grief.
Alongside a slideshow of moments with the "love of [his] life, SleakBeatz shared that he knew that she was the one for him the moment he first laid eyes on her.
Devastated at losing the women he searched for all his life, the music producer added that he would love her as much in a decade as he does today.
Sadly, another member of the "Little Women" family also suffered a loss earlier this month. Christy McGinity from Los Angeles announced earlier this month that her two-week-old newborn passed away.
The third child she and her boyfriend Gonzalo Justo Carazo had lost, the couple named their daughter Violet Eva when she came into the world seven weeks prematurely.
Please fill in your e-mail so we can share with you our top stories!