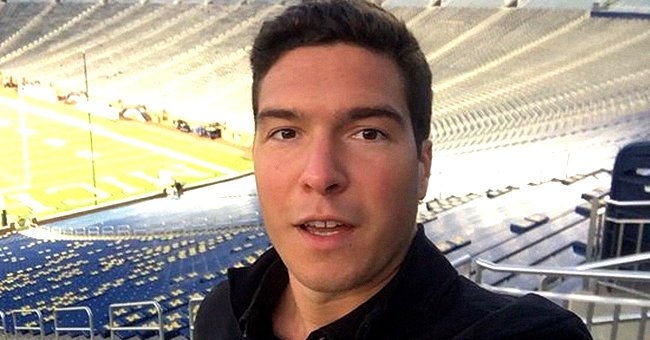 Twitter/ReeveWill
Reporter Who Was Accidentally Caught Pantless on 'Good Morning America' Goes Viral
Recently, journalist Will Reeve conference called in to "Good Morning America" for a news story. As news-worthy as the story was, the journalist has since gone viral for something many people have done amidst the novel coronavirus pandemic.
On Tuesday morning, Reeve unexpectedly became the talk of the town when he appeared on "Good Morning America." At the time, the journalist was reporting on drones starting to deliver medication in Florida.
Along with co-anchors Michael Strahan and Amy Robach, Reeve took part in a segment called "Pharmacies of the Future." The television personality was doing his report at home dressed in a suit jacket and shirt – but with no pants on.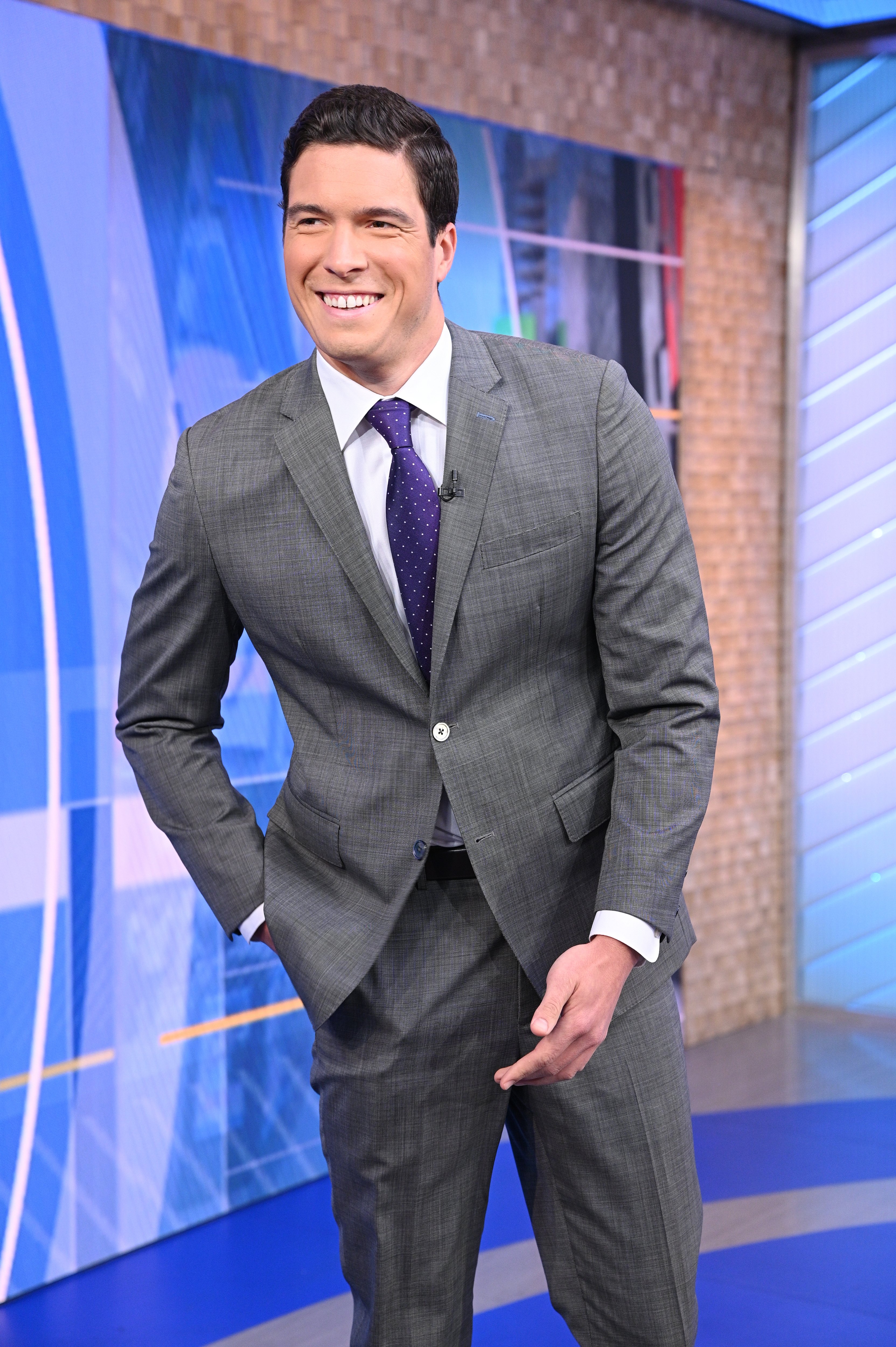 Will Reeve on "Good Morning America" on ABC on January 17, 2020 | Photo: Lorenzo Bevilaqua/Getty Images
"I HAVE ARRIVED"
At the beginning of the segment, camera framing and digital graphics made it seem as though Reeve was fully dressed. However, toward the end of the video call, the journalist's bare legs and blue shorts began to show onscreen.
I was trying to be efficient
After his images started going viral online, the ABC reporter took to Twitter to address the mishap. Taking it all in his stride he shared the glitch image and joked:
"I have ARRIVED... in the most hilariously mortifying way possible."
TEASED FOR GOING PANTLESS
"Detroit News" film critic Adam Graham responded to Reeve by teasing him to wear pants. The reporter answered the comment by claiming that he was wearing shorts during the segment.
WILL WON'T BECOME A CAMERAMAN
He continued mocking himself by noting that he wouldn't be getting a job as a cameraman any time soon. In another tweet, the son of late "Superman" star Christopher Reeve, explained how he ended up going pantless.
REEVE WAS TRYING TO BE EFFICIENT
He explained that he'd gone pantless for the segment because he was trying to be "efficient." Reeve shared how he'd gotten dressed, or not completely dressed in this case, because he'd intended to workout after the segment.
TEASED FOR HIS MISHAP
However, he shared that he was now rethinking his morning routine because of the viral post. Needless to say, the star has received many comments from fans and other celebrities joking about his mishap.
ANDY COHEN GOES PANTLESS
Last week, Andy Cohen bravely revealed that he was going to record the season 12 reunion of "Real Housewives of Atlanta" with no pants on. The Bravo host took to Instagram where he shared a photo of himself swearing the top half of his clothing.
The television personality only had on a pair of white boxer shorts to cover his lower half.
Please fill in your e-mail so we can share with you our top stories!