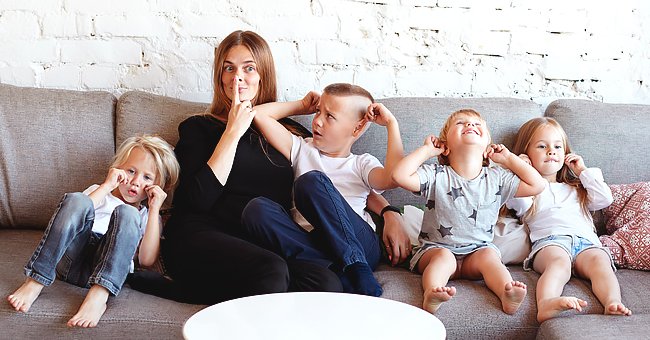 Shutterstock.com
Story of the Day: Woman Walks into the Downtown Welfare Office Trailed by 15 Kids

Here's an exciting and laughable read about a woman who walked into a downtown welfare office with more than a dozen children behind her.
Amid the ongoing coronavirus pandemic, people across the world have sought ways of making themselves happy. Since one paramount obligation is to stay indoors, it can be a bit tricky to get entertained.
However, going online and reading incredible articles such as this can bring some happiness in the room. After all, laughter, they say, is the best medicine.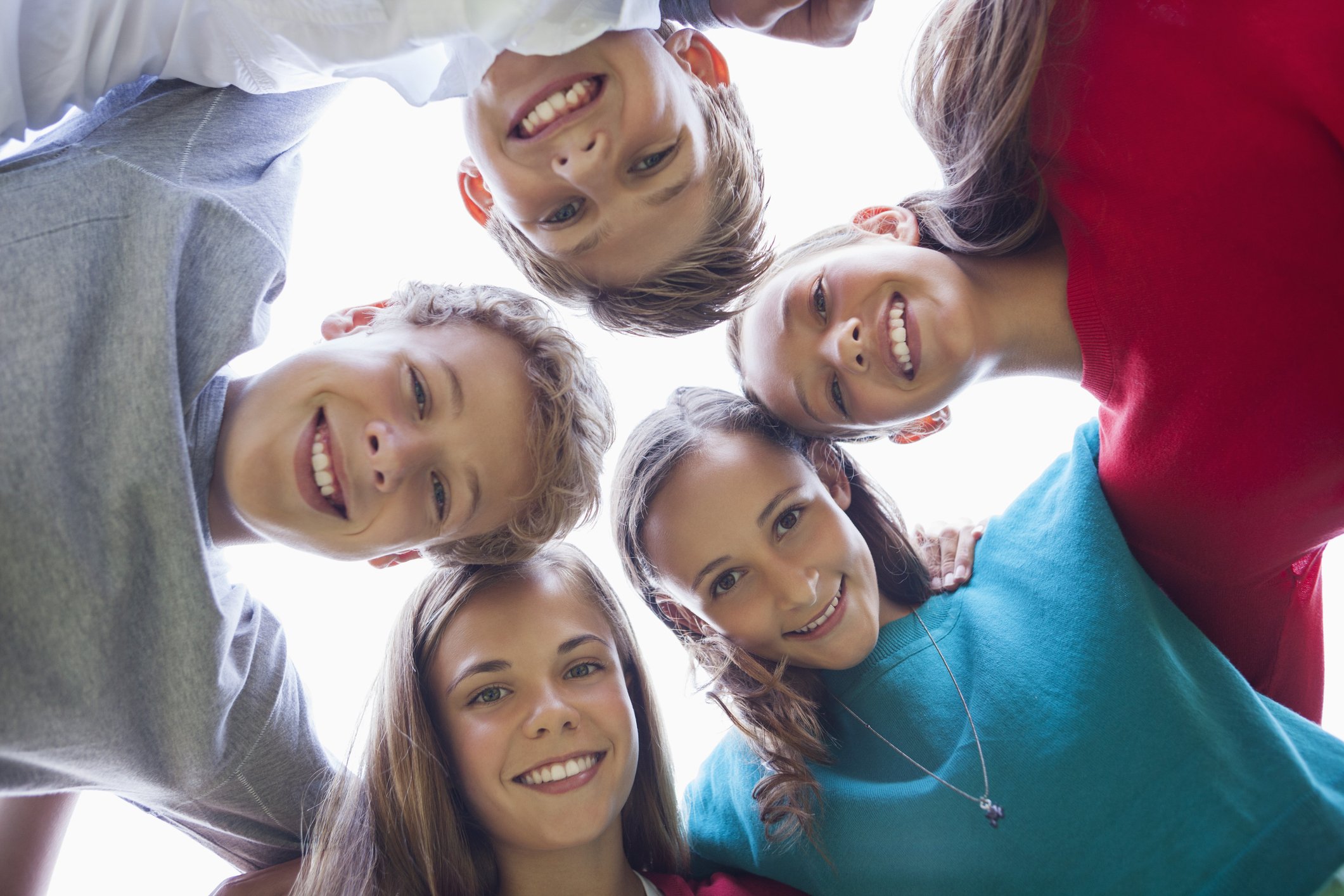 Low angle view of friends in a huddle | Photo: Getty Images
Kids are fun with their inquisitive nature, but having 15 children can be a handful. A social official was shocked after a woman made it through the door of the welfare office with her 15 children closely behind.
The worker then asked the mother a frequently asked question, "are they ALL YOURS?" Without hesitation, the woman nodded in affirmation and instructed her kids to sit by ordering using the name "Leroy."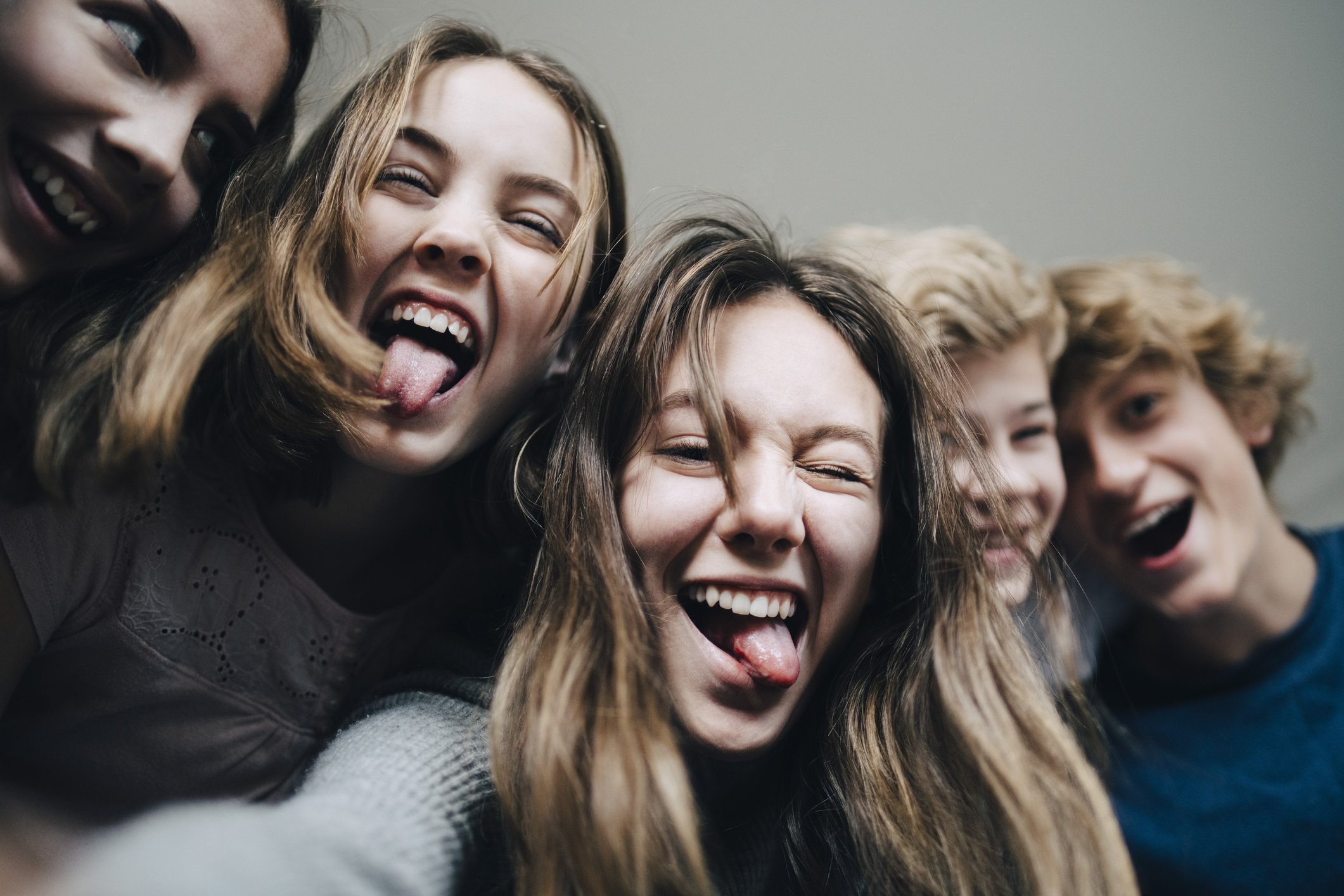 Low angle view of cheerful friends at home | Photo: Getty Images
Having the place orderly and quiet after the kids had taken their seats was just the most conducive environment to continue with the business of the day. So the social worker asked for the names of the children.
Their mother began by giving the names of the first four who were boys, she said, "This one's my oldest; he is Leroy...Well, this one, he is Leroy also."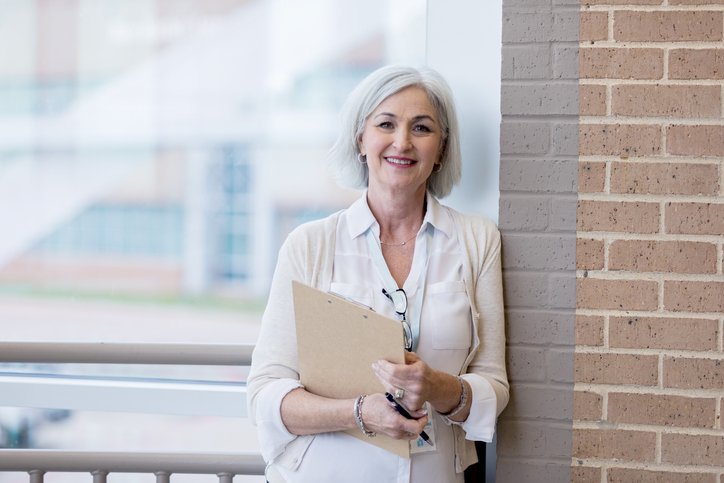 A visit from the school administrator | Photo: Getty Images
She proceeded to introduce all her daughters, who she named "Leighroy." At this point, the social official blurted out an observation which involved the name pattern of the kids.
The visitor quickly explained her reason. She stated that dealing with all 15 with the same names made it easier.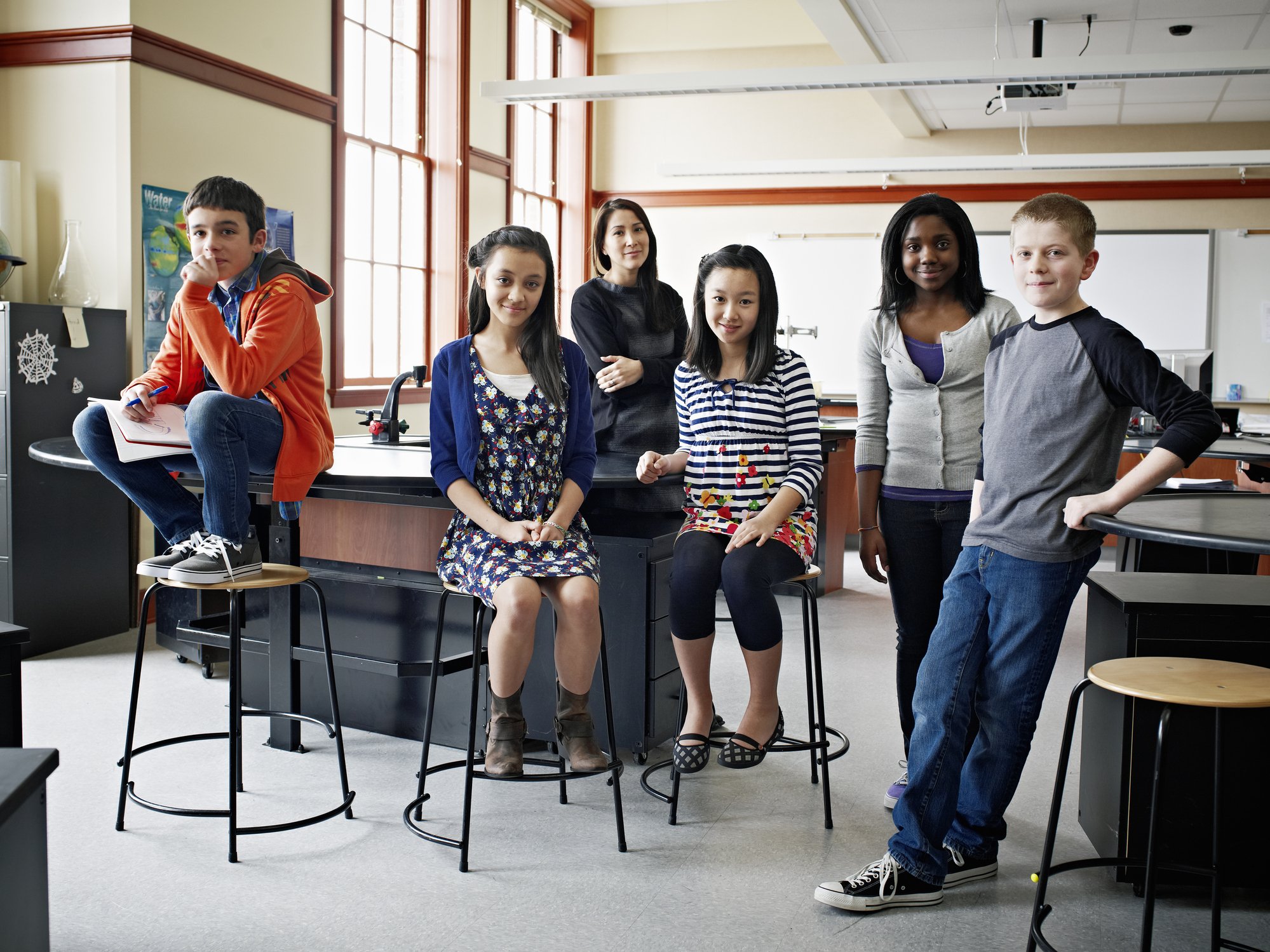 Group of young students with teacher in science lab classroom | Photo: Getty Images
From getting them to behave to preparing for school, and even getting them to the dinner table, the name "Leroy" simply worked magic as the "15" would all respond to it.
This didn't quite make sense to the social worker, so she asked the woman how she'd address them if she needed the attention of one child. She responded, saying, "I call them by their last name."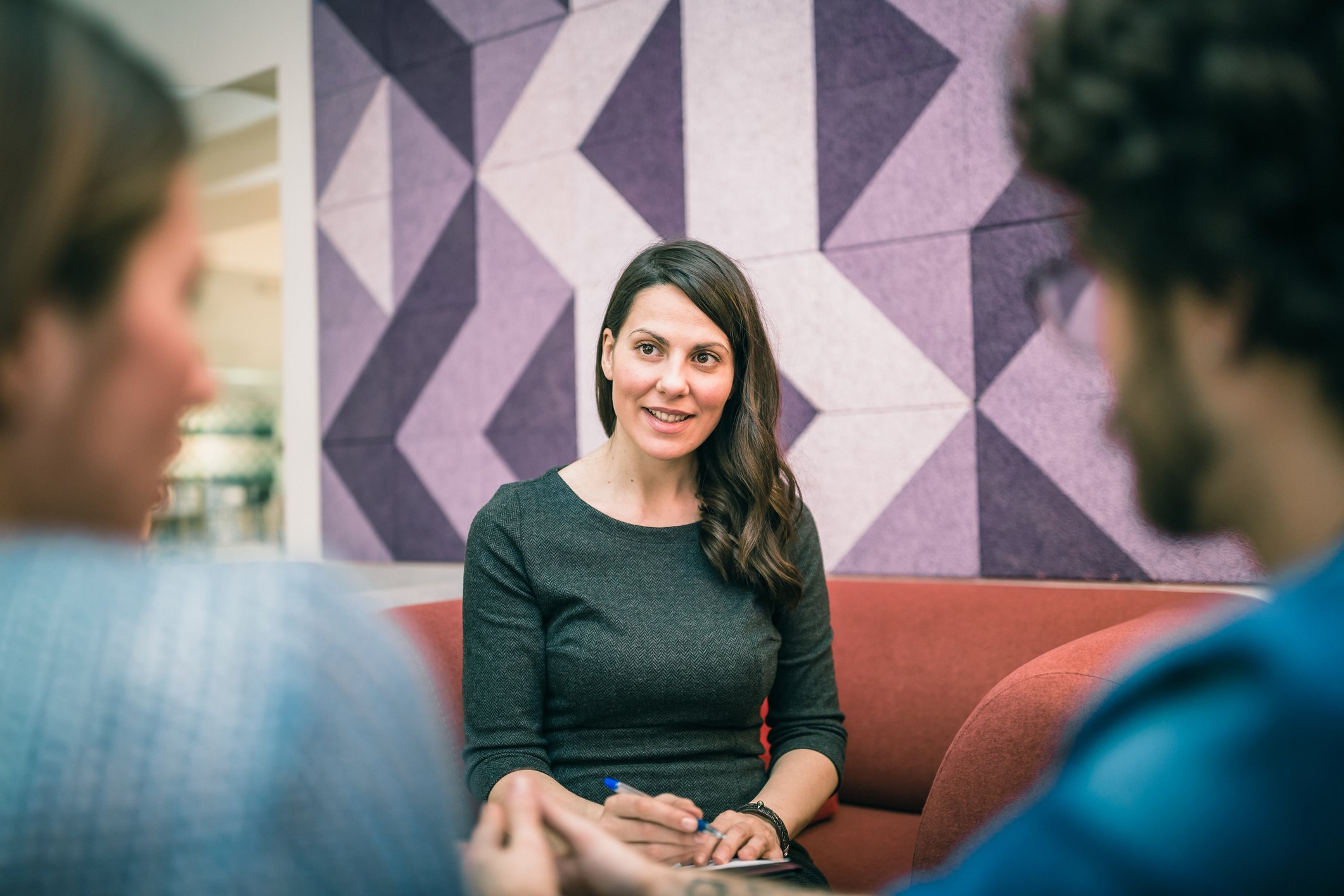 Counseling. Therapist talking to couple in couples therapy session | Photo : Getty Images
Did you enjoy reading this? You can read another interesting story here.
Source:Boreddaddy
Please fill in your e-mail so we can share with you our top stories!