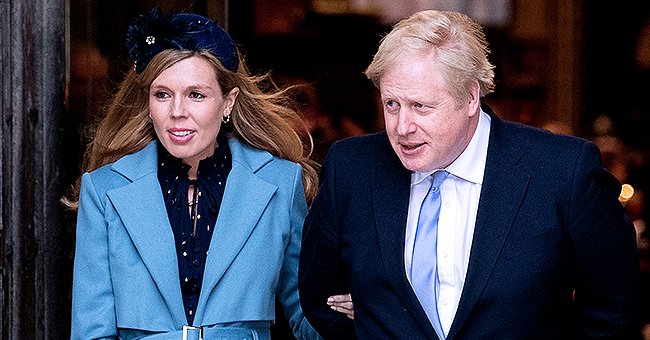 Getty Images
UK PM Boris Johnson and Carrie Symonds Welcome Baby Boy Weeks after His COVID-19 Battle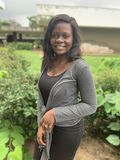 Prime Minister of the United Kingdom, Boris Johnson, recently welcomed a son with his fiancee, Carrie Symonds. This news comes weeks after he tested positive to COVID-19.
The world may be faced with the harsh realities of an ongoing global health crisis, but as for Boris and his lover, they are genuinely overwhelmed with the newest addition, which came a few hours ago in a London hospital.
This isn't the first time Boris Johnson will be welcoming a child, as he is a father of five children, four of which he fathered with an ex-wife, and one with a mistress.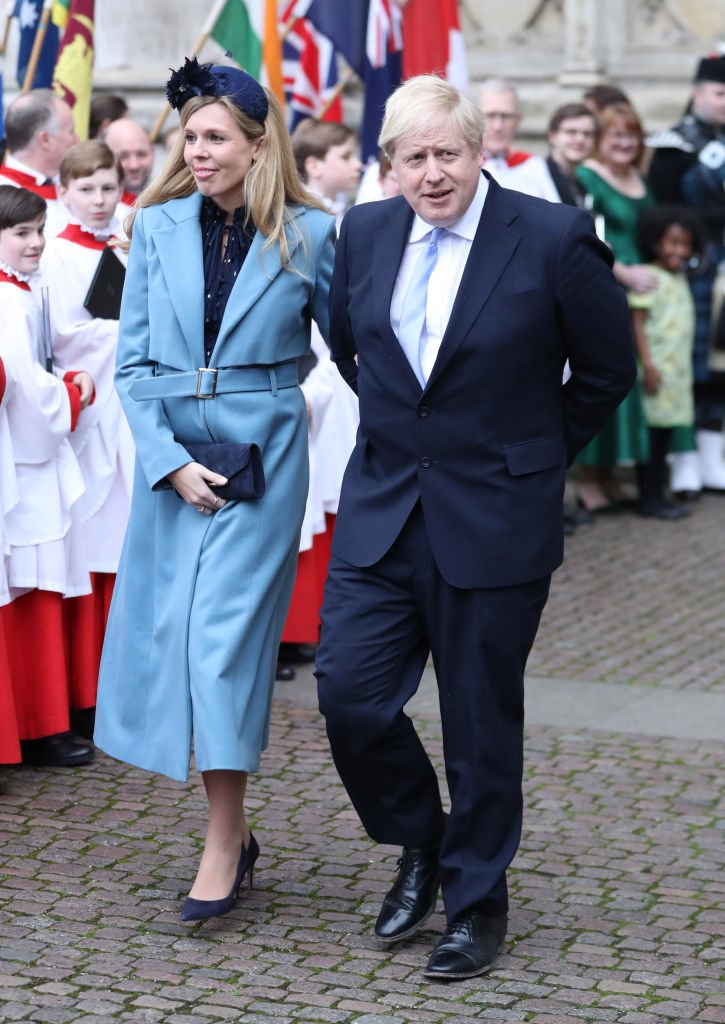 Prime Minister Boris Johnson and Carrie Symonds on March 09, 2020 | Photo: Getty Images
Nonetheless, reports claim that he was very supportive of his woman during her labor. For Carrie, however, this is her first and only child.
A credible source hinted that the delivery went smoothly, and both mother and child are faring well. According to the source:
"The Prime Minister and Ms. Symonds are thrilled to announce the birth of a healthy baby boy...both mother and baby are doing very well."
The statement was concluded with a show of appreciation to the medical professionals that were involved in the procedure.
The news is an exciting one, and different people across the world have sent their congratulatory messages to the Prime Minister, even though it came as a surprise since ongoing speculations revealed that Carrie was due for delivery in summer.
The name of the infant is unknown at the moment, but what is sure is that Prime Minister Boris Johnson will embark on two-week paternity leave soon.
The couple's excitement is understandable, especially after the pair came down with severe symptoms of COVID-19.
Both Carrie and Boris self-isolated in different locations while they received treatments for the virus. The new parents reunited at Chequers a few days to the delivery of their son.
Nothing beats the pleasure of having a newborn, and the UK PM has shown his steadfast love for his fiancee by being at her side at such a priceless moment.
Please fill in your e-mail so we can share with you our top stories!