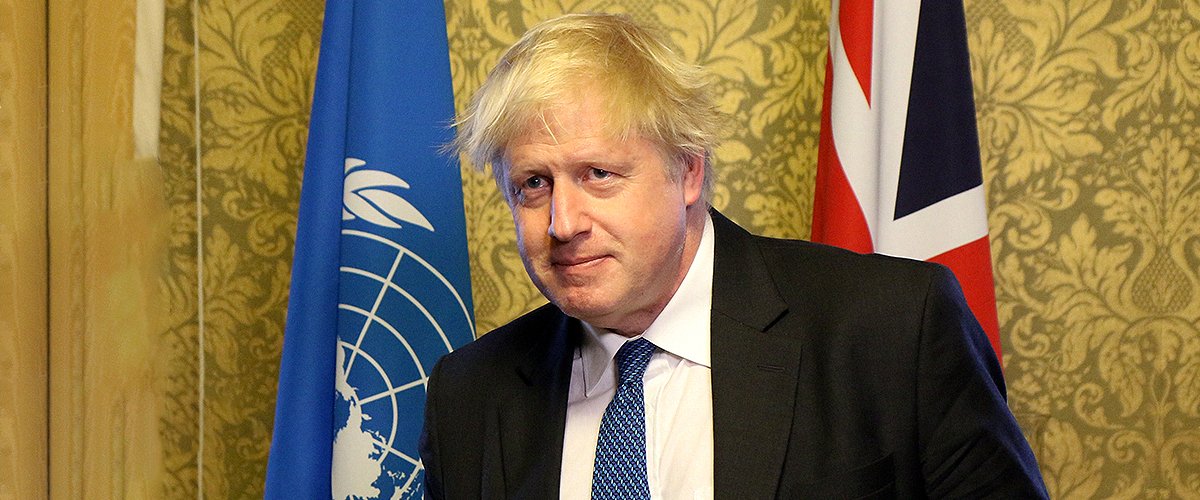 Wikimedia Commons/Foreign and Commonwealth Office/CC BY 2.0
Boris Johnson Is a Father of Five Beautiful Kids — Meet the UK Prime Minister's Family
UK Prime Minister Boris Johnson, who has spent a couple of days in the Intensive Care Unit due to persistent symptoms of coronavirus, is expecting another child.
The PM himself revealed that he had tested positive for COVID-19 in a two-minute video shared on Twitter. One of the things that he pointed out was that he had developed "mild symptoms" and that he was in self-isolation.
The Prime Minister denied the paternity of his fifth child.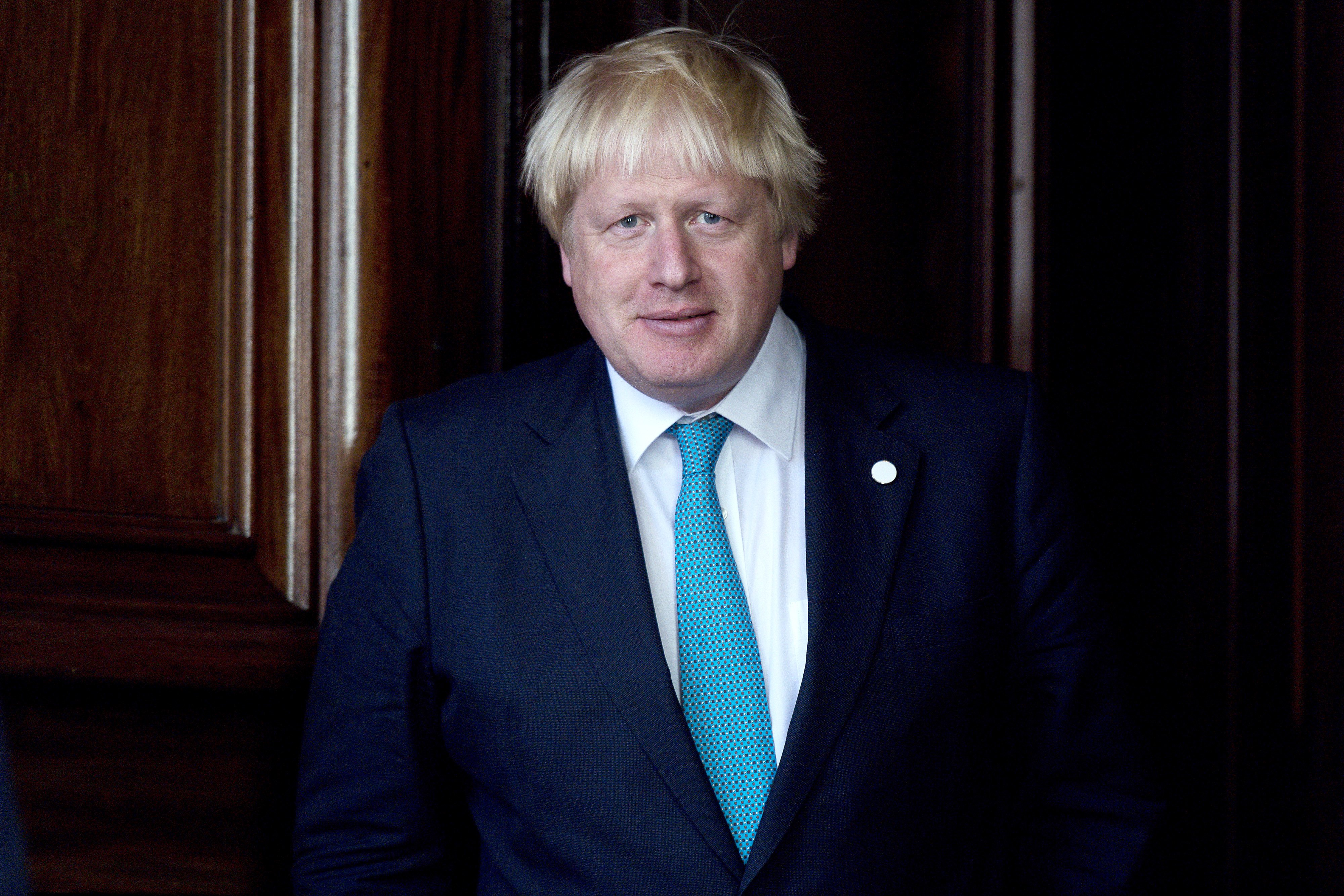 Boris Johnson at Lancaster House on October 16, 2016, in London, England | Photo: Getty Images
BORIS JOHNSON'S FIGHT WITH CORONAVIRUS
Unfortunately, Boris' condition didn't improve, so he was admitted into St. Thomas Hospital on April 5. According to his spokeswoman, he followed his doctor's advice and went to the hospital to get "tests."
She emphasized that it was only a precautionary step, that he would not step down from his duties, and that he thanked the "incredibly hard work" of the NHS.
Only one day after the UK Prime Minister was admitted into the hospital, a spokesman announced that his symptoms "worsened," which drove his doctors to move him to the ICU.
The spokesman of the 55-year-old politician said that he was getting "excellent care" in the hospital and that, if needed, First Secretary of State Dominic Raab would stand in for him.
HIS GIRLFRIEND IS EXPECTING A CHILD
According to BBC, Boris is still conscious, and the decision to take him into the intensive care unit was a precaution in case he requires a ventilator.
Several people in the UK are concerned about his condition. One of them is Queen Elizabeth, who wished him a speedy recovery shortly after he was moved into the ICU.
Probably nobody is as worried as Boris Johnson's girlfriend, Carrie Symonds, though. As Express reported, Carrie, who is pregnant and due this summer, is self-isolating in their home in South London.
The couple announced their engagement and the baby news on February 29, 2020, less than one month before he fell ill.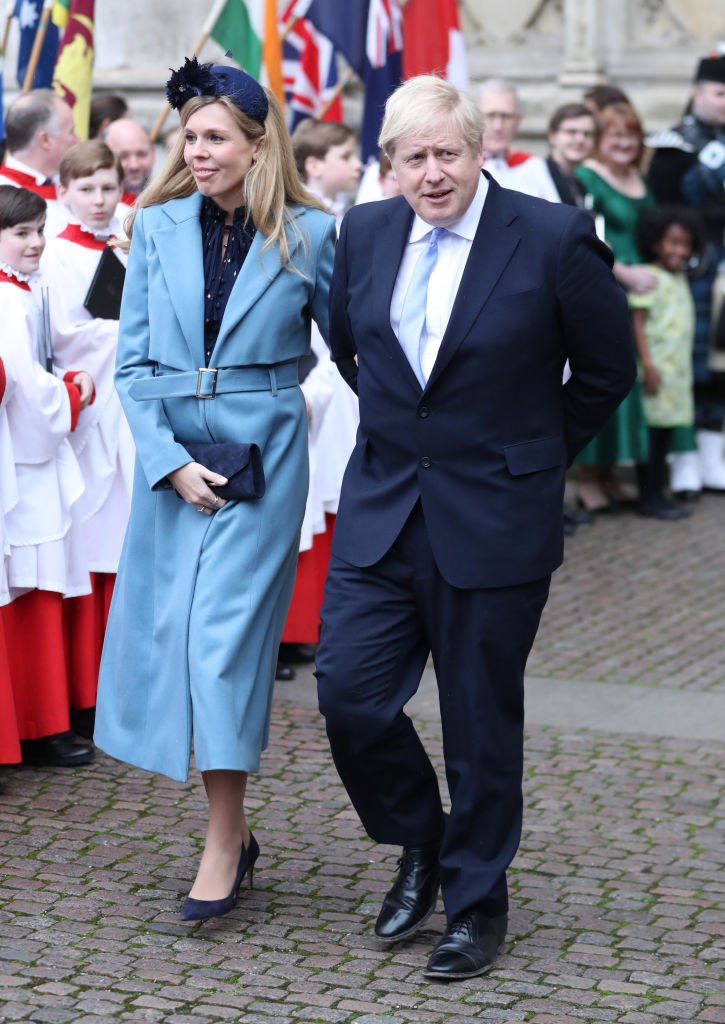 Prime Minister Boris Johnson and Carrie Symonds on March 09, 2020 in London, England | Photo: Getty Images
BORIS JOHNSON'S CHILDREN
When they tie the knot, Carrie will become Boris Johnson's third wife. He married Allegra Mostyn-Owen in 1987, but their union was annulled in 1993. Later that year, he married his second wife, Marina Wheeler.
With her, the current Prime Minister shared four children: Lara, Milo, Cassia, and Theodore. Lara, 26, is a writer, editor, and broadcaster who graduated from St. Andrews University.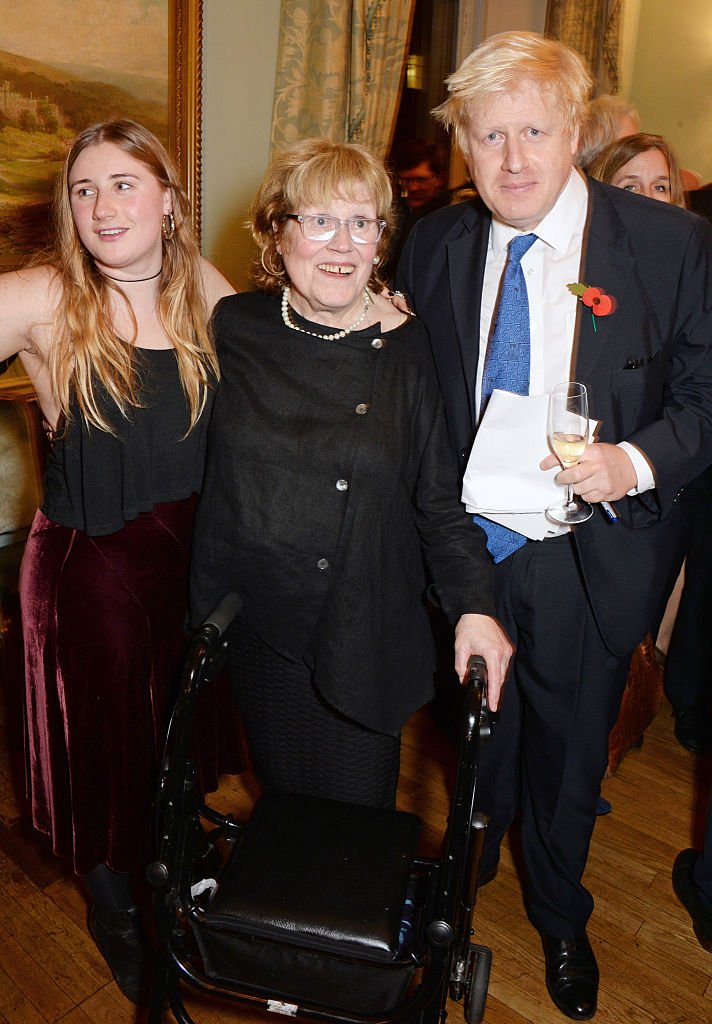 Lara, Boris Johnson, and his mother Charlotte on October 22, 2014 in London, England | Photo: Getty Images
Milo, 24, is reportedly a sportsman who studied at Westminster School and London's School of Oriental and African Studies. He speaks Arabic, Russian, French, and English.
Cassia, 22, is also a writer. She studied at the Highgate School in North London, and during her time there, she served as a student editor of their alumni magazine Cholmeleian.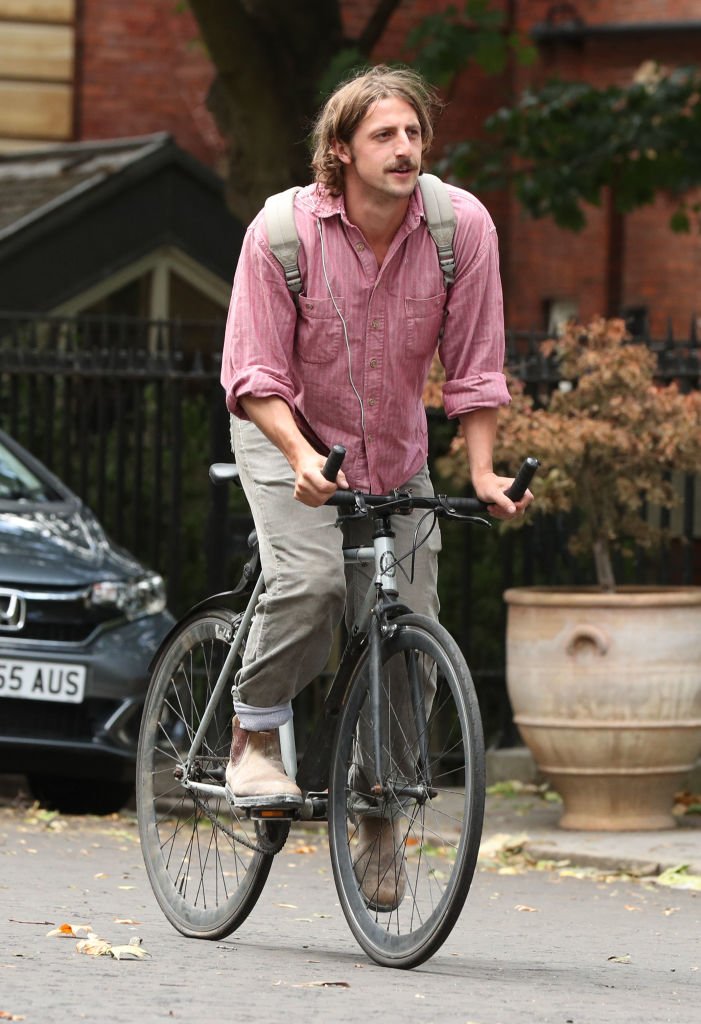 Boris Johnson's son Milo in London on July 9, 2018 | Photo: Getty Images
Theodore, 20, is Boris and Marina's youngest child. While most of the details of his life have been kept away from the spotlight, it is known that he attended Cambridge University, the rival of Boris' university Oxford.
There is another kid, Stephanie. She was born in 2009 after Boris and her mother, art consultant Helen Macintyre, had an affair.
BORIS AND MARINA'S DIVORCE
Initially, the Prime Minister denied the paternity of his fifth child. In fact, his name was not on the child's birth certificate. In 2013, Boris was involved in a legal battle trying to get an injunction to prevent her existence from being reported.
Speaking of his and Marina's relationship, they have been separated for months and are in the middle of their divorce. Back in mid-February, it was reported that the former couple had reached an agreement over money.
Judge Sarah Gibbons, who oversaw the hearing, didn't let members of the public be present. Journalists, on the other hand, were allowed in, but they could not disclose anything related to money.
At the moment, people around the world are expecting to get more news about Boris Johnson's condition.
Please fill in your e-mail so we can share with you our top stories!