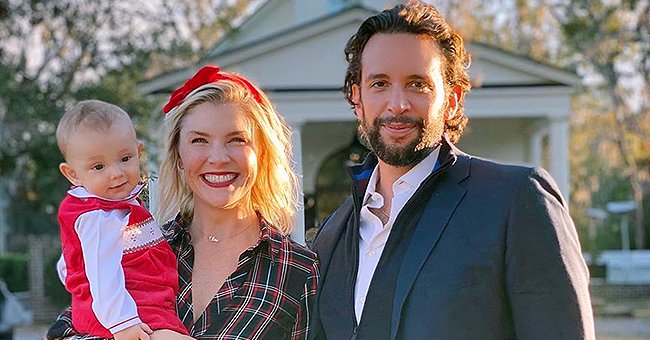 instagram.com/nickcordero1
Nick Cordero Reportedly Went into Septic Shock after Lung Infection Spread to His Blood

Nick Cordero has been battling with new complications in his fight against the novel coronavirus. The actor's wife gave an update that her husband had gone into septic shock due to an infection in his lungs.
The Broadway actor has spent several weeks in a coma as a result of complications due to the novel Coronavirus.
Earlier in March, Nick was admitted into intensive care at Cedars-Sinai Medical Center in Los Angeles with what doctors initially diagnosed as pneumonia.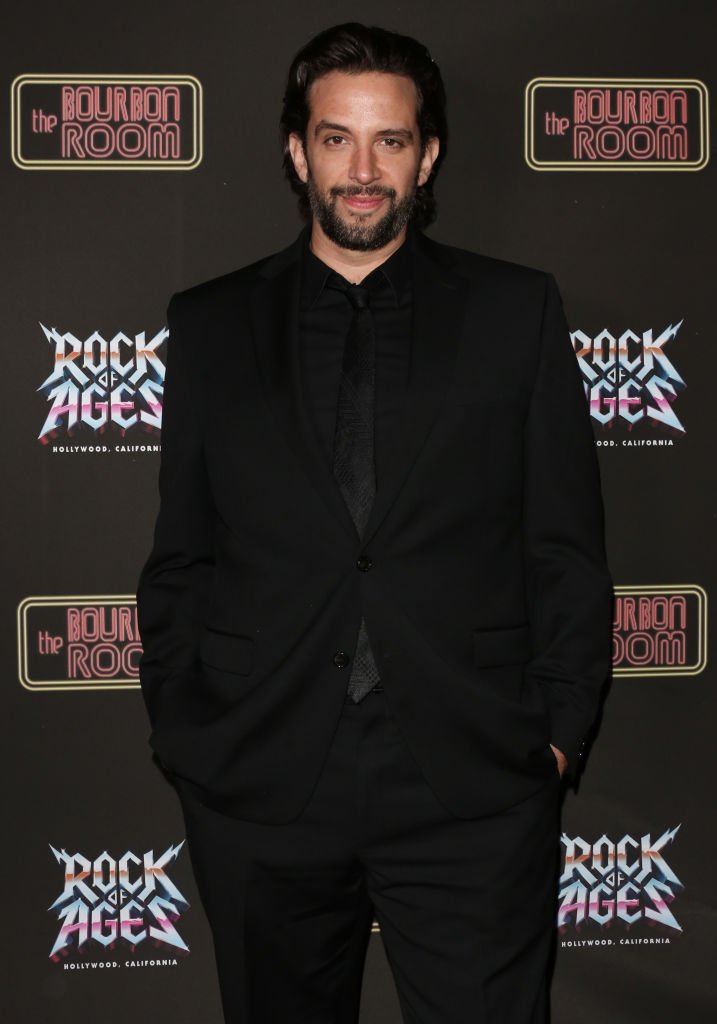 Nick Cordero attends the opening night of "Rock Of Ages" at The Bourbon Room on January 15, 2020 | Photo: Getty Images
The actor finally tested positive for COVID-19 and was put on a ventilator but has suffered several setbacks, including the amputation of his right leg and the recent lung infection.
Fitness instructor Amanda Kloots, who has been detailing her husband's ordeal in the hospital on her social media, revealed that Cordero's medical team has gone in and cleaned out his lungs. Explaining to her followers, Kloots said:
"This kind of came out of nowhere after two days of really great progress."
Kloots also revealed that after doctors placed Nick on medications to help with his blood pressure, his condition stabilized, and his fever is now under control.
Last week Friday, Nick Cordero's wife posted several updates telling her fans that her husband had twice tested negative for COVID-19.
Nick's fight against the novel Coronavirus has seen many sad twists.
Due to the negative tests, Nick's doctors were considering taking him off the ventilator and putting a breathing tube.
But after developing a fever in the early hours of Monday, doctors had to shelve plans of taking him off the ventilator. The fever was the initial symptom of the lung infection which Nick suffered.
Nick was expected to have woken up by now after his condition improved since his right leg was amputated. Last week, Kloots revealed that after an MRI scan, doctors were positive about him waking up. In her words:
"The doctors said that there was nothing on the MRI that would show that he won't wake up, which is amazing."
While Nick Cordero's wife continues to wait for her husband to wake up, his friends and fans have shown their support by helping with donations.
A GoFundMe page for Cordero's medical expenses and to support his wife, which was started by Erin Silver, Aimee Song, and Jacey Duprie, has raised more than $450,000 so far.
Sara Bareilles and some of Cordero's former co-stars dropped a cover of his song "Live Your Life" on Sunday, to help raise funds for his hospital bills.
Nick's fight against the novel coronavirus has seen many sad twists, but at the end of the day, it would be a great relief for everyone to see the actor wake up and make a quick recovery.
Please fill in your e-mail so we can share with you our top stories!