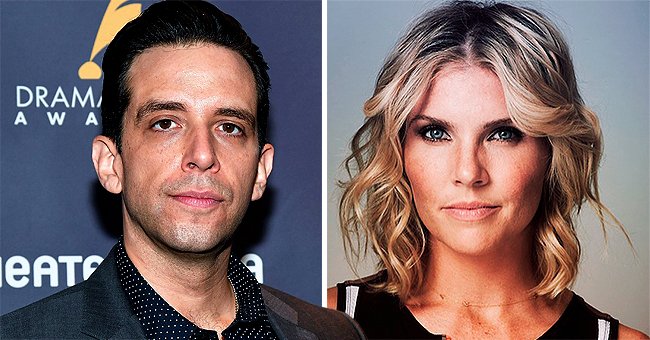 Getty Images. | Instagram/amandakloots.
Nick Cordero of 'Blue Bloods' Fame Fights for Life After COVID-19 Diagnosis

Broadway star Nick Cordero "is fighting for his life" after contracting COVID-19, and his wife gave an update on his condition while asking people to pray for Nick to return home.
Once up for a Tony for his 2014 role in "Bullets Over Broadway," Nick Cordero now finds himself in the ICU fighting the novel coronavirus.
NICK'S WIFE PLEADS FOR HIS RETURN HOME
Sharing the details of Nick's experience with the virus, his wife and celebrity fitness instructor Amanda Kloots told "Good Morning America" that he still has "a whole lot of living to do."
The couple shares an infant son named Elvis, and when Nick got admitted to the hospital late in March, they initially thought he had pneumonia - only for him to test positive for COVID-19.
With Nick currently in a medically-induced coma, Amanda feels like her "whole world has stopped," and she pleaded with people to "please pray" for him on social media, and wrote:
"Prayer warriors, prayer circles, whatever you've got. He is fighting for his life right now. Elvis and I need you. It's time to fight daddy."
HOW NICK LANDED IN THE HOSPITAL
According to Amanda, Nick's only initial symptoms included fatigue. While they considered that he had contracted the virus, Nick decided to "ride it out," and self isolate just in case.
However, one morning Nick fainted, and that's when he landed in the hospital in Los Angeles. Not allowed to visit her husband, Amanda communicates through the medical staff who she said had been "wonderful" so far.
NICK AND AMANDA STAY IN TOUCH
Having found a way to keep in touch with Nick, Amanda and their son had a FaceTime session with him via a nurse on Sunday - during which she played and sang the Elvis song, "Got A Lot O' Livin' To Do."
Since her performance actually made his blood pressure rise, Amanda now makes daily home videos Nick can watch when he wakes up in the mornings.
"I will continue to sing, dance, and play this song every day until you are home Nick Cordero!" Amanda wrote on social media.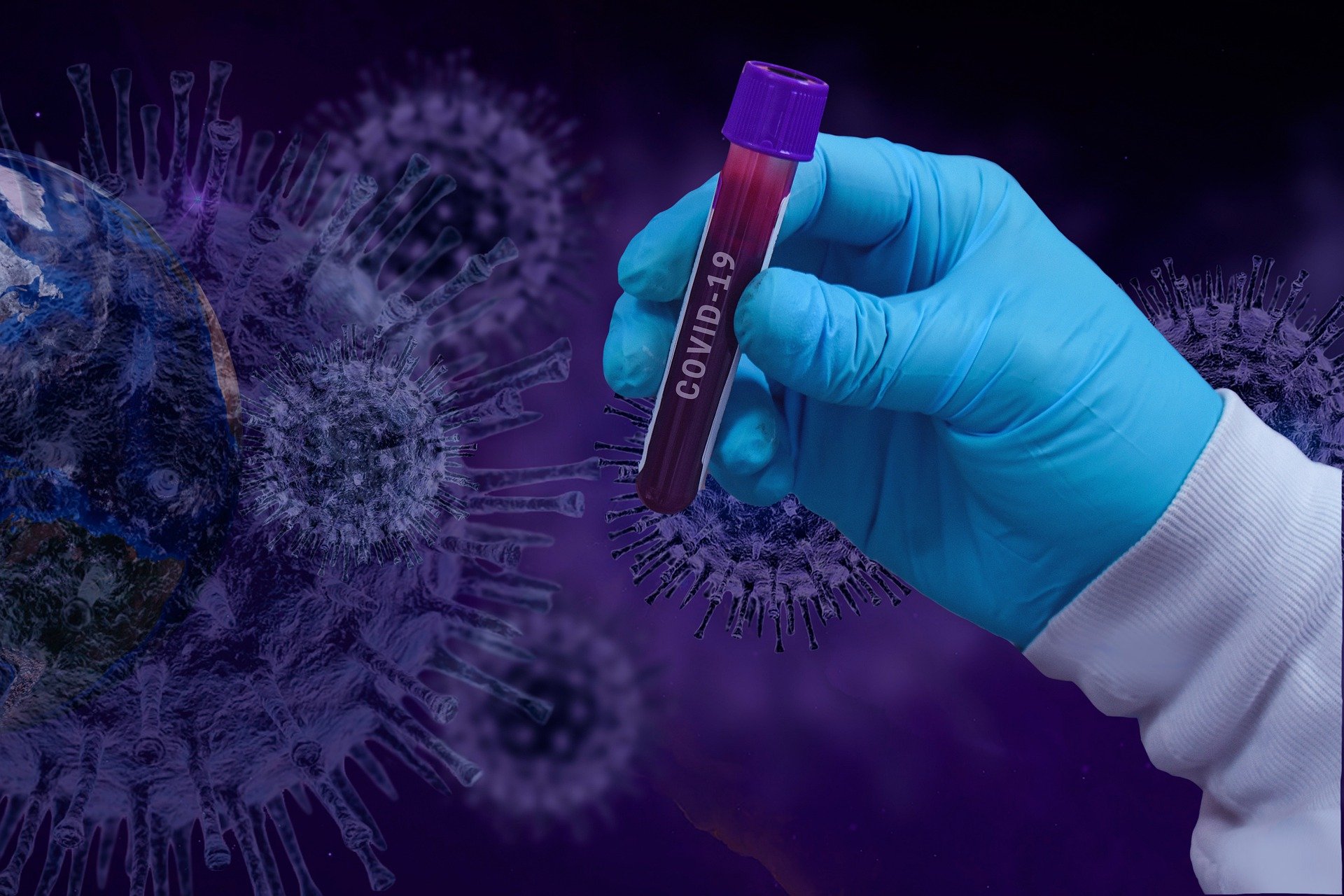 Illustration of blood drawn to test for the novel coronavirus. | Source: Pixabay.
A RECENT MIRACLE RECOVERY
Recently, a 90-year-old woman from New York gave hope when she got discharged after spending almost two weeks in the hospital.
Living in Long Island, Anna Fortunato's advice to those who have contracted the virus is to keep a positive attitude and to avoid staying in bed all the time, to pray, and not to give up the fight.
Please fill in your e-mail so we can share with you our top stories!