Richard Gere & Other Famous Dads Who Welcomed Children Late in Life
Male celebrities often build families when they're older due to careers or finding love later on. Richard Gere is the latest among peers like Clint Eastwood, Larry King, and many others who had babies in their old age. 
JAVIER BARDEM
Spanish actor Javier Bardem is happily married to fellow actress Penelope Cruz. While Cruz already had a daughter, she shares her first son with Bardem, who was 41 when Leo was born in 2011.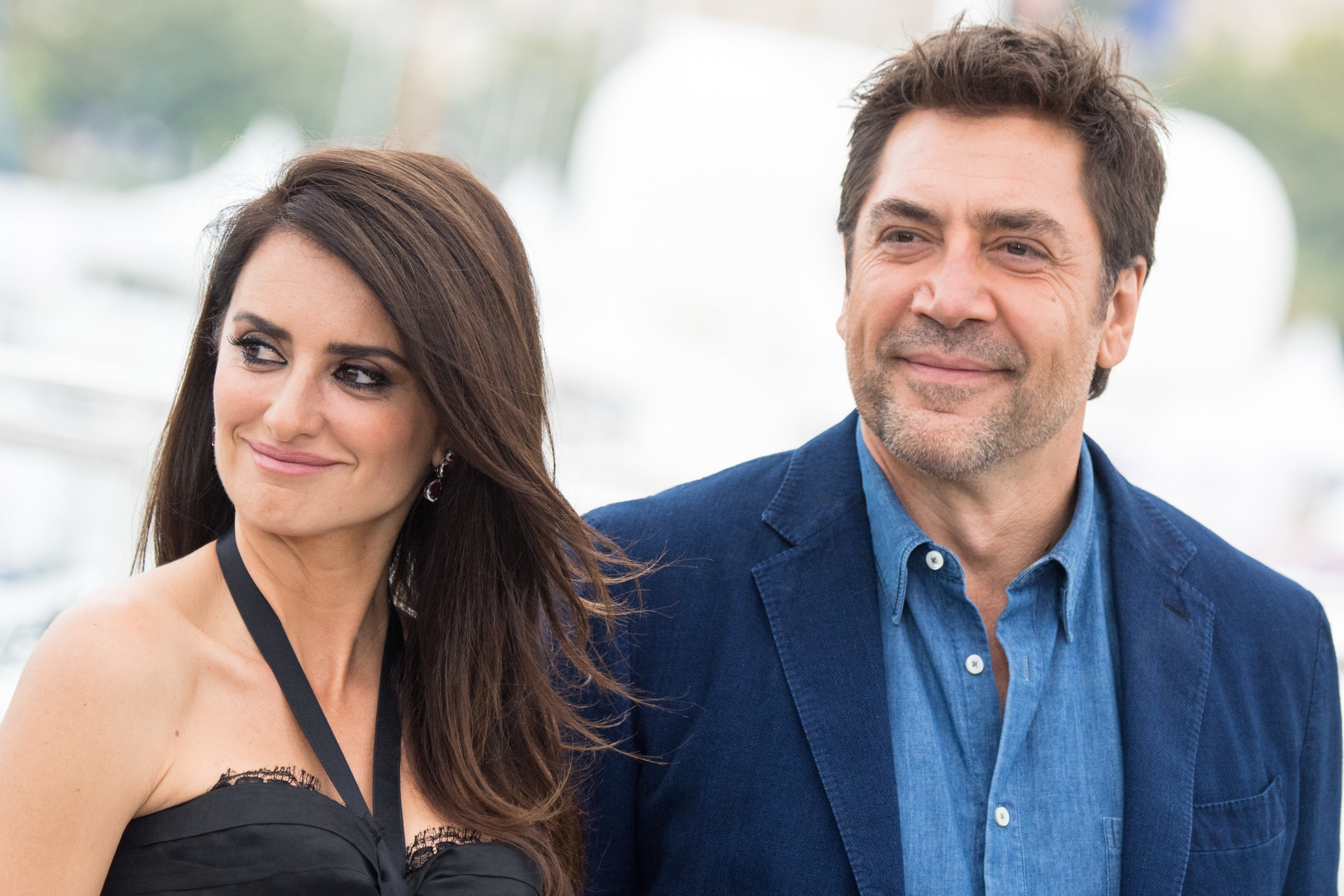 EDWARD NORTON
Edward Norton got married at an age some might consider late — he was 42. However, he didn't wait very long to have his first child with wife Shauna Robertson. He was 43 when his son, Atlas, was born.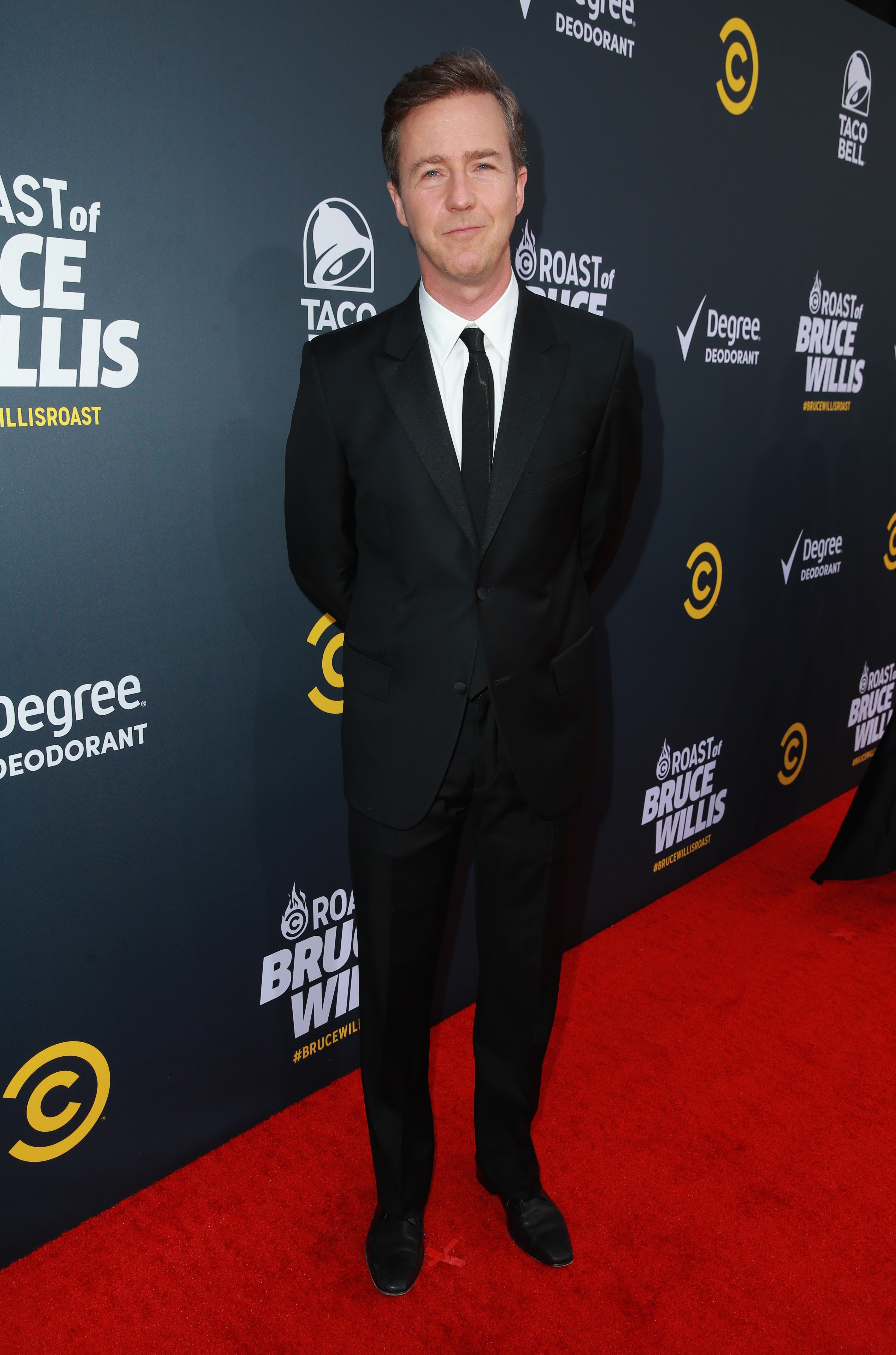 OWEN WILSON
At the age of 41, in 2011, "Zoolander" star Owen Wilson became a father to son Robert Ford. He shares his now nine-year-old with ex-girlfriend Jade Duell.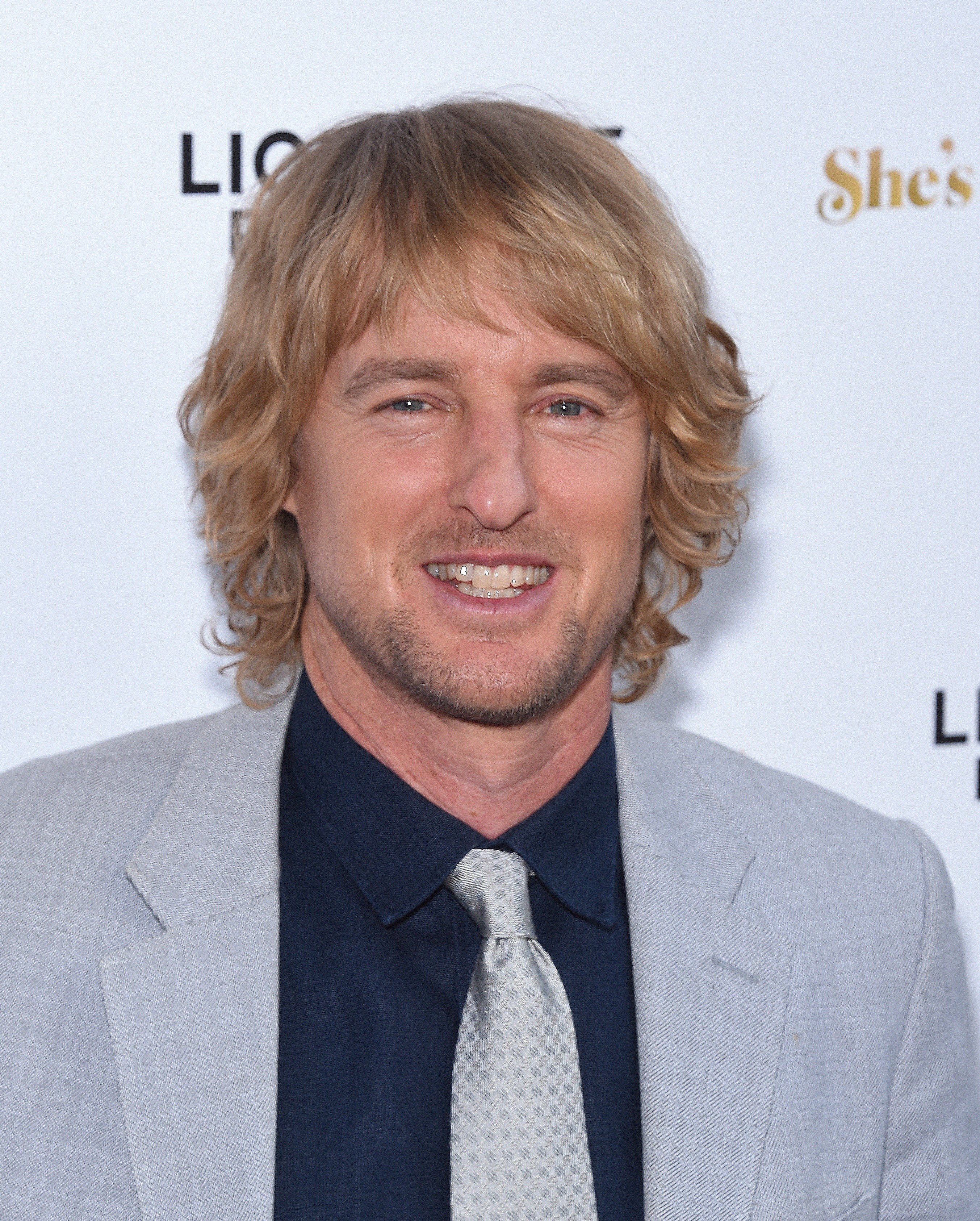 SHAWN CARTER (JAY-Z)
Rap star Jay-Z was hesitant to become a father after his dad abandoned him early on in life. In 2012, he and Beyoncé welcomed daughter, Blue Ivy. They have since had two more tots. Jay-Z was 42 when he became a dad.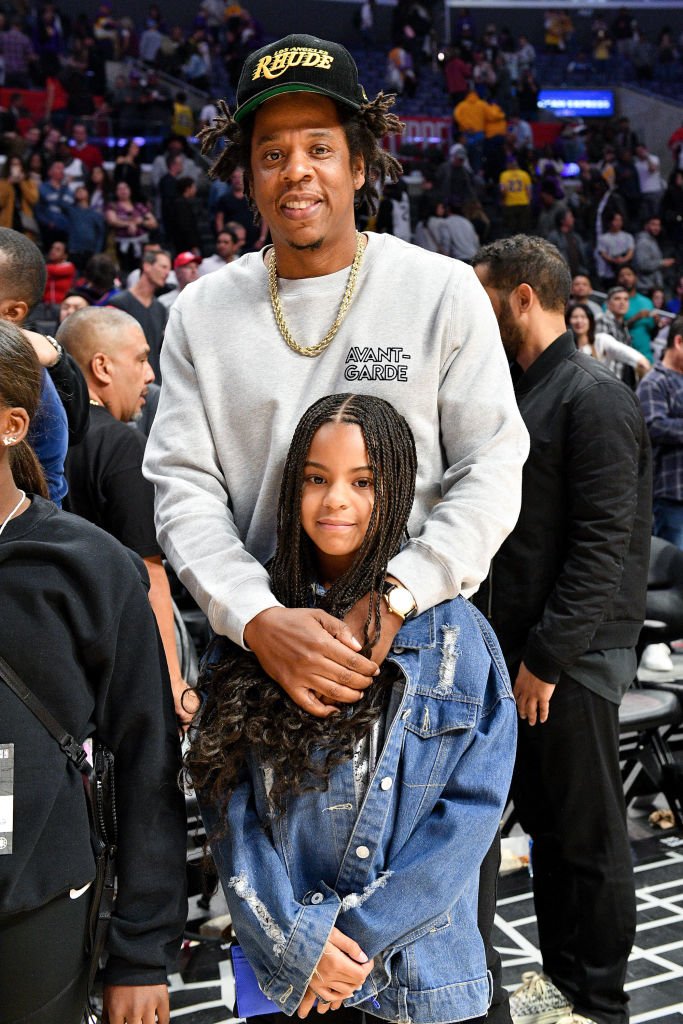 ANDY COHEN
Andy Cohen took a unique route to become a father. He welcomed his first son, Benjamin Allen, in December 2018 via a surrogate. The talk show host couldn't have been more elated. 
HUGH HEFNER 
It will probably surprise very few to learn that Hugh Hefner welcomed a child over the age of 60. He was 65 when his wife Kimberley Conrad added a fourth child to the playboy's nest of three other children. 
NIKKI SIXX
Nikki Sixx was also 60 when he and wife Courtney Sixx welcomed a bouncing baby girl in July 2019. In total, the rock star has five kids to form his band. 
CHARLIE CHAPLIN 
Charlie Chaplin didn't quite struggle with finding love so much as he did with holding onto it. In 1962, Chaplin welcomed a son, Christopher James, with his fourth wife, Oona O'Neill. He has 11 children in all.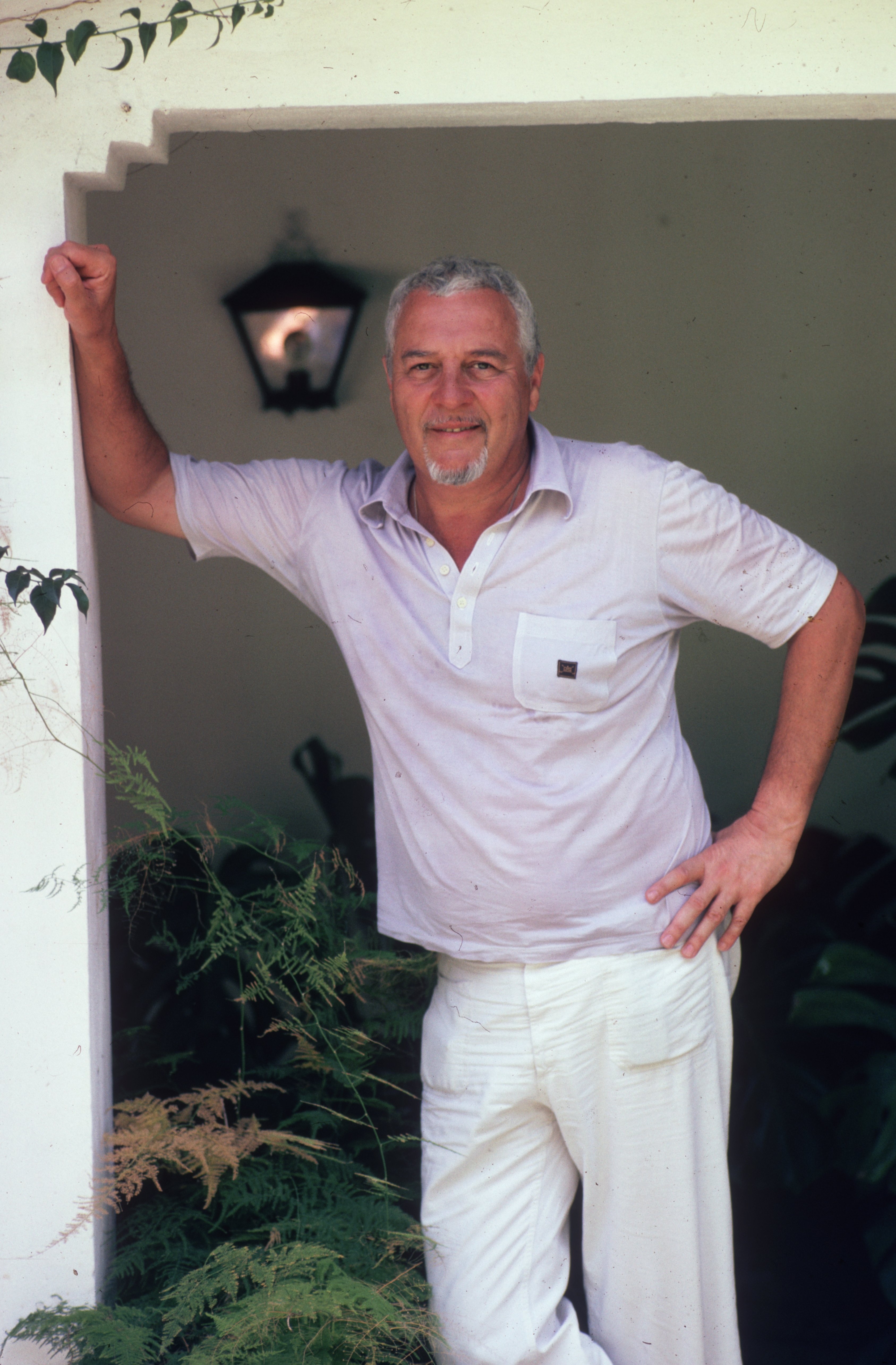 CLINT EASTWOOD
Similarly, "Mule" star Clint Eastwood welcomed his youngest child, Morgan, at the age of 66 in 1996. He was on his second wife, Dina, who he split from in 2014. He has six other children.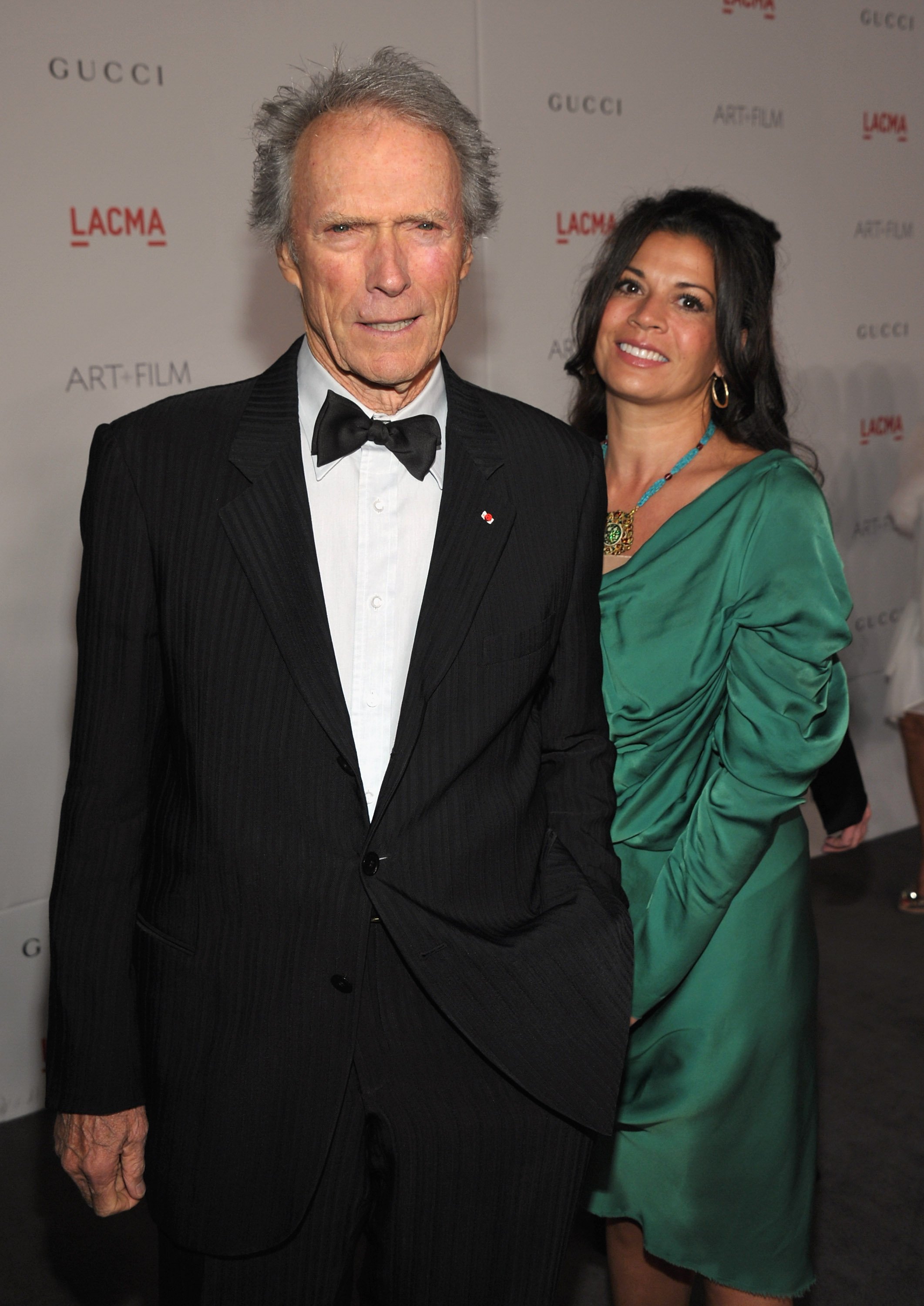 GEORGE LUCAS
"Star Wars" director George Lucas somewhat struggled with building his brood. In addition to daughter Amanda, he adopted kids Katie and Jett before welcoming Everest via surrogate in 2013. Lucas was 66.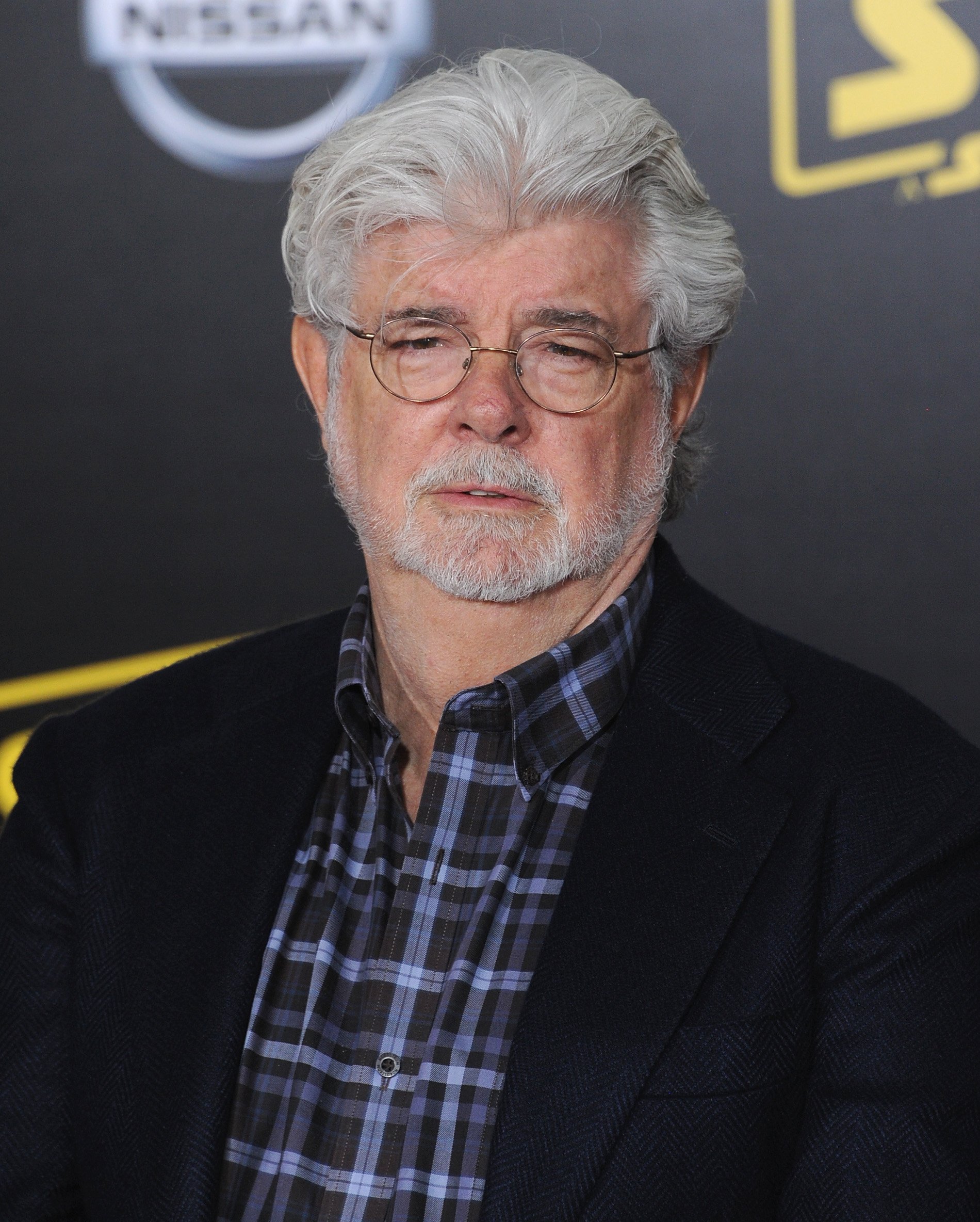 LARRY KING
Larry King beats out all others on this list in terms of the number of wives. The famous journalist welcomed his youngest, Cannon, at age 66 with his seventh wife, Shawn Southwick King, in 2000.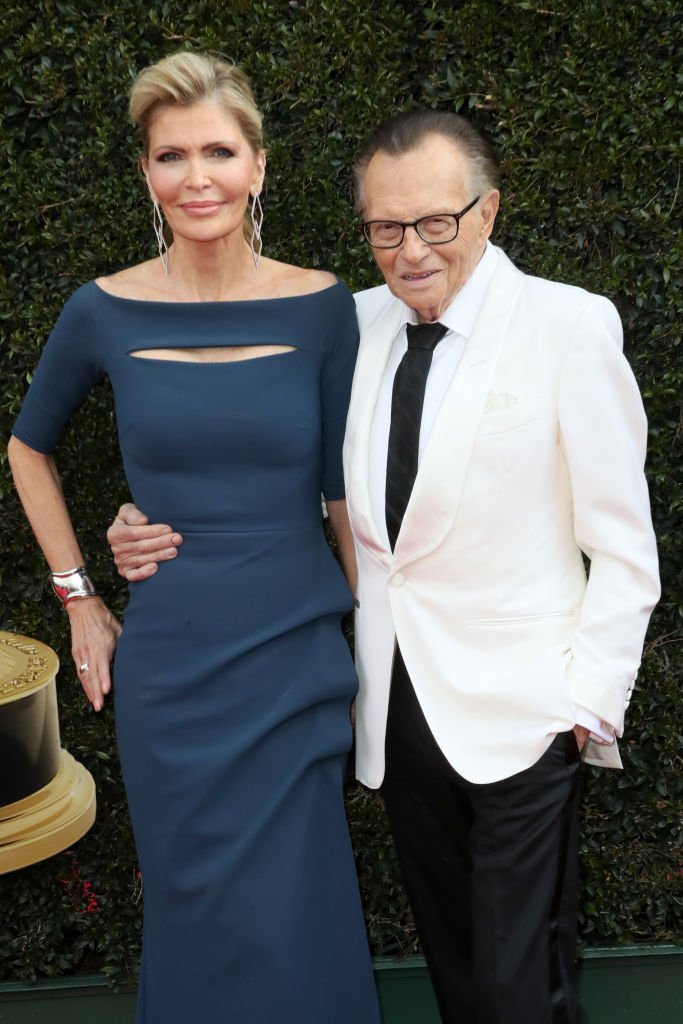 ROD STEWART
Rod Steward was also 66 years old when he fathered his eighth child Aiden, in 2011. The singer has eight children in total, including two with wife Penny Lancaster.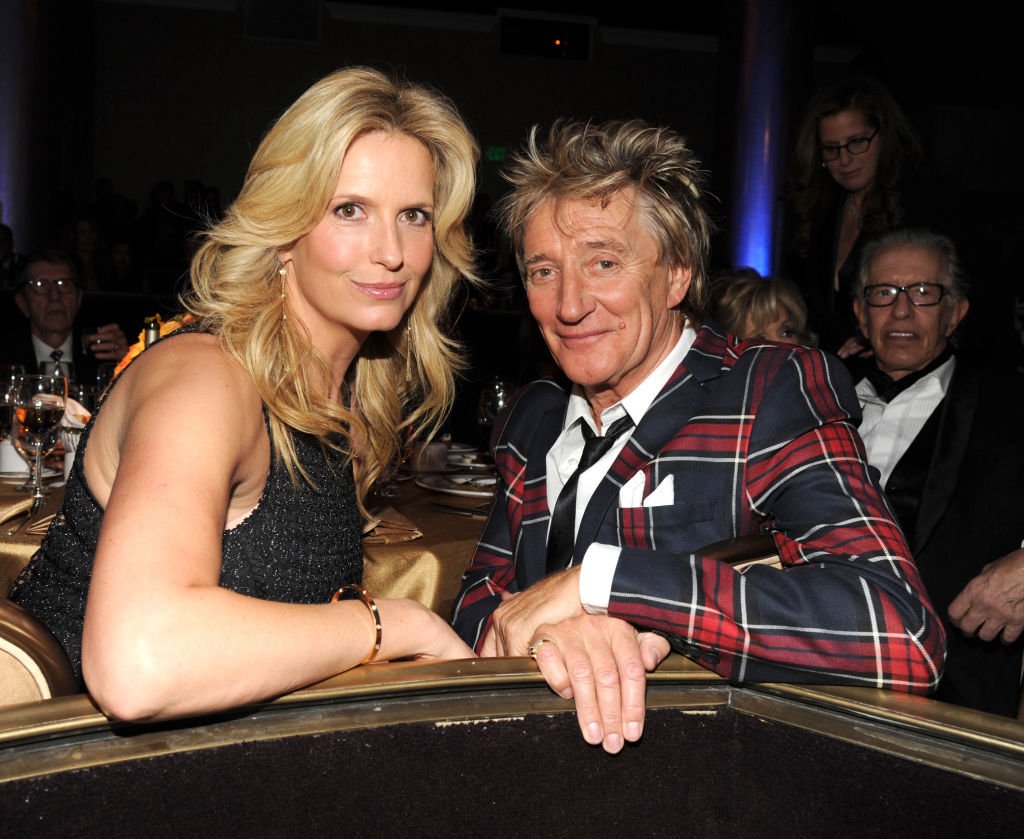 STEVE MARTIN 
Steve Martin is a late parental bloomer. He was 67 years old when he had his first child with wife Anne Stringfield. The comedian welcomed a daughter in December of 2012.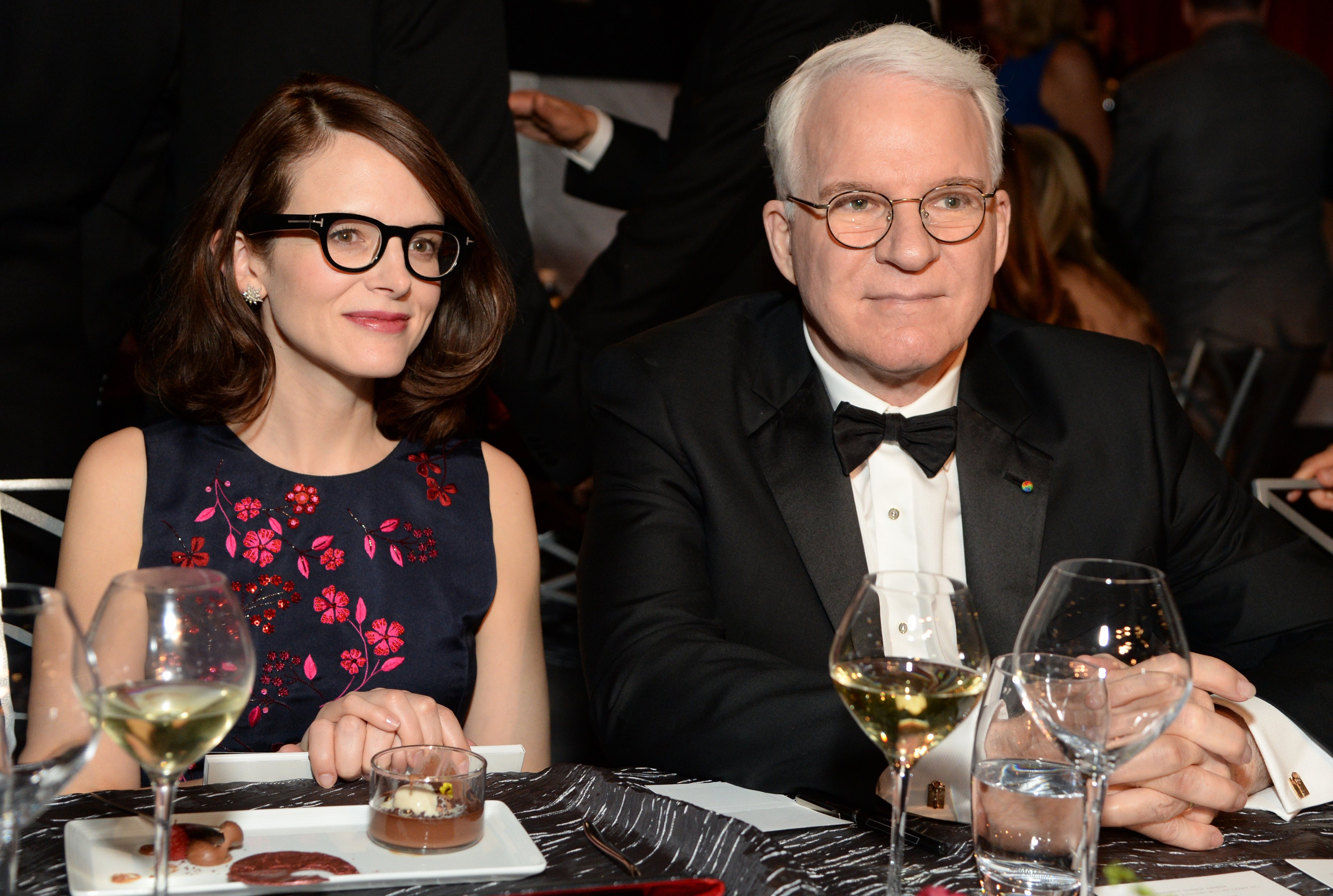 RONNIE WOOD
At 68, guitarist Ronnie Wood became the proud father of twins Alice Rose and Gracie Jane with wife Sally Humphreys. It was May 2016. Wood's clan now stands at six.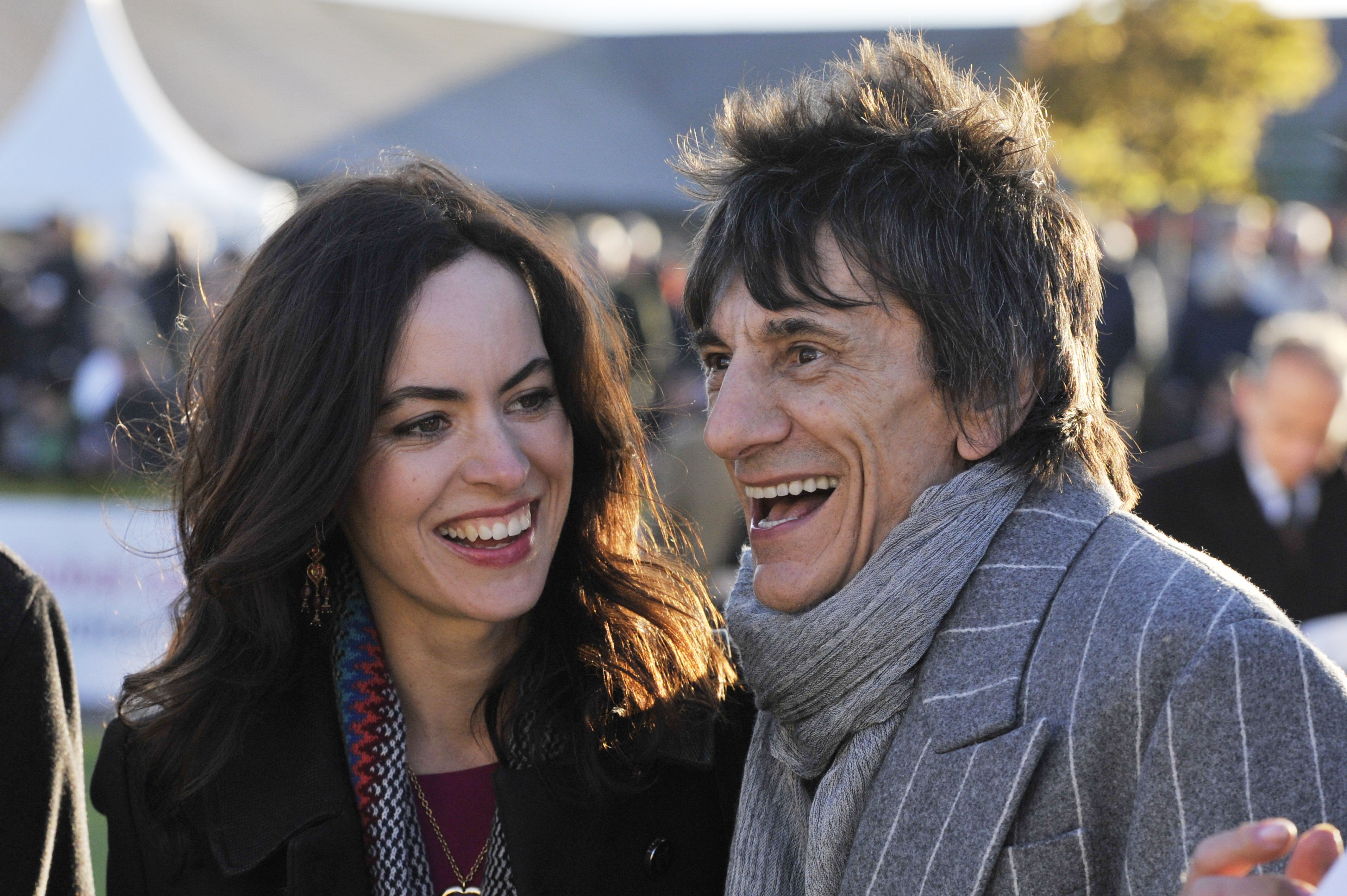 MICK JAGGER
Legendary entertainer Mick Jagger is a great-grandfather but has a young child with Melanie Hamrick. In 2016, when Jagger was 73 years old, they welcomed their son, Deveraux. The singer has eight children.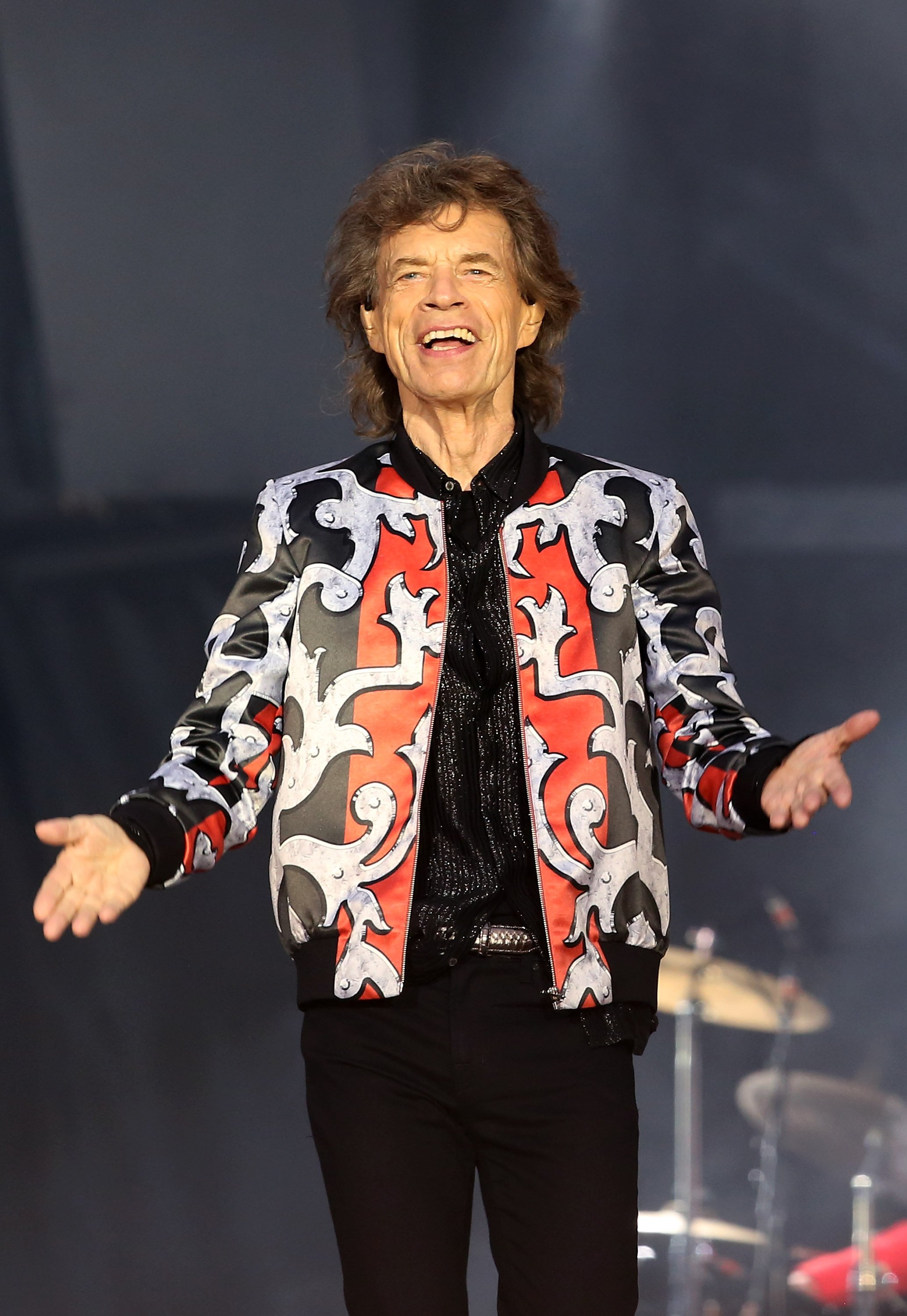 JAMES DOOHAN
Actor James Doohan seemed to finally wrap up his child-rearing around 2000 at the age of 80. He welcomed his youngest daughter, Sarah, with ex-wife Wende Braunberger. He has seven children in all.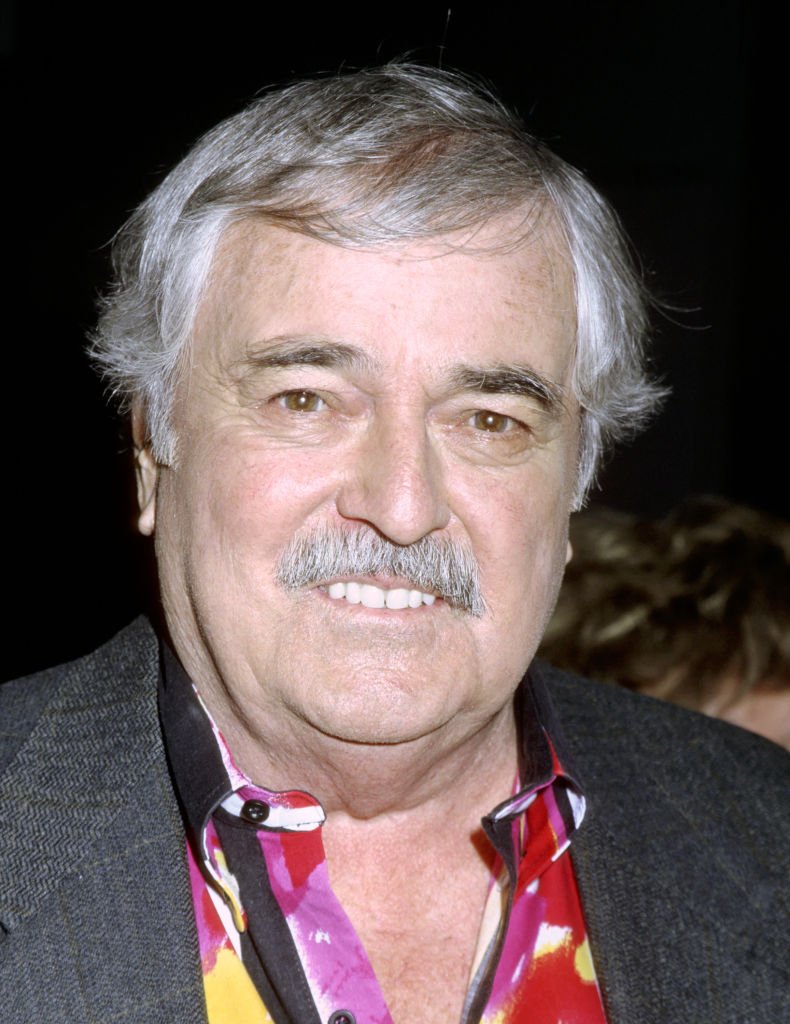 RICHARD GERE
In April 2020, Richard Gere, 70, and wife Alejandra Silva welcomed their second child together. The pair also share a boy named Alexander who was born in February 2019. 
Gere has a 20-year-old son, Homer, from a previous relationship. His marriage to Silva, who is 36 years his senior, drew an influx of comments from the public upon the child's birth in April.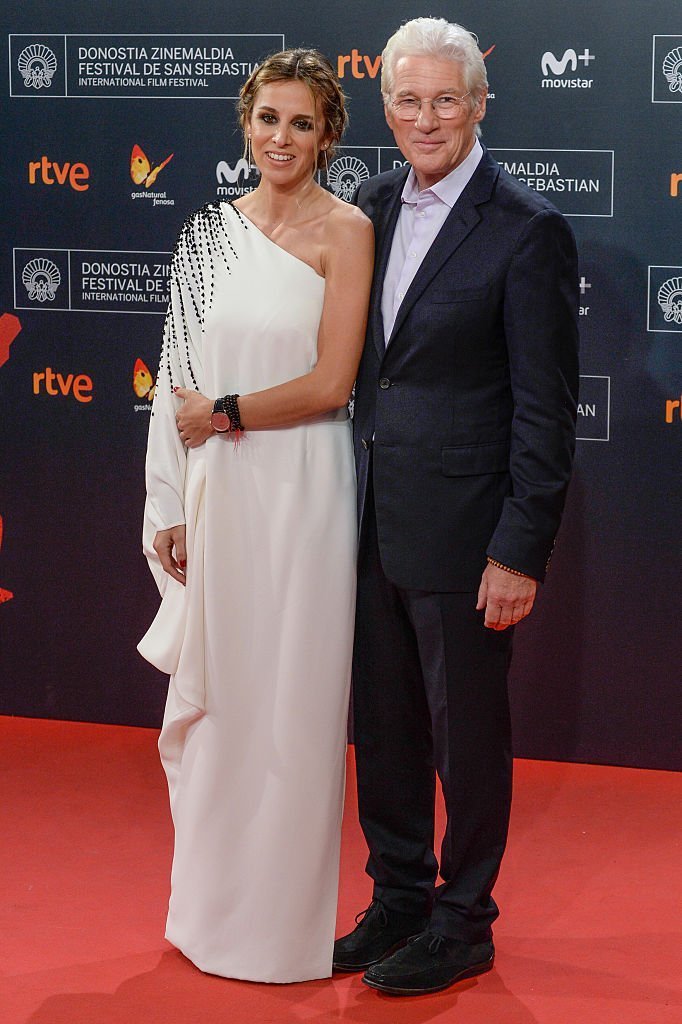 Many people voiced their opinion that the boy would not have a lot of time to spend with his father, and would lose him at a young age. We hope the child grows up healthy, both mentally and physically.