Mohamed Hadid, Dad to Gigi and Bella Hadid, Is a Real Estate Developer — Meet Him
The Hadid family is filled with successful and talented people. Gigi, Bella, and Anwar are models like their mother, Yolanda, but they're also business savvy, something they learned from their father, Mohamed Hadid.
A Jordanian-American son of refugees, Mohamed Hadid has built an empire with his real estate business. He's an architect, real estate developer, and occasional artist, and he's also a devoted father-of-five.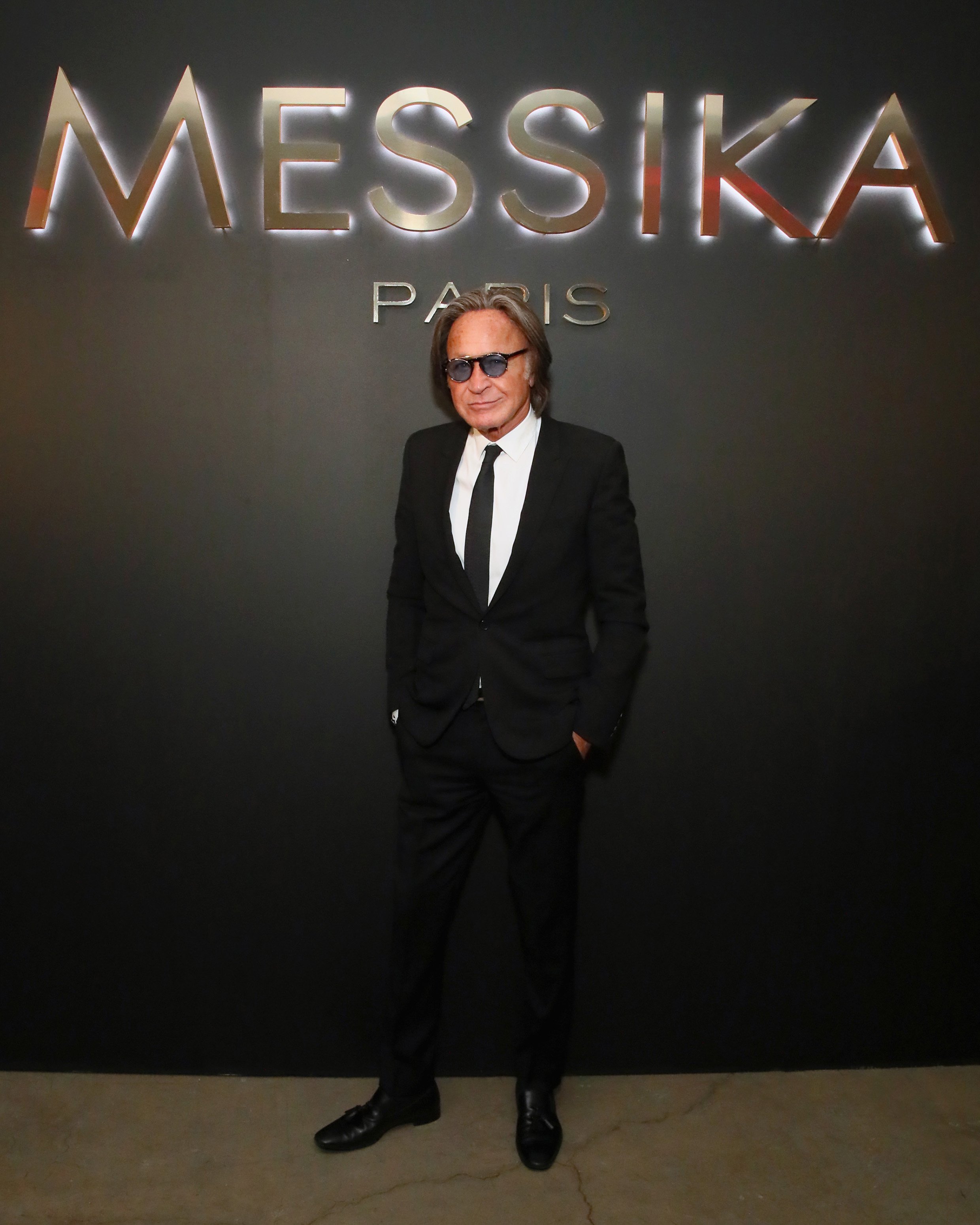 MOHAMED HADID'S JOURNEY TO AMERICA
Born in Nazareth in 1948, Mohamed is one of eight kids born to Anwar Sr. and Khairiah Hadid. He has two brothers and five sisters.
Through his mother's side of the family, Mohamed claims he's a descendant of Daher Al Omer, who was Prince of Nazareth in the 18th century. 
Mohamed's family might be growing soon, and it will not be with his child but a grandchild.
The year Mohamed was born was the same as the establishment of the Israeli state. He was just a month old when his family fled to Damascus and then kept packing and moving as refugees.
They lived in Syria, Lebanon, Tunisia, Greece, and finally emigrated to Washington D.C, where Anwar Sr. managed to find decent jobs thanks to his educational background.
"My father was probably working four to five jobs at a time," Mohamed revealed in an interview with Vogue Man Arabia. He said Anwar Sr. worked as a translator, broadcaster, and editor, and he didn't have time for his kids.
"But we knew he loved us; he was trying to make a living for us," Mohamed stated. "We were eight children, and my grandmother, who was blind."
Following his parents' example, Mohamed was serious about his education. He attended Duke University, North Carolina State University, and the Massachusetts Institute of Technology (MIT).
Although Mohamed wanted to be an artist, his father convinced him to study engineering. He also learned how to fly an airplane, and after college, started his first business restoring and reselling old vehicles in Georgetown.
BUILDING AN EMPIRE
Mohamed used to spent his summers in Greece and eventually opened a club on one of the islands that became a hotspot for tourists.
A risk-taker, Mohamed eventually used the money from the club to open a company that exported equipment from the U.S. to the Middle East.
Making trading business, Mohamed established contact with some influential people and soon started investing in real estate projects.
Unlike many realtors at the time, Mohamed wasn't afraid to invest in large scale projects. He started developing hotels in Washington and New York, including the Ritz-Carltons in those cities.
Mohamed then went on to design and bring to life his dream home in Bel-Air, a mansion he named Le Belvedere that mixed the best of the old-world architecture with modern appliances and Mohamed's multicultural background.
"My passion for design, training in architecture, real estate development, and history as a businessman have all come into play in developing this house," Mohamed said of the home, which sold for $50 million in 2010.
Mohamed kept developing residential homes, from beach homes to ski lodges, always reinventing himself.
MOHAMED HADID'S PERSONAL LIFE
Former model and "Real Housewives of Beverly Hills" star, Yoland Hadid, was Mohamed Hadid's wife for six years, from 1994 to 2000. They share three children: Jelena "Gigi," 25, Isabella "Bella," 23, and Anwar, 20. All of them are fashion models.
Mohamed also shares daughters Alana and Marielle Hadid with his first wife, Mary Buttler, whom he divorced in 1992.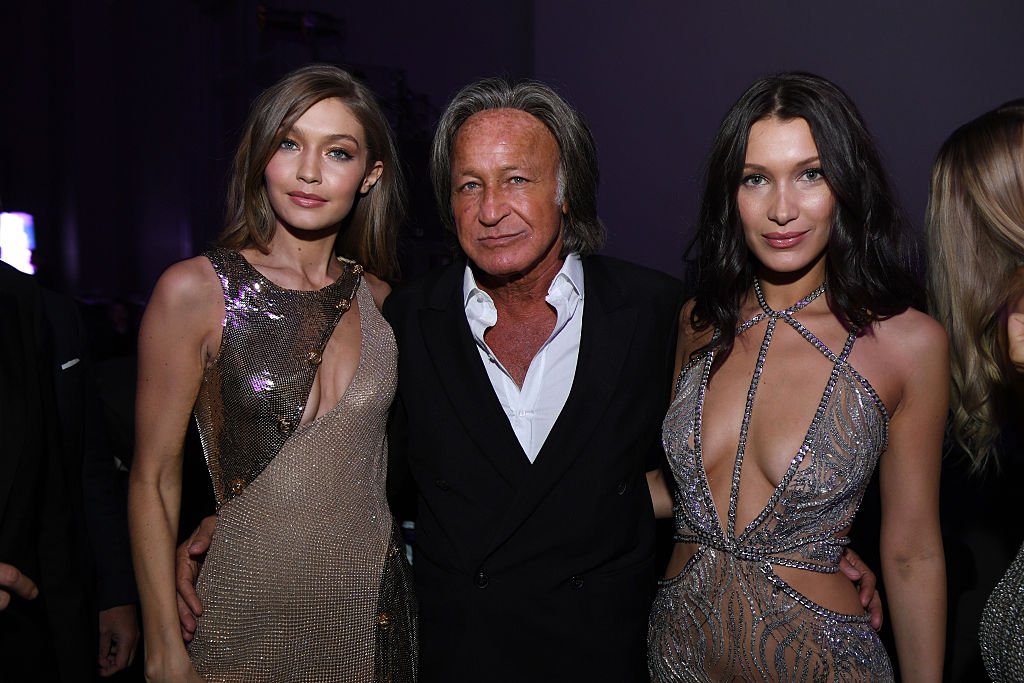 Talking about the way he raised his kids, Mohamed revealed he followed his parents' example and just let them choose their own paths.
"We were raised to do whatever you can and whatever you want, as long as you are safe. I let my kids do the same," he explained.
The 71-year-old revealed that he gets a lot of criticism at times from people wondering why he lets his daughters walk on the runway or pose half-naked, to which he reflected:
"Only God judges people. You take care of your family, I'll take care of mine. We are parents, not jailers."
Yolanda made a similar statement while talking to People magazine, revealing that she raised her kids until they were 12 years old, and from then on, she set them free to become independent human beings.
BROKEN ENGAGEMENT & UPCOMING GRANDCHILD
Mohamed was engaged to Shiva Safai from 2014 to 2018. They even appeared on the reality show "Second Wives Club," where Mohamed surprised Shiva with a property to build their own home.
According to reports, the reason for the split was Shiva's desire to have kids and Mohamed's resistance to it, since he's already a father-of-five.
Mohamed's family might be growing soon, and it will not be with his child but a grandchild. His daughter Gigi is reportedly expecting her first child with former One Direction member Zayn Malik, whom she has been dating on-and-off since 2015.
Although neither Gigi nor Zayn have confirmed the news, the Hadids are reportedly excited to welcome a new member into their good-looking family.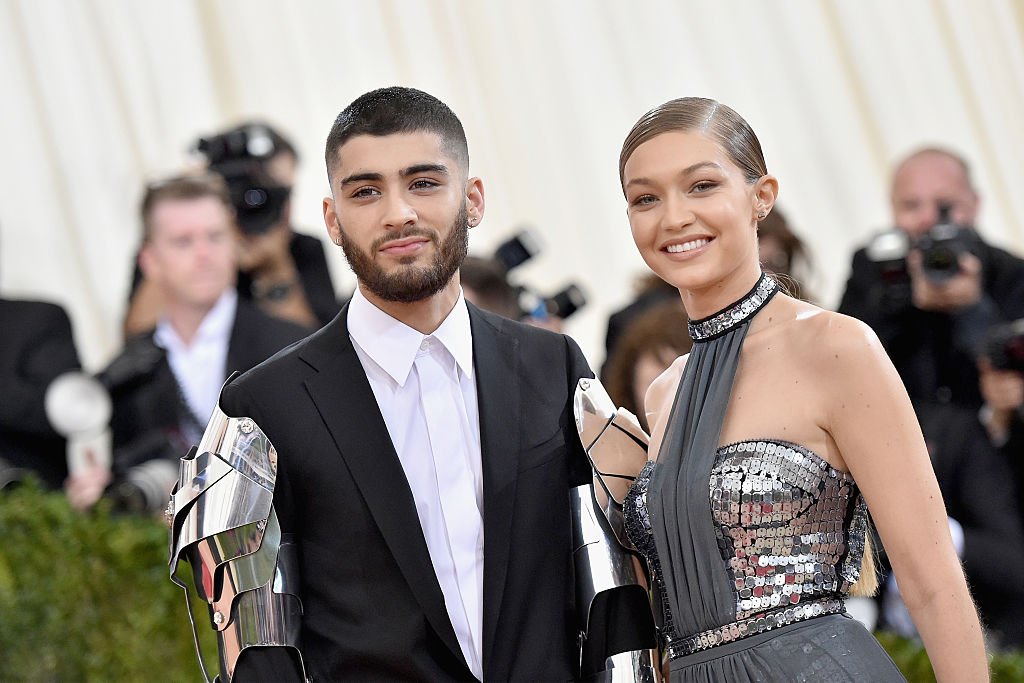 MOHAMED'S BANKRUPTCY
In November 2019, Mohamed filed for Chapter 11 bankruptcy in California on behalf of his company,  901 Strada LLC, after a judge ordered him to demolish a 30,000-square-foot Los Angeles home, which was still in construction.
The order came after neighbors complained about the half-built property being a danger to their homes in its incomplete state.
In court documents, Mohamed claimed his company didn't have the money to afford a demolition. However, a judge rejected Mohamed's filing claiming that it had been done only to delay the demolition order.
The deadline for the demolition is set for May, and the property currently sits with large plastic sheets covering the slopes around the house, which seems to be a preventive measure in case rain could cause landslides.