Natalie Wood's Daughter Natasha Opens up about Late Mother in a New Memoir
Natasha Gregson Wagner has a new tell-all book which is set to give insight to her late mom, Natalie Wood's fans, on the mystery surrounding her death.
Late Hollywood star Natalie Wood was a force to reckon with in the movie industry back in her days. She gained fame as a child actress and bagged three Oscar nominations before she was 25.
However, just as she was known for her TV career, the San Francisco native was also known for her tragic and mysterious death.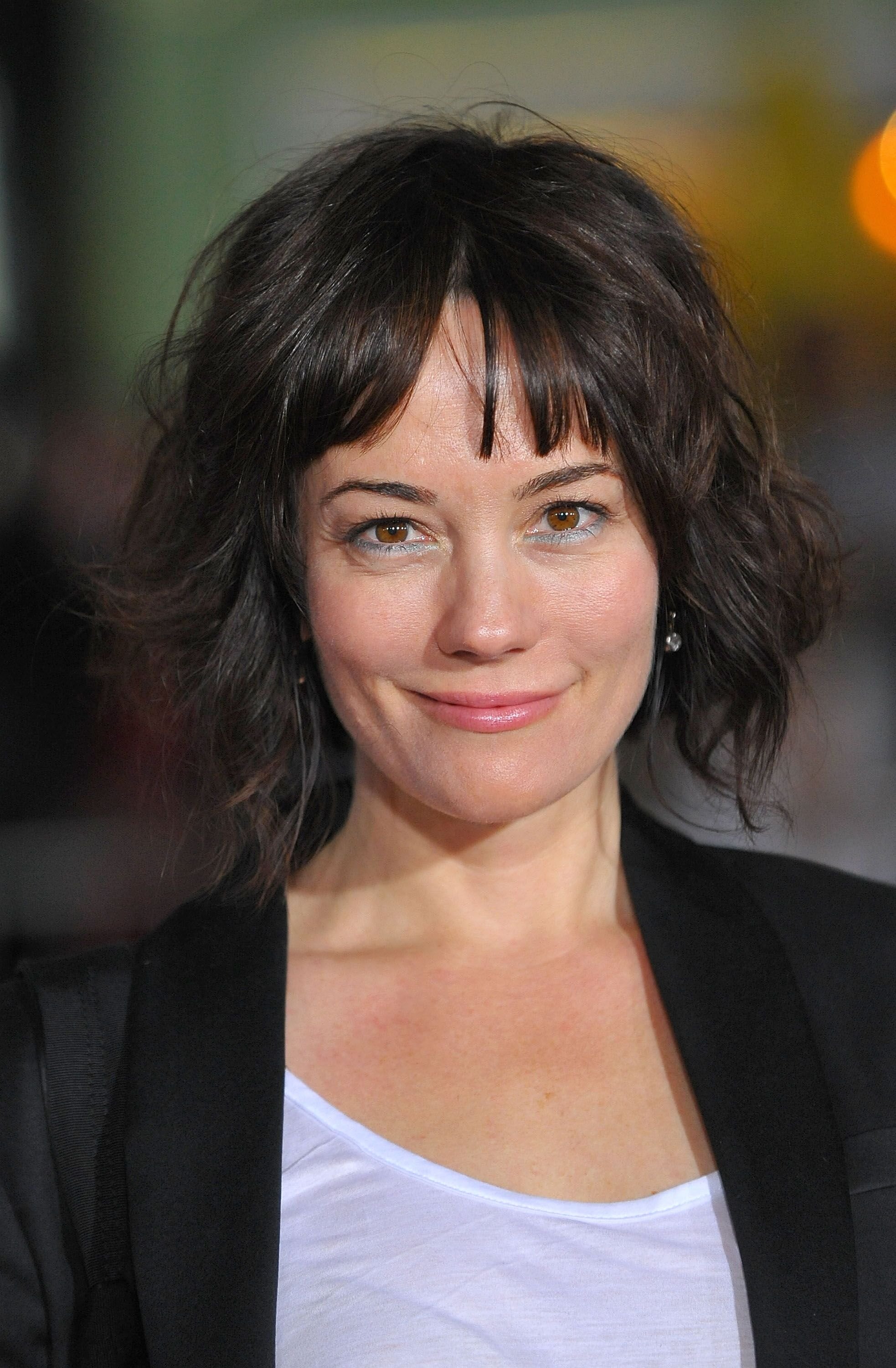 MORE THAN LOVE 
Now the star actress's grown daughter Natasha Gregson Wagner is ready to give the public an exclusive on her part of the story and a "better" narrative to her mother's legacy. The memoir titled: "More Than Love: An Intimate Portrait of My Mother Natalie Wood" is due to be released on the fifth of May. 
According to the overview, Gregson-Wagner's story begins with the morning after her famous mom's death before venturing into the flashbacks and memories of growing up as the child of two stars. The "Two Guys and A Girl" star also included the ups and downs and her fond memories of the "Gypsy" actress.
NATASHA'S SIDE OF THE STORY 
Concerning her narrative, the "Another Day in Paradise" actress went down memory lane as she describes the life and times of her namesake mom. 
Natasha refers to her first memory as "an awareness of comfort and love, a feeling of being held in the cocoon of my mother's embrace."
Robert Wagner was her spouse up until her death in 1981.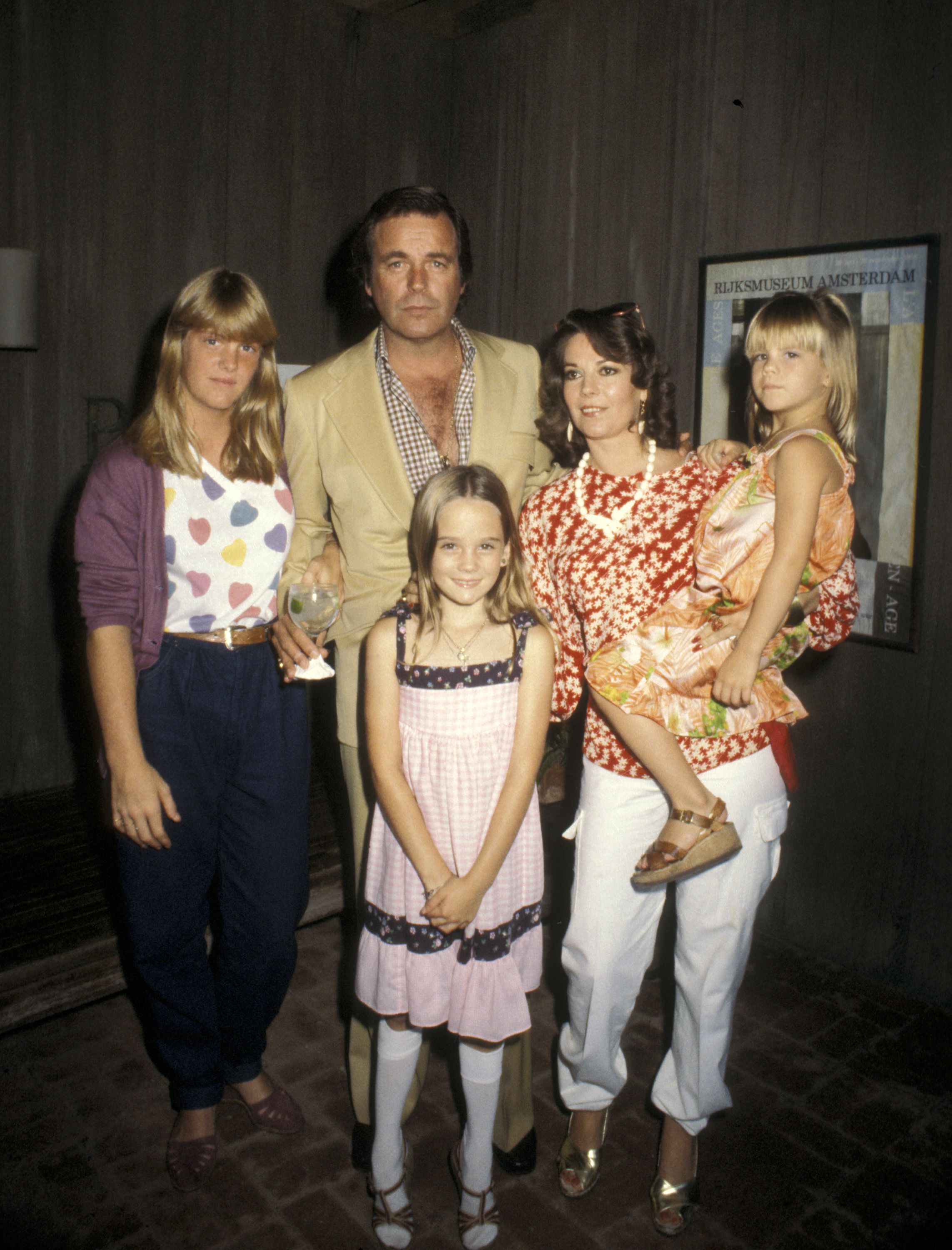 The 49-year-old actress wrote that she learned of her star mom's death the morning after the fatal incident when her stepdad, Robert Wagner, had walked into the house bearing the shattering news.
"Daddy Wagner," who she refers to as "a loving dad," broke the news to the then 11-year-old Natasha and her sister, Courtney.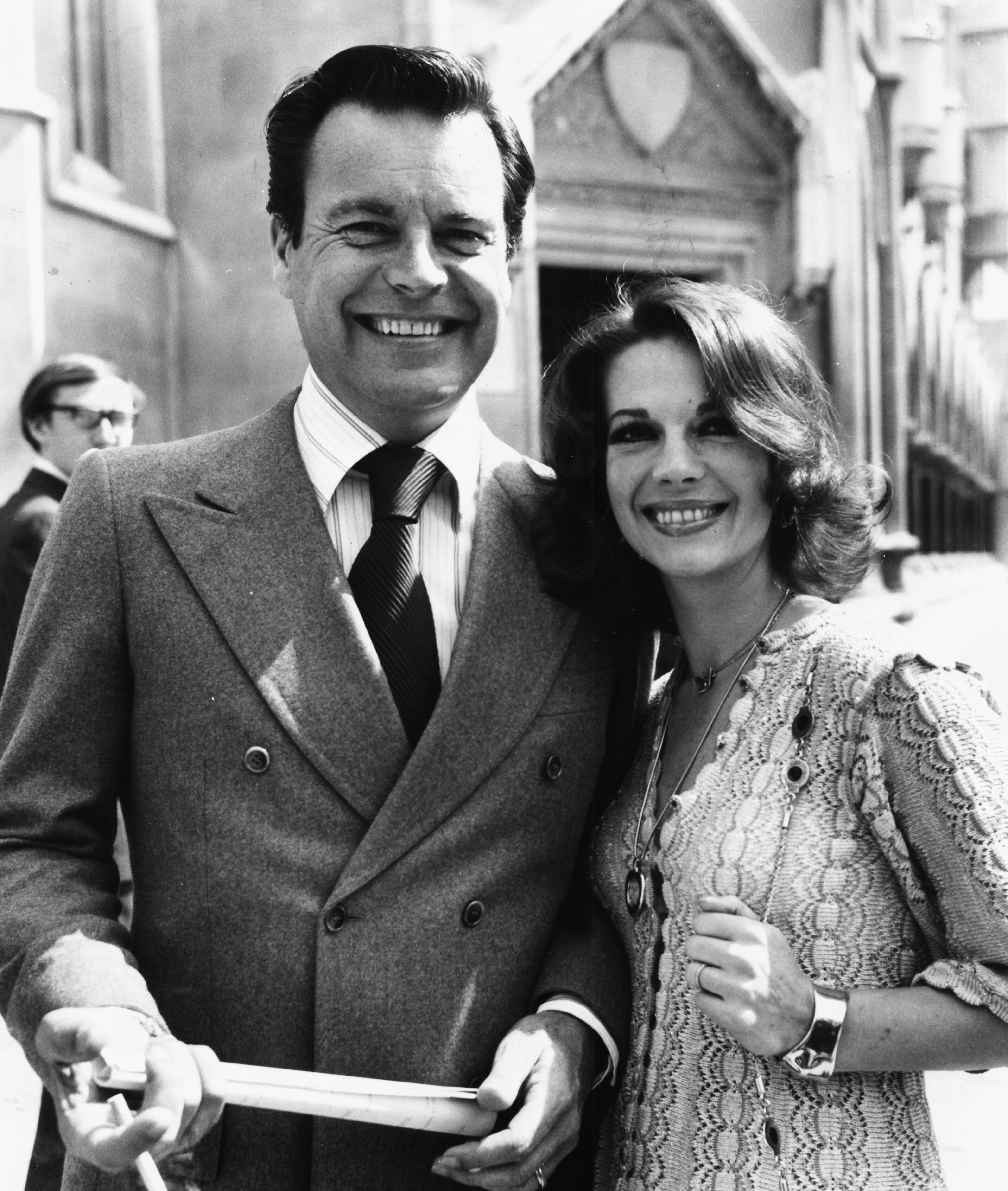 NATALIE WOOD
The "Rebel Without A Cause" actress started her spotlight journey at the age of 4 when in 1943, she acted a small part in the movie, "Happy Land."
Natalie, who was named Natasha Gurdin at birth, had her mother as the driving force behind her early acting career. Wood's mom further helped her gain roles in more movies before her moniker was changed.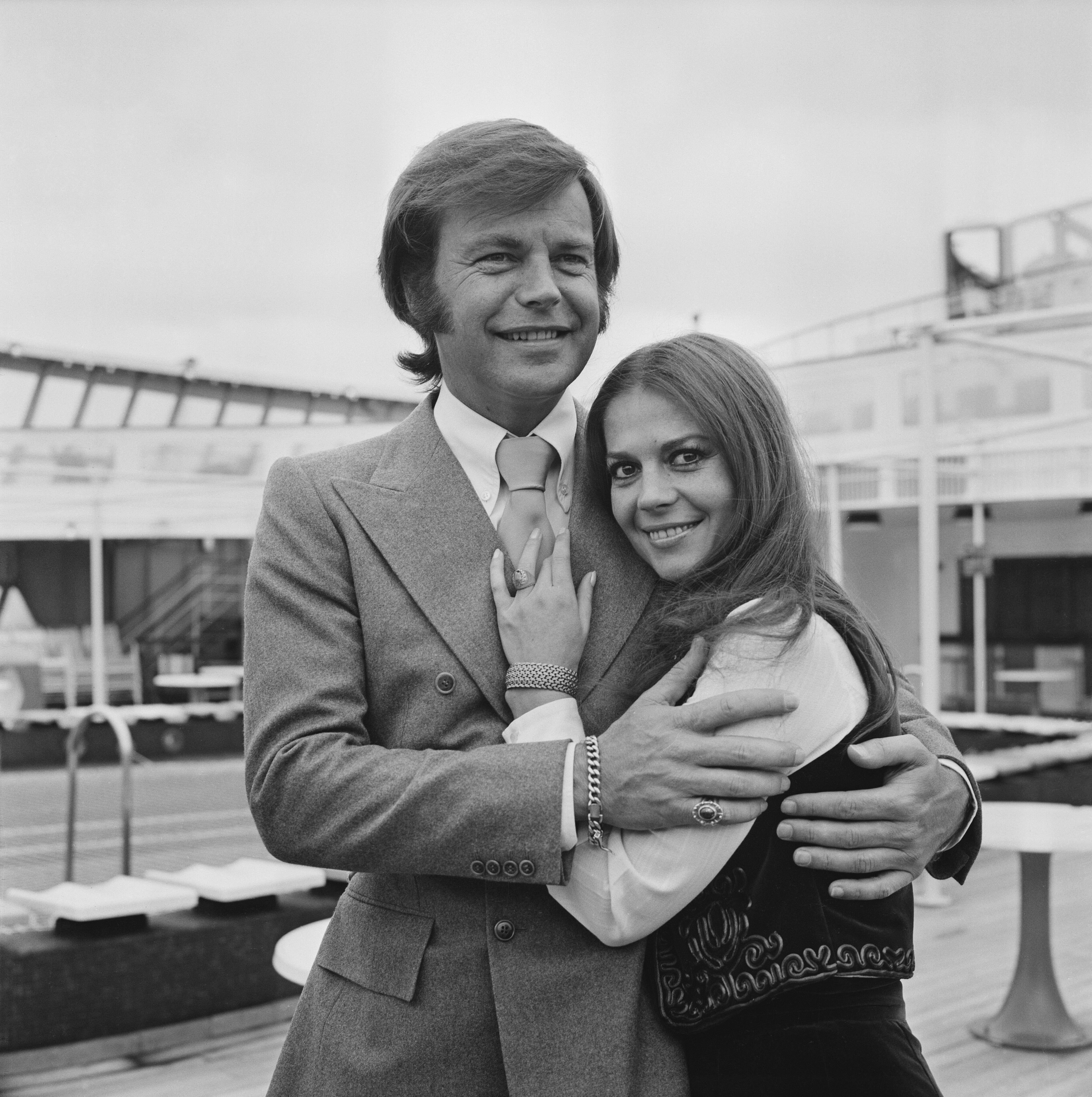 When she became 18, the "Splendor in the Grass" actress met fellow star, Robert Wagner, through an arranged date, but their love story turned out to be real.
Robert Wagner was her spouse up until her death in 1981. Wood was briefly married to Richard Gregson, whom she left for Wagner. The star actress died during an expenditure on Catalina Island, and her death was ruled as drowning.