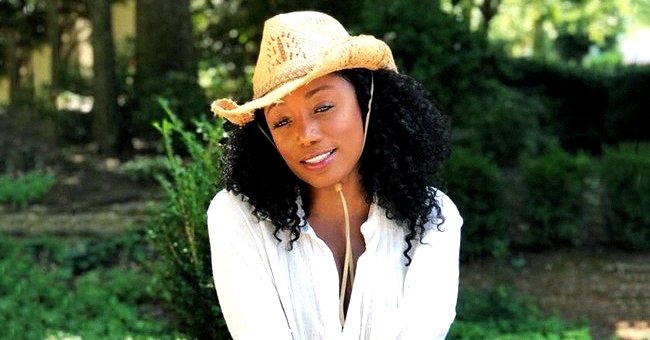 Instagram/karynwhiteofficial
'Superwoman' Singer Karyn White Rocks Cowboy Outfit & Black High Heels in a Recent Snap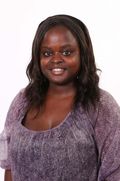 'Superwoman' singer Karyn White posed in a country-inspired cowboy outfit as she enjoyed the outdoors and shared an inspiring messaging about the future amid the COVID-19 outbreak.
At the peak of her career in the 1980s, Karyn White released hits such as "Superwoman," "Romantic," and "The Way You Love Me."
Karyn is a religious woman, and in previous interviews, she had noted her belief that the success of her career was a God-given to help empower people through the messages in her music.
Recently, she spread her message of hope and encouragement for people quarantined in their homes amid the COVID-19 outbreak, Karyn said:
"The Earth is at rest for the first time, hearts are truly transforming. Remember we are in the year 2020, and 20 + 20 = 40."
In her message, she made biblical references saying 40 is a number that represented a change in the bible. She added, "may these days of "quarantine" bring spiritual liberation to our souls, our nation, and our world."
Along with her post, Karyn shared a picture of herself sporting a country-inspired cowboy outfit complete with a straw hat, white shirt, and denim jeans as she posed in the outdoors.
Many of her fans commented on the message and thanked her for the uplifting perspective. One fan gave her an approving, "amen."
However, other fans couldn't get over how beautiful she looked. "Love this look on you...You are breath-taking, said one person. Another fan noted how youthful she looked.

A fan commented on a photo of Karyn White dressed as a cowboy and posing outdoors | Source: Instagram.com/karynwhiteofficial
Karyn's positive outlook comes after she dealt with
several setbacks in her life
before taking an almost 18-year hiatus from music and then making her comeback in 2012.
Its reported, she went through a divorce with her music executive husband, Terry Lewis, the death of her mother and having to raise her children as a single mother.
Karyn told Essence that her desire to release her album in 2012, titled "Carpe Diem," was inspired by her personal experience.
She explained that she has lived through both great and challenging moments in her life that she put into songs to help uplift people going through the same experiences.
Please fill in your e-mail so we can share with you our top stories!