Karyn White Is Now 54 and Stuns with Her Natural Beauty in White Outfit in Gorgeous Pic
54-year-old singer Karyn White was all-natural and beautiful in a new photo she uploaded on Instagram, which turned heads and stole hearts.
With age, Karyn White continues to get even more beautiful. Her latest Instagram post showed the singer's impressive features, as she rocked a natural look.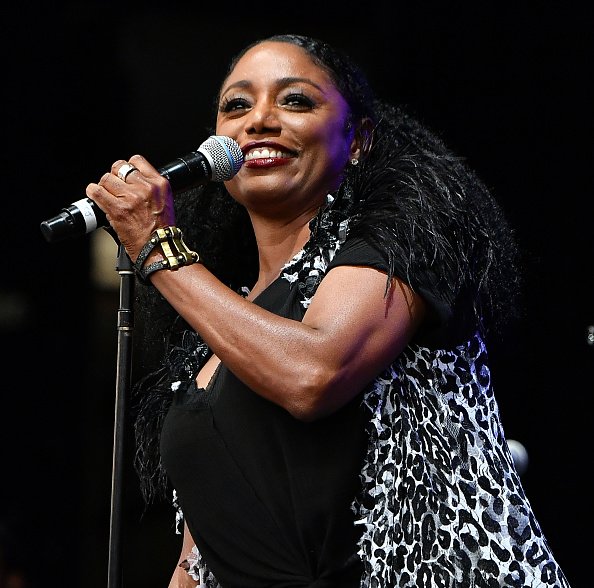 THE FANS LOVE KARYN WHITE
In the post, Karyn shared a picture of herself wearing a white dress. The beautiful singer struck a pose in which she placed her hand on her chest, with her lovely eyes piercing into the camera. 
In her caption to the post, the ageless beauty gave her fans and followers some words of motivation, saying:
"It's Motivational Monday! If it doesn't honor your soul, LET IT GO ? Lalah Delia #karynwhitesuperwoman #motivationalmonday #thecaramelgoddess."
Some of her fans commented, with one of them hailing her beauty and talent, saying:
"VERY LOVELY WOMAN AND LEGENDARY ARTIST."
"Natural beauty!!! You look very beautiful sista!!! Be happy and solid!! Stay confident no matter what you do!!! Stay a queen with full potential!!!! Word from a brother…Jean, Mark."
KARYN QUIT CHEERLEADING BECAUSE OF HER VOICE
Karyn White is renowned for her 1989 smash hit, "Superwoman," which has seen her become known as the original Superwoman. 
She made many records, and enjoyed resounding success, before taking an extended break from the music industry, going into real estate, and returning with a 2012 album titled "Seize the Day." 
White also ventured into acting, starring in the series, "Finding Forever." In a Forbes interview to discuss her career, she revealed that she had to quit cheerleading so as not to ruin her voice.
According to her, she was the co-captain of the cheerleaders at Westchester High, and they were popular in the league. However, she noticed that all the hollering was making her voice change, and thus she had to quit.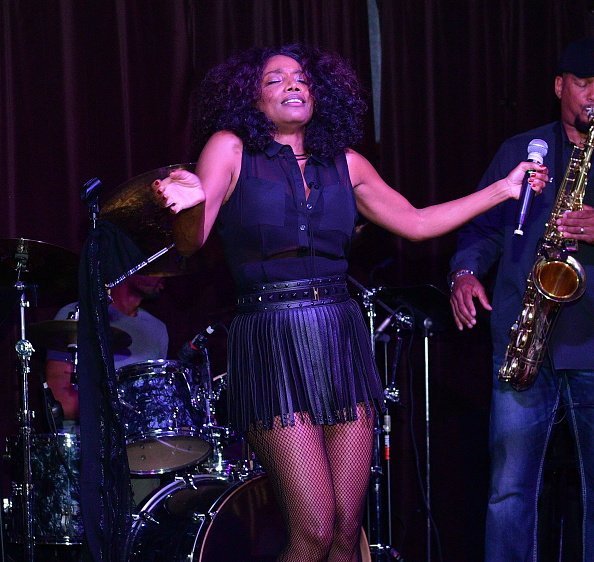 KARYN'S CLOSE BOND WITH HER DAUGHTER
Karyn White was once married to music producer Terry Lewis, between 1991 to 1999. The couple shares a daughter, Ashley Nicole, with who Karyn shares a very close relationship. 
In an interview with "I LOVE OLD SCHOOL MUSIC," the singer revealed that she talks with her daughter about any and everything. During the interview, Karyn spoke about her past relationships, and as the conversation progressed, Ashley stepped in. 
She also spoke about her dating and sex life in front of her mother, which was quite refreshing to watch. It is great to see that mother and daughter have a great relationship and that there are no limits to their discussion. 
Way to go, Karyn!