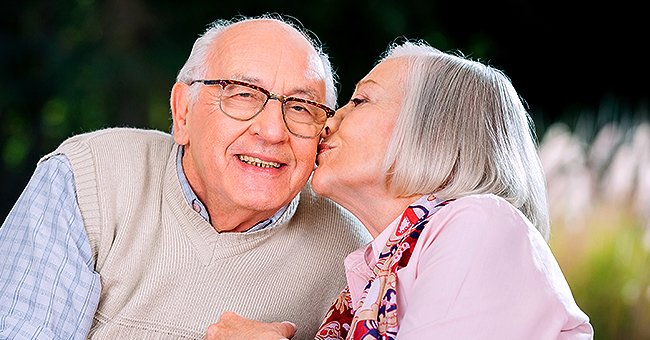 Shutterstock
Daily Joke: Elderly Couple Discuss Their Upcoming Wedding Anniversary

An old farmer and his wife were relaxing at their pig-pen when she reminded him that the coming week would be their golden wedding anniversary and suggested that they have a party.
Married couples usually celebrate their wedding anniversaries as it marks another year of them being together and sharing their love for one another. They also get to reminisce about their past experiences.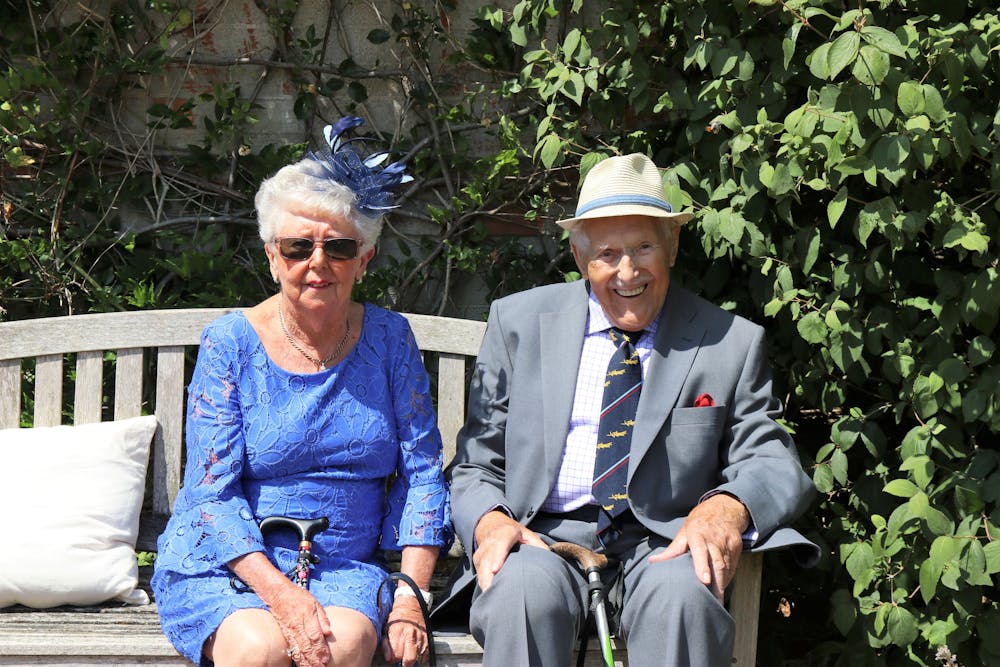 Image showing an elderly couple sitting on wooden bench. | Photo: Pexels
Another thing that wedding anniversaries do, is that it reminds couples of all the things they overcame to get married, as well as the sacrifices that they have made for the one they love.
Couples also get to renew their marital vows to one another, promising to be together till death does them apart. So, it doesn't matter what anniversary a couple is celebrating.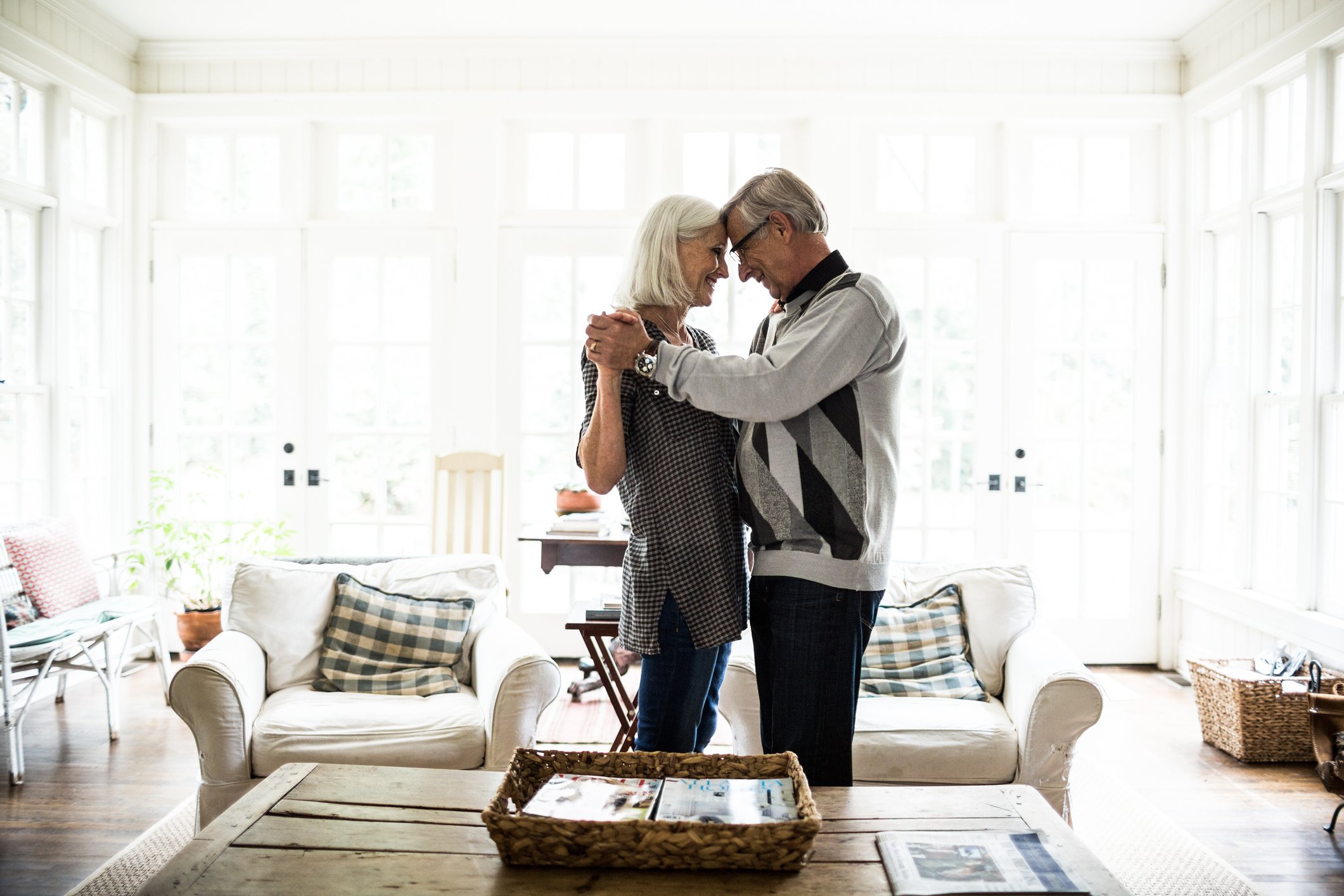 An image of an elderly couple dancing in the living room. | Photo: Getty Images
The fact that they have managed to go another year still married is a blessing in itself, and one that not every union can boast of.
With divorce cases being rampant, couples who manage to stay together amid the trials of marriage tend always to enjoy these anniversaries, and so did the couple in this joke.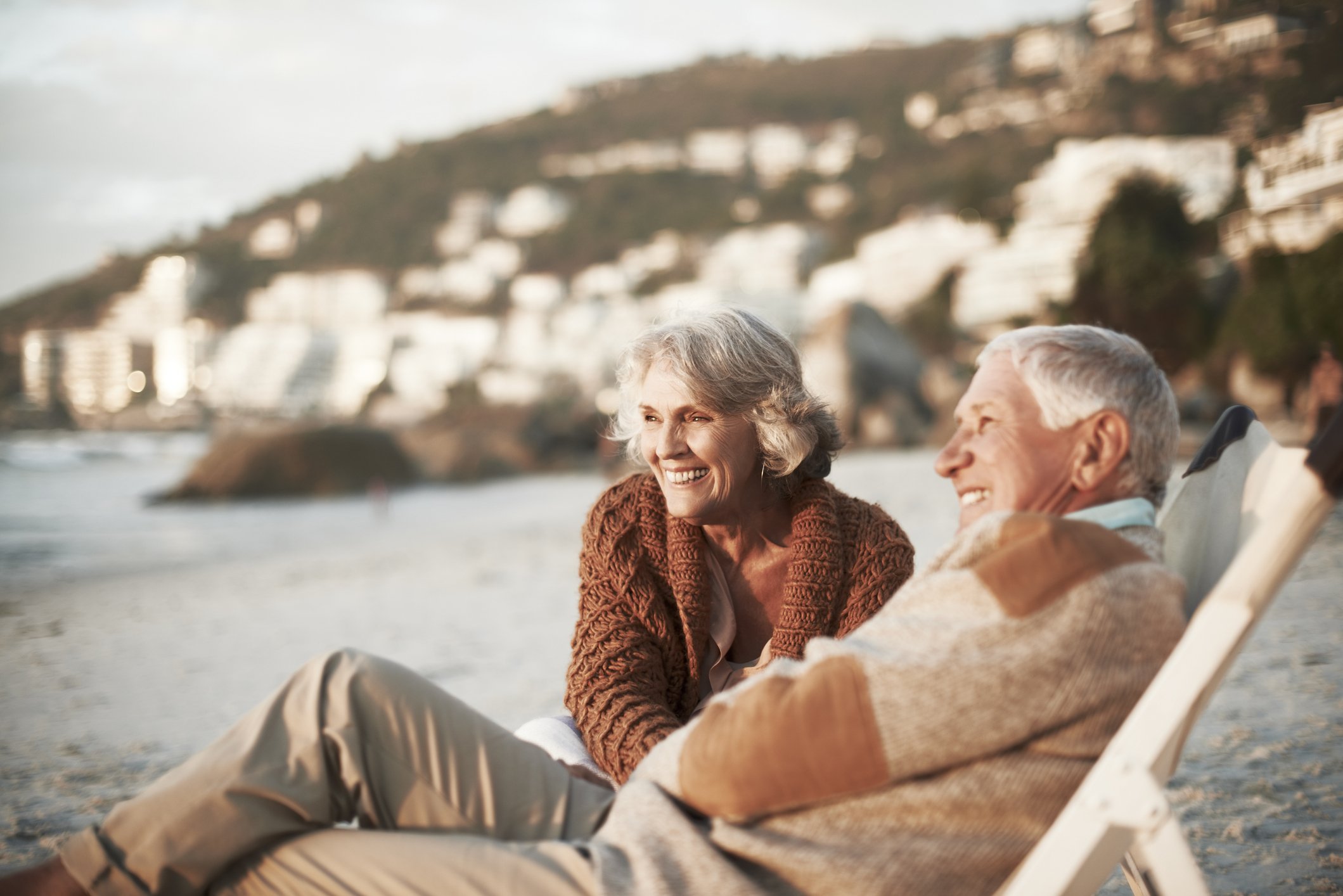 An image of a happy couple relaxing on chairs at the beach. | Photo: Getty Images
An old farmer and his wife, who had been married for fifty years, were a week from their golden anniversary. While both of them were leaning against the edge of their pig-pen, the wife reminded her husband of their anniversary.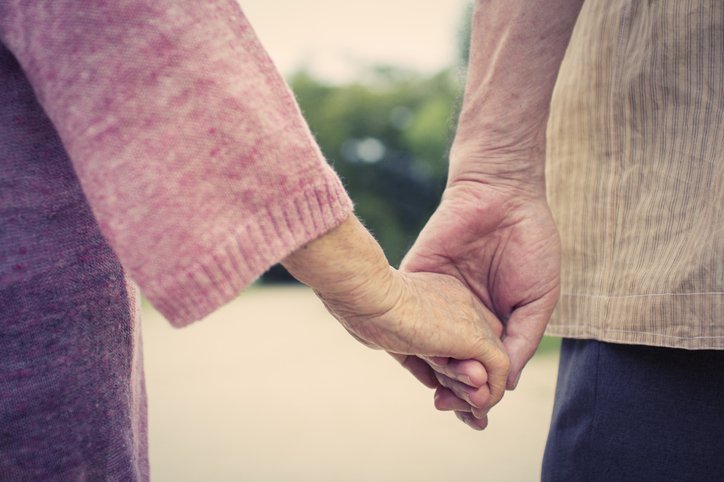 A picture of an elderly couple holding hands as they take a walk. | Photo: Getty Images
She also suggested that they should have a party and kill a pig to celebrate the special day. The farmer scratched his head and replied to his wife, saying:
"I don't see why the pig should take the blame for something that happened fifty years ago."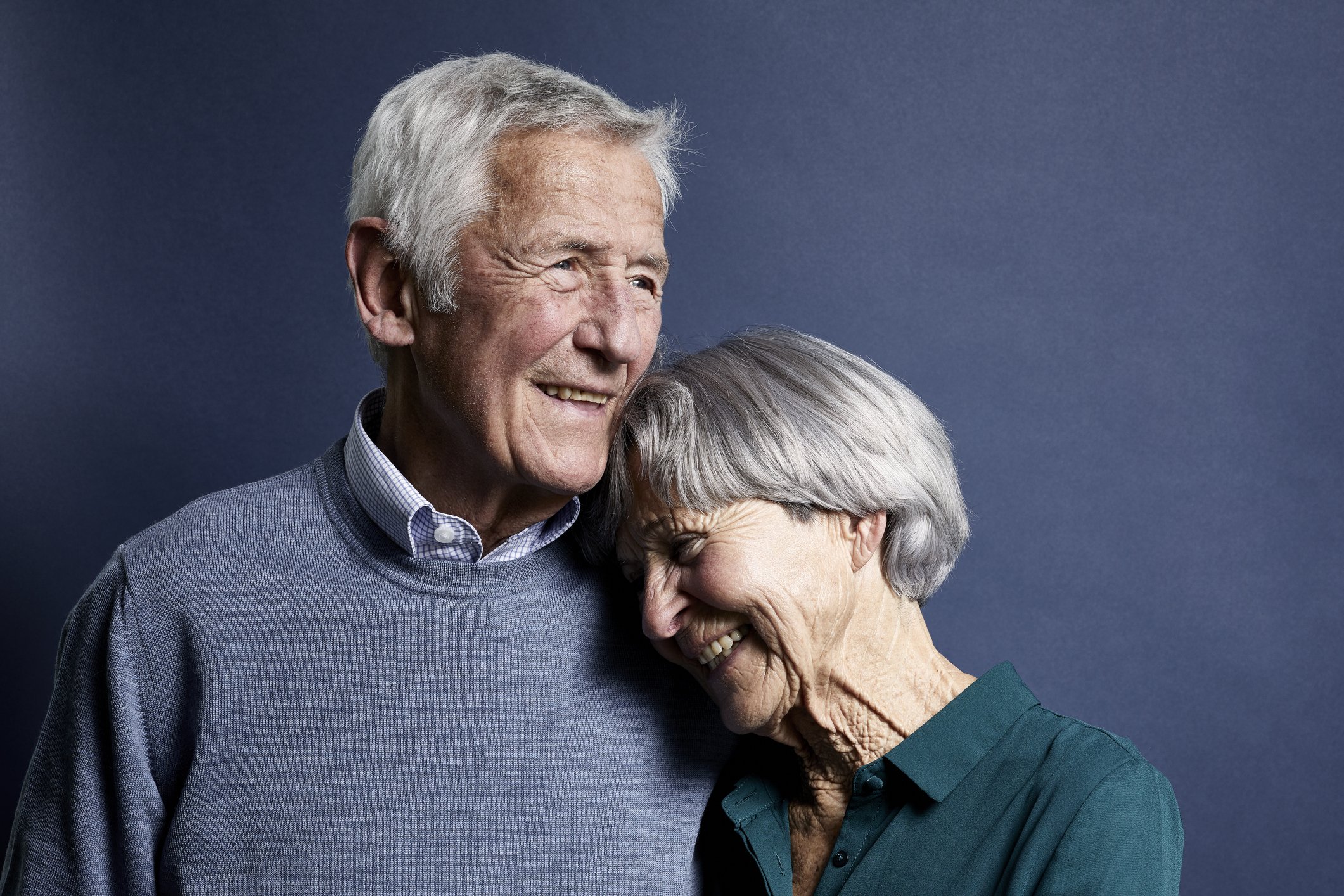 Portrait of an elderly couple holding each other in a warm embrace. | Photo: Getty Images
Did you enjoy the joke?
Click here to read more interesting jokes.
Source: Fun.shared
Please fill in your e-mail so we can share with you our top stories!