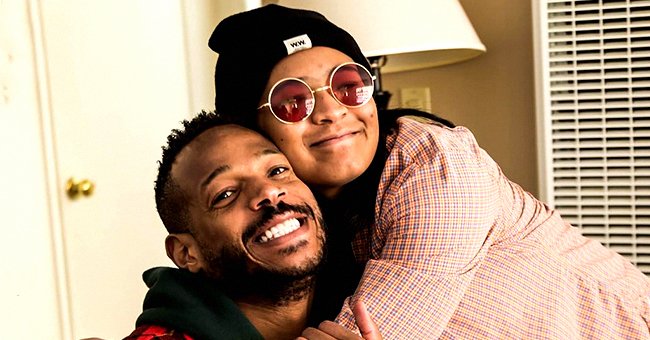 Instagram/marlonwayans
Marlon Wayans of 'The Wayans Bros' Is a Loving Dad to His Son Shawn & Daughter Amai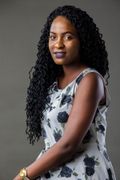 Star actor Marlon Wayans has an impressive Hollywood career but another side to the comedy star is fatherhood.
Comic actor Marlon Wayans has come a long way in Hollywood, and it is safe to say that the A-list entertainer has earned his acclaimed recognition.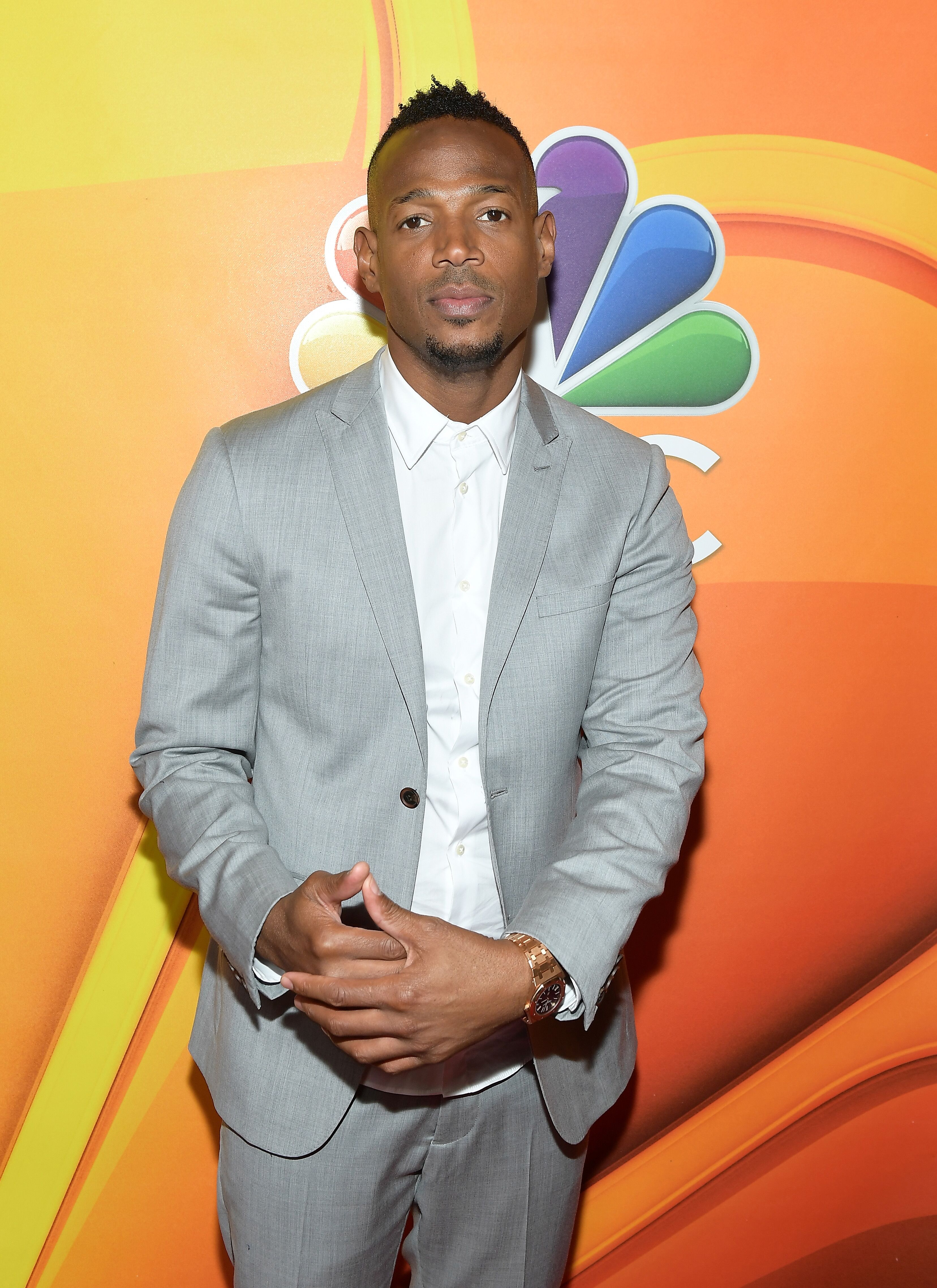 Marlon Wayans at the NBCUniversal Summer TCA Press Tour at The Beverly Hilton Hotel on August 3, 2017 in Beverly Hills, California | Photo: Getty Images
However, another side to the "Naked" stat, which is mostly out of the spotlight, is parenting. Marlon is dad to two adorable kids, Amai Zackery and Shawn Howell Wayans.
Wayans, who is a passionate dad, who makes sure to celebrate his son's victory on social media from time to time.
These days the younger Wayans are no longer little kids as they have become adults and are gradually making a name for themselves.
Amai Zackery,19, is a student at the University of Southern California, and in 2018, she completed her freshman year.
According to Heavy.Com, the "Little Man" actor once had to defend Amai against trolls after he posted a photo of her rocking the symbolic rainbow colors of the LGBTQ community on Instagram.
One follower mentioned that she was too young to choose her own sexuality and that her father should take control.
Marlon replied in his daughter's defense: "she's 19. She's who she is until or until she doesn't choose different. Love her for her, not what I want her to be."
According to Your Tango, last year, Amai Zackery publicly declared her sexuality as she made it known that she identifies as a Male Identified Lesbian (MIL), and her dad, in return, shows immense support and love for her even on social media.
Once speaking on Entertainment Tonight, the "Fifty Shades of Black" star talked about his parenting style while making it known that he liked to keep the line of discussions open with his kids so they could find a "friend in him."
Amai's younger brother, Shawn Howell, is 18, and according to one of his dad's numerous Instagram posts, the star actor mentioned that Shawn was named after his two heroes.
Shawn from his older brother and fellow star, Shawn Wayans, and their dad, Howell. The young adult is very keen on sports and presently has an interest in basketball.
Wayans, who is a passionate dad, who makes sure to celebrate his son's victory on social media from time to time.
As reported by Complex, the celeb dad once showed his distaste during a high school basketball game that featured Shawn's team.
TMZ shared that Marlon openly criticized the referee, and this was caught on camera. A sneak peek at Marlon's Instagram page is the pointer that he is one passionate celebrity dad.
The "Haunted House" actor often updates his followers about his kids, and he never fails to gush about them. Marlon Wayans shares parenthood with his ex-partner, Angela Zackery, and although they are no longer together, the two stay on good terms.
According to BDO, the "Dance Flick" star is a family man who never hides his love for his famous extended family.
Fans would reckon that Marlon is the younger brother of Hollywood star, Shawn Wayans. The two have other siblings who are also in the entertainment industry.
Please fill in your e-mail so we can share with you our top stories!