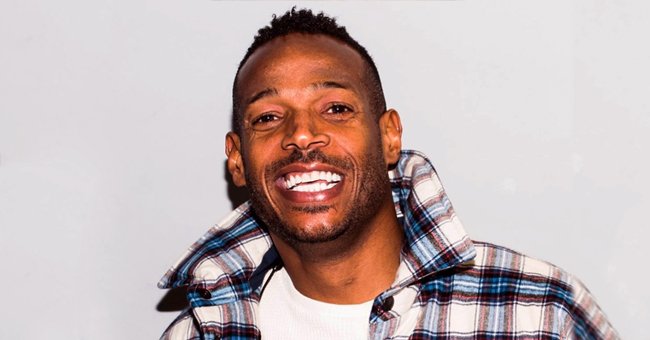 Instagram/marlonwayans
Marlon Wayans Connects with Essence Atkins & Other 'Marlon' Costars Using FaceTime Amid Coronavirus Lockdown
Hollywood star, Marlon Wayans, did not let Coronavirus get in his way as he made sure to connect with "Marlon" co-stars through FaceTime amid the "stay-indoors" policy.
With the current lockdown going on in various countries due to the Coronavirus outbreak, star comedian, Marlon Wayans, refuses to get bored. The "Marlon" actor connected with his co-stars through FaceTime.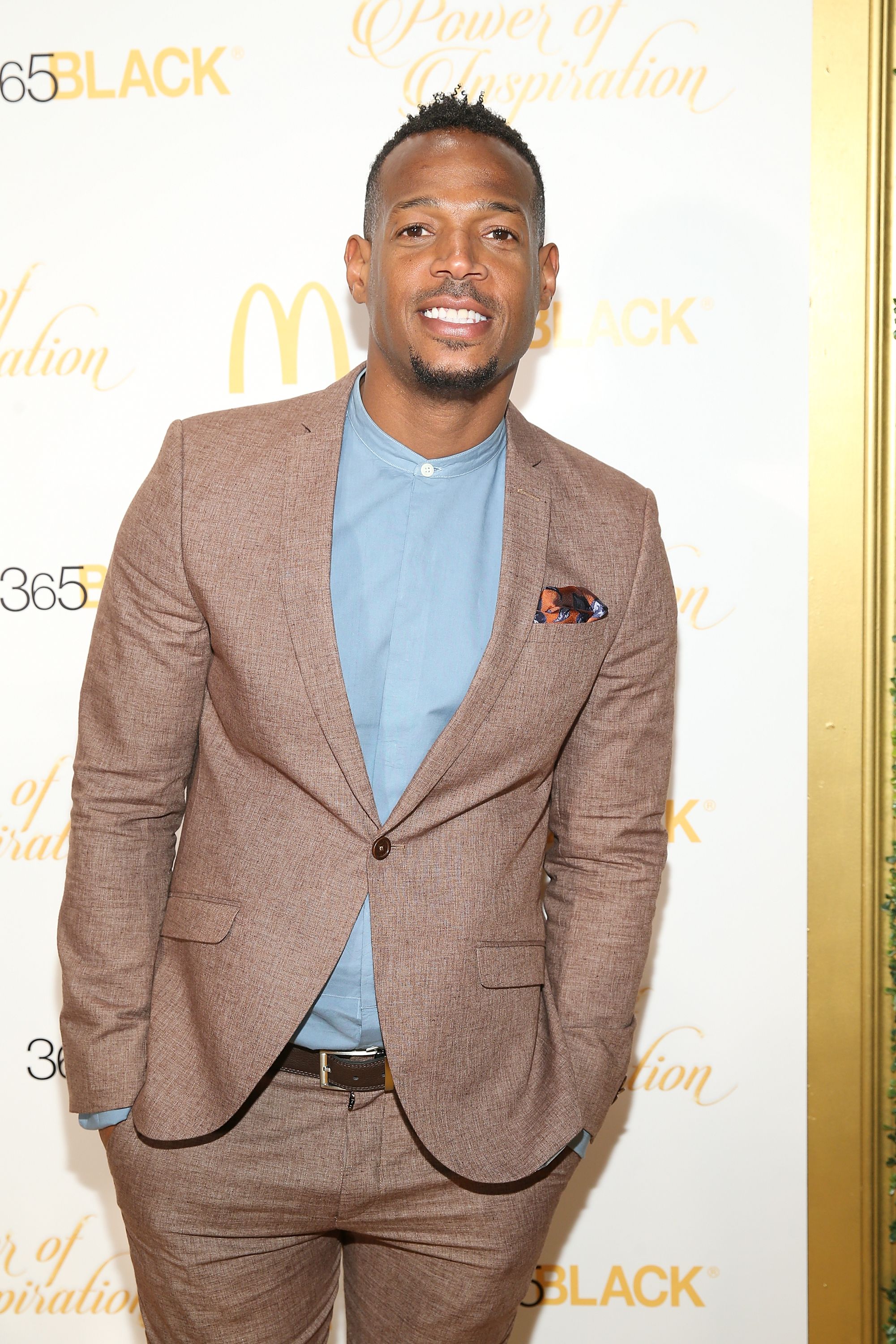 Marlon Wayans attends the 14th Annual McDonald's 365Black Awards at The Ritz-Carlton New Orleans on July 2, 2017 in New Orleans, Louisiana | Photo: Getty Images
A post on his Instagram page showed a screenshot from his friendly chat with Essence Atkins, Diallo Riddle, and other "Marlon" cast members. Wayans hilariously captioned the post:
"Coronavirus FaceTime with my @nbcmarlon fam."
The post must have jolted fans' memories as they trooped to the comments where they let out their longing for a continuation of "Marlon." While one fan praised the loyalty the cast members have towards each other, others asked for a new season.
E Online shares that a few days back, Wayans got fans reeling with laughter after he reacted to Jennifer Hudson's rendition of Aretha Franklin's "Ain't No Way."
Hudson, who is acclaimed for her strong vocals, made Marlon drop his pants in admiration of her singing. The "Naked" star shared the funny clip on Instagram while he praised Hudson in his caption.
A judge recently ruled in Marlon's favor after Pierre Daniel took the comedian to court on the count of his language use.
According to FL Courier, back in 2019, Marlon expressed his sadness after the death of his co-star, John Wotherspoon, in October. In 1995, Witherspoon starred alongside Marlon and his celebrity brother, Shawn Wayans in their sitcom, "The Wayans Bros."
The show spanned for a period of five years, but the Wayans formed a healthy relationship with their older fellow star. On Instagram, the star actor shared a throwback black and white photo of him, his brother, and the late actor.
His caption bore a lengthy write up where Marlon expressed his sadness. Referring to John as his "second pops," the "What the Funny" actor wrote that Witherspoon was the "funniest, sweetest, wisest and humblest loving man."
Over the years, Marlon Wayans has had legal issues concerning his use of words while acting. According to the Hollywood Reporter, a judge recently ruled in his favor after Pierre Daniel took the comedian to court on the count of his language use.
There was a similar occurrence a few years back, but it was a win-win situation for Wayans who, at the time, was allowed to use the California SLAPP statute.
Please fill in your e-mail so we can share with you our top stories!