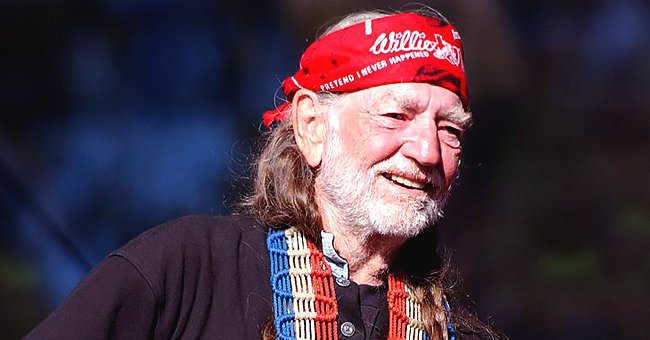 Getty Images
Willie Nelson's Life and Career as a Country Music Icon
Country music icon Willie Nelson, who recently turned 87, had recorded a successful career over the years. He has indeed left a mark in the country music industry.
"Crazy" hitmaker Willie Nelson rose to prominence in the late 1960s, and his contribution to the "outlaw country" subgenre in the music industry cannot be understated.
During his lifelong career, Will has written some of the most memorable and popular country songs of all time. Over time, a lot of these songs have been covered by a wide range of artists.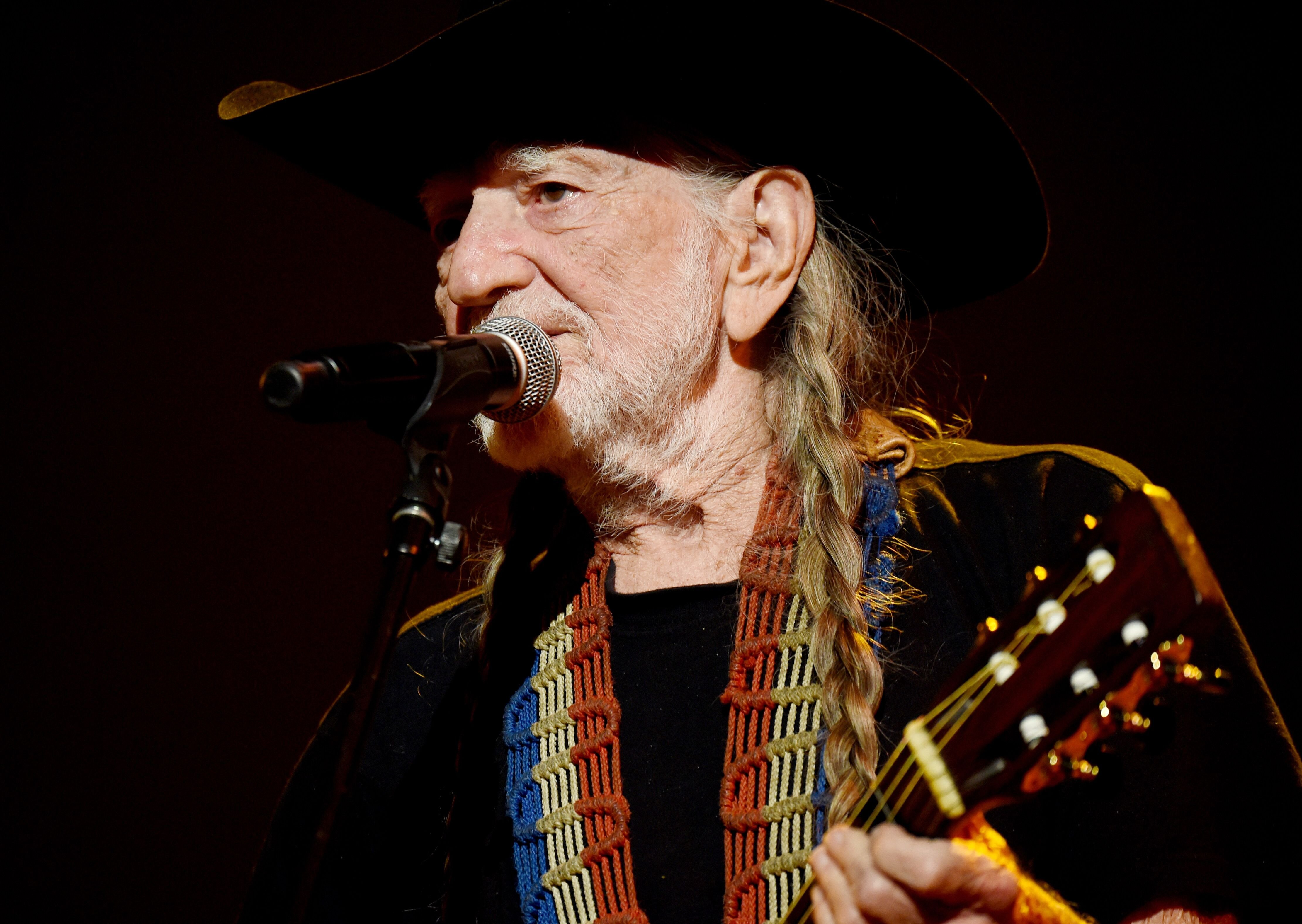 Willie Nelson performs onstage at the 25th anniversary MusiCares 2015 Person Of The Year Gala. | Source: Getty Images
Willie's earlier exposure to music began when at a local Methodist church, which he attended as a child alongside his paternal grandparents and his sister, Bille.
Nelson's interest in music was also fostered by his grandparents, who had a musical background and whom the country singer later described them as "dedicated musical teachers."
In a bid to encourage both of their grandchildren, the doting grandparents supported their interests and even went as far as ordering musical books from Chicago.
Willie's exposure to religious music at an early age influenced his famous song "Family Bible," which he eventually sold to his friend, Paul Buskirk, in 1959.
Nelson remains committed to recording, going on tours as well.
A few years after that, Nelson started playing with a local polka band, which often got invited to perform at bars. Although this conflicted with his faith, Willie looked beyond all objections to pursue his dreams.
By 1961 he was in Nashville, Tennessee, and had joined Ray Price's music band as a bass artist. Price is recorded among the first set of singers to get hit records with Nelson's 1960s songs, which included the standards "Hello Walls," "Night."
In the years that followed, Willie went on to have a successful career, which included several hit songs as well as numerous Grammy awards.
Among his many achievements, Nelson was inducted into the Country Music Hall of Fame in 1993, and, in 2011, he was inducted into the "National Agricultural Hall of Fame" for his support of family farms.
He is currently an author to several memoirs including "Willie: An Autobiography" which was released in 1988, "Roll Me Up and Smoke Me When I Die: Musings from the Road" released in 2012, and the latest one, "It's a Long Story: My Life" which was released in 2015.
Now aged 87, Nelson remains committed to recording, going on tours as well, and engaging in charitable and political causes.
Please fill in your e-mail so we can share with you our top stories!