Kadeem Hardison of 'A Different World' Once Admitted He Had a Crush on Jasmine Guy
Actor Kadeem Hardison and actress Jasmine Guy appear on "The Real," and Hardison opens up about the short-lived crush he had on Guy while they were working together.
Kadeem Hardison and Jasmine Guy appeared on KPLR-TV's chat show "The Real," and opened up about the relationship they had when they worked together in movies. Hardison admitted that he had a crush on the actress. Jasmine said:
"I found out. The first thing that we did together was "School Daze." On the set of "School Daze," we used to party together..."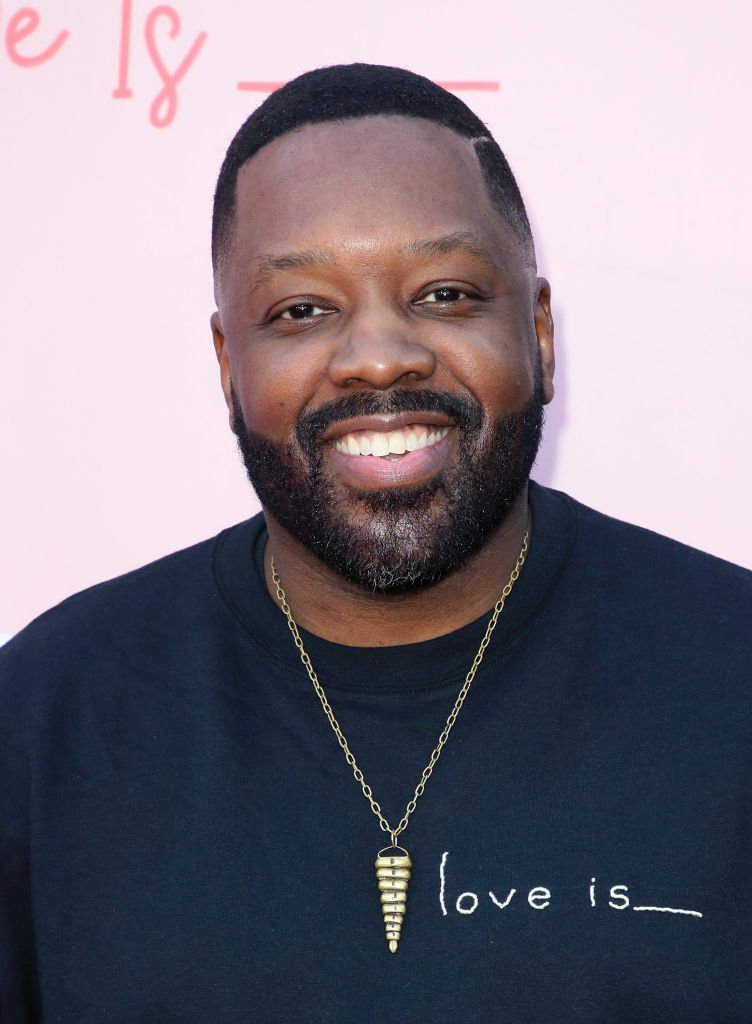 Jasmine and Kadeem both revealed that while dancing, Kadeem signaled to who was playing the music to keep playing the same slow song just so that they could keep dancing together.
Guy, however, said that she was older than her co-star; at the time, she was twenty-four, and he was twenty, and she was not interested in being involved with a younger man.
Guy continued by saying that when they were both casted in "A Different World," she was relieved because they already knew each other and she really needed the support.
Kadeem and Jasmine shared special memories while working together.
For six seasons, the pair entertained viewers on "A Different World" as part of a gang of "Hillman College" kids. Jasmine played the southern belle upper league debutant," Whitley," and Hardison played the easy-to-like math genius," Dwayne Wayne" and the pair shared many fond memories.
In an ESSENCE exclusive, Jasmine and Kadeem opened up about what they had been up to after the show ended, and they also talked about the relationship between their characters as each other's love interest. Jasmine said:
"...I think Whitley would still be trying to make Dwayne the man she wanted for her status in society."
Hardison agreed that their characters would still be in love, still arguing as always with four kids already. The former on-screen lovebirds also revealed that they were still in touch with many of their co-stars.
..wudup yall, me & @TheJasmineGuy are about to hit @TheRealDaytime & chat with the ladies. today at 11am on the west coast. pic.twitter.com/zuqk9AFCFh

— Kadeem Hardison (@KadeemHardison) November 29, 2018
Hardison took other roles in many other films such as "I'm Gonna Git You Sucka," and the classic sports comedy, "White Men Can't Jump."
After the series ended, he went on to star with other bigwigs in the industry, such as Mark Wahlberg, Eddie Murphy, and Laurence Fishburne. He was also Zendaya's on-screen dad in Disney's "K.C Undercover."
Jasmine, on the other hand, was also all over Hollywood and took on roles in many movies including "Harlem Nights" with Eddie Murphy, "Dead Like Me," and most notably, "The Vampire Diaries" and "Grey's Anatomy."
The actor and actress have done very well for themselves in the industry and have remained excellent friends over the years.