Kadeem Hardison from 'A Different World' Has a Grown Daughter with Singer Chanté Moore
Kadeem Hardison's daughter with Chante Moore is all grown up and a spitting image of her father. Sophia Hardison is blessed because her parents remained great friends even after their short-lived marriage.  
There was a time when Kadeem Hardison won the hearts of tele-viewers as the loveable nerd in the 90's show, "A Different World." 
Years later, he won the heart of singer Chante Moore who he married in 1997. Though their union didn't last very long, (they divorced in 2000), they had a beautiful daughter who's quite the arresting adult now.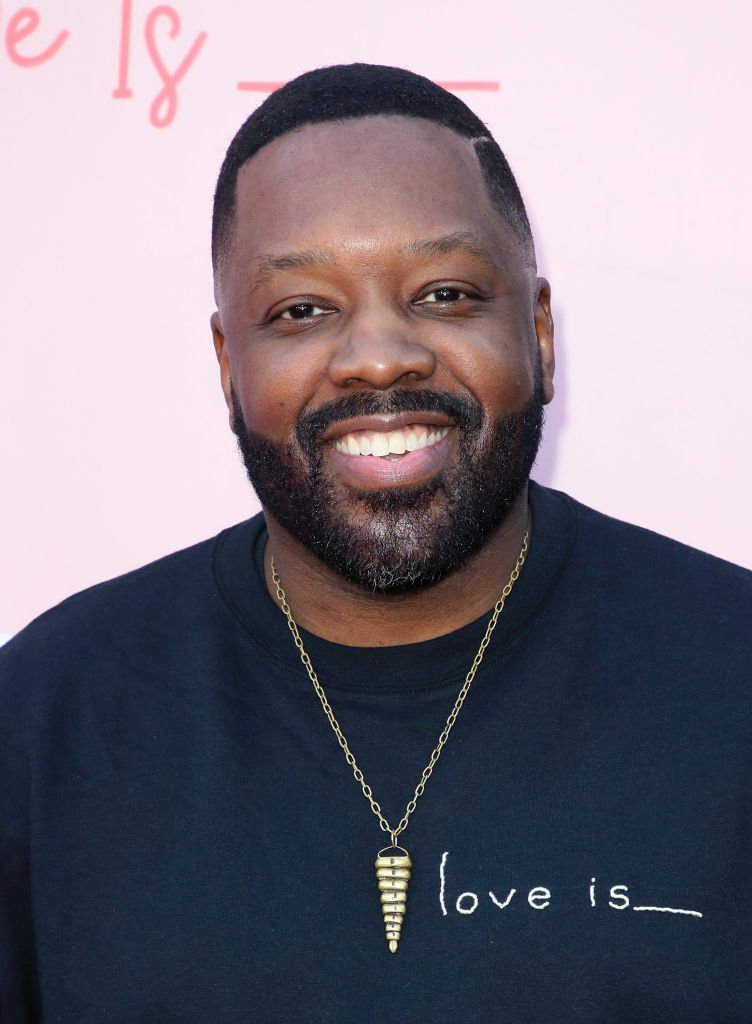 Sophia Hardison, the ex-couple's daughter
Sophia Hardison was born a year before her parents tied the knot. Some say the young woman looks exactly like her father and more so, like Kadeem's supermodel mother, Bethann Hardison.
Sophia is reportedly inclined to acting and singing, a melding of talents courtesy of her celebrity parents. Not many are privy to what she can do though since she grew up under their protective care.
The little we know of her is based on her Instagram page with the handle @hardibabe. For instance, we know that she has a close relationship with her father who appeared with her in a photo for Father's Day. 
"Happy Papi's Day to my Papi," she wrote to accompany the snap taken at the Inn of the Seventh Ray where they appeared to have dined together. 
Sophia's life
Sophia also loves to take selfies, and it's evident that she's quite the looker and a fashionista, something she must have learned from her grandmother.
A cat she named Natsu keeps her company in her bedroom. She says in one of her posts that she adopted the kitten in 2018. 
But probably one of the most interesting things we learned about her just by scanning her IG is her ability to hit a target. 
In May, she posted a photo of the results of her first attempt at a shooting range, revealing a level of expertise that she didn't realize she had. She narrated in her caption.
"So the other day I went shooting for the first time. My first shot was through the center of the head and my second shot was through the first bullet hole. I lost my focus twice as you can see, but damn am I good or whaaaatt??"
Kadeem Hardison and Chanté Moore's relationship nowadays
Sophia's parents remained very good friends even after their divorce. In fact, Chante spoke about their unique friendship in 2013 speaking to Madamenoire. She proudly revealed.
"Kadeem and I, we fell in love very quickly but we became friends. He really is my friend. I find him so pleasant to be around, he is hilarious, he makes me bend over and hold my stomach in laughter. He's so naturally funny and I get him. He gets me."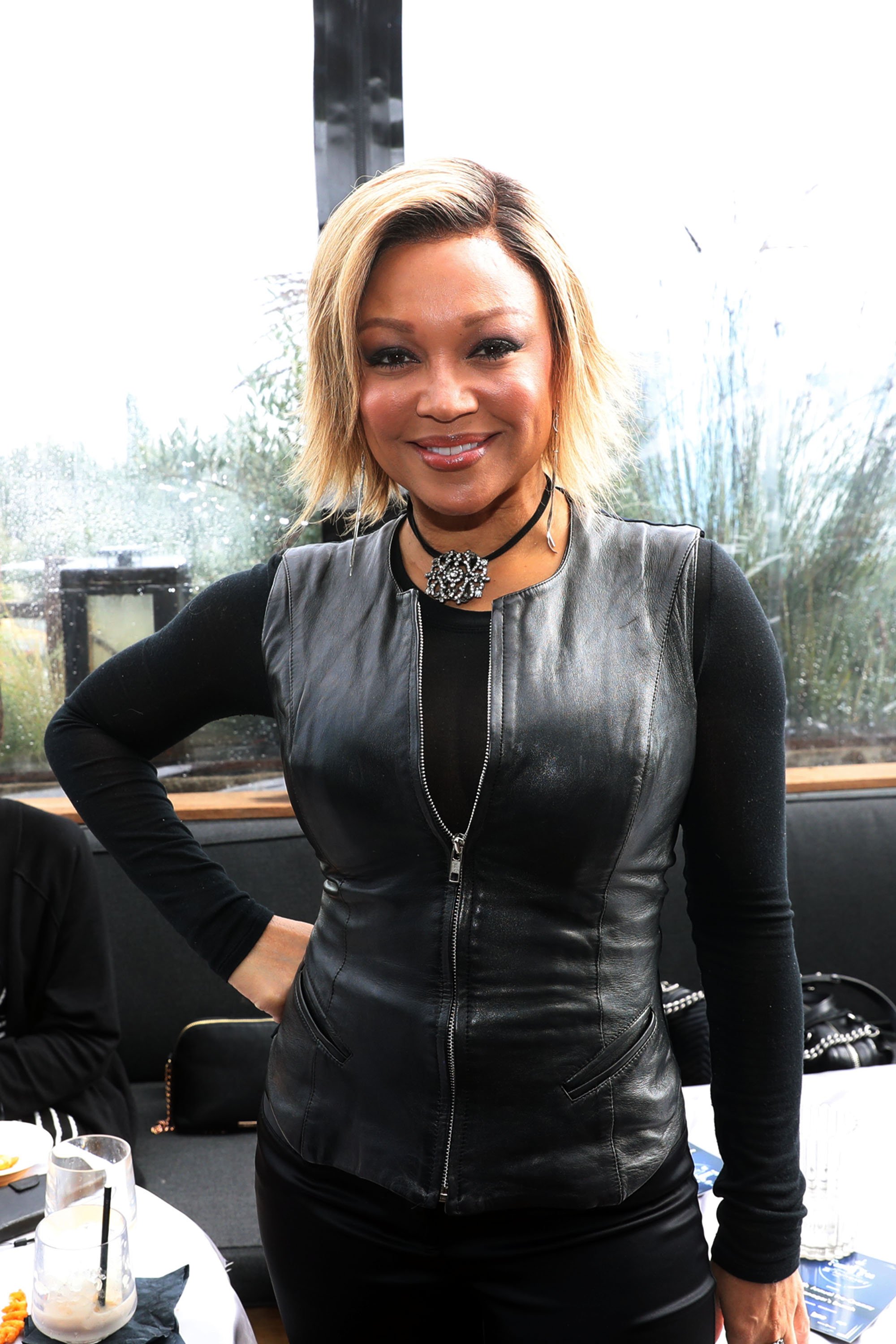 Chante added that Kadeem appreciated her for who she was defining the kind of friendship they have. She said:
"There was real honest love and even after we broke up, we still care about each other. Nothing's gonna happen that makes him not my family to me." 
Since splitting from Kadeem, Chante married Kenny Lattimore with whom she has a son born in 2003. Chante and Kenny were married for nine years but they called it quits in 2011.